When Swede turned Sydney-sider, Sara Lundgren, started her creative side project — making stylish knobs and handles — she never expected it would quickly turn into the highly sought after homewares brand it is today!
Related article: Cheery and playful designs from Soleil Studios
Related article: Explore the stunning artisan hand printed textiles by Walter G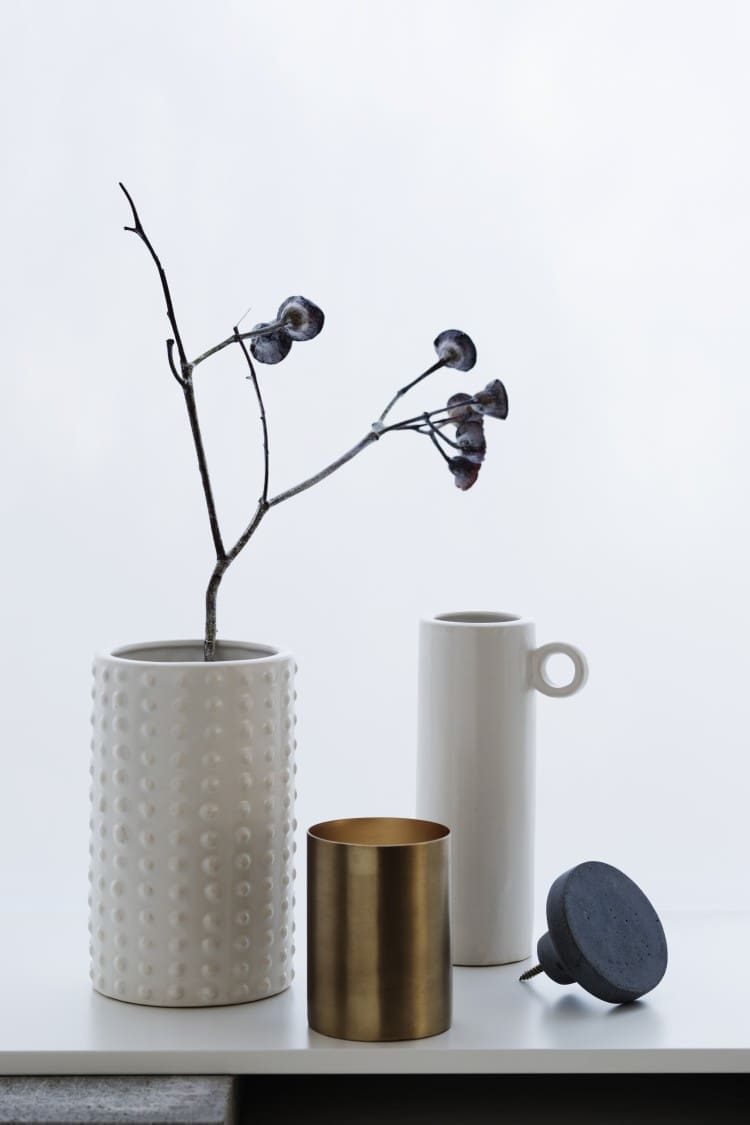 "I was working full time at a digital marketing company where we worked with start ups to grow their brands. I was so inspired by them that I decided to do something creative of my own.
"I started Zakkia by releasing a collection of hooks and knobs, and then I ventured into concrete and a few brass items — it felt like something really different at the time. And from there I began a ceramics range which felt like a natural extension of the brand."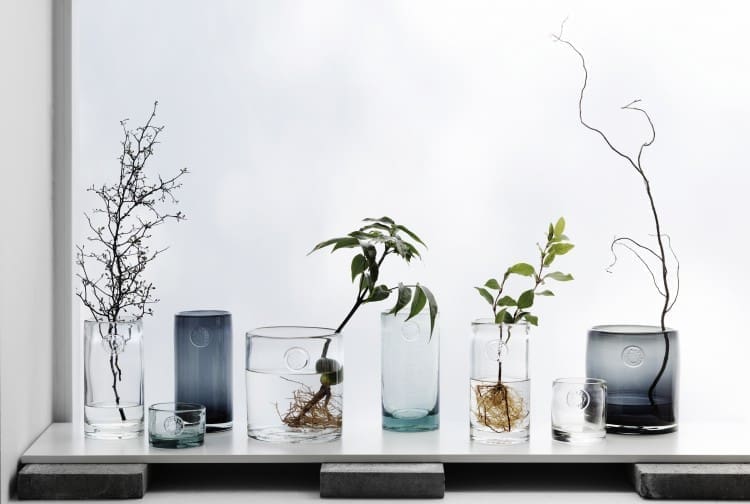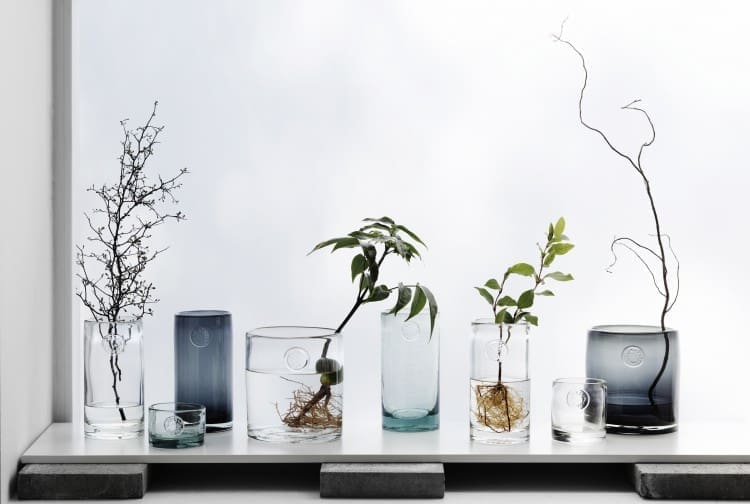 It's quite a jump going from selling smaller items to having a homewares collection and becoming an international brand, can you tell us more about that journey?
"Until then, I was in a bubble — I hadn't put out a big collection before or done wholesaling. I didn't know what to expect but the feedback was great and that's what really launched our brand."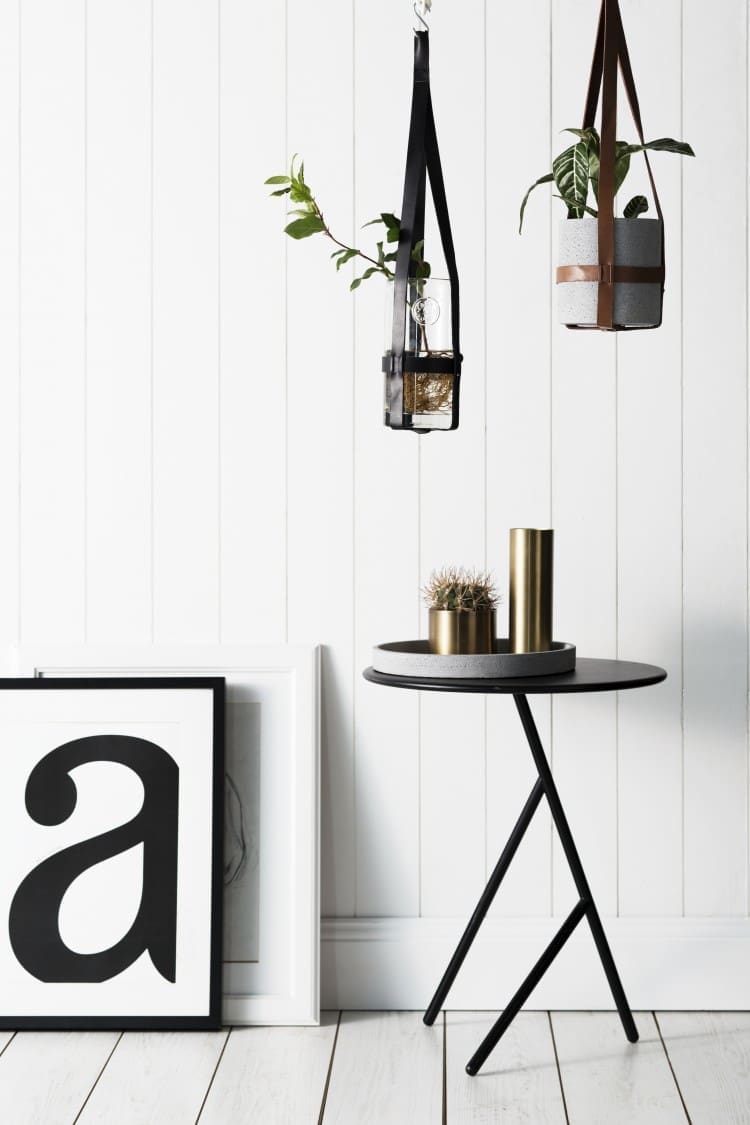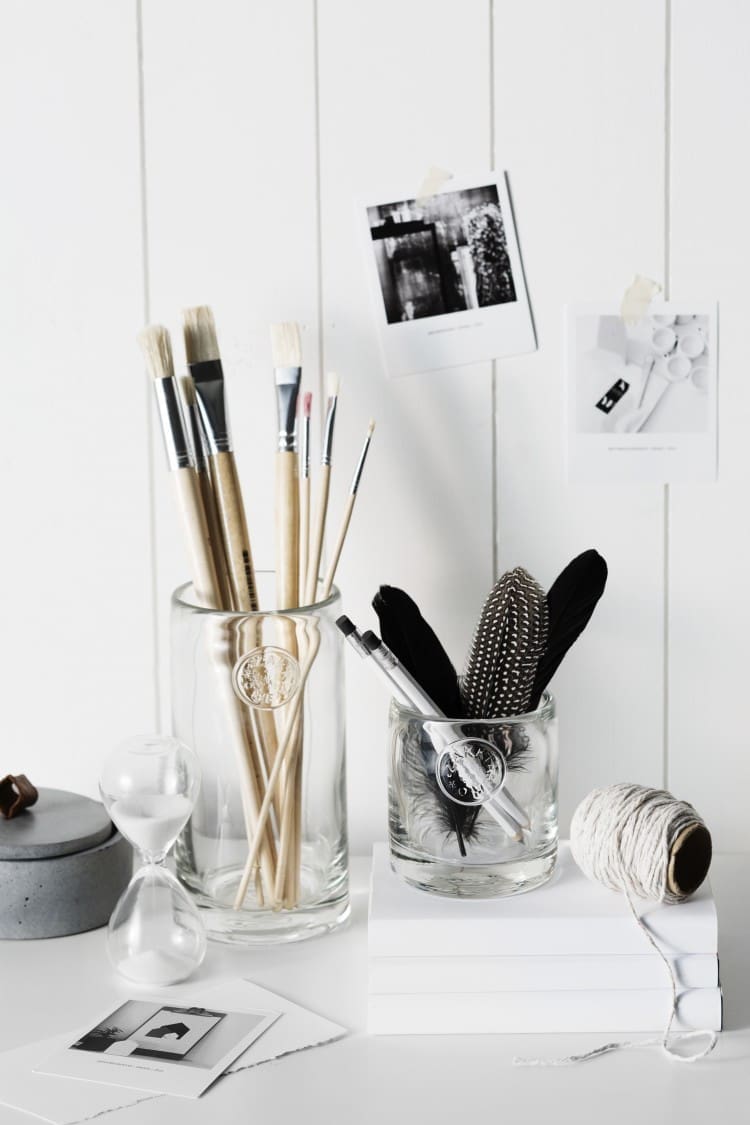 How do you describe Zakkia?
"I've always focused on trying to make things that are versatile and simple — not just having one use or lasting one season.
"Generally, I work with natural materials that don't need a lot added to them, I like to let the natural finish be the focus," says Sara.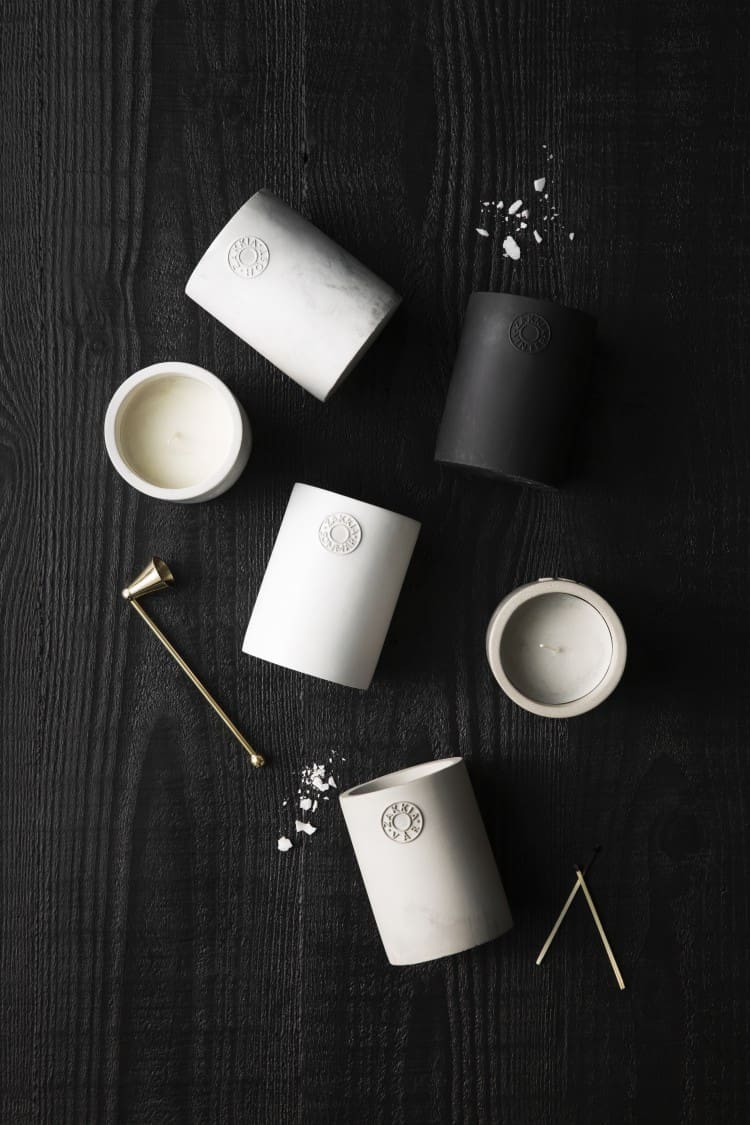 What do you enjoy most about Zakkia?
"I love the community people have created around the brand. I get inspired by photos people share of how they styled Zakkia products in their home. It's a lot of fun.
"Recently we just moved into a new office space in Woolloomooloo, a beautiful heritage building that's shared by other creatives so I enjoy coming to work each day in this exciting environment.
"Running your own business is a lot of pressure but so worth it — to be able to do what you love each day is incredible."
What are your future plans?
"We'll keep doing two collections each year in our aesthetic and quality.
"We just returned from Life Instyle where we showcased our latest collection and the response was really strong.
Keep an eye out for those gorgeous new Zakkia products which will be hitting shelves from November. To see their full collection, visit their website or connect with Zakkia on Instagram.