We spend way, way, wayyyy too much time on Instagram. It is by far the social media space we hang out the most because we love how easy it is to discover talented new makers or other interior lovers like us!
If you're looking for some new accounts to follow, why not check out these 10 Instagram accounts we're loving right now!
Interior Stylist Tarina Lyell has the most dreamy home and a great eye for taking photos that make us swoon! Lovely layers of texture, on-trend decor and beautiful floral arrangements are just some of the reasons we're crushing on her Insta account.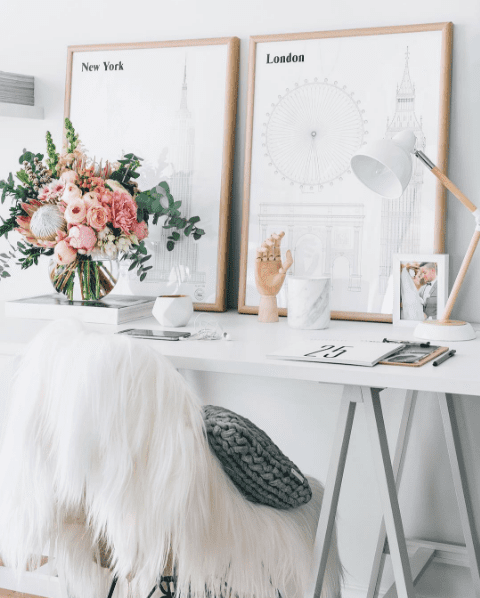 Sharing photos of spaces that inspire her and progress of her new home build, The Build Blog Instagram account is full of interiors inspiration!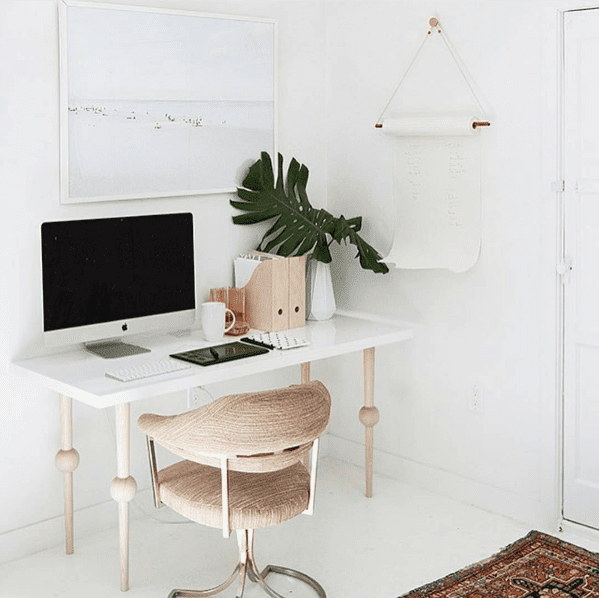 Norwegian Interior Design blogger, Nina Holst's Instagram feed is a sea of black, white and green perfection. She shares pockets of her home and other beautiful spaces she visits.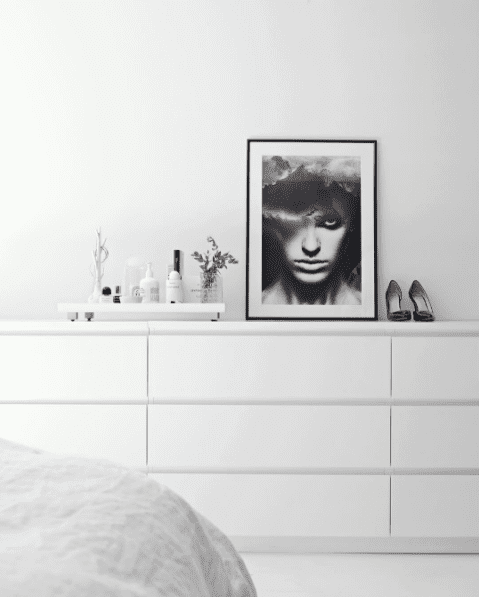 Interior stylist and writer Michelle Halford, has mastered the Scandinavian style and we can't help but drool over her newly built home in New Zealand!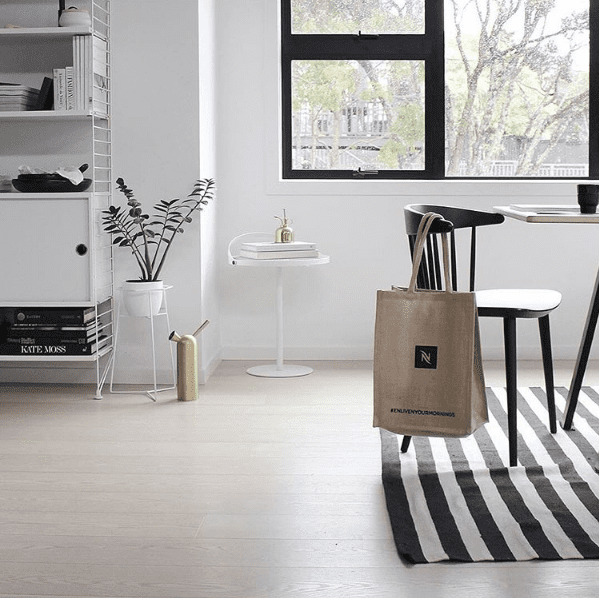 Self confessed obsessive compulsive organiser, Kyree Harvey has a talent for styling! No shelf or corner of the home is safe from her and we love the original compositions she creates.
For the love of all things Scandi! Immy and Indi is a curation of the most gorgeous spaces and vignettes.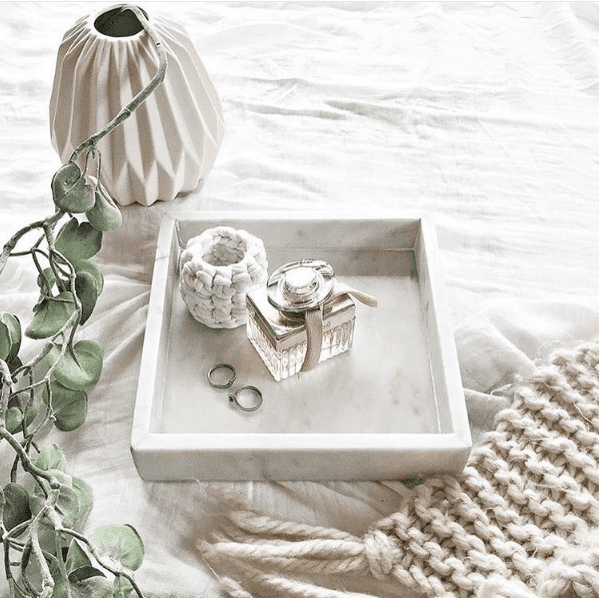 We recently shared Aimee's home on the blog and her Instagram feed just keeps getting better and better! From shoots she's styled to pics of her home and everything in between, we're sure you'll love her account as much as us!
Snippets from his Sydney lifestyle, travels and breathtaking architecture, Mr Jason Grant's Instagram feed is a feast for the eyes.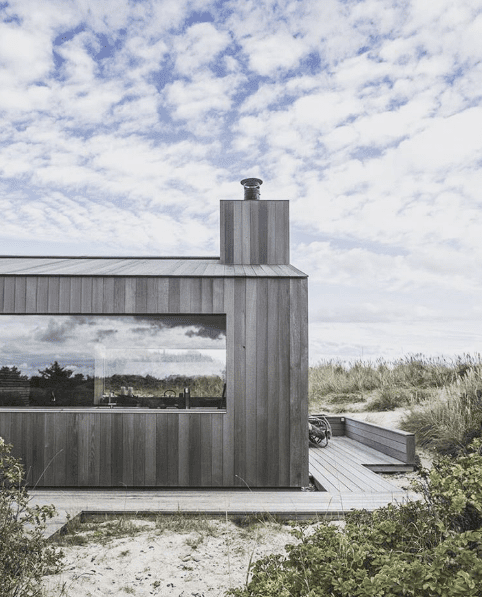 Katy Thomas is all about affordable styling! She shares her tips on how to create a luxury look by mixing high and low pieces, and she also happens to be the editor of I Heart Bargains.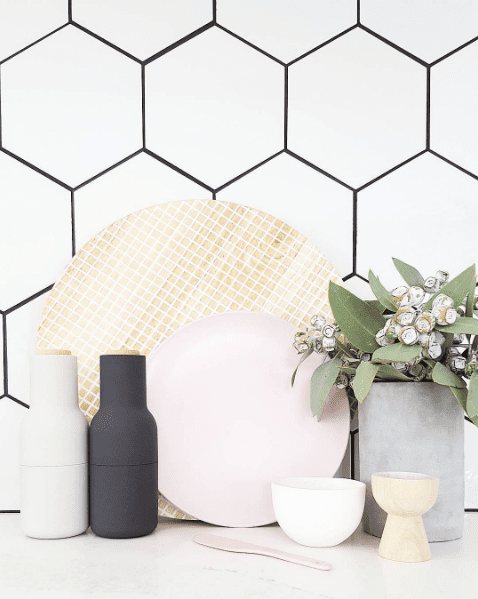 Our favourites from The Block, Michael and Carlene, have launched their own home consultancy service and as you'd expect, their Insta feed shows off their eye for colour, texture and design.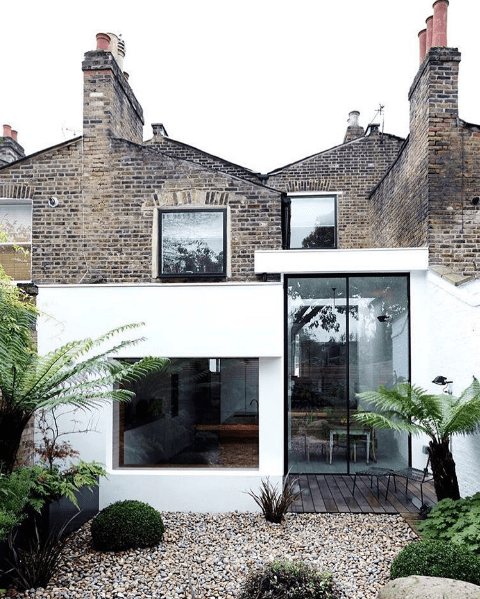 What Instagram accounts do you think we should know about? Tell us in the comments below!