Pets are the best! And today we've got a super quick, super easy and super affordable DIY for you to celebrate your pet!
Make an Andy Warhol inspired artwork with little more than some basic photo editing skills and two sheets of coloured paper.
Items you will need
Photo of your pet
Computer or laptop (or phone if you know what apps to use)
2 sheets of coloured paper (use colours from opposite sides of the colour wheel)
Glue
Picture frame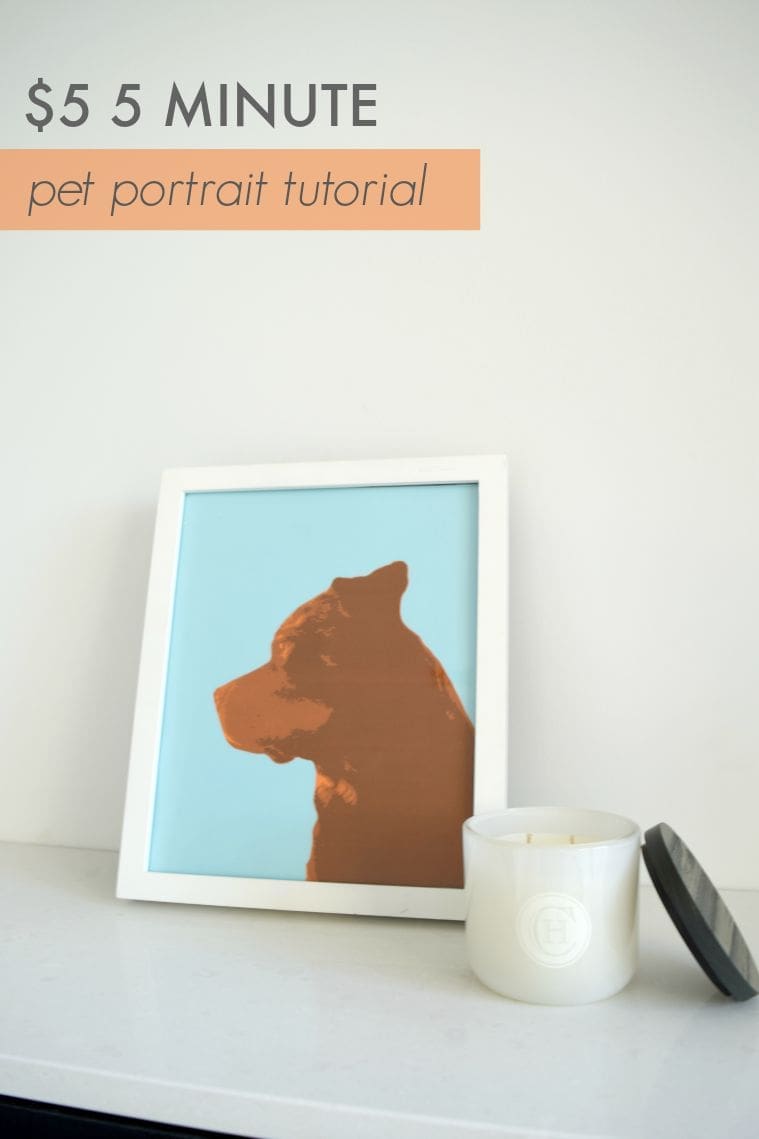 Steps:
1. Photoshop your image to achieve a light, grainy look. We did this using the free tool picmonkey.com > Edit > Open photo > Adjusting the exposure to brighten, increase contrast and reduce saturation > Adding 'Black and white' and 'Film grain' effects. You can also crop the photo around your pet's head and do any other touch ups you like until you're happy with it.
Tip: There are loads of Pickmonkey tutorials on their site and on Youtube to get you started with this tool if you're not familiar with it or you could use other programs like Photoshop if you have it.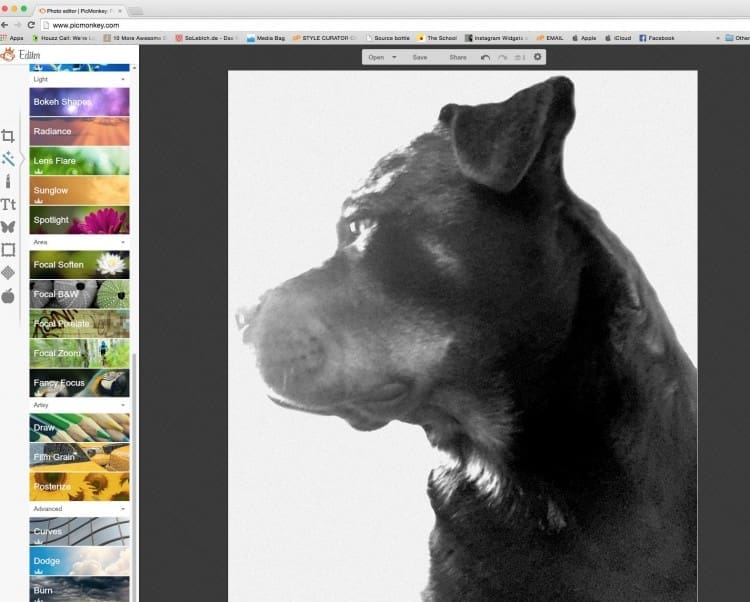 2. Print out your image on coloured paper, adjusting the print settings to 'Highest resolution' and cut it out.
Tip: We made two portraits, one printed on pink paper with a green background and the other printed on orange colour with a blue background. For each portrait we chose colours on opposite sides of the colour wheel to really make them pop.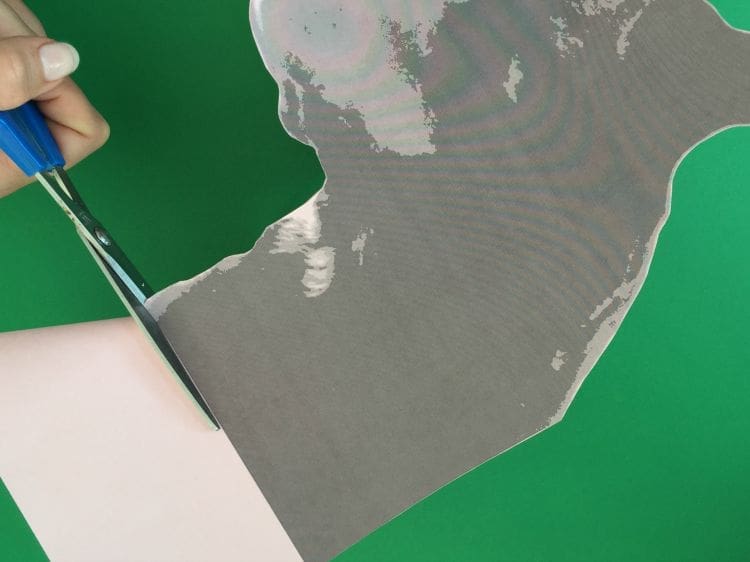 3. Glue your image onto a different coloured background and display in a frame. Use a spray adhesive if you have it to avoid any imperfections, otherwise you can use a glue stick like we have.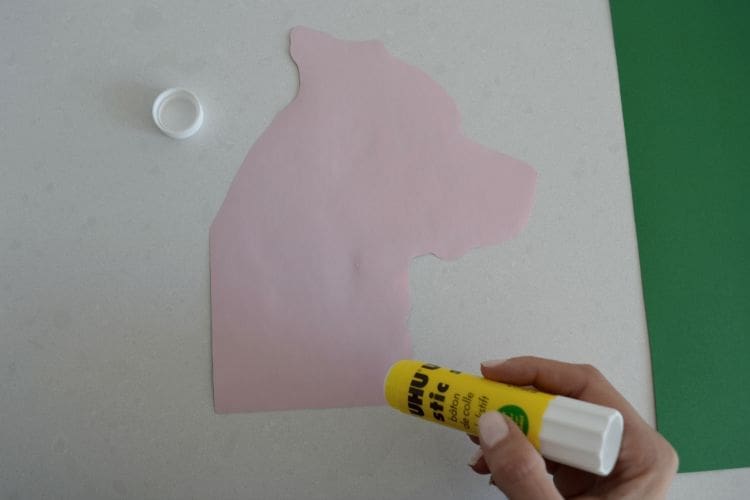 Try out some different colour combinations to express your pet's individual personality! Yellow and pink or purple, or green and red are other colour combinations that work well.
If you make your own pet portrait, we'd love to see it when you share it online by tagging us @stylecuratorau!