One of our favourite artists, Rachel Kennedy Designs, has just launched her latest print and stationery collection 'Love letters' and we're calling it her best yet!
Our latest collection once against centres around my favorite theme 'LOVE' and all it encapsulates. The inspiration for this series came from my readings of famous love letters; hence the title for this range is aptly called 'love letters'.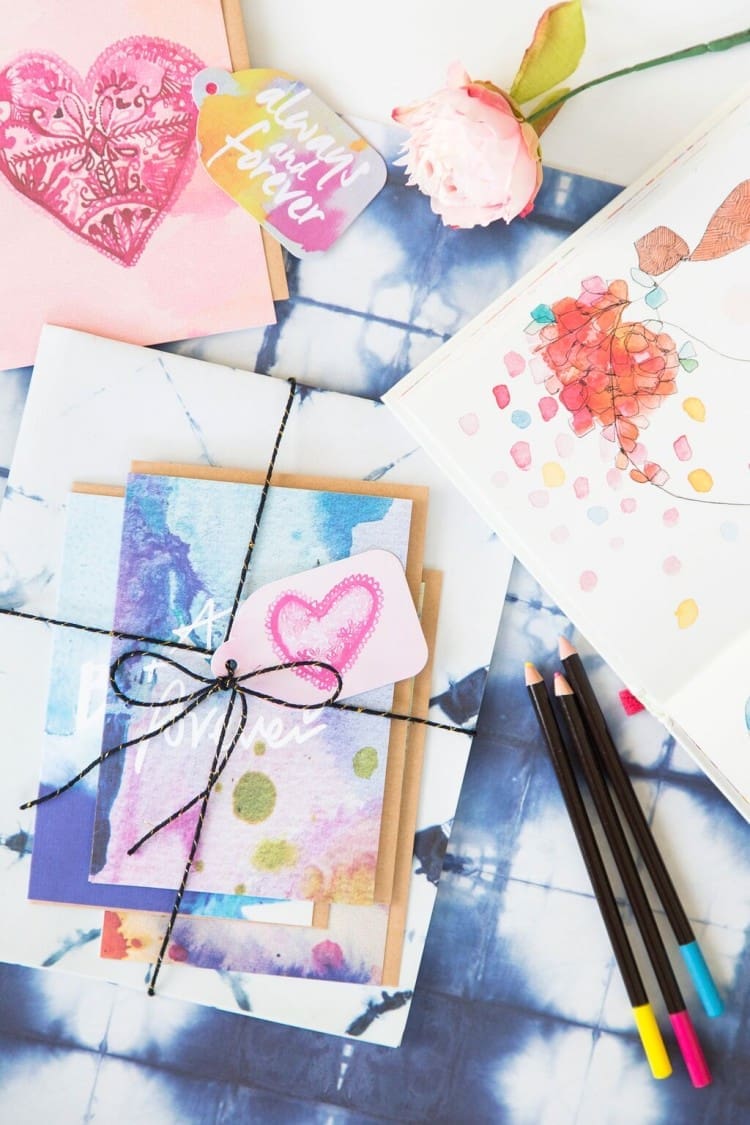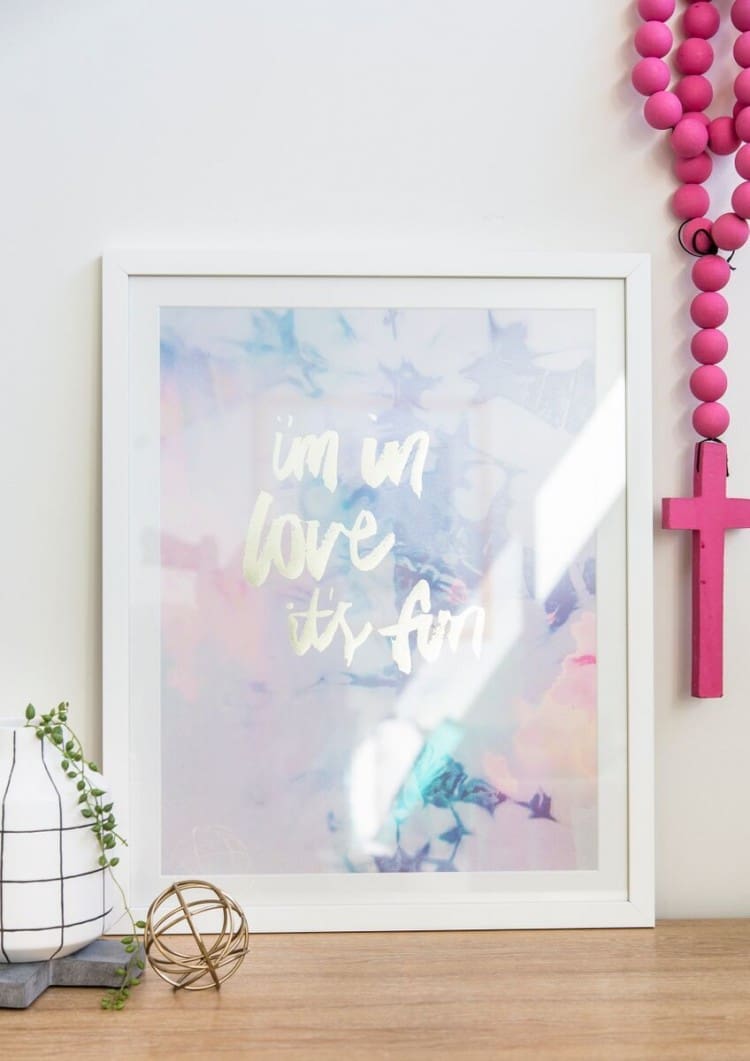 Her gorgeous signature freehand typography and watercolour effects feature throughout this collection and she's included some new on-trend applications such as foil stamping and embossing as well as 'shibori' hand dying technique. So hot!
At the very least our hope is that this collection brings some love into peoples homes and inspires them to take the time to write more 'love letters'.
The collection includes a range of designer stationery including 12 foil stamped swing tags, 3 shibori inspired sheets of gift wrap and 6 new wall art prints (available framed and unframed). Each design is unique and is printed on recycled papers with vegetable and soy based inks.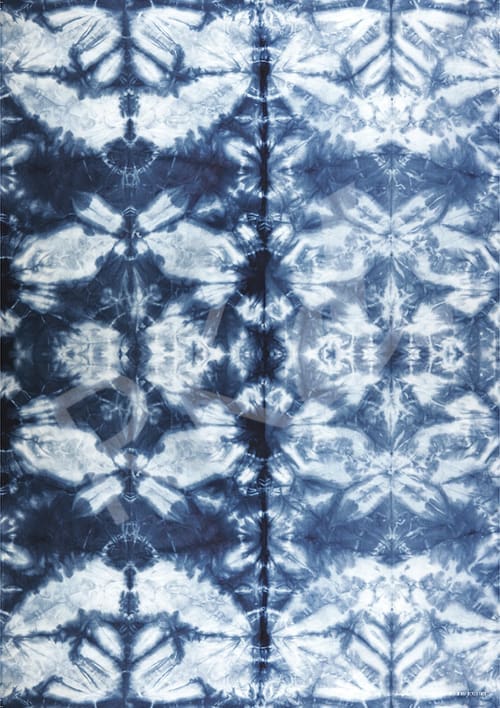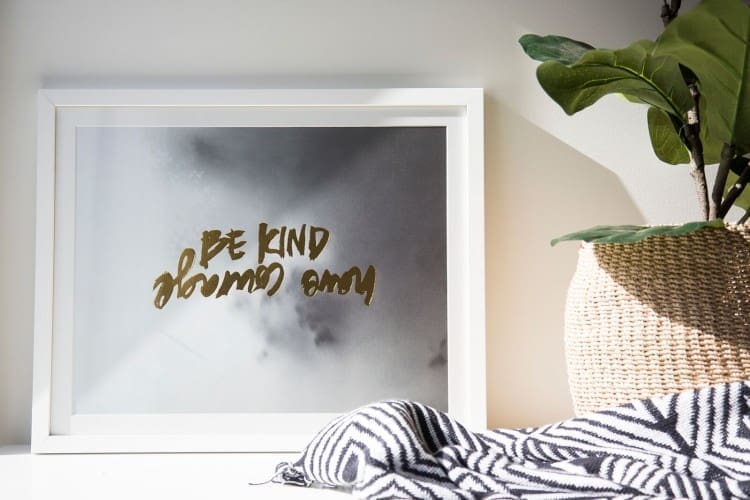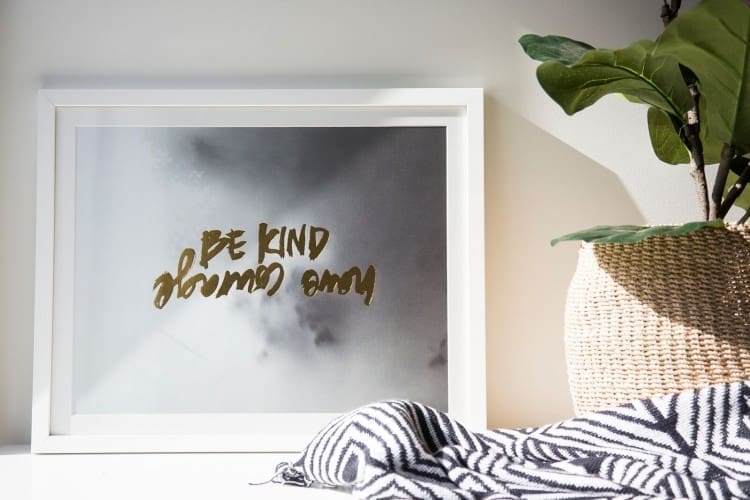 The design for each print develops organically as I go about my day. Inspiration often comes from the most menial things and I never really know how each piece will turn out. Often the design ends up totally different to what I think when I start and I love that.
If you're looking for unique prints, tags and gift wrap (which looks great as a wall print too 😉 ), then you've just got to check out this latest collection or find out more about Rachel in our artist spotlight feature.