One of our favourite artists, Rachel Kennedy Designs, has just launched her latest print and stationery collection 'Love letters' and we're calling it her best yet!
Related article: Merging photography and nature to create unique layered artworks
Related article: Discover the delicate and detailed graphite illustrations of Emily Wright, AHKI.
Update
Since publishing this article, Rachel Kennedy Designs has closed. We encourage you to support independent local artists whenever possible — it's a tough gig and your support can make all the difference.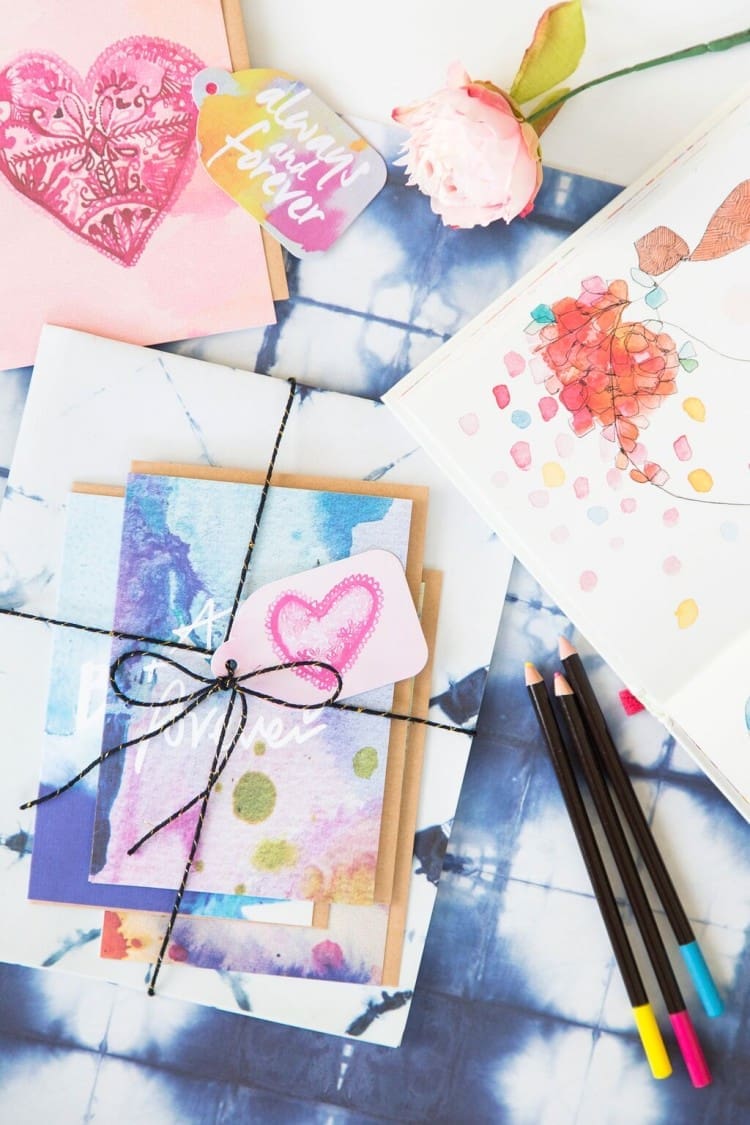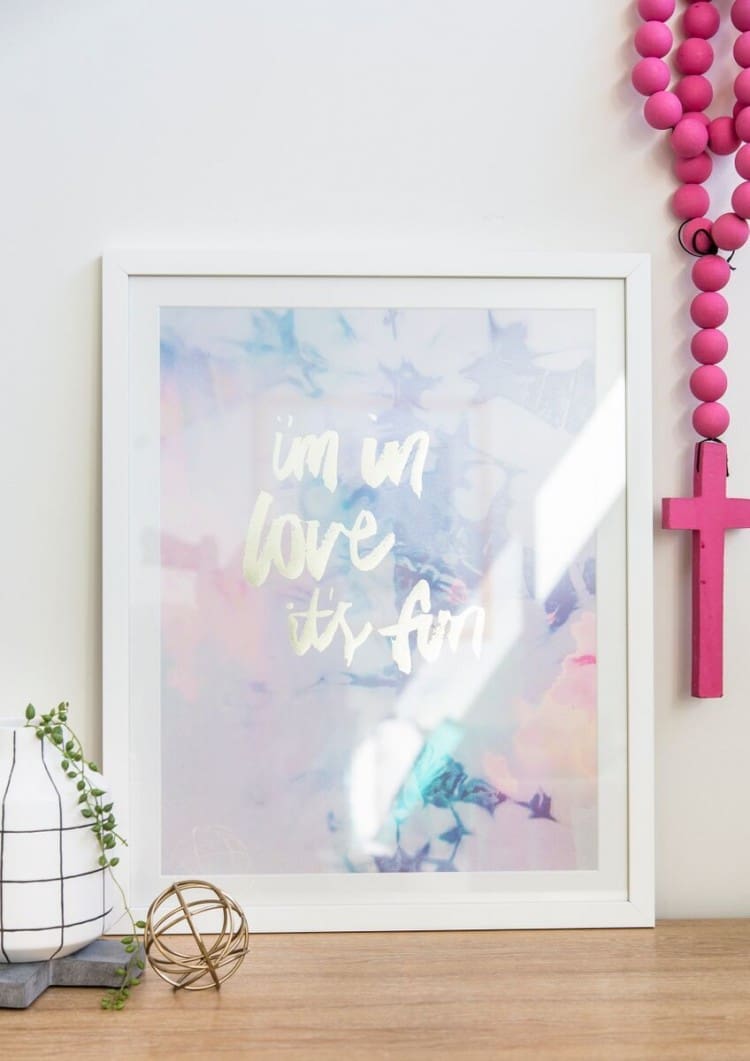 Her gorgeous signature freehand typography and watercolour effects feature throughout this collection and she's included some new on-trend applications such as foil stamping and embossing as well as 'shibori' hand dying technique. So hot!
The collection includes a range of designer stationery including 12 foil stamped swing tags, 3 shibori inspired sheets of gift wrap and 6 new wall art prints (available framed and unframed). Each design is unique and is printed on recycled papers with vegetable and soy based inks.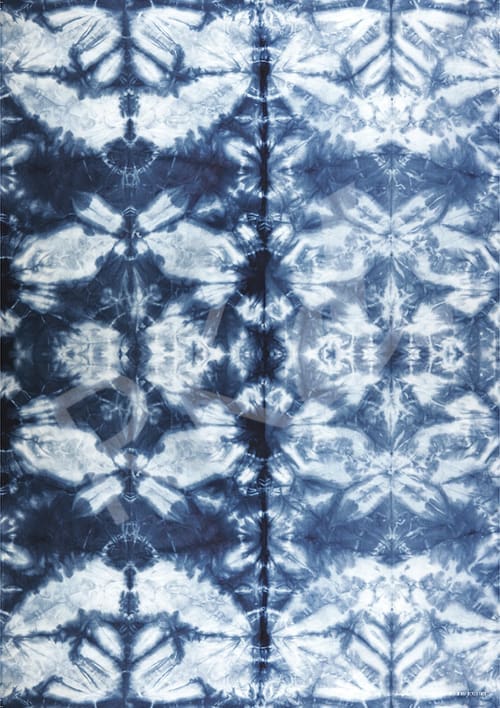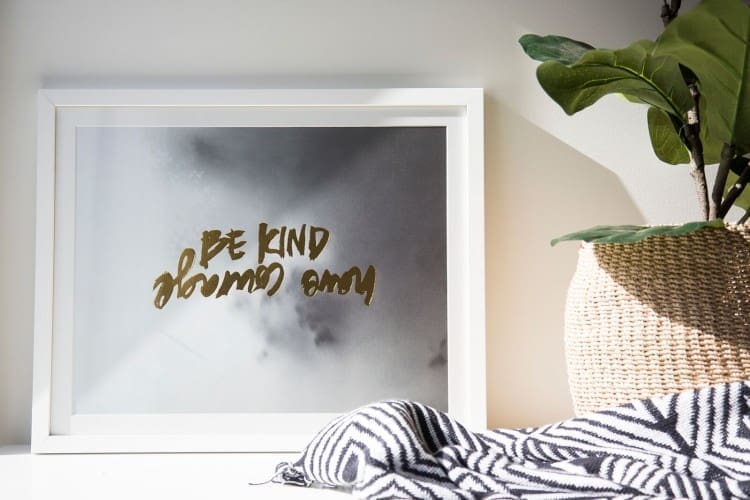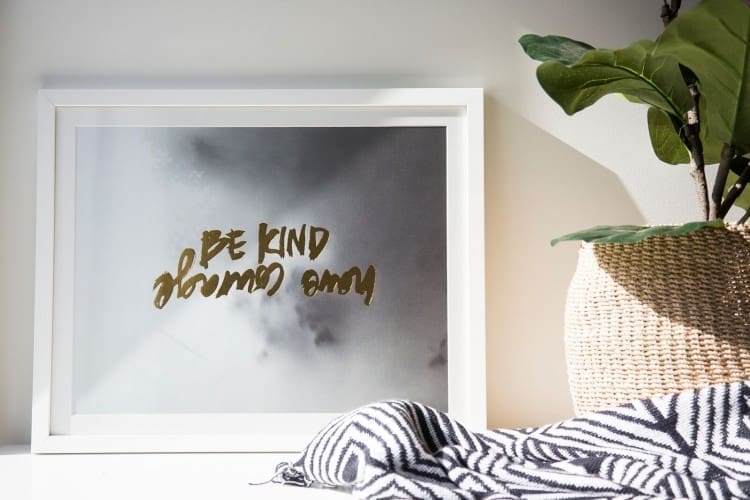 If you're looking for unique prints, tags and gift wrap (which looks great as a wall print too 😉 ), then you've just got to check out this latest collection or find out more about Rachel in our artist spotlight feature.