Without a doubt, the item that many of you tell us is the hardest to buy for the home is the rug.
Finding rugs that are actually stylish and come in the size you are looking for, without costing the world seems to be an impossible trifecta.
That is unless you know where to shop! I recently discovered an incredible new site Rugs of Beauty that's brimming with beautiful and affordable rugs. And the best bit, most rugs come in a range of sizing options and they offer free shipping over $99!
Here are my top 5 modern rugs under $500 from Rugs of Beauty.
1. Carlos Felted Wool Flatweave Rug $354.00
This is the new rug I chose for my study, so of course it had to make the list!
Even more beautiful in personal, I just love the detailed stitching and weaving of this rug. Made from 100% wool, it's perfectly suited to modern, Scandi-style homes.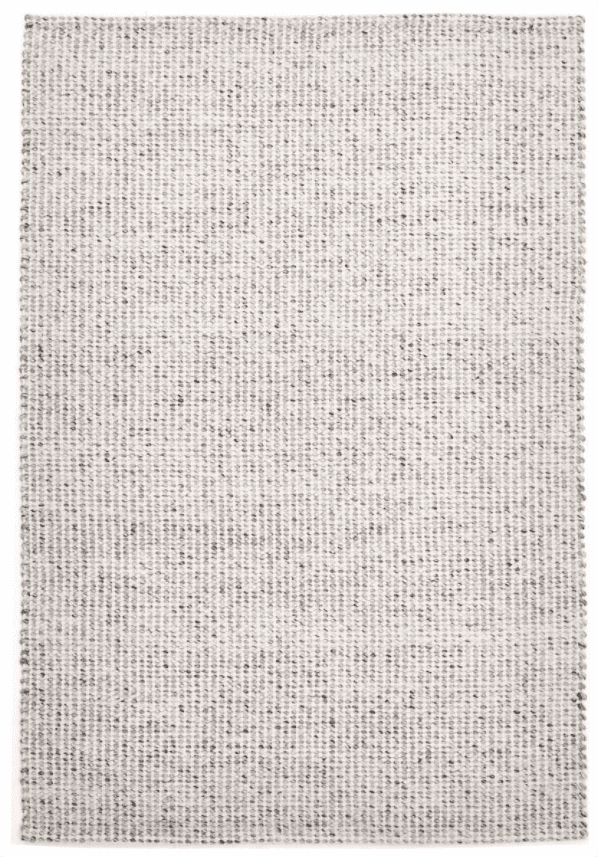 2. Calais Abstract Watercolour Blue Beige Grey Patterned Rug $247.99
Who says art is just for the walls?!
Ocean blue tones are so on trend and create such a tranquil mood. This rug would look perfect in a light and airy home, especially if the other décor picked up on the beautiful colour palette of this rug.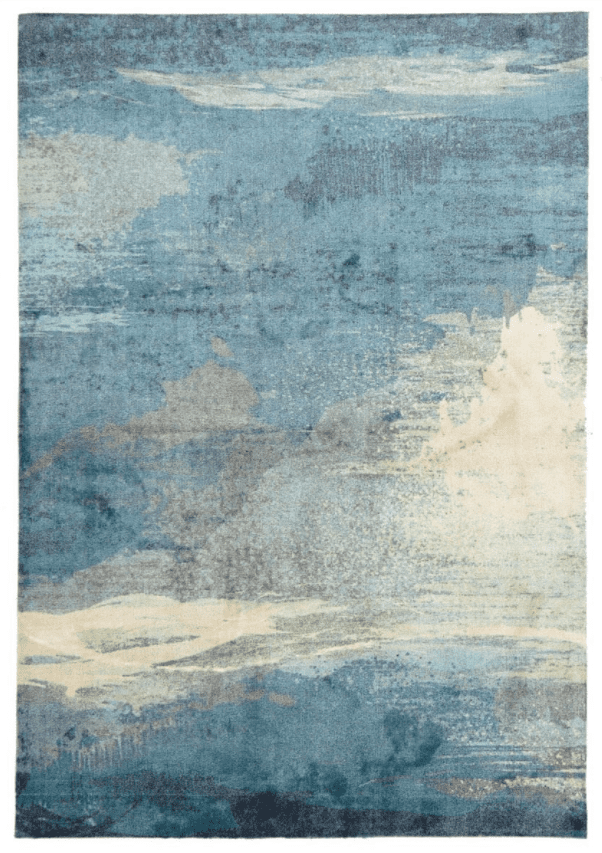 3. Premium Brazilian Salt and Pepper Black Cowhide $497.99
You've seen them used time and time on The Block or in design magazines and for good reason – cowhides are a timeless choice that give spaces warmth.
Suiting a range of interior styles, hides have unique markings, giving them added beauty. They also have the benefit of being able to handle pet hair better than man-made rugs.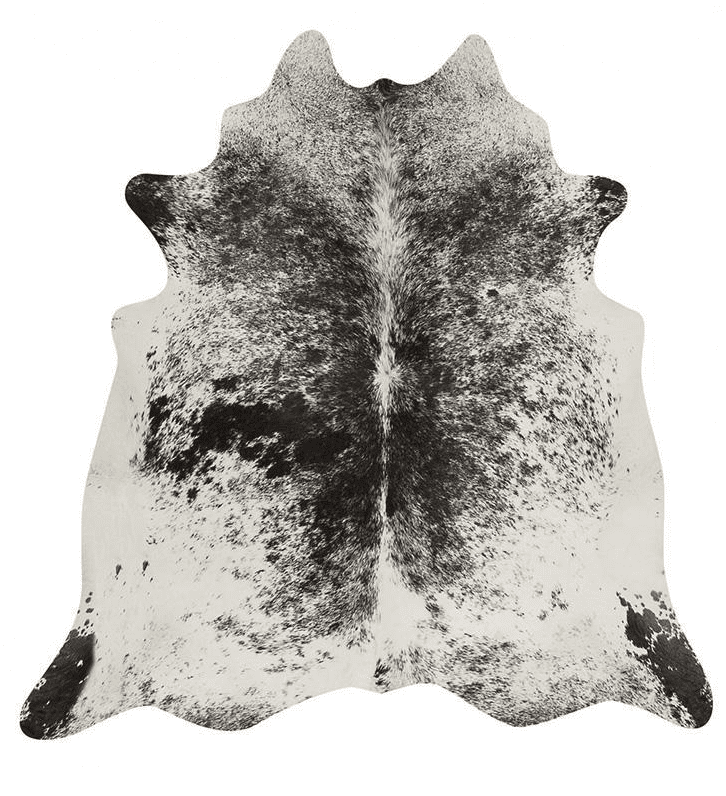 4. Lima Grey Blue Beige Abstract Lines Geometric Patterned Modern Rug $277.99
Finally a printed rug that doesn't look naff!
The modern and sophisticated print on this rug reminds me of a luxury piece you'd expect to see in Vogue Living.
A great choice for a unisex or more masculine interior.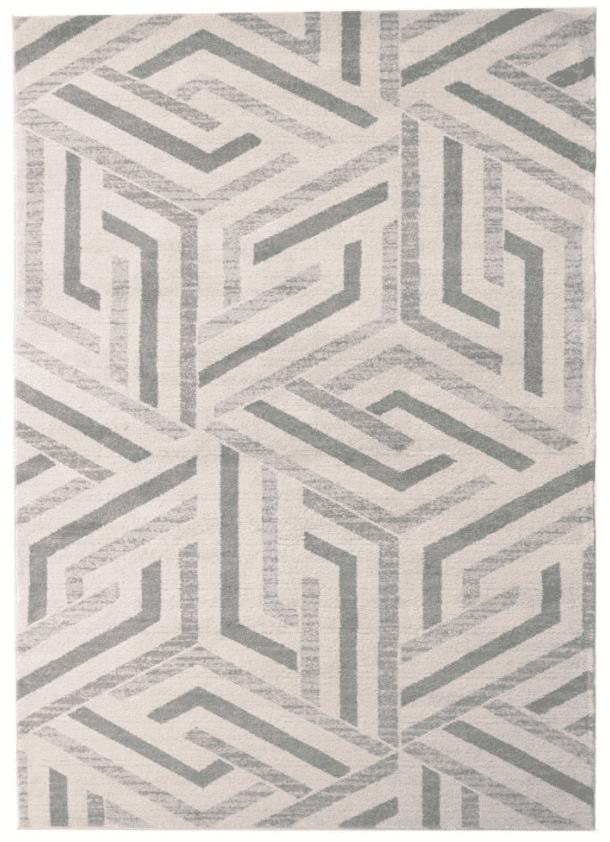 5. Skandi 310 Blue Designer Rug $357.99
Another stunning wool hand woven rug is the Skandi 310 Blue Designer Rug.
The combination of weaving techniques and colours gives this rug added beauty and interest. And I just love this muted colour palette!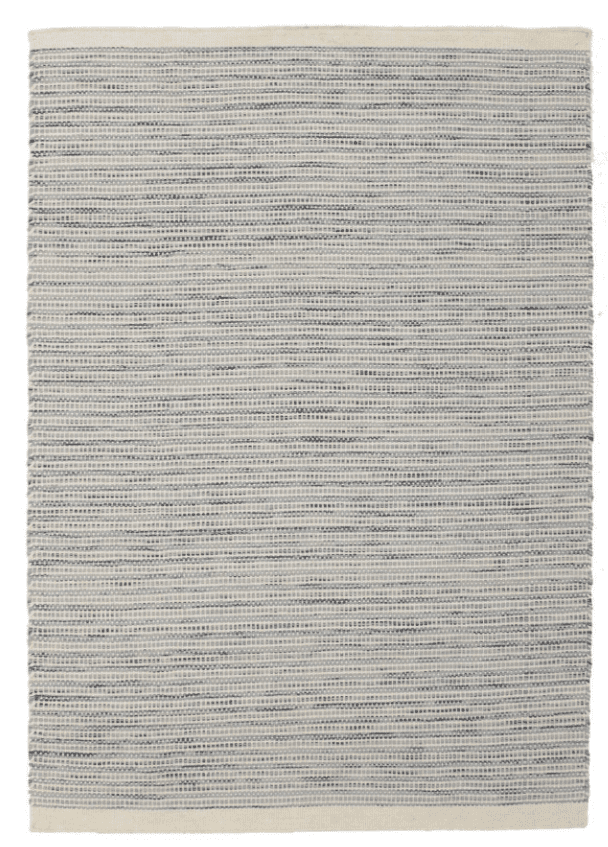 Have you been won over by any of the rugs on the list? With literally thousands of rugs to choose from, it's worth your time to visit the Rugs of Beauty website here.
Disclaimer: Carlos rug was provided.