Supported by Canberra Outlet
The cherry blossoms are in bloom and spring weather is finally here!
It's time to think about packing our chunky knits and furs away and bringing some lighter materials and pops of colour into our home.
Canberra Outlet is brimming with latest season furniture, homewares and art, and here are 5 spring trends to embrace this season!
1. Raw ceramics
The latest trend in interiors is all about raw and organic ceramics. Textured vases and vessels are popping up everywhere and we're not complaining about it!
From crisp white to the ever-so-popular blush pink, as well as earthier tones, and in all sorts of shapes and sizes, there are plenty of options on the market now.
These pieces look great as a stand alone décor item or with a few simple stems as we've styled it.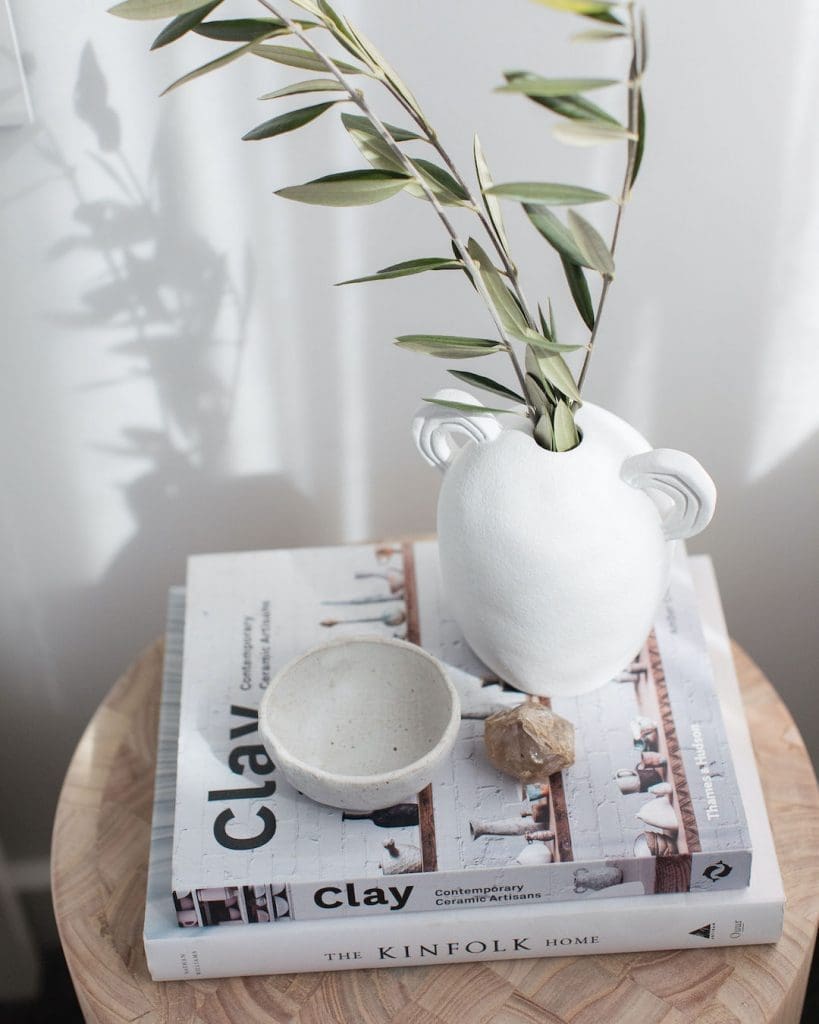 2. Small floral prints
While oversized floral prints have dominated in recent years, this spring we're seeing a return of mini floral prints. Country style florals have been reimagined in fresh colourways and these fab ones were spotted at Adairs.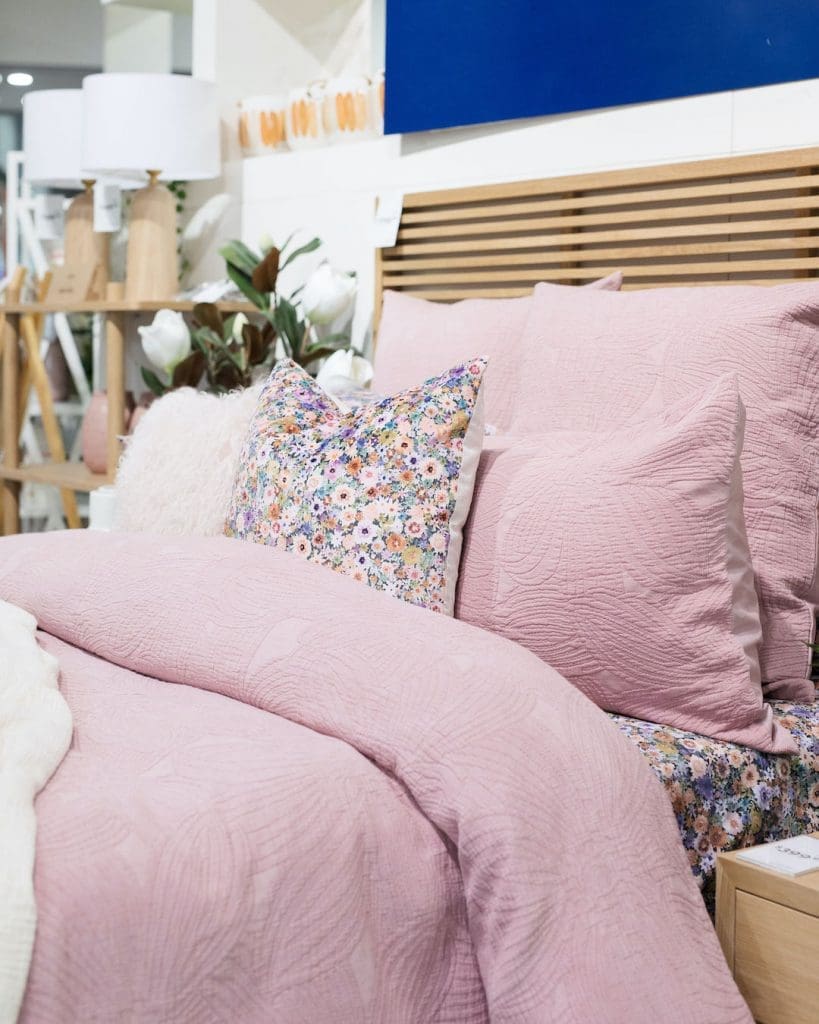 3. Rattan everything
Rattan and cane furniture, lighting and decor have been gaining popularity and this is the season we'll see more choice than ever before!
Fitting with the movement towards earthier and more relaxed interiors, rattan adds warmth to any space. Consider mixing a few pieces into your home, such as switching over a pendant light, side table or simply embracing a few woven baskets.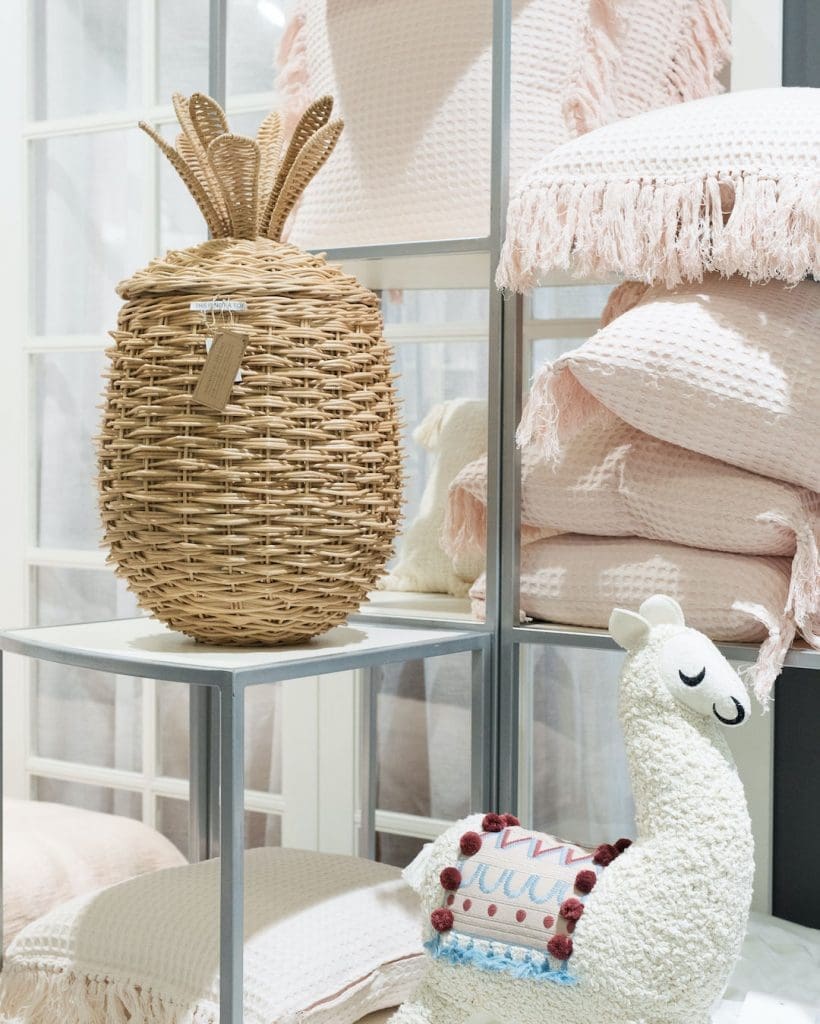 4. Yellow tones
Each season there's a trending colour and this year, the 'it' colour is YELLOW!
Perhaps it's in response to the events of this year or just because it's been a while since yellow has its time in the limelight. Either way, we're thrilled this happy colour is making a big splash in stores.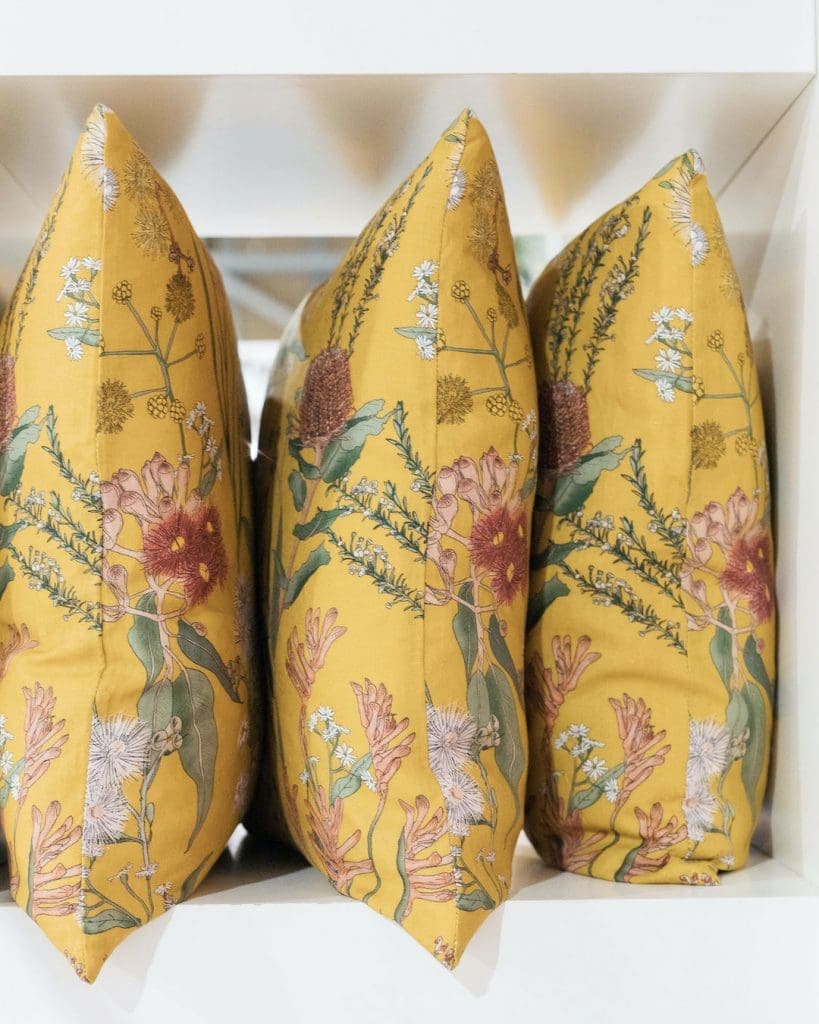 5. Australian inspired prints and decor
The final trend to embrace this season is Australian inspired prints and decor! From gum leaf artwork to wombat planters, there's plenty of stylish Australian themed bedding, artwork and decor in stores now.
Bring the sense of the outdoors in, with a few of these pieces. Our faves have got to be those floral cushions above which combine the yellow and Australian print trend in one!
You can find the pieces pictured in this article at Canberra Outlet. If there's a specific piece you love and want to know where it's from, just ask in the comments below and we'll let you know! How do you like to update your home for Spring? Share your tips in the comments below.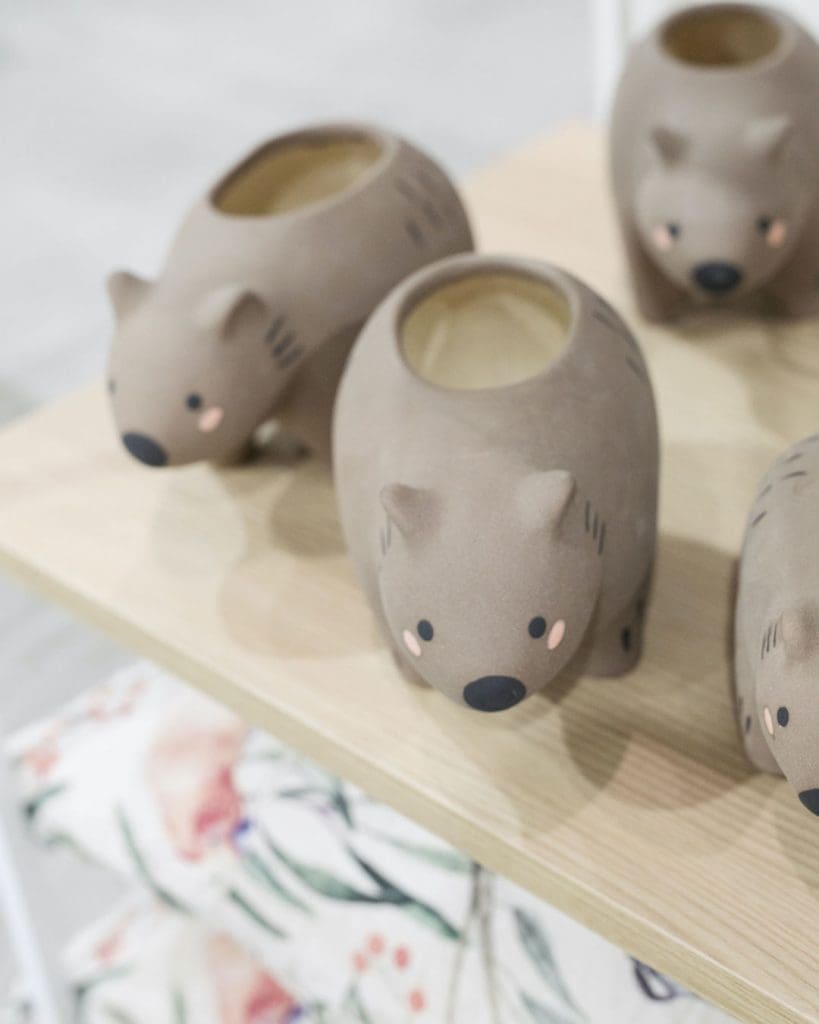 Photography credit: Thorson Photography