If you're building or renovating, you'd know there are a million and one decisions you need to make — from selecting colour schemes to nutting out room layouts… and often something we don't give enough thought to (although we should!) is the garage door.
Your garage door is a large part of the exterior façade of your home and selecting the right one can enhance your design or get it wrong and it could be a costly mistake.
How much choice in garage doors can there be?
As new materials become available and design trends evolve, the range of garage doors on the market continues to grow.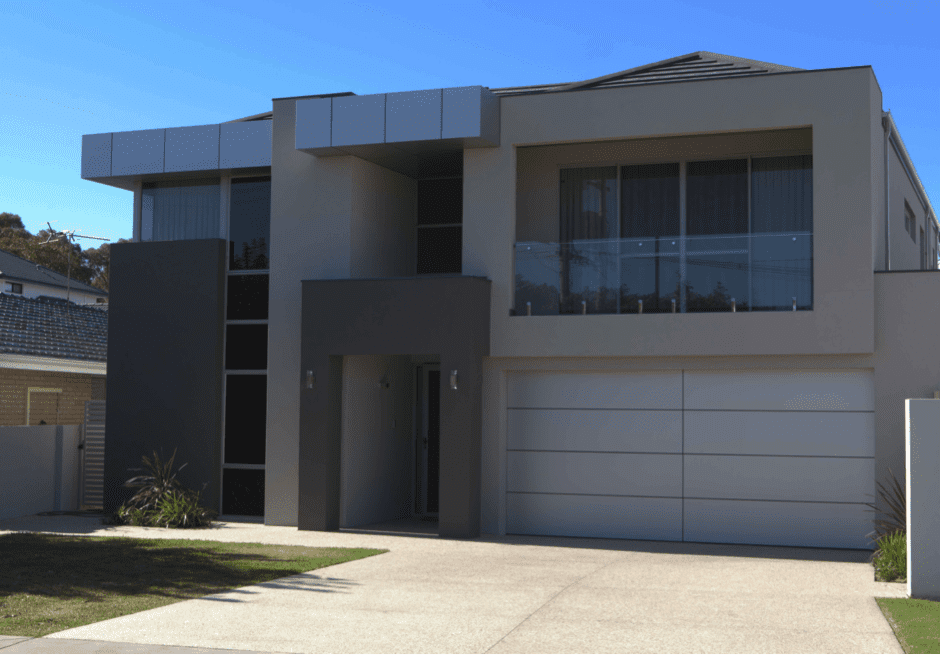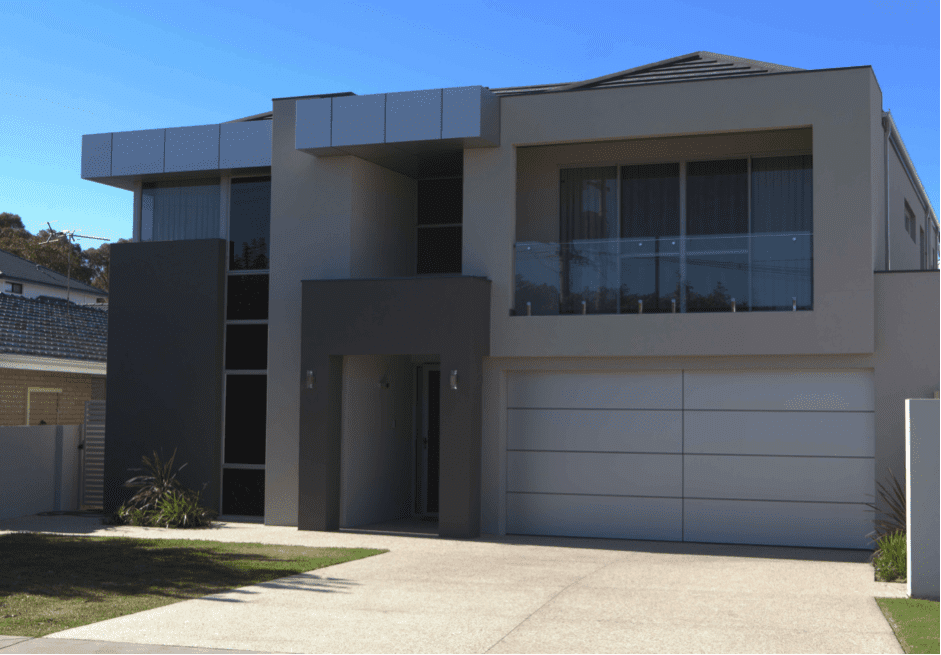 Today Joe Davino from Delta-Warringah Garage Doors is with us to talk about the main options available and what style of home these are best suited to.
"There are a few things to consider when selecting a garage door or gate — the style which will impact on the materials you use and colour, and it's function.
"Modern homes tend to suit a more clean line design, such as our Millennium panel door or Alucabond Custom door, in on-trend colours of black, grey or taupe.
Our team of experts enjoy sitting down with clients to work out the best options based on their style of home, type of cladding and colour scheme.
"The Timberline Western Red Cedar PanelDoor is ideal for more architectural style homes or people wanting to add warmth to the exterior of their home. They are hand made using the finest Western Red Cedar to suit the exact size of your garage opening.
"It's not just new homes we can cater to — many of our clients have charming heritage homes and are looking for a more traditional garage door and we have a range of designs that fit this need."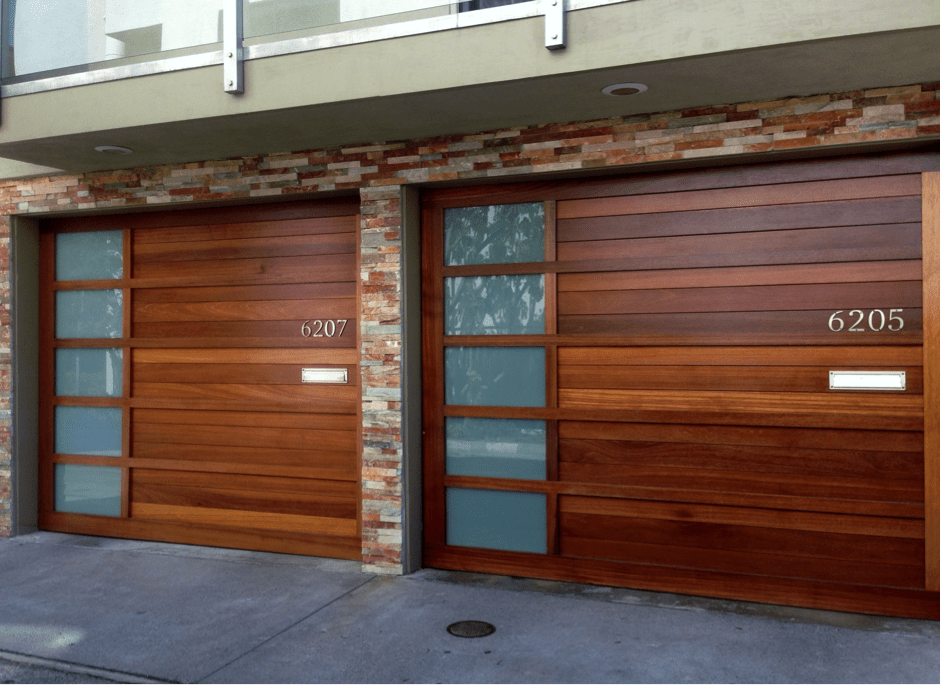 "A style that's growing in popularity, particularly for people with pets, is the Airflow which offers the security of a garage door but has the appearance of a gate so your furry friends can keep an eye on what's going on outside," says Joe.
"Probably our most popular range though is the Delta Custom. Essentially we have the capability to create almost any kind of garage door in a wide range of designs and in almost any material — timber, ply, wood, aluminium, steel, copper, Alucabond, acrylics… the list goes on!
"I mentioned earlier that it's not just about the appearance of the door that counts — how it functions is just as important. Options include a panel door, panel lift, tilt door and roll-a-door. Personal preferences, cost and frequency of use tend to inform what option people select and our team are here to help you make the right decision.
"And once you make your decision, you can feel confident our installation technicians will quickly install the doors on time and with minimum fuss.
"Our garage doors aren't just for residential homes though, we have the capability to produce doors for carpark main entries, shopfronts and even loading docks," says Joe.
If you live in Sydney and would like advice on choosing the right garage door or electric gate to suit your needs, why not call or send an email to Delta. You can also find more information about their products and services on their website.