Who doesn't love a good cleaning hack?! Tips and tricks to get better cleaning results with less effort, YES PLEASE! And one of the most tricky spaces in a home to clean is the bathroom. So we've gathered the best bathroom cleaning hacks to cut down on all that scrubbing!
From clever to downright weird, even some of these cleaning hacks surprised us buuuuut apparently they work. We hope you find a few to try at home or share your fave cleaning hack in the comments below.
Related article: Top 7 TikTok cleaning HACKS for your home
Related article: Top 7 stylish bathroom accessories: Must-have bathroom decor to elevate your space
1. Shower head cleaning hack
Starting our list of bathroom cleaning hacks is our showerhead cleaning hack. Showerheads can become so gross overtime yet you need to be careful about scrubbing and damaging your tapware coating.
Well, not to toot our own horn but our latest showerhead cleaning hack is the perfect way to remove limescale without damaging your tapware finish. Using white vinegar, warm water and dish soap in a plastic bag, you don't have to do any scrubbing and it looks good as new! Watch our reel below for all the steps.
2. Grape fruit scrubber
According to Homewhis, nothing is better at cleaning soap scum than grapefruit. They recommend using have a grapefruit covered in coarse salt to create an all-natural cleaning scrub. Rub in circular motions across all the stained tub areas, squeezing the fruit as your rub. Leave to soak for 10 minutes before sponging off the scrub.
3. Toilet cleaning fizzies
Keeping your toilet clean is a necessary but sometimes unpleasant chore, and with the help of toilet cleaning bombs, a quick and easy clean. Growing in popularity on just about every social media platform, DIY fizzy toilet bombs are a great way to freshen up your toilet with minimal work.
Below are just two toilet cleaning bomb recipes, but there are a variety of recipes out there to suit your needs.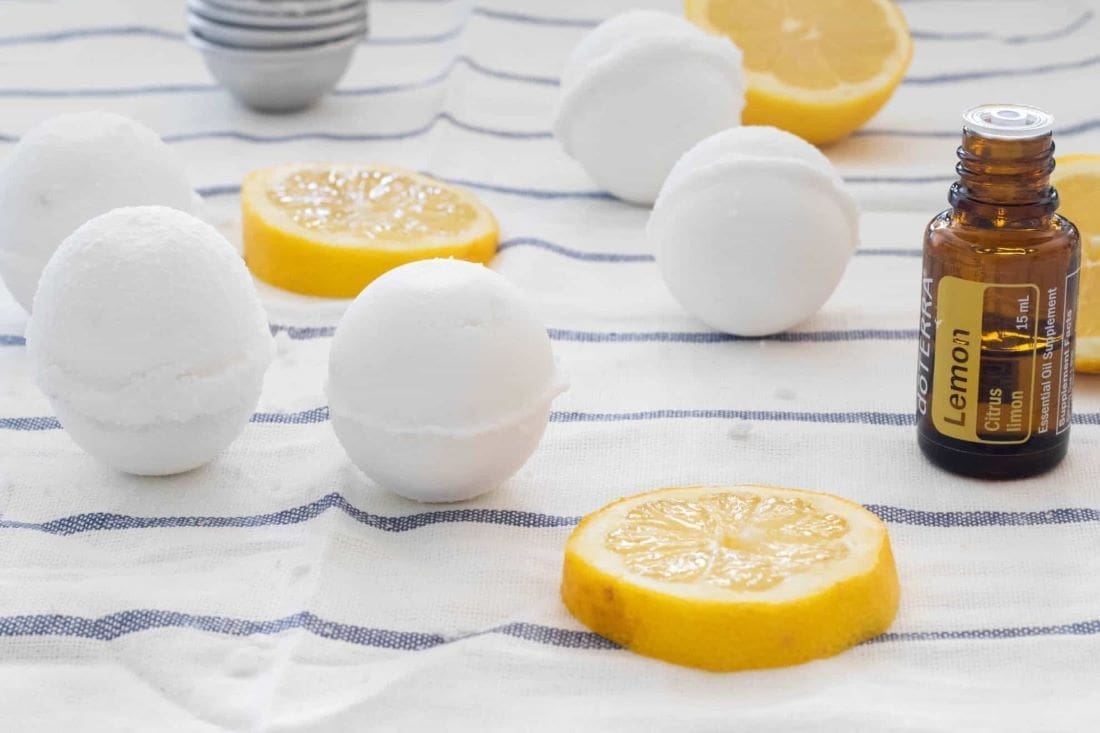 4. Chopstick cleaning hack
Around your sink, faucets and just about every corner, there are so many crevices in your bathroom that can be hard to reach. Apartment Therapy counters this problem with a chopstick wrapped in cloth — perfect for cleaning vents, grout, faucets and other small fixtures.
5. Natural shower screen cleaner
If you've been googling how to clean your shower door, our DIY natural shower cleaner is for you. After testing out a variety of methods, we created our shower cleaning recipe so we know it works! Best of all, it's natural with no harsh chemicals! Clean not just your shower screen of soap scum, but your vanity, bathtub and toilet in no time with this effective cleaning recipe.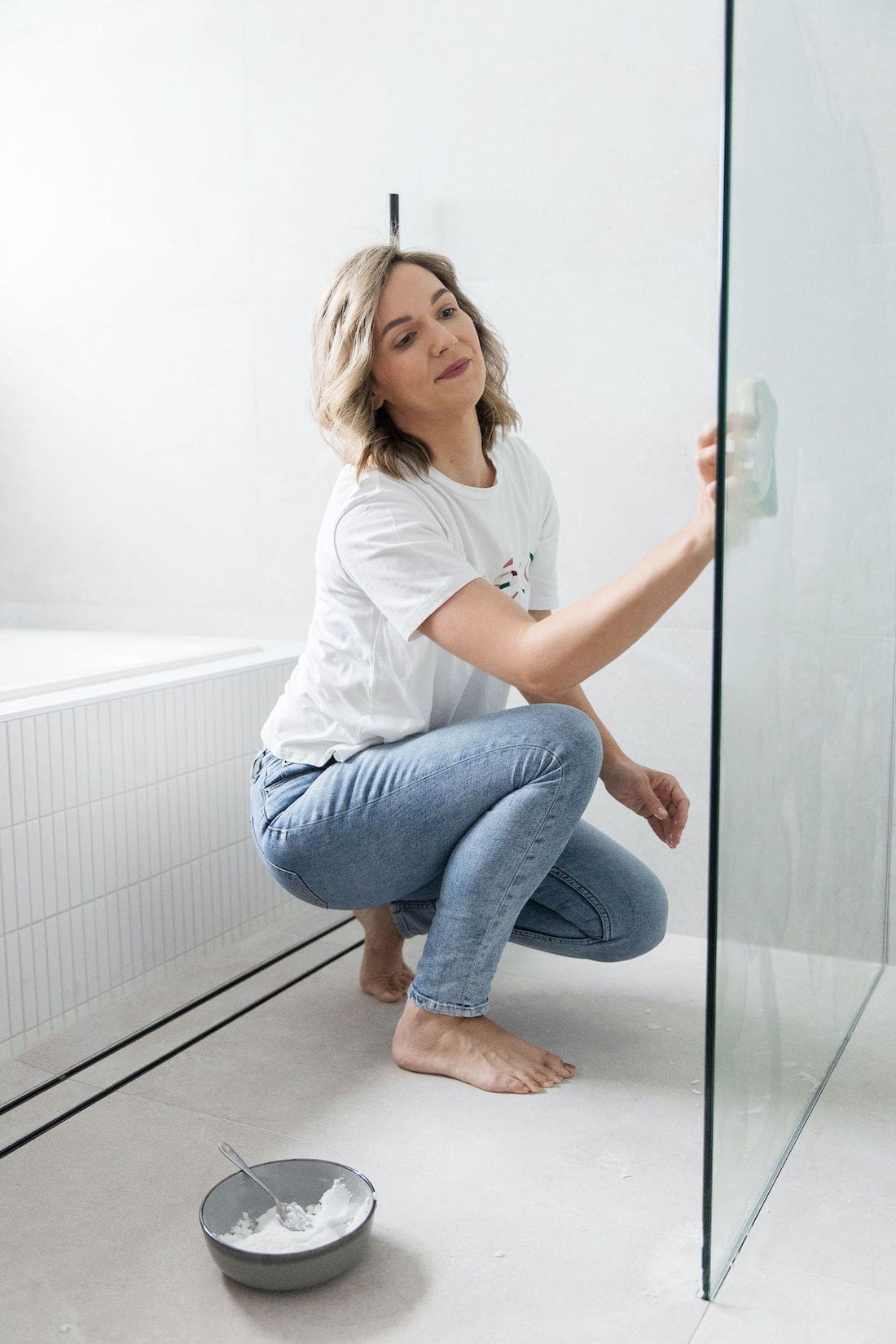 6. DIY mould remover spray
Have you ever cleaned your bathroom walls? If you haven't, it's time! Your bathroom walls will be home to a variety of bad bacteria that can encourage mould growth. Instagrammer @mama_mila_au shared this easy mould remover hack, using a variety of natural essential oils to prevent surface mould build up.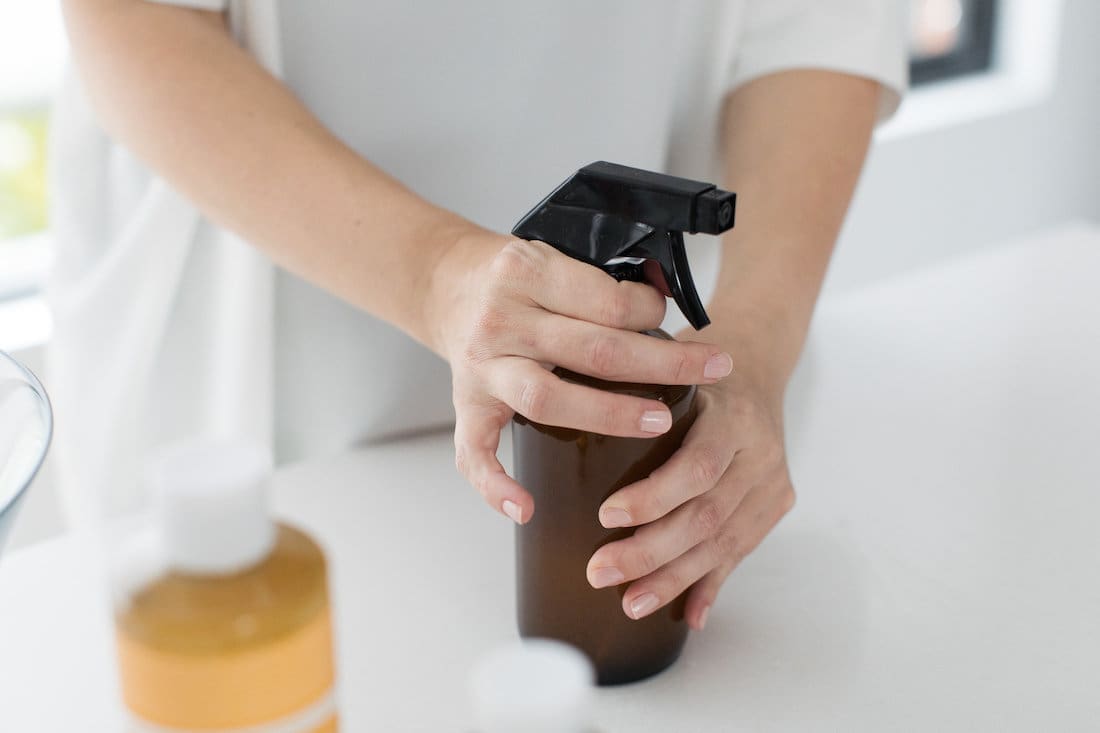 7. Shaving cream bath cleaning hack
Arguably the queen of cleaning hacks on TikTok and Instagram, @carolina.mccauley shared this shaving cream hack. She states that shaving cream is a great disinfectant that will remove soap scum and polish your tub, making it shine.
Considering the growth in shaving cream hacks over the years, it may definitely be worth a shot!
8. Toilet refresh hack
Homewhis has another hack to remove toilet odours and make your bathroom smell good. All you need to do is pour a quarter cup of mouthwash into the toilet tank. Once you flush, the mouthwash will freshen up your toilet bowl without leaving any stains. Quick and easy!
9. Pumice stone
If there's a persistent stain that just isn't going away in your toilet, The Spruce says a pumice stone is an unexpected but effective toilet cleaning tool. Just soak the pumice stone in warm water to prevent scratching and gently scrub the stain until it's gone. Flush to rinse.
10. Tap cleaning hack
Like your showerhead, your taps also need a good clean every once in a while. While you could definitely use our showerhead deep clean recipe above, you can also try this tap deep clean hack by @vanesa_amaro.
11. Tap soaking hack
Similarly, this bathroom cleaning hack by @carolina.mccauley removes the need to scrub around your taps after soaking the area around your taps in vinegar. She shares a few more excellent cleaning hacks in the reel below, all of which use vinegar!
Vinegar is an excellent all-natural cleaner that's made it's way into all kinds of cleaning hacks. Perfect for cleaning just about any surface, eliminating odours and removing dirt, don't shy away from this eco-friendly cleaning alternative.
12. Soak your toilet brush in vinegar
In a busy home, Gina has a lot of bathroom cleaning tips to help you make the most of every clean. One of the easiest is to simply soak your toilet brush in white vinegar to ensure your toilet gets the best possible clean.
Watch the reel below for three of Gina's favourite toilet cleaning hacks.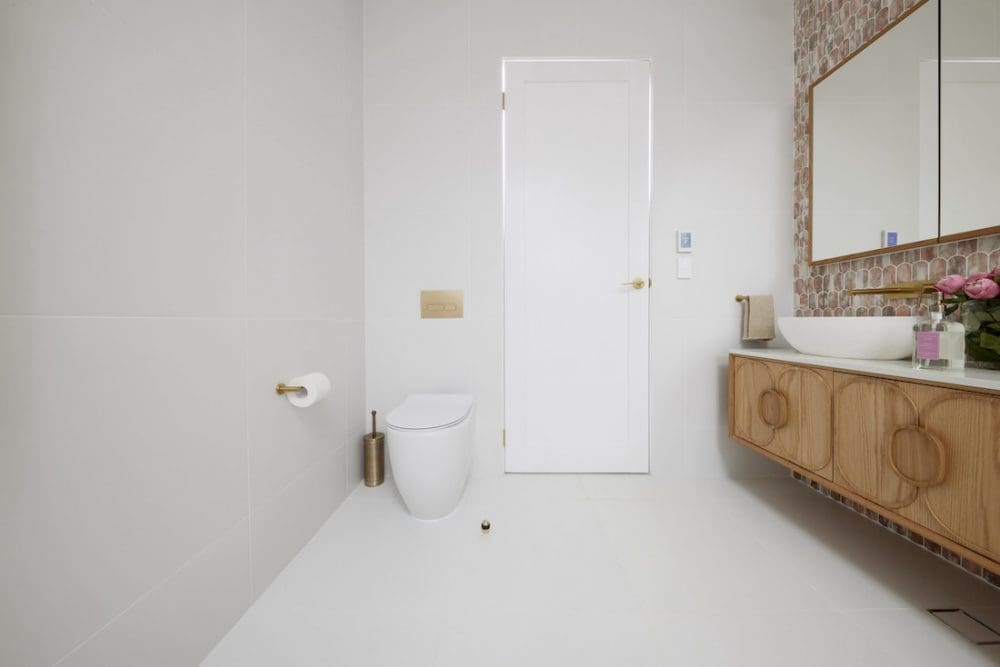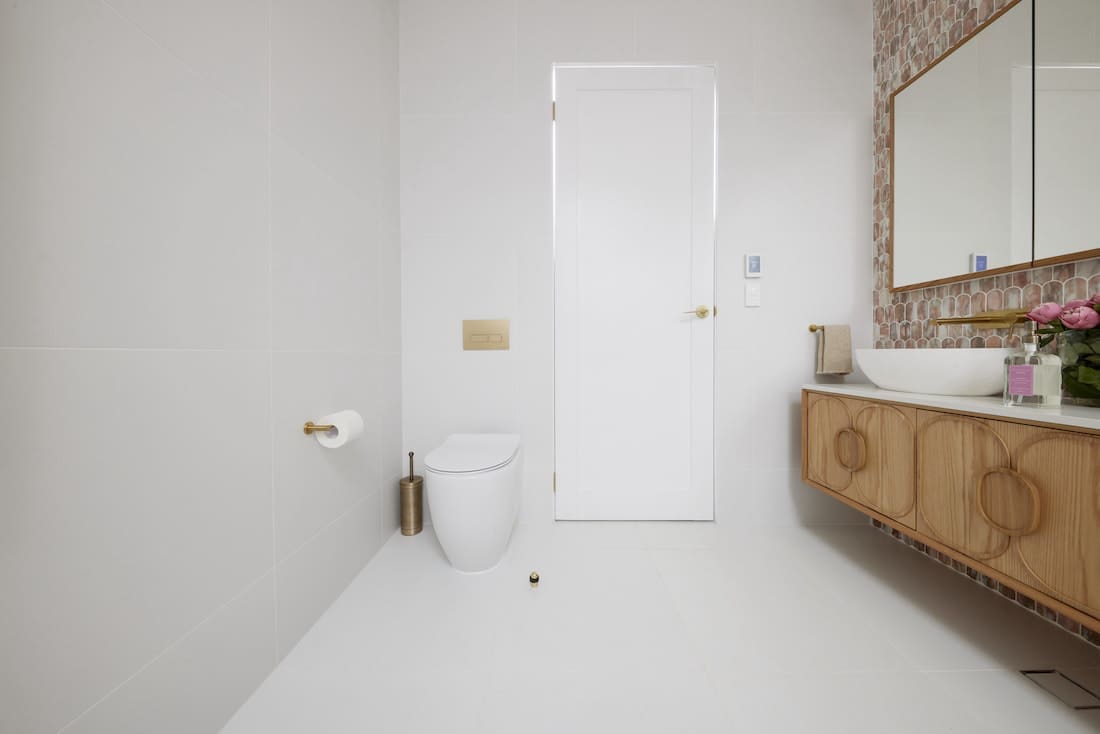 13. Genius shower mould remover hack
Melissa from Lowcountry Kings came up with this clever bathroom cleaning hack to remove mould in her shower. Using just bleach and cotton balls, Melissa says this hack will not only remove the mould, but prevent it from reappearing in future. Find out more about her bathroom cleaning method here.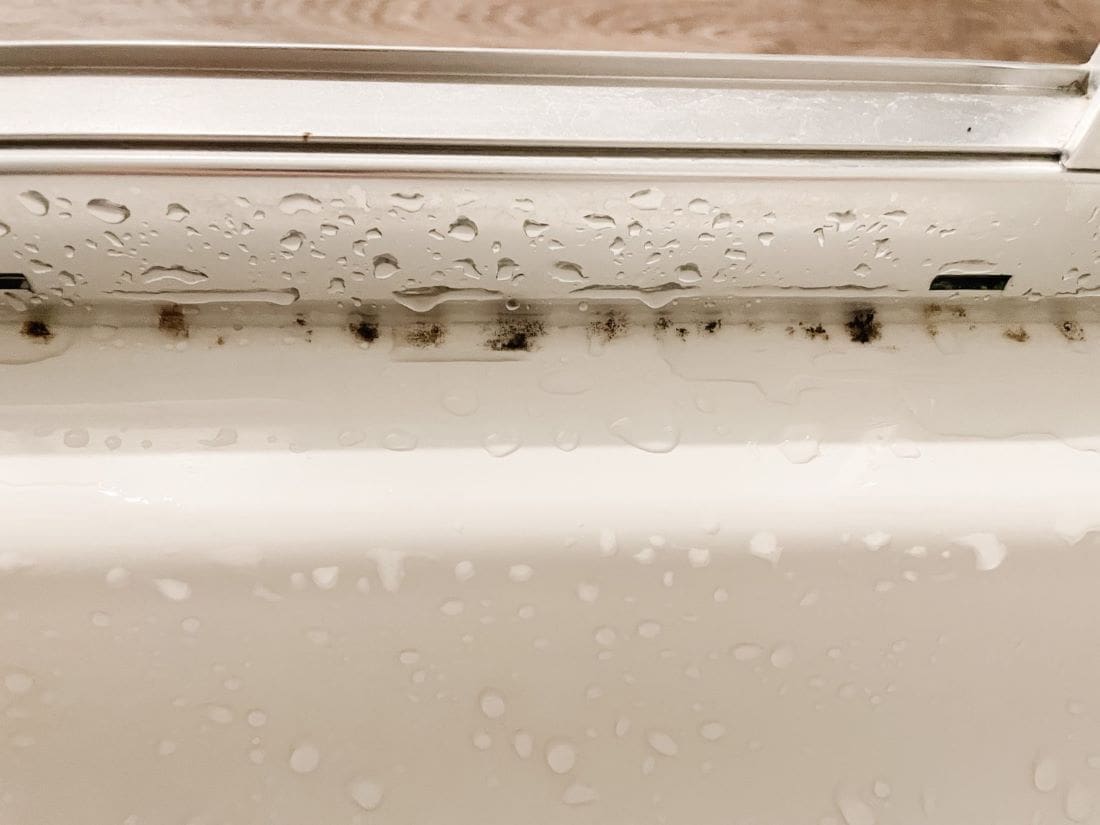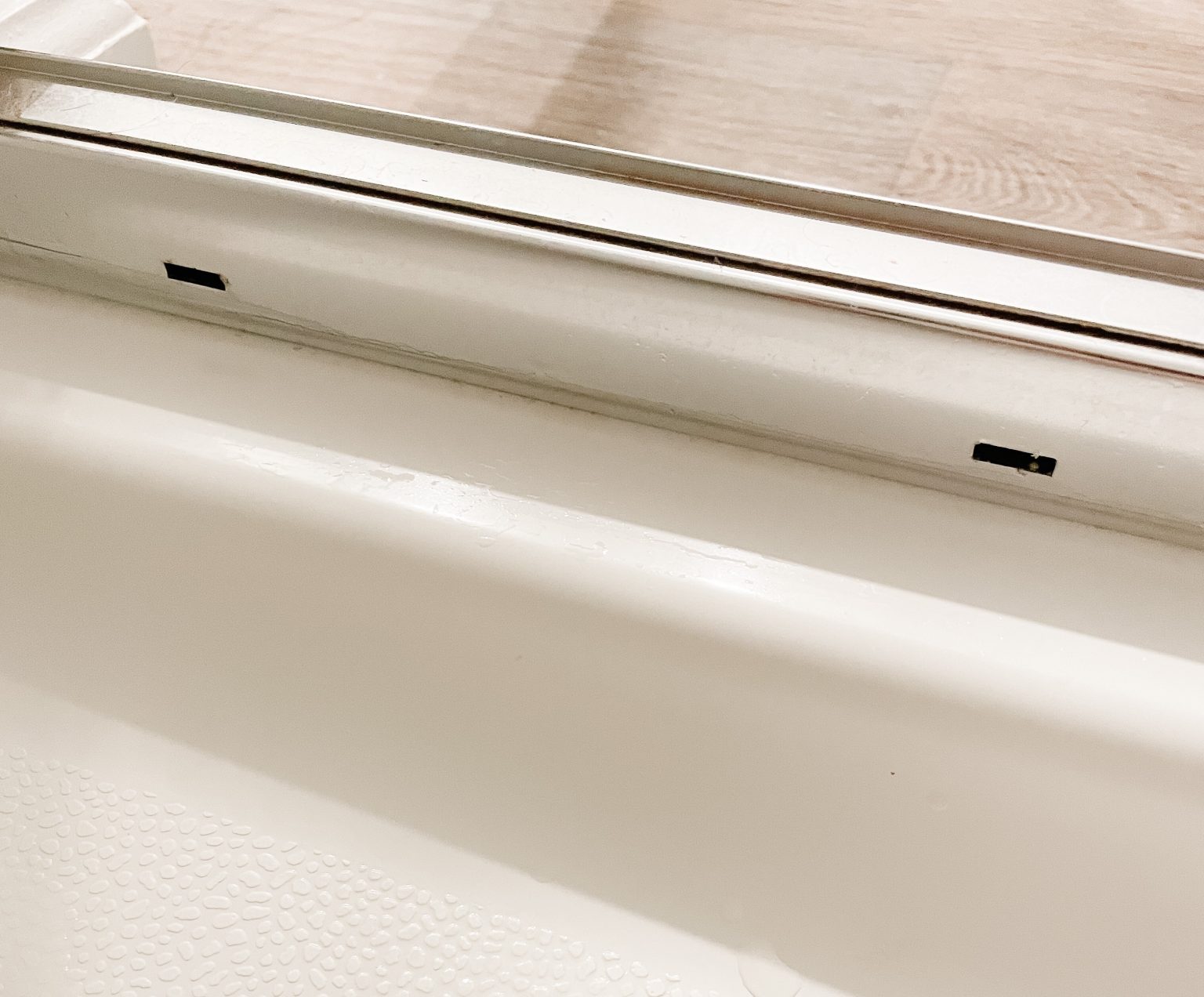 14. Streak-free mirror hack
Instantly give your windows and mirrors a streak-free shine with cold tea. Woman and Home claims this quick fix is all you need to leave glass surfaces streak-free.
Simply stew black tea in boiling water, leave to cool and then transfer to a spray bottle. Spritz onto the surface and wipe off as normal. You can even take it one step further by using newspaper to wipe, instead of a normal cloth.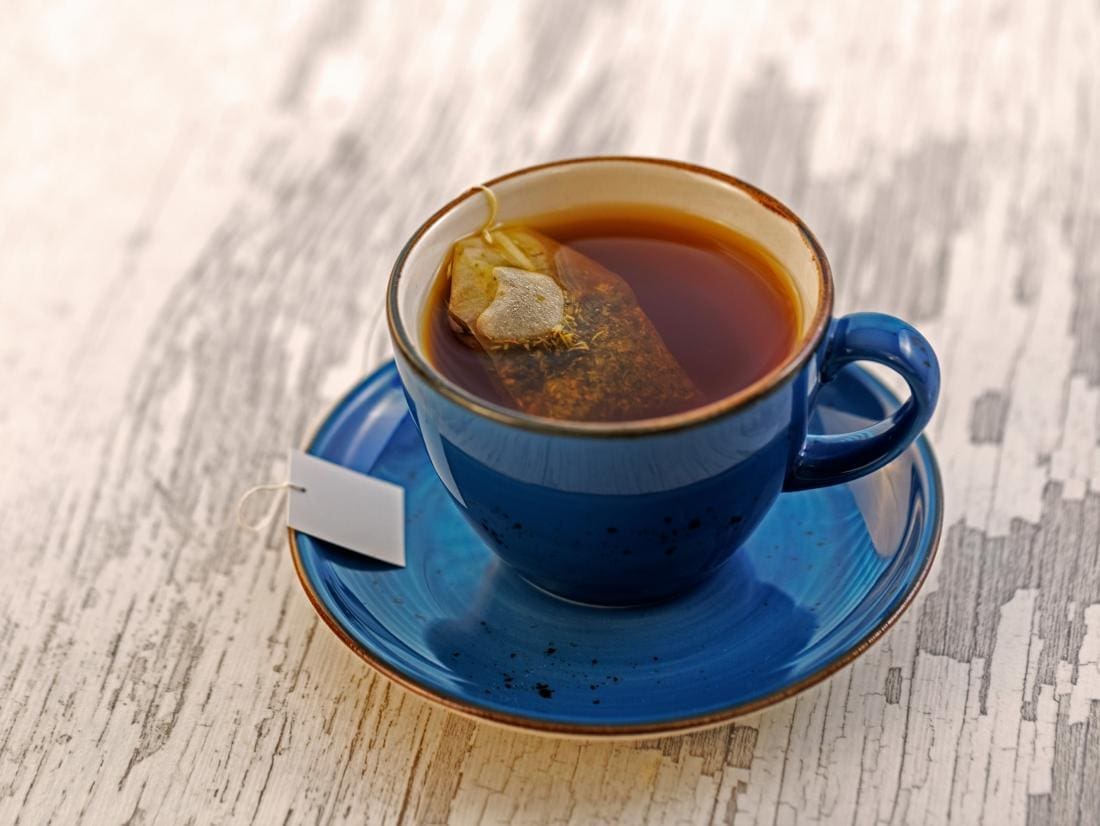 15. Baking soda grout hack
There are plenty of clever grout cleaning hacks, but our go-to is a combination of baking soda and white vinegar spray. Find all our tips and hacks to clean grout here.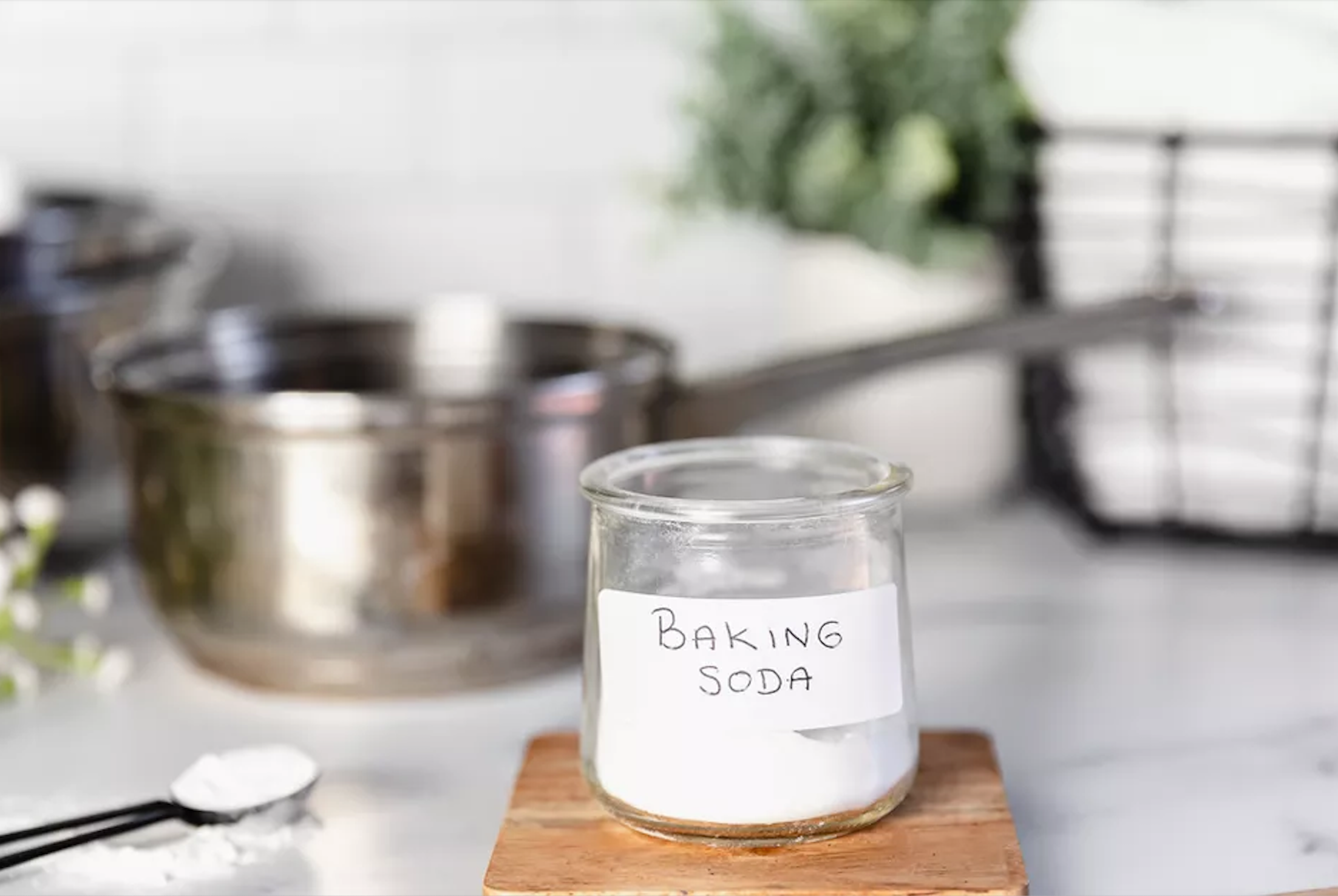 16. Drain cleaning hack
There's just one word to describe blocked drains — gross! Hair, dirt and grime can lead to blockages and even awful smells. These blockages are not easy to remove, but Instagrammer @cleaningwithgabie has shared this drain deep clean hack using a ziptie. We know! It's an unusual cleaning hack, but it's clearly working!
Warning: Graphic cleaning content ahead!
17. Remove odours with rice
Bathroom can just start to smell gross and it may be out of your control. From cleaning out the drains to washing every towel, sometimes those pesky odours just don't want to go away.
Apartment Therapy has this clever odour remover hack that you can hide in your bathroom closet. Simply place 1-2 cups of rice inside a glass jar, add 10-20 drops of your favourite essential oils and mix. You can also cover the top with a breathable fabric to secure it. Stick it in your bathroom cupboard, above your toilet or wherever else you like.
18. Shower curtain disinfectant hack
Have you cleaned your shower curtains recently? If you're unsure, it's probably been a while. And considering how long it can take, it's no wonder why. Tutorials suggest multiple steps that involves scrubbing, countless rinsing and extra steps.
Homewhis says you can whiten and disinfect your shower curtains all in one with a simple soak. Pour 2 parts water, 1 part vinegar and 1 tablespoon of laundry detergent into a bucket. Soak the shower curtain for an hour, give it a quick rub and rinse, and leave to dry in the sun. So easy!
We hope you found these bathroom cleaning hacks useful! Which of these bathroom cleaning hacks are you going to try? Do you have any bathroom cleaning hacks you'd like to share with us? We'd love to hear all your thoughts in the comment section below!