In winter we always find our hands crying out for love and attention! Enter our top 7 best hand creams round up!
We searched high and low for the best of the best. From luxe to less / bougie to bargain buys… we'll have your hands nourished in no time!
Related article: Top 7 liquid hand soaps: Best hand wash at all price points
Related article: Zen alert: Our top 7 round up of beautiful incense holders
Starting this round up with an SC fave, the Leif hand balm smells divine, is made in Australia, and is 100% vegan and cruelty free. Plus we love the stylish bottle, meaning you can use it in your home styling and always be reminded to use it!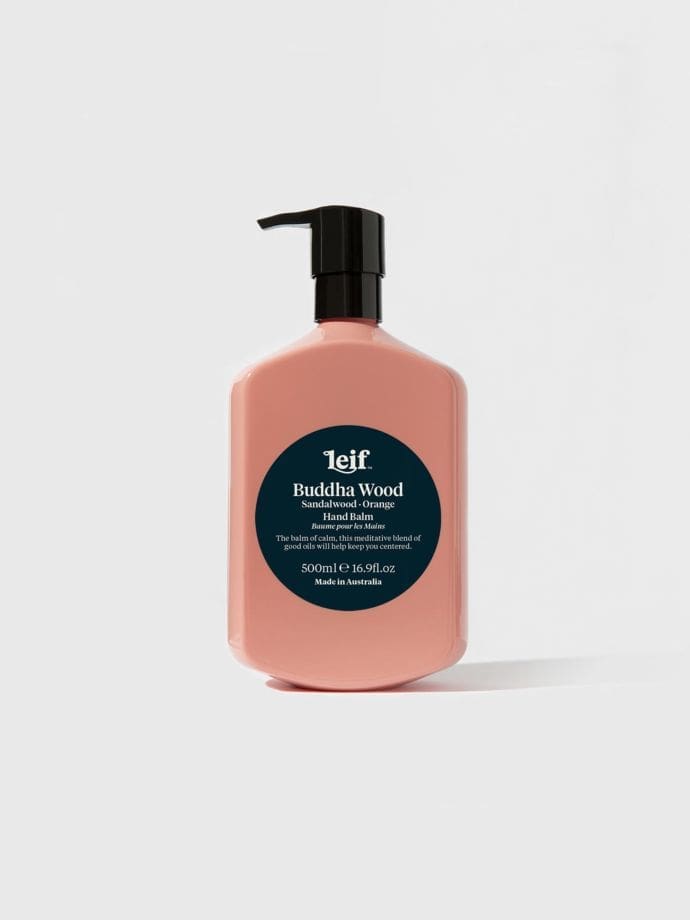 Suitable for all skin types, Clarins hand and nail treatment balm has so many 5 star reviews on The Iconic! We even spied a few reviews from professional gardeners and nurses who regularly wash their hands and highly recommend this hand balm.
It protects against environmental damage while softening the skin and targeting age spots. Plus you only need a pea size amount to do your whole hands so a little goes a long way.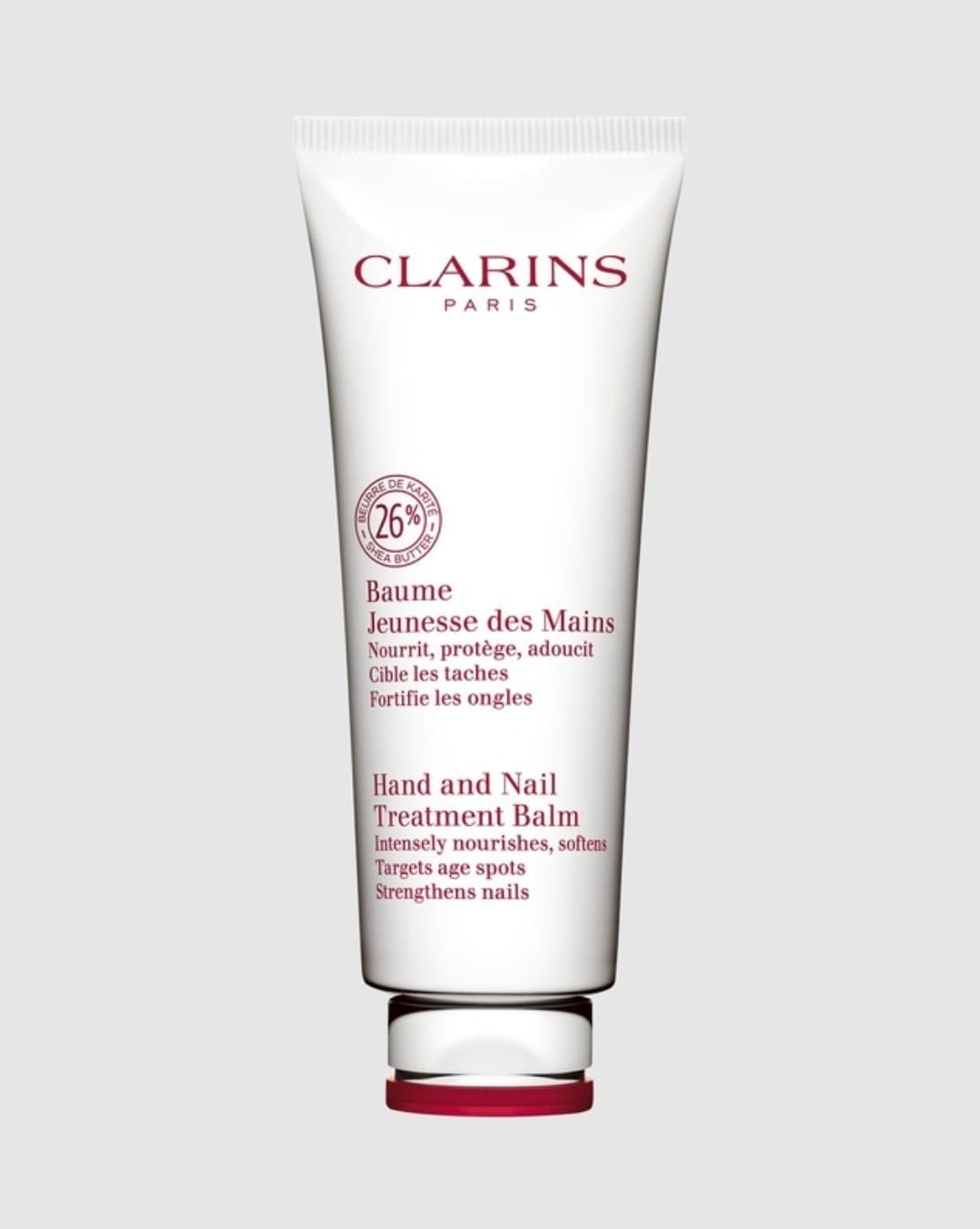 Infused with rich, natural butters and oils, L'Occitane has a cult following for a reason! In fact, it's so popular there's one sold every 3 seconds!
This balm has a thicker texture meaning it takes a little longer to soak into the skin, but it's intensely hydrating and amazing for dry, damaged skin.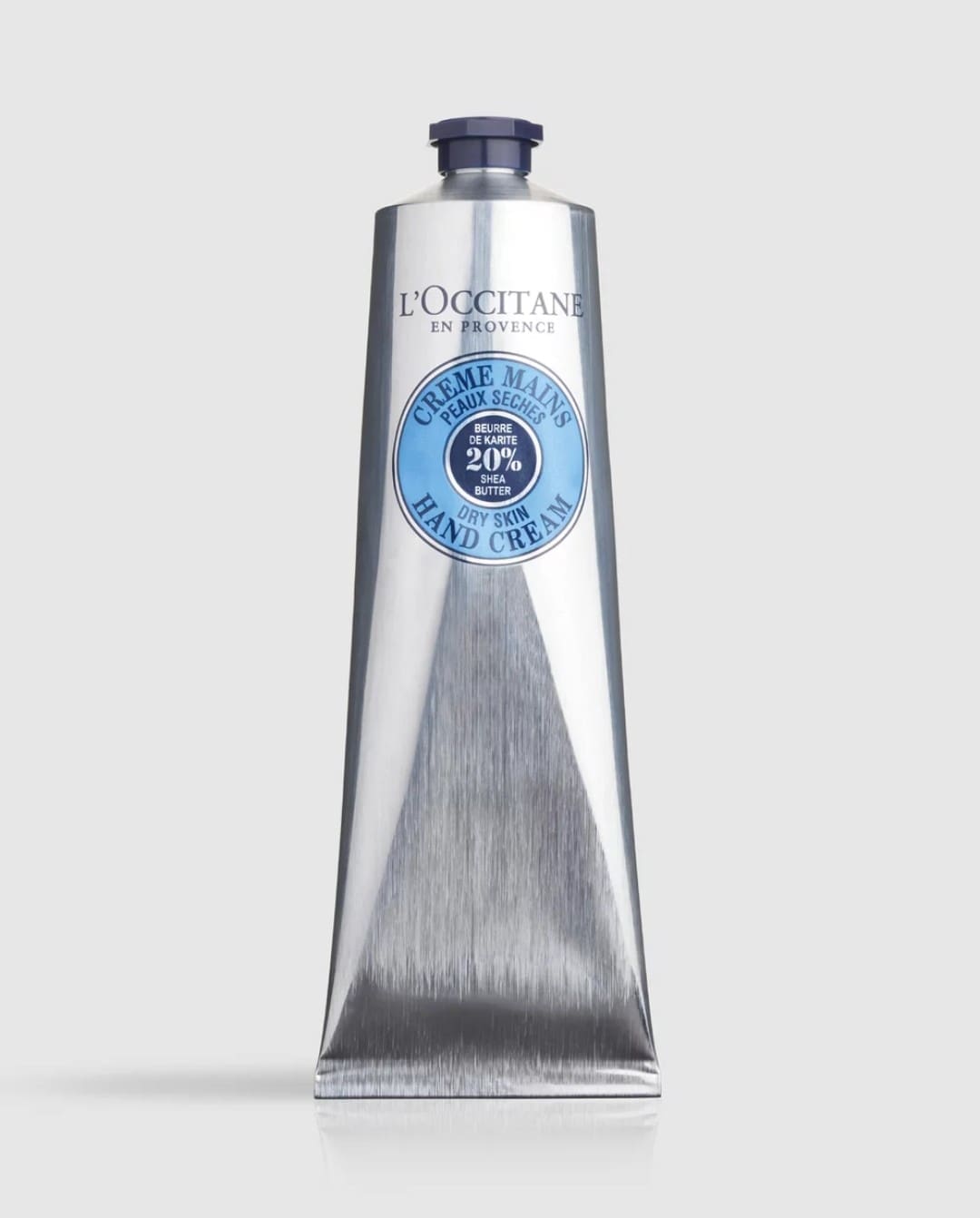 We included the al.ive hand wash in our round up of the best liquid hand soaps and naturally, we have to include their hand and body lotion in this round up! Available in a range of stylish muted-colour bottles, you can find an option to suit your design aesthetic.
Founded by Alisa and Lysandra, the al.ive range is proudly Australian made, fortified with essential oils and native botanical extracts, and they plant a tree for every product sold! What's not to love?!
It would just be neglectful of us not to include an Aesop product in our best hand creams round up. Their products never cease to impress us. Nourishing, soothing, repairing… and they always smell heavenly.
The reverence aromatique hand balm is no different, and this is a great one to keep in your handbag and/or car too!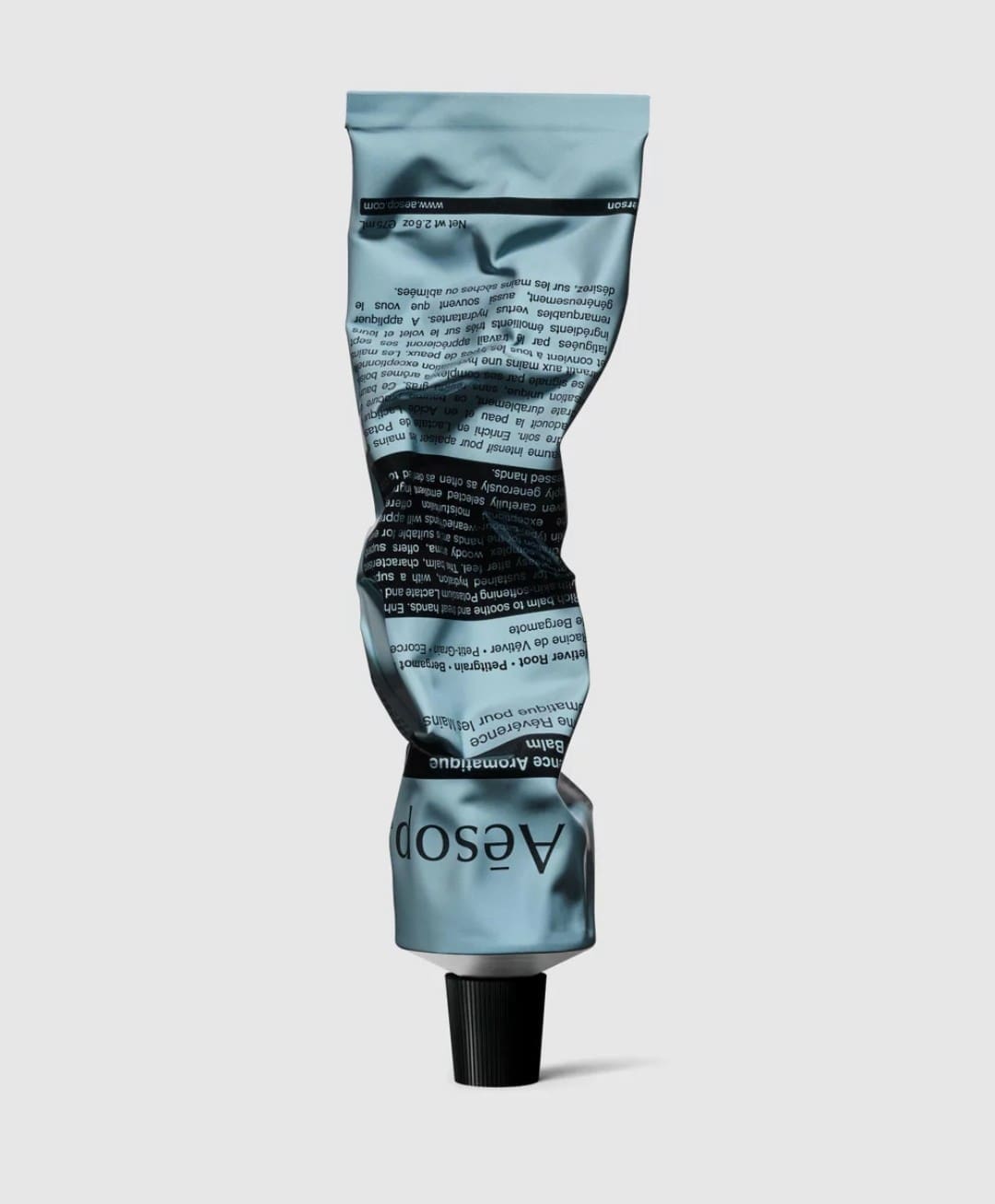 Handmade in Australia, this nourishing hand cream is specially formulated to soak in, soothe and protect. With beautiful, all-natural ingredients, it uses Australian cold pressed olive oil to strengthen and repair nails and cuticles. This lovely hand cream also comes in a wild lemon myrtle scent.
The Andalou Naturals hand cream range stood out to us, first of all because of the price. What a bargain! And then there were the glowing customer reviews. It made our list immediately!
Available in a few different fragrances, these hand creams have an impressive number of nourishing ingredients your hands will love. Aloe Vera, Argan oil, cacao and shea butter make up just a few.
And as if that's not enough of a reason to add to cart, Andalou Naturals donates 100% of the net profits from the sale of A path of light products to support women and girls' equality and empowerment. We're sold!
Have you discovered a new hand cream you're keen to try? Which of our top 7 best hand creams are you adding to cart? Or, perhaps we've missed one that you think should definitely make the list! Tell us in the comment section below!
Disclaimer: Prices are accurate at time of publishing. This post contains some affiliate links. This means that when you click on a link and purchase something from that site, we may make a small commission at no extra cost to you.