Supported by Betta
Gone are the days when you have to settle for chrome or standard appliances in your kitchen – especially when it comes to kettles and toasters.
There are more colours, shapes and styles of kettles and toasters on the market now than ever before, and it's one of our favourite ways to add a pop of colour and a big dose of style to your kitchen!
We've round up our favourite coloured kettles and toasters available at Betta to inspire you… and with Mother's Day around the corner this could make for a fab gift idea.
Scroll to the end for your chance to win our favourite set of all!
Contemporary minimalism
There's a growing appreciation for pared back and minimalist design – letting materials and shapes speak for themselves without being overdone. If this is your style, no doubt you'll be attracted to the clean shapes and understated-cool of these kettles and toasters (and yes, black is totally a colour!).
Morphy Richards Scandi Teal Aspect Kettle $139.95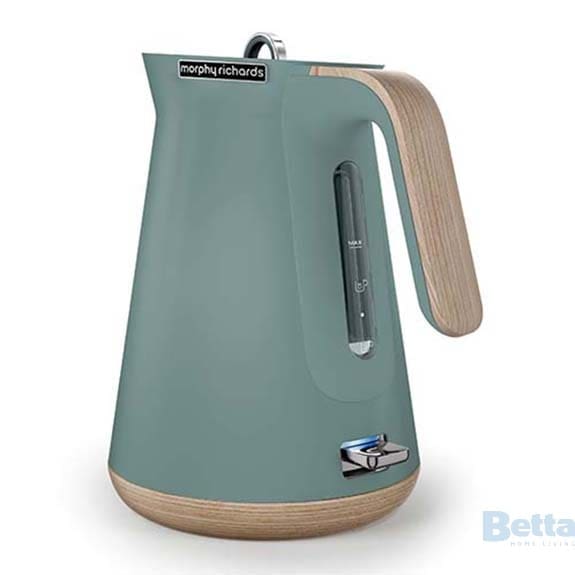 Morphy Richards Scandi Titanium toaster $149.00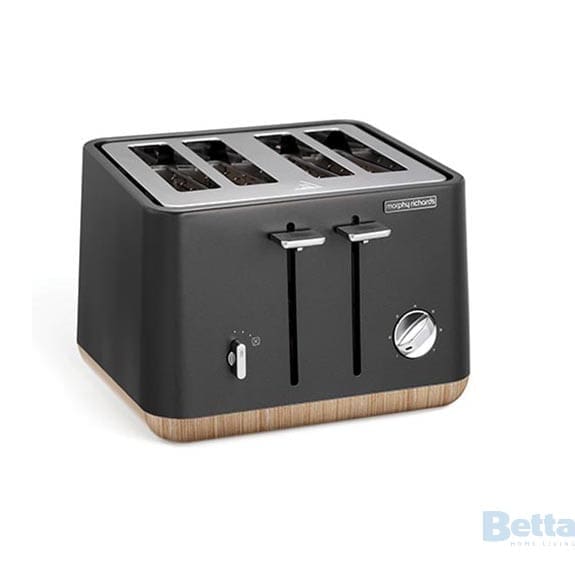 Russel Hobbs Brooklyn kettle in matte black $99.00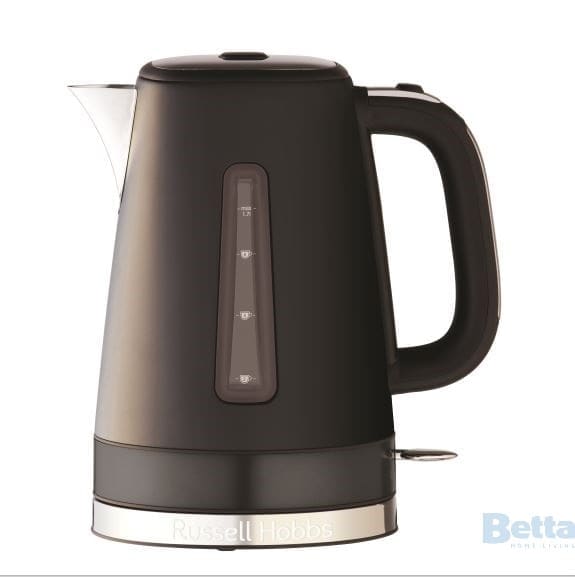 Nordic-Coastal
Fusing the popular Nordic and Coastal interior styles, this style embracing natural elements and colours inspired by the ocean. Translate this to your kitchen appliances by looking for those that have pops of timber or blue-green tones.
Morphy Richards Aspect Scandi kettle in deep blue $139.00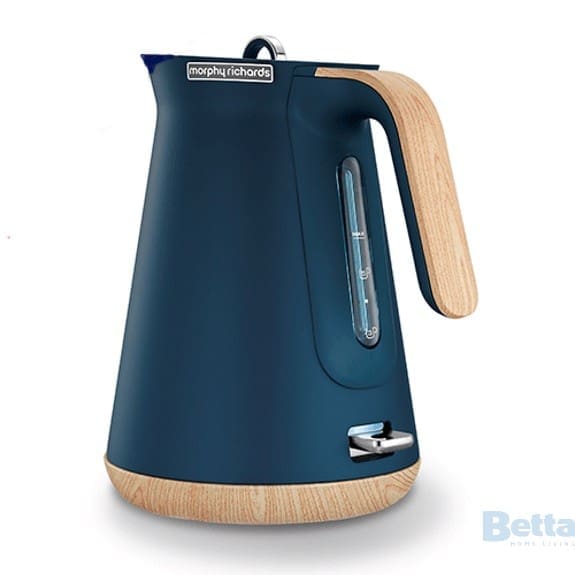 Morphy Richards Scandi taster in deep blue $149.00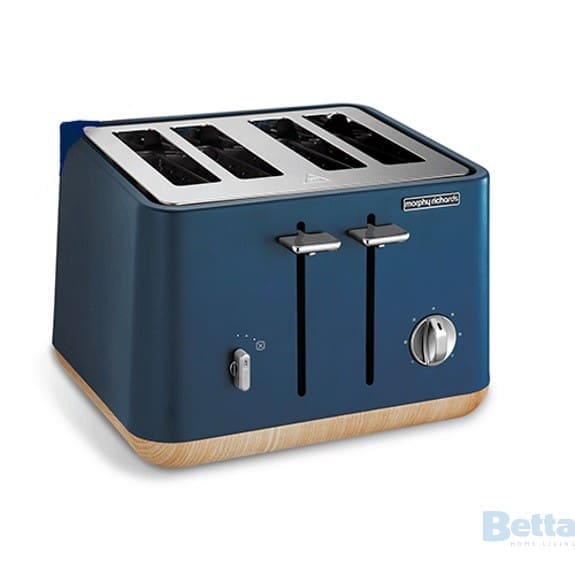 Hotel luxe
Glamorous and opulent, this interior style is all about rich colours, metallics and detailed finishes. For those of you who take a 'more is more' approach to interiors, we've found the appliances for you!
Sunbeam New York kettle $169.00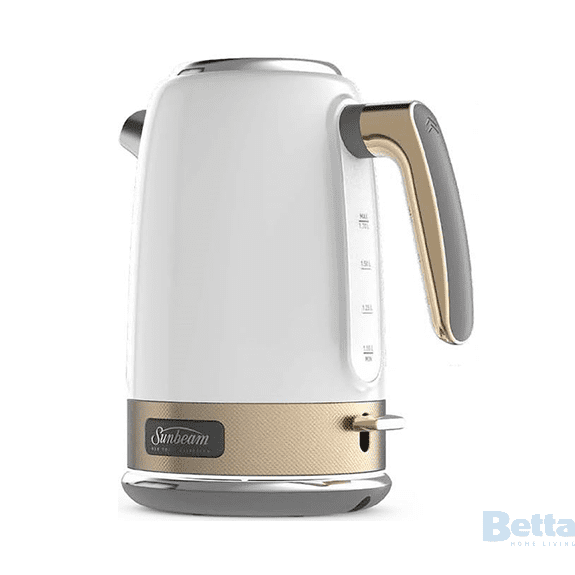 Sunbeam New York toaster $169.00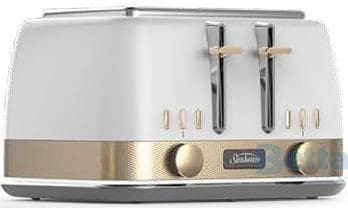 Morphy Richards Plum Pyramid kettle $99.00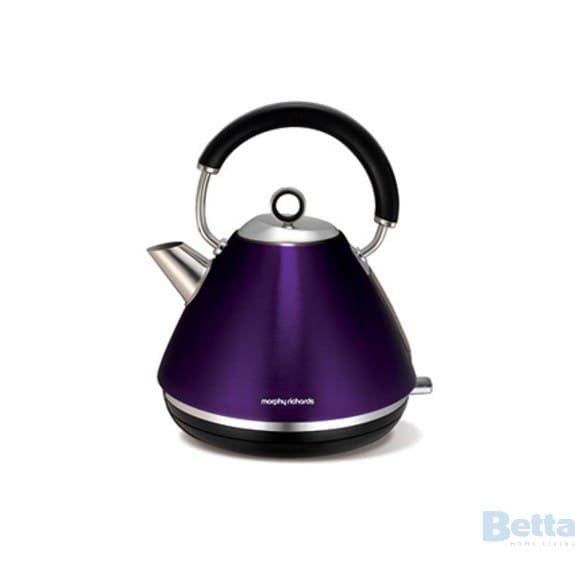 Morphy Richards Plum Pyramid toaster $99.00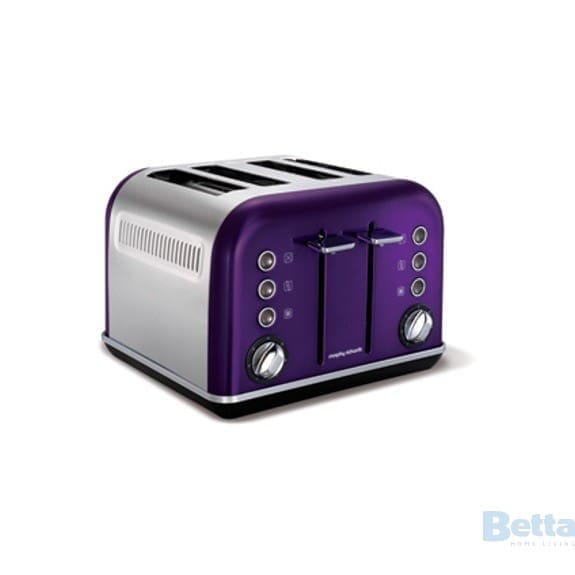 Retro chic
With patterned wallpaper and fringe furniture coming back into fashion, it's clear the retro style is having a moment in interiors right now. In kitchen appliances, the retro style celebrates curved shapes and fun pops of colour.
DeLonghi Icona Capitals kettle in New York yellow $139.00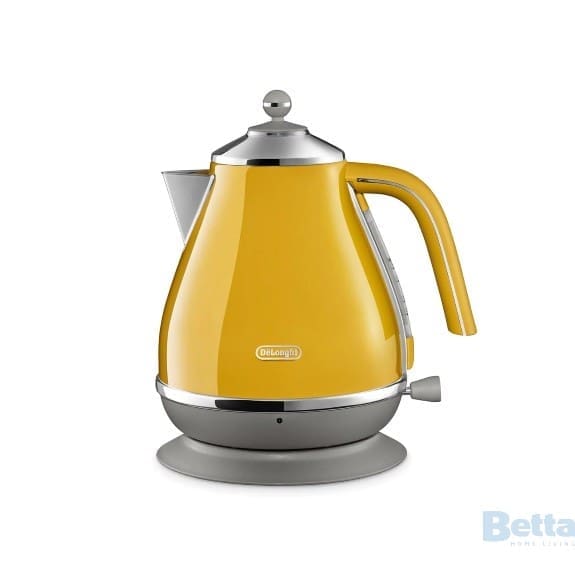 DeLonghi Icona Capitals toaster in New York yellow $139.00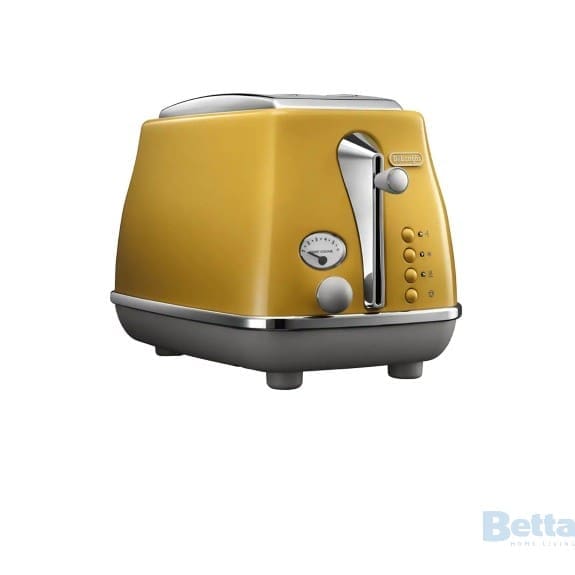 KitchenAid Artison Empire Red kettle $129.00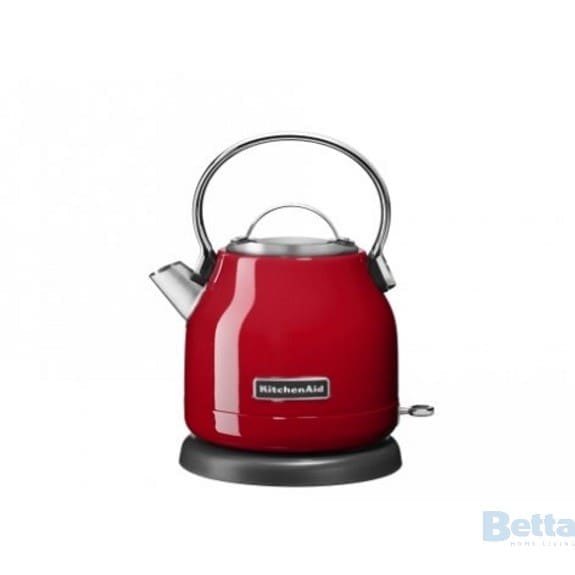 KitchenAid Artison Empire Red toaster $189.00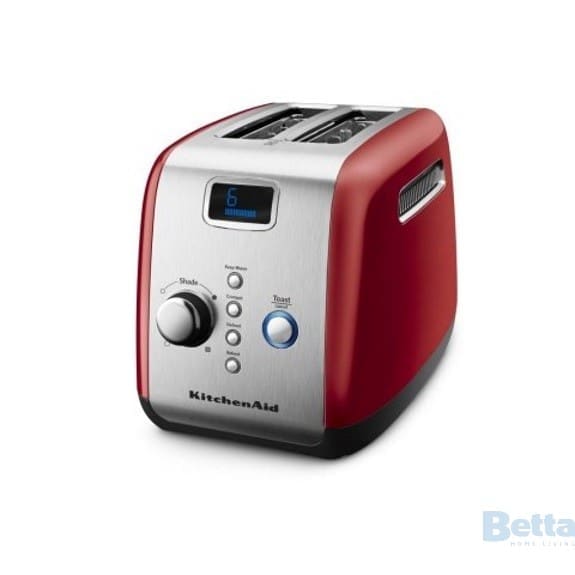 Pretty pastels
Love colour but want to take a more muted approach? Then pastels are likely to win you over – and they're making a comeback in a big way. Powdery pinks and cream tones are our favourites, and you can put a modern spin on pastels by teaming them with a few bolder punches of colour.
Morphy Richards Aspect Scandi kettle in dusty pink $139.95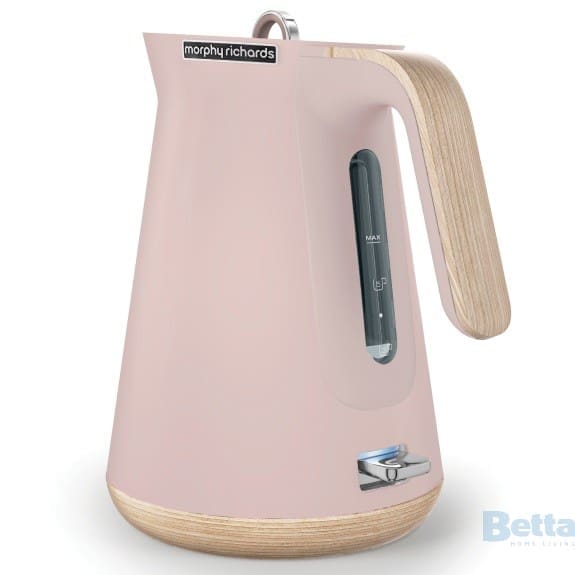 Morphy Richards Aspect Scandi toaster in dusty pink $149.00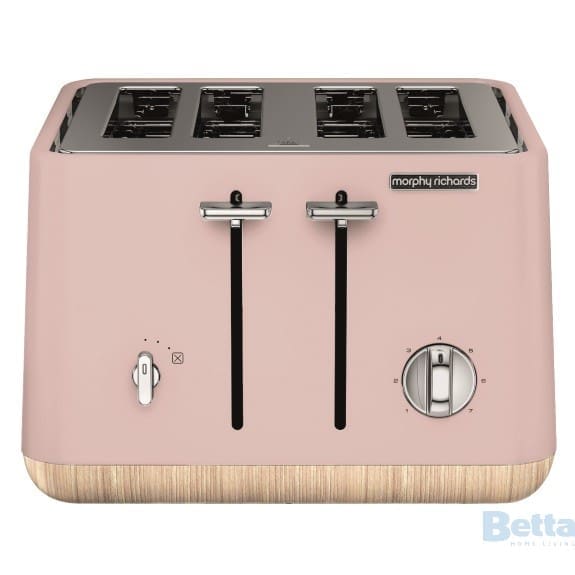 KitchenAid Artison kettle in almond cream $239.00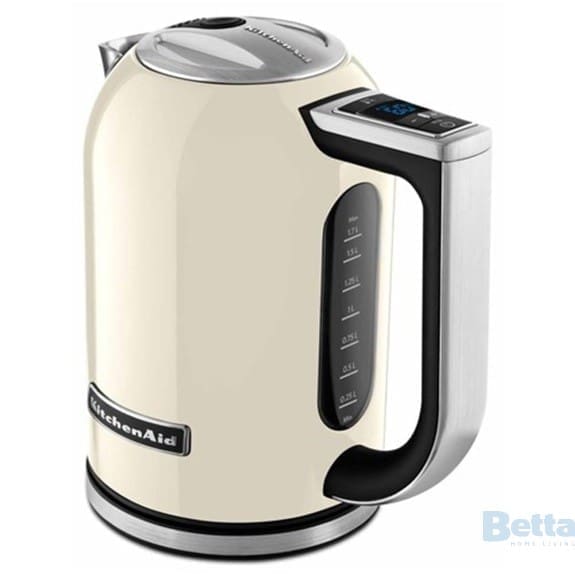 KitchenAid Artison 2 slice toaster in almond cream $239.00