Supported by Mr Emergency
Feeling a bit stumped by a leaky pipe or a blocked sink? No worries, we've all been there. Plumbing emergencies can catch all of us off guard, turning our havens into mini waterworks of chaos. Today, let's talk about some common plumbing issues that may send you frantically searching for Emergency Plumbers in Adelaide during the early hours.
Related article: 11 bathroom decor DIY ideas that are actually stylish
Related article: From toilets to bathtubs: 18 of the best bathroom cleaning hacks to make your space sparkle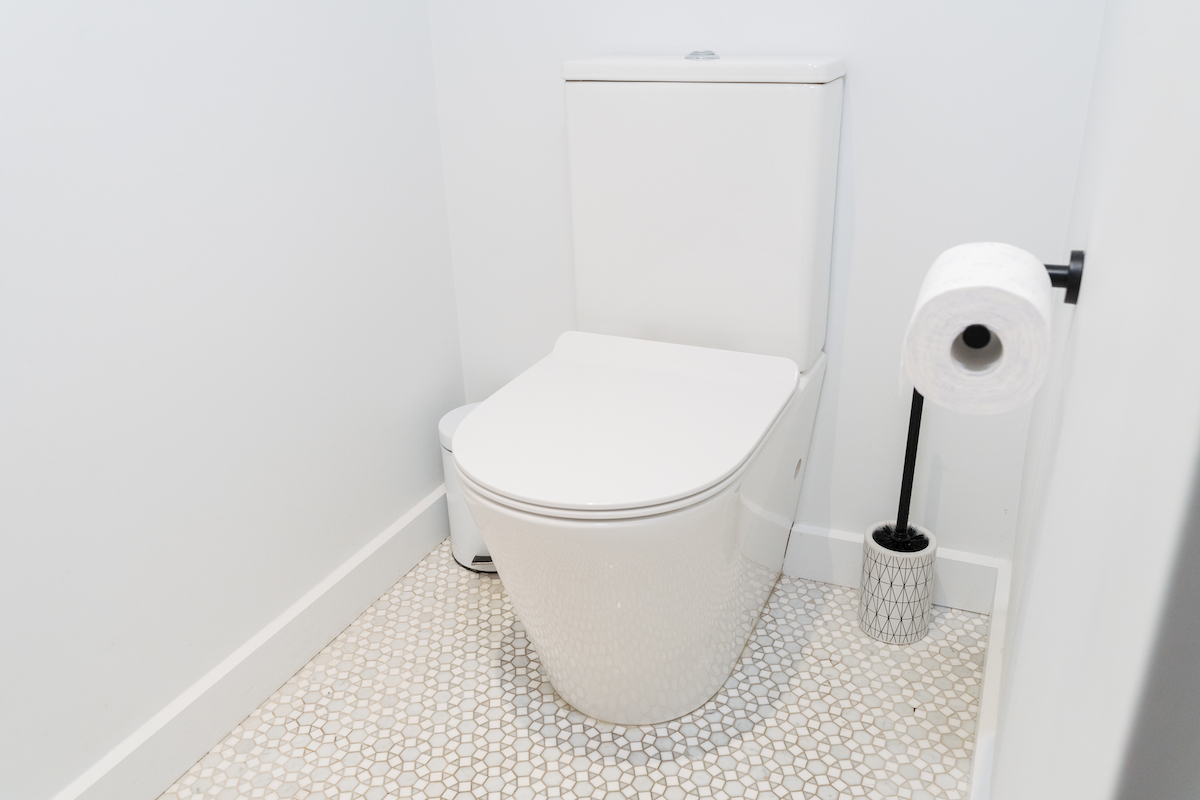 The tap won't stop!
Dripping taps aren't just annoying. They're expensive! You can see your hard-earned money literally going down the drain. If ignored, a leaky tap can turn into a burst tap. This common issue is due to worn-out internal components, which your local plumber can quickly sort out.
Leaky pipes
We've heard some people say that the sound of dripping water is therapeutic. Not so much when it's happening behind the walls or under the floors of your house! Leaky pipes can cause a lot of water wastage and also lead to more serious issues such as mould and mildew. They can also cause plumbing emergencies if they burst, creating major damage to walls or flooring that may need to be patched or replaced.
Lack of hot water
On a chilly Adelaide morning, a hot shower is a blessing. So when your hot water system packs up, it's a massive mood dampener. There's a long list of issues that could be causing this, but an experienced plumber can sort it out!
The toilet is overflowing!
One of the worst plumbing emergencies to have is an overflowing toilets, wouldn't you agree? A clogged pipe or problem with the float mechanism can cause this. If a plunger won't do the trick, it's best to call for a plumber stat!
Blocked drains
Oftentimes, the culprit behind blocked drains is a build-up of grease, food waste, or a foreign object. It's best not to ignore the issue as it can lead to bad smells and more serious plumbing issues.
Regularly clean your drains, for example you could try using our natural drain cleaning hack in this article of best kitchen cleaning hacks. But if your domestic remedies fail, licensed plumbers in Australia are always ready to roll up their sleeves.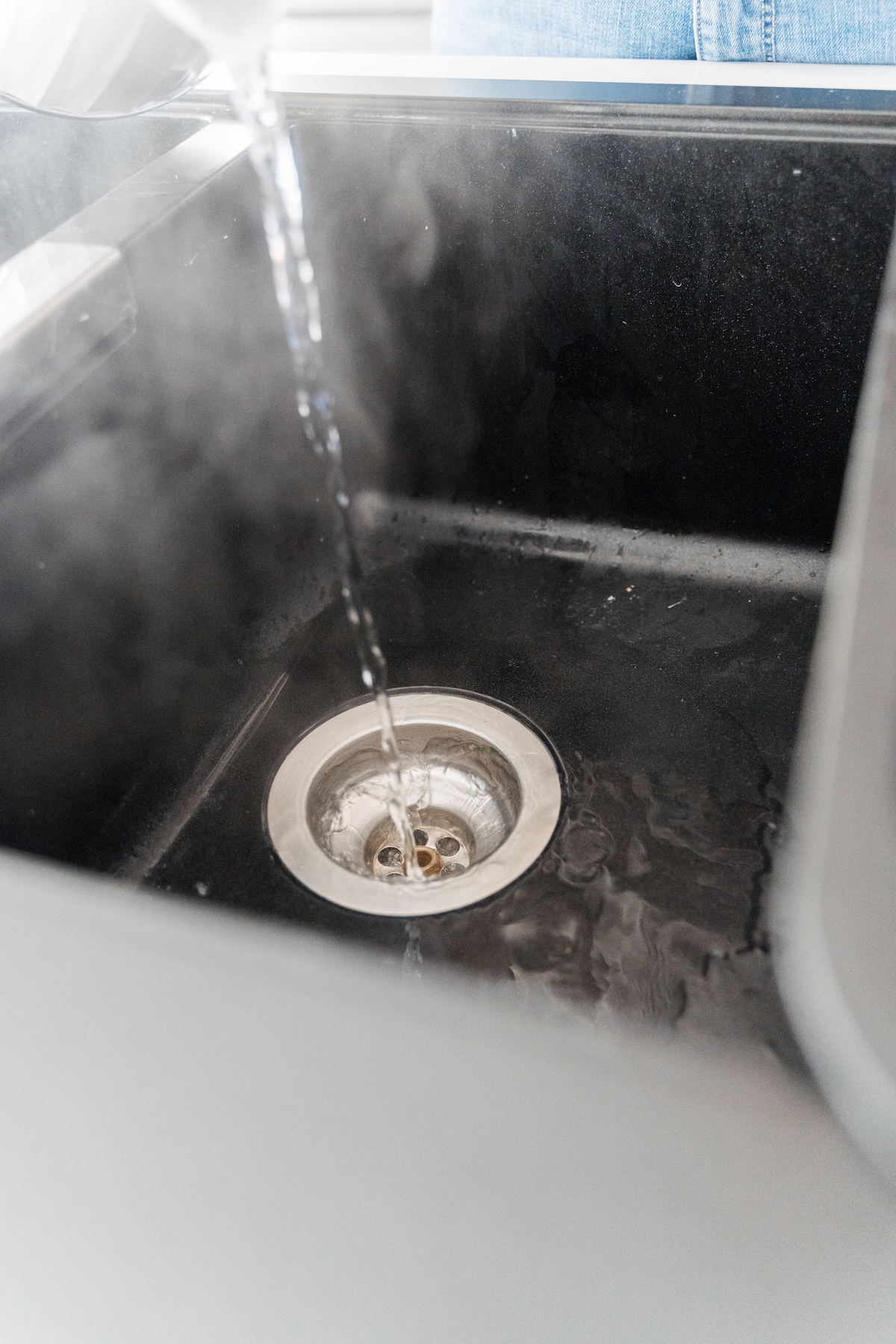 Burst pipes
Now, this is a doozy! It can lead to significant water damage and needs immediate attention! Burst pipes often result from old-age, tree roots, interference, or freezing conditions. As usual, leave this one to the professionals.
Gas leaks
We all know how dangerous gas leaks can be. Immediately turn off your gas supply and get out of your house if you smell gas. Then, call a licenced gas fitter from a reputable company, like Mr Emergency.
How to prevent plumbing issues
While your local plumbers are only one call away, prevention is always better than cure. So let's dive into some easy ways you can keep pipes in your home in top shape.
Mind your drains
Be mindful of what goes down. Keep a drain strainer to catch food bits in the kitchen sink and hair in the bathroom. Since fats and oils can accumulate, keep a can or jar to collect grease after cooking, instead of pouring it down the sink.
Toilet TLC
Stick to flushing human waste and flushable toilet paper — other items like wipes, nappies, and cotton balls can clog your pipes. We'd even steer clear of those flushable wipes! Keep a bin in your bathroom for all these other items.
Keep an eye out for leaks
A small leak can quickly turn into a disaster if left unchecked. If you spot a leak or hear dripping, fix it quickly to avoid water damage or high water bills.
Watch those tree roots
Planning some garden renovations in your little slice of Adelaide's paradise? Make sure your trees aren't too close to your plumbing system. Those unassuming roots can infiltrate your pipes, causing massive headaches. Consult your local council or a landscaping expert to pick tree species with less destructive roots.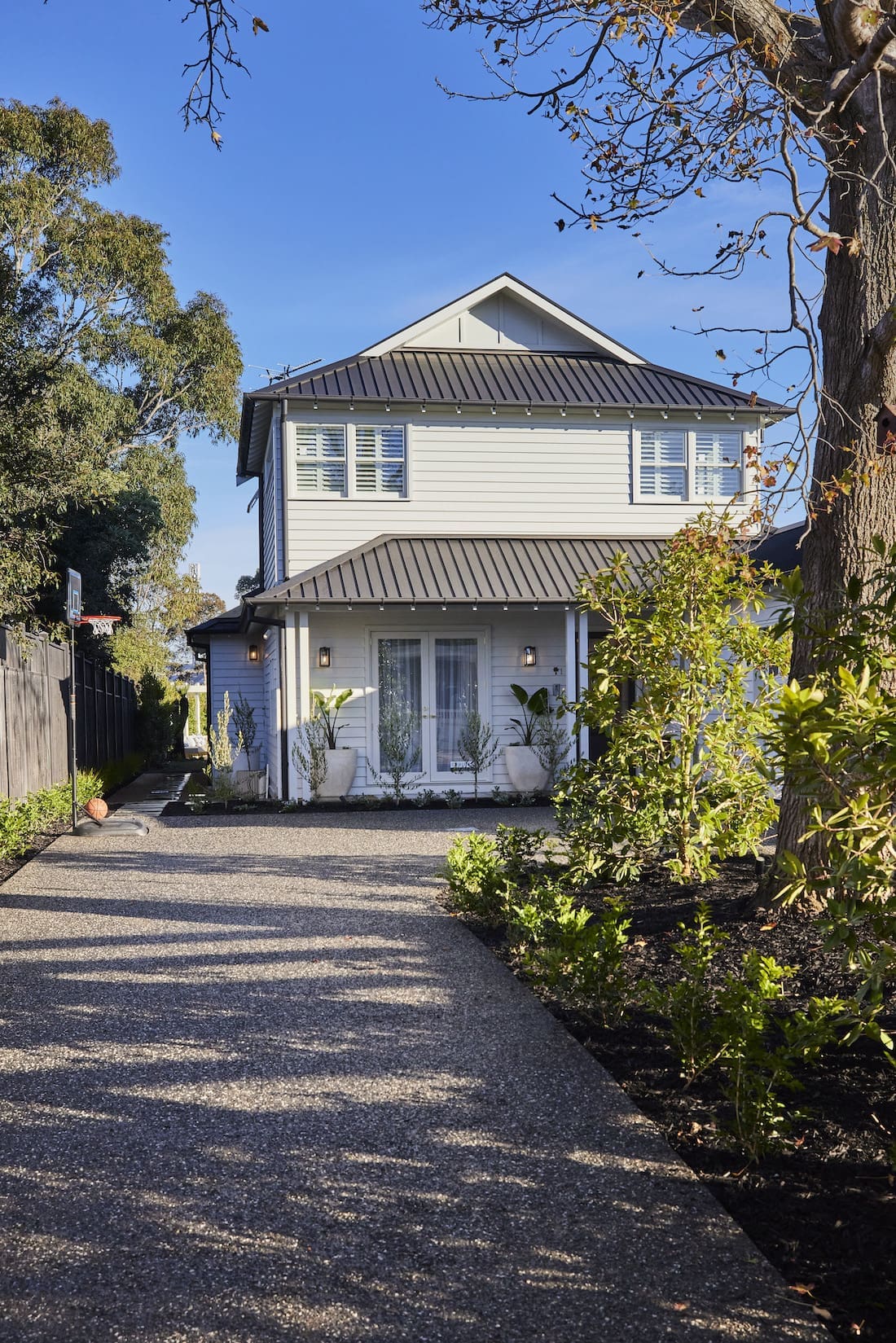 When to ask for professional help
We love a good DIY session, but sometimes you need to call in the pros. So when should you ring up your friendly Mr Emergency plumbers in Adelaide?
The most common reasons to call an emergency plumber:
Persistent blockages – If you've tried everything under your DIY belt and the drain is still blocked, call for professional assistance.
Gas leaks – Safety first! Gas leaks are no joke and should be handled by a licenced professional.
Major leaks and floods – If you're faced with puddles or water damage, turning off the water and calling a plumber should be your priority.
No hot water – If your troubleshooting hasn't worked and you're still shivering post-shower, it's time to call the hot water experts.
Backed-up sewer – That stinky mess is definitely a job for the plumbers to handle, so you can avoid making a bigger mess or a sanitary nightmare!
Confusing installations – Installing a new plumbing appliance can be tricky, and getting it wrong can be costly. Best to leave it to the professionals if you're unsure.
Key takeaway
Don't wait for a small leak to turn into a torrential downpour inside your living room. With this list, and your go-to plumbers, you'll be well-prepared to face any plumbing emergency that your Adelaide home throws at you!
You can't predict plumbing emergencies, but knowing your enemy is half the battle, right? As such, look for reliable Emergency Plumbers in Adelaide, like Mr Emergency 24-hour Plumbing Services. They have the equipment, knowledge, and expertise to tackle any plumbing issue at hand.