It might seem a bit early to be posting about Father's Day, but given shipping delays you can never be too prepared! Get organised ahead of time by finding the perfect gift to add to cart. Our Father's Day gift guide is packed with ideas for all budgets and you can buy everything online.
From tech Dads, to gardening Dads, we've got all your bases covered!
Related article: DIY decorative mini fire bowl
Related article: Kmart hack: DIY concrete side table
Help Dad celebrate his special day in style with this super trendy and customisable ceramic cup. Not only is it a gift he can use again and again, but it's good for the planet too.
Frank Green has an excellent collection of keep cups, water bottles and homewares, most of which are colour customisable. From simple white to electric neon colours, and everything in between, we're sure you'll find one Dad will love.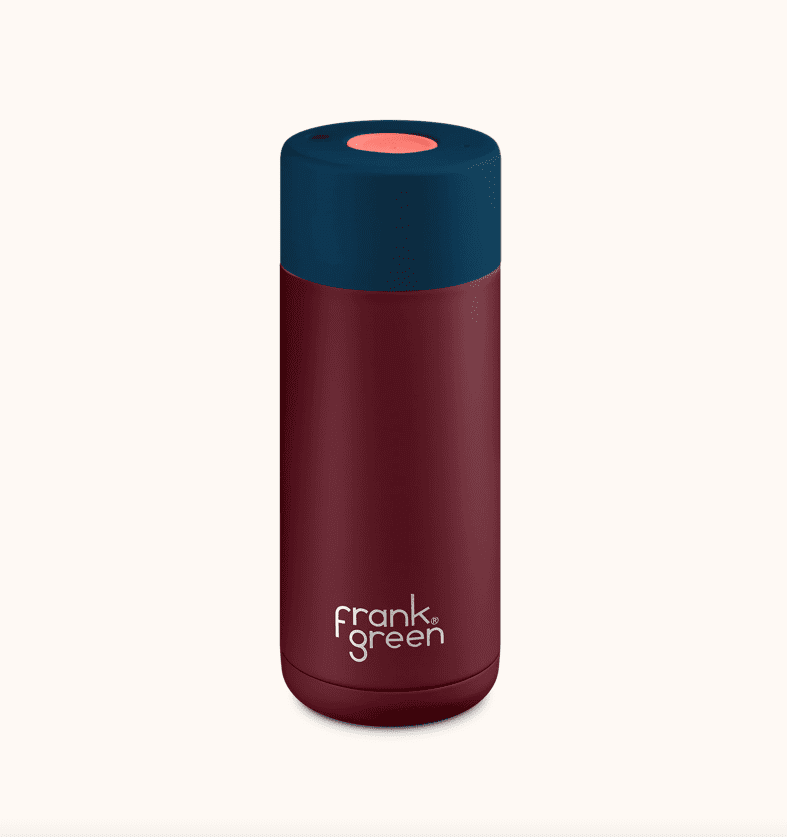 Yep, they're extravagant. But if Dad lives for his music or podcasts, he will love these (anyone would, really!). Apple AirPods give you wireless connection to all your Apple devices with voice activation and high-quality sound.
We suggest checking out the AirPod range on Catch.com where you can find great daily deals 😉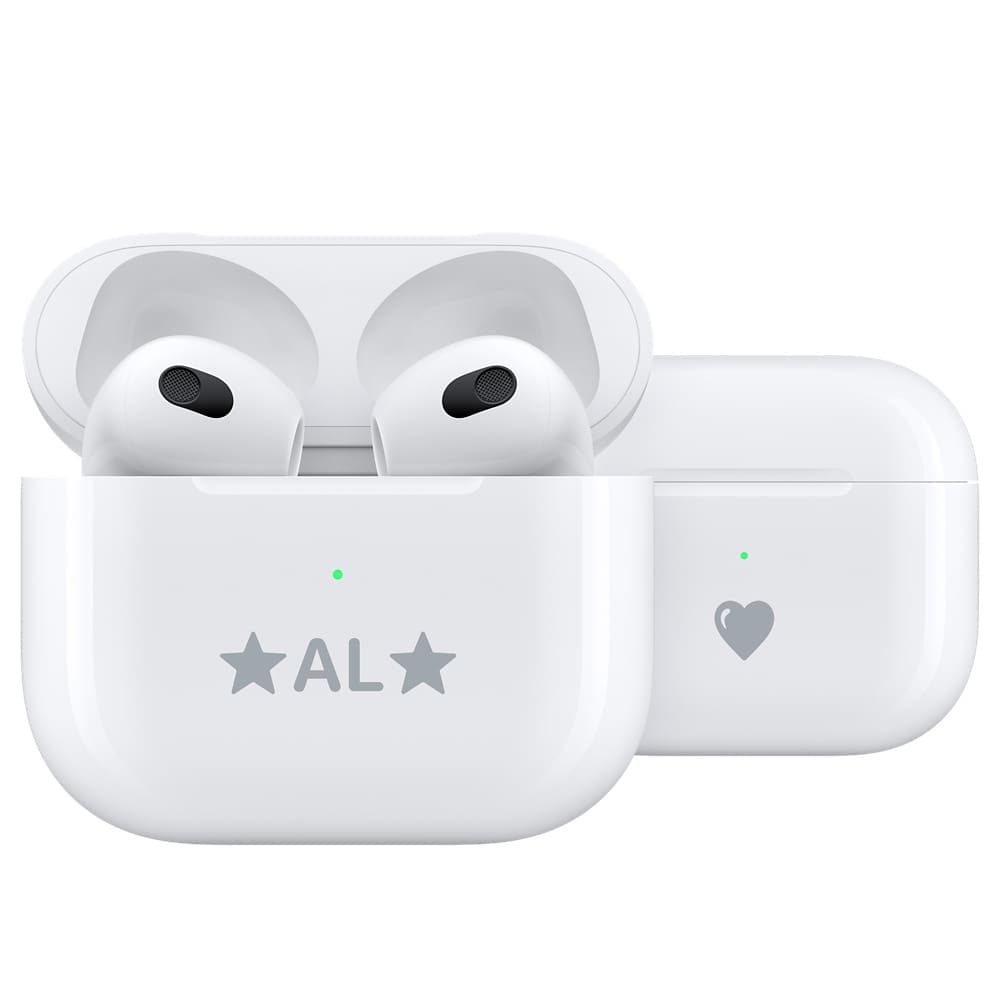 It's simple yet elegant and something Dad is sure to love. Everyone has keys so it's a practical gift yet more exciting than the typical socks or undies. We also love this gift idea for the Grandads, too!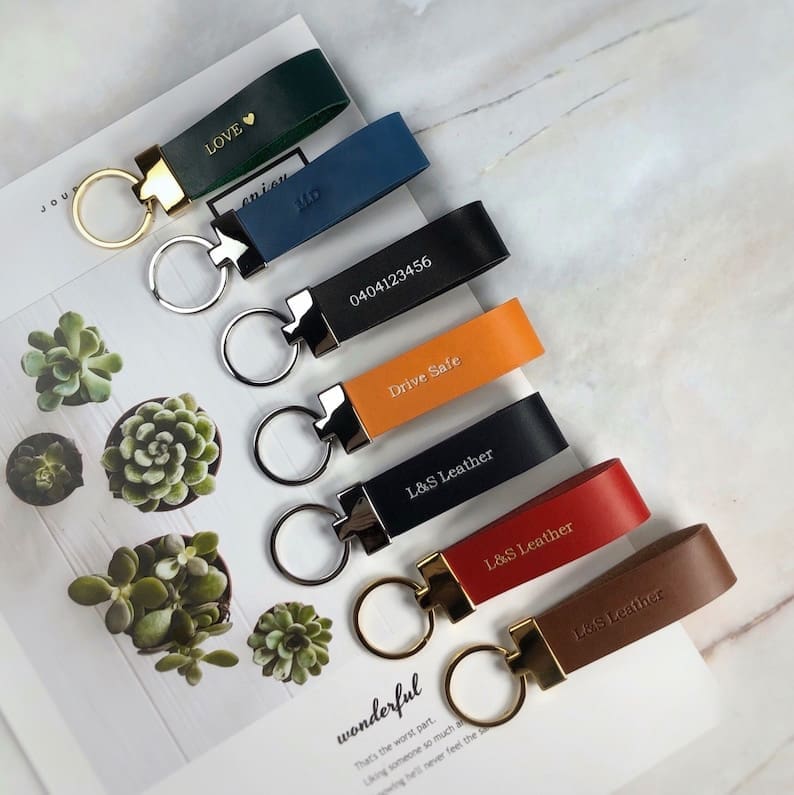 If Dad likes things with a touch of luxury, this all-natural soy candle is the perfect gift! The best thing? These candles are made from reclaimed beer bottles.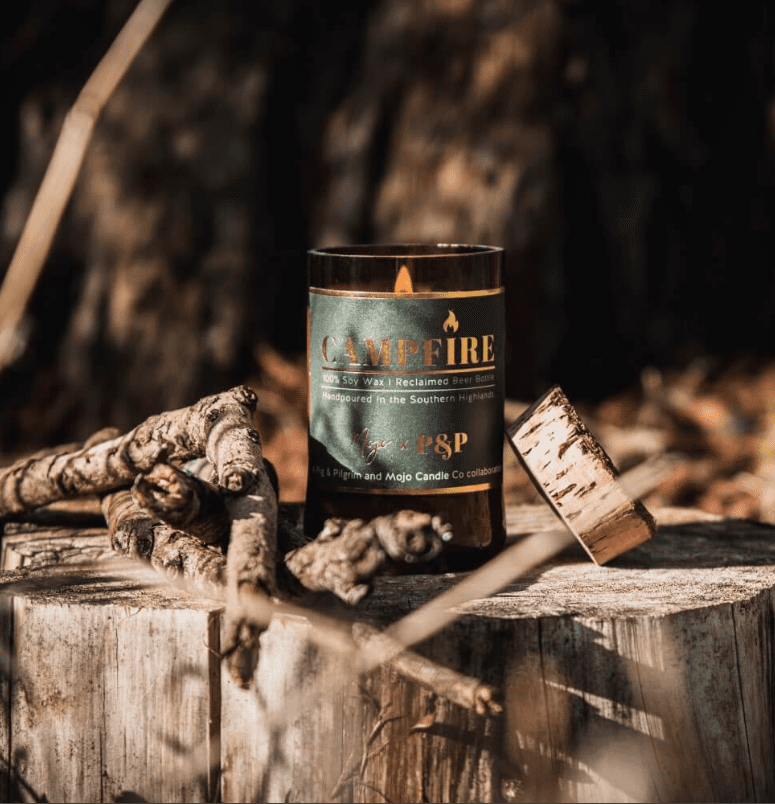 Personal care kits are all the rage this year, and Dad deserves one too!
Men's self care is just as important and by gifting Dad a kit, he won't miss out! It's the perfect gift for the busy man.
You could create your own self-care kit, otherwise we love the look of this organic self-care kit with everything from a body scrub to a car deodoriser.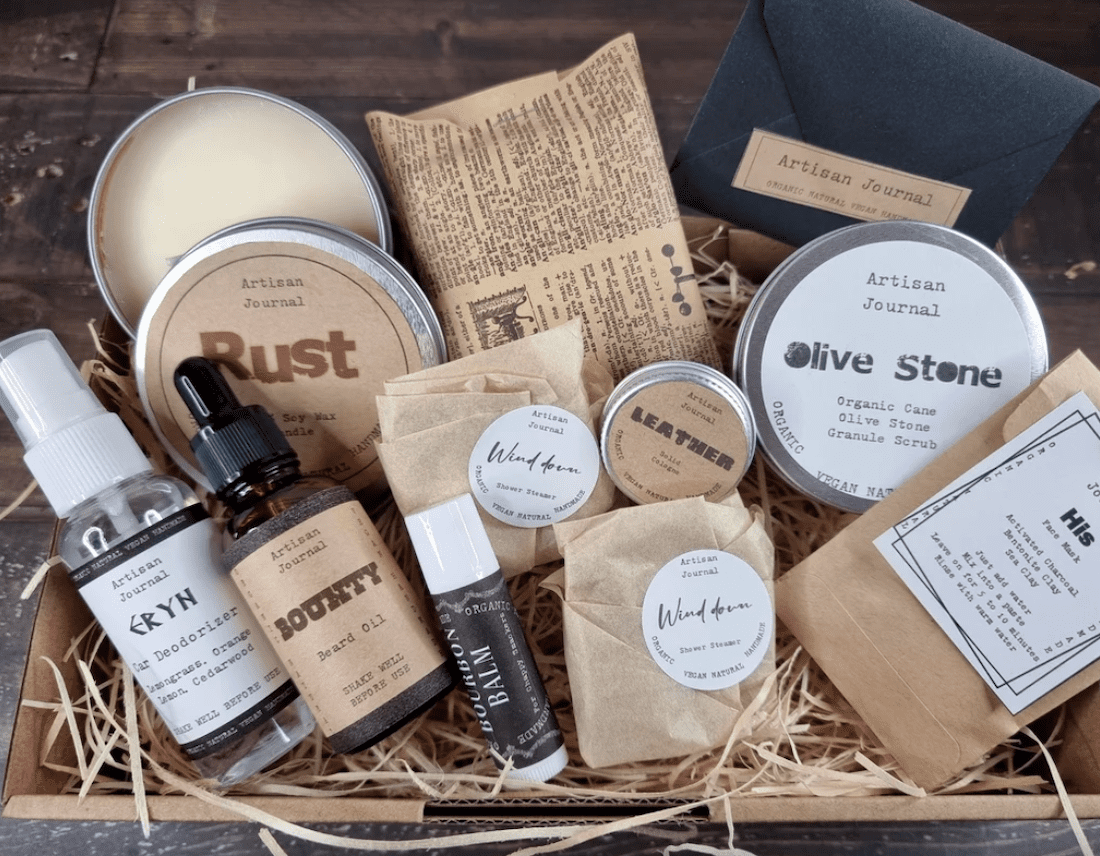 Keeping with the at-home day spa vibes, why not treat dad to a luxe dressing gown? Ideal for fetching the mail, making a cup of coffee in the morning as well as relaxing and watching TV, complete Dad's nightwear look with a super comfy dressing gown.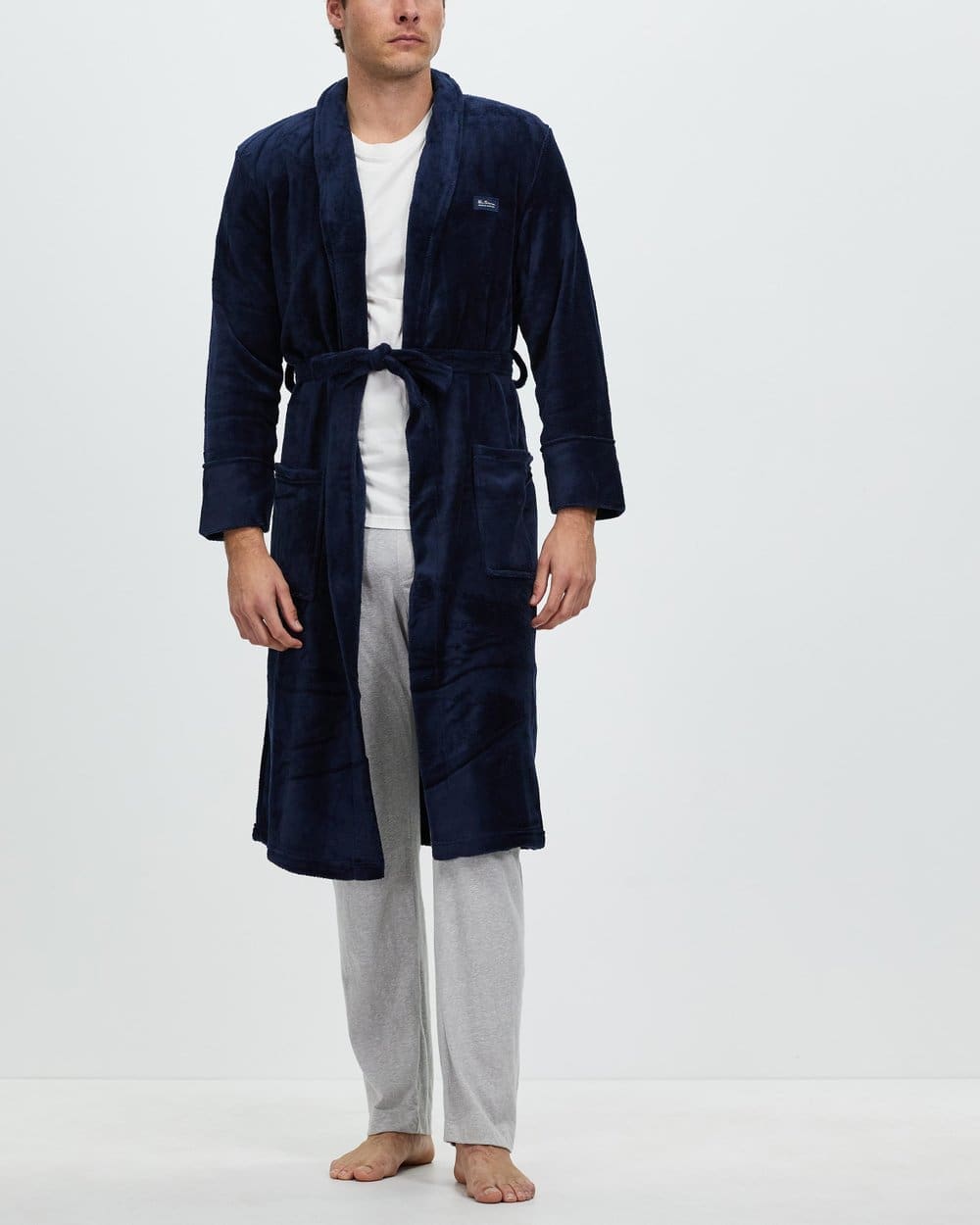 It's hard to go wrong with a fine bottle of whiskey and BWS has an impressive selection. Best of all, they offer delivery within the hour for only $10 so it's a fab last minute gift idea 😉 What could be better than relaxing in front of a fire on a cold winter night with a glass of whiskey?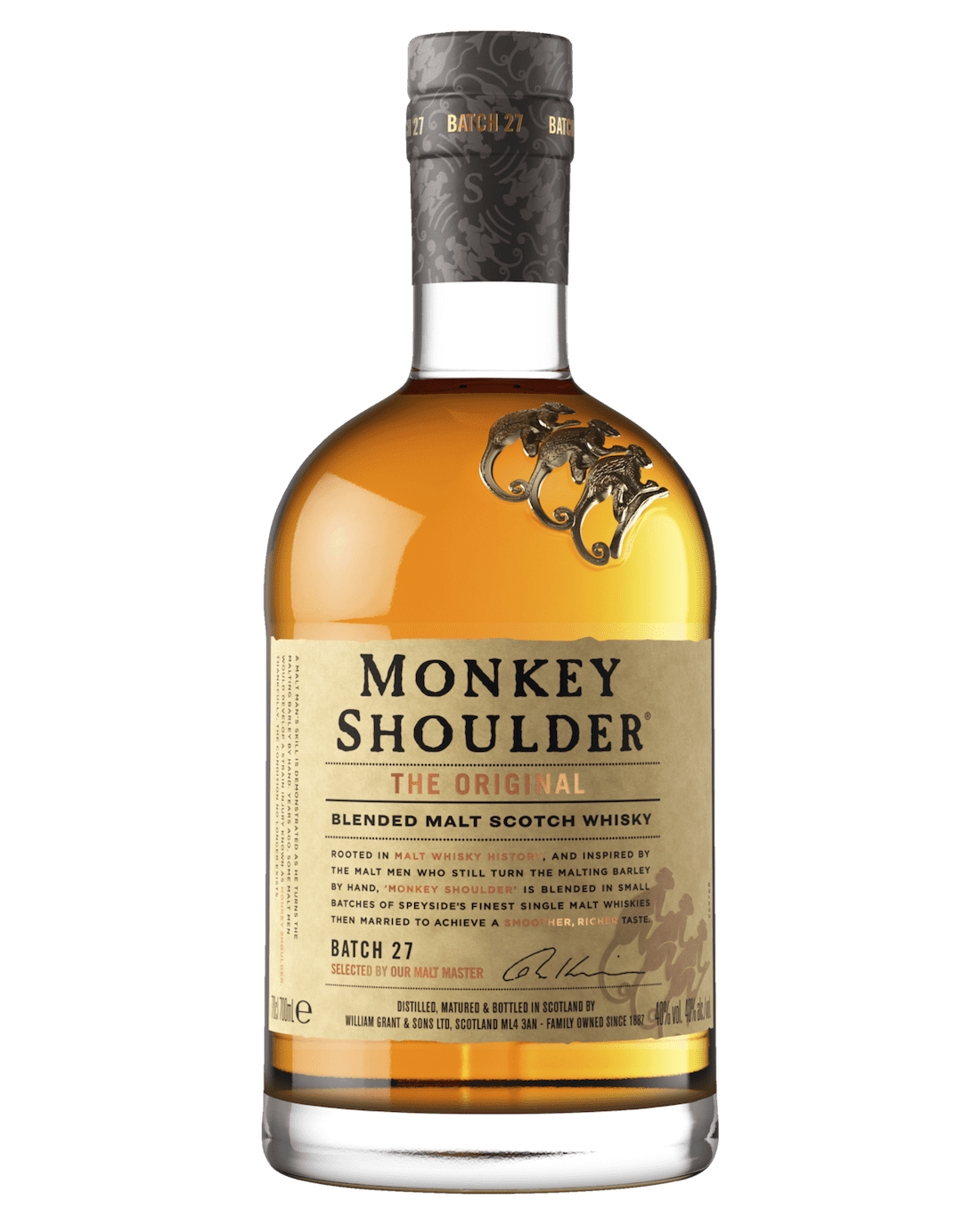 Drink accessories, such as coasters or stubby holders (stylish ones, of course!), are another Father's Day gift idea. Our top pick for coasters are these engraved timber coasters, which can be personalised with a message of your choice.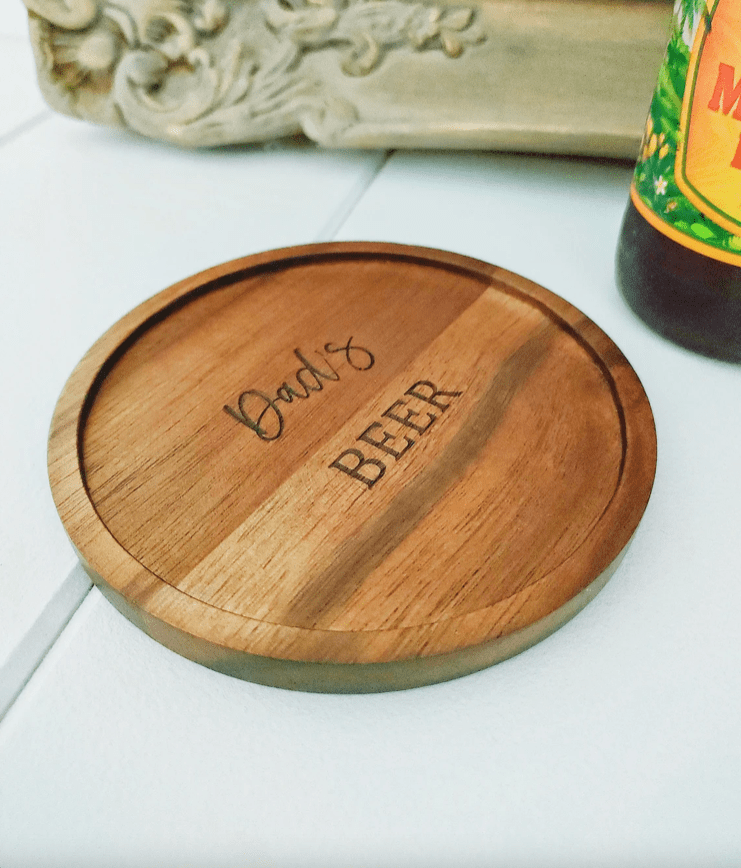 9. Smoothie blender
For the health-conscious Dad, a Vitamix is the ultimate gift. From smoothies to hot soups, dips and spreads, as well as frozen desserts, this machine makes a healthy lifestyle easy!
Available at all good retailers or buy it directly from Vitamix.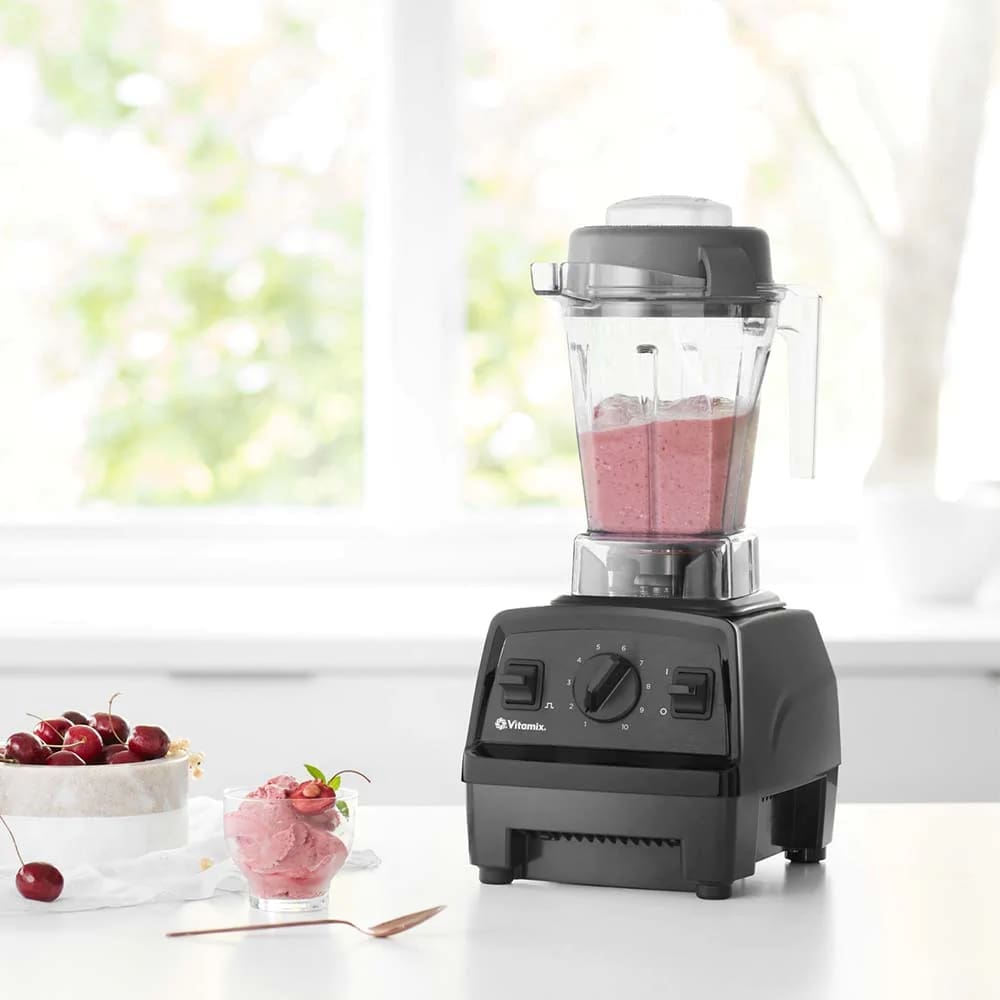 A stylish wash bag made even nicer with the addition of your own personalised monogram on the side. Check out this Etsy store for their full range of gift ideas that might be just what you (and Dad) are looking for.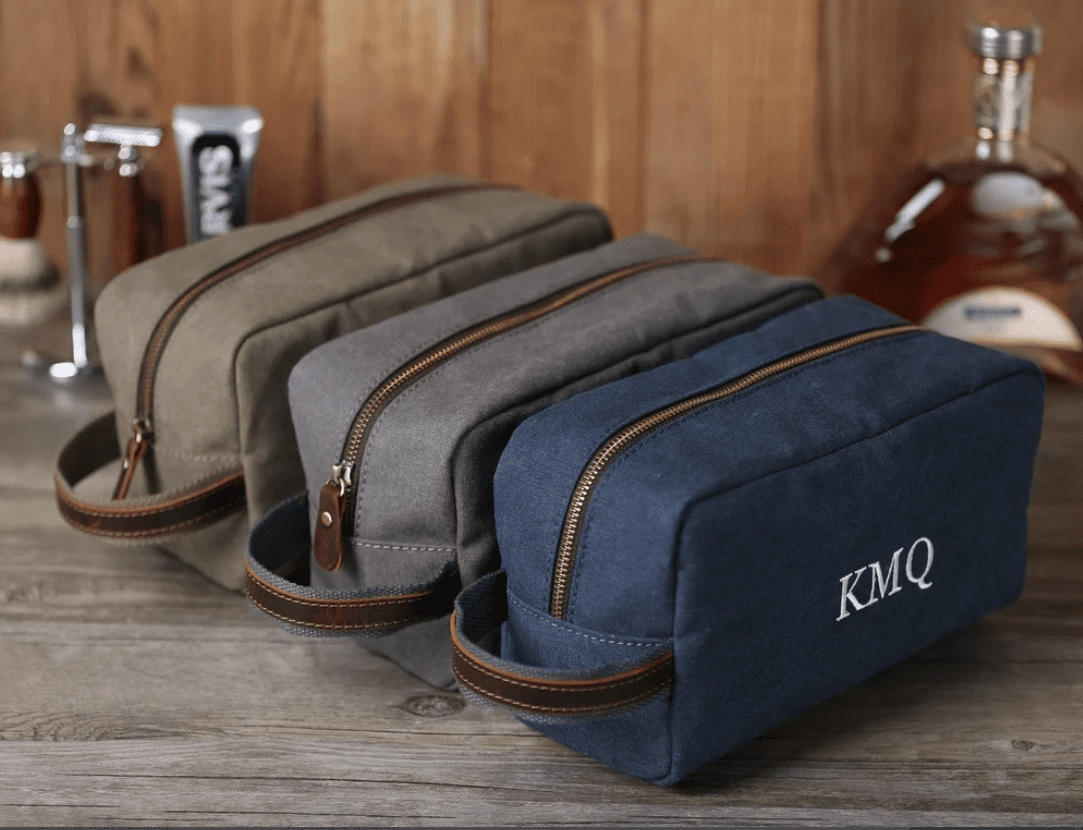 A place for Dad to drop his coins, keys or other bits and bobs, but personalised just for him. This kind of gift never goes out of style and we love the idea of giving this one to Grandparents with those special dates forever remembered.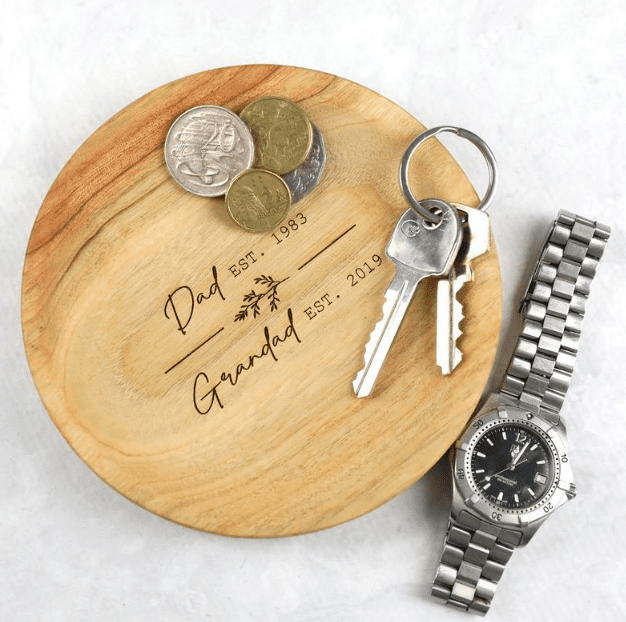 Whether Dad is an adventurer or wannabe chef, you can't go wrong with a gifting experience. Red Balloon is our go-to site for experiences ranging from hot air balloon rides and water sports to wining and dining. With over 3000 experiences to choose from, you'll be sure to find an activity to gift Dad for a day he'll never forget!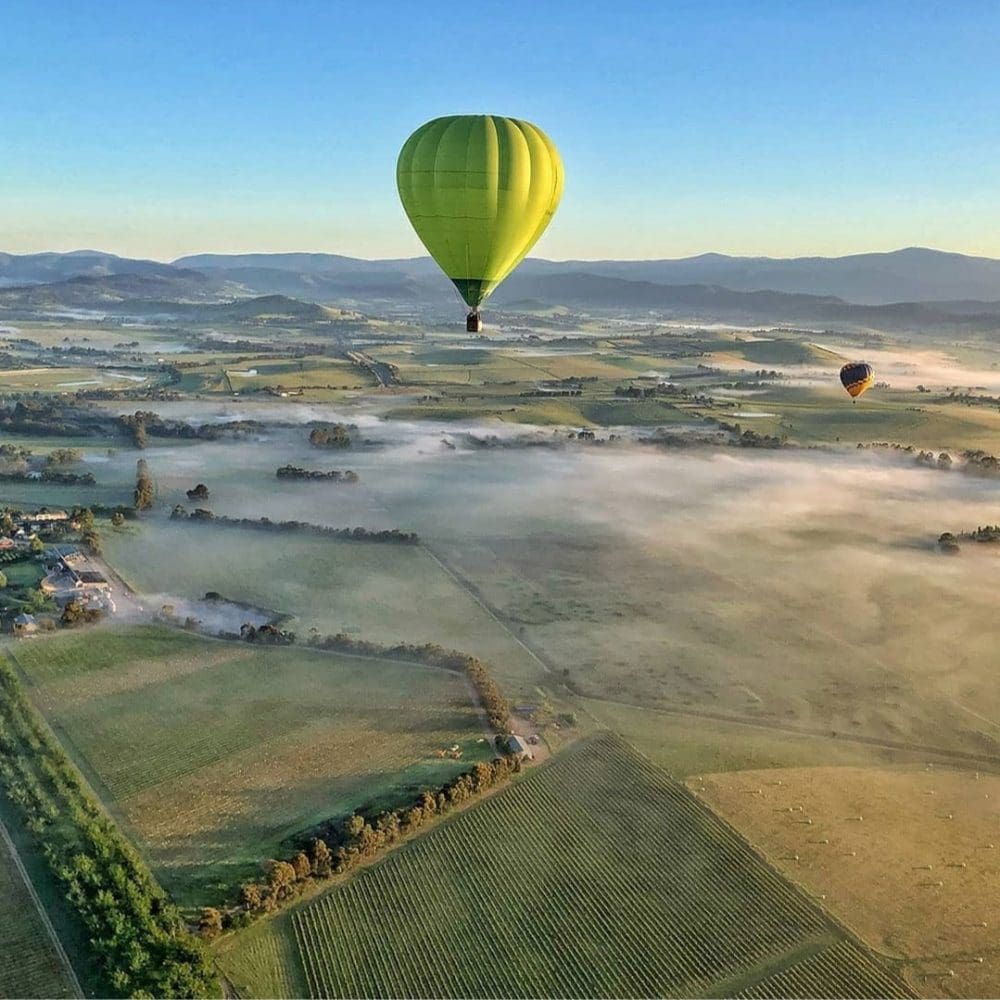 A gift hamper is a fabulous idea for so many reasons:
a) It's delicious
b) It's thoughtful
c) Dad will most likely share it with you 😉
The Hamper Emporium has an amazing array of hampers choc full of tasty treats, specialty wines and craft beers. Dad will be spoilt for choice! Their Father's Day range starts from $79.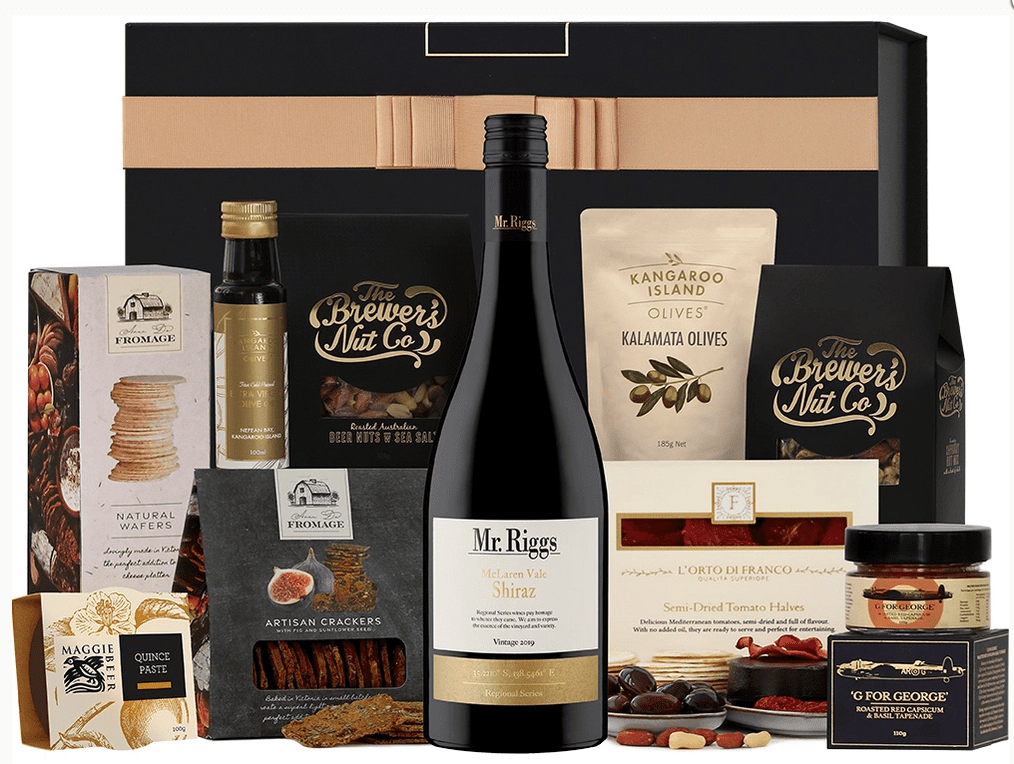 A wallet is a classic Dad gift for a reason — it's useful, stylish, and with this one you can add your own personalised touch.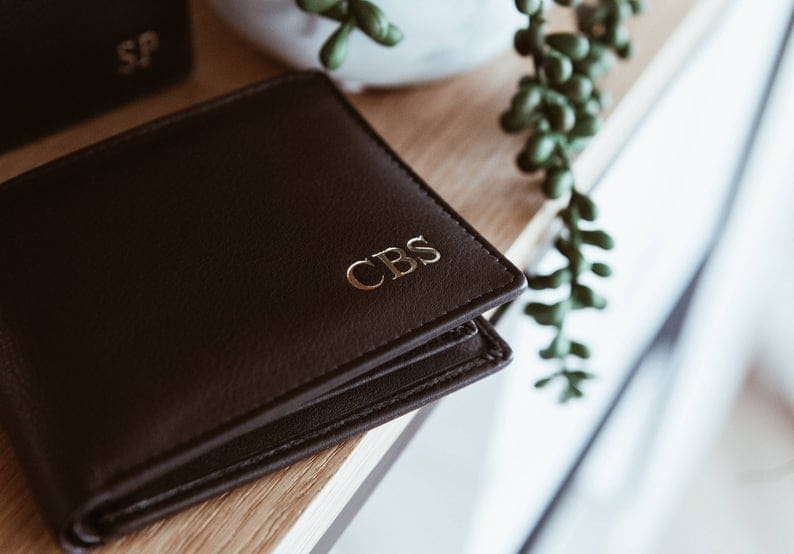 If your Dad loves music, a portable speaker is a surefire winner! Our tip is to find one that's water resistant so he can take it with him anywhere… from beach trips to backyard BBQs… or belting out tunes in the bathroom. We've all got that Dad, don't we?!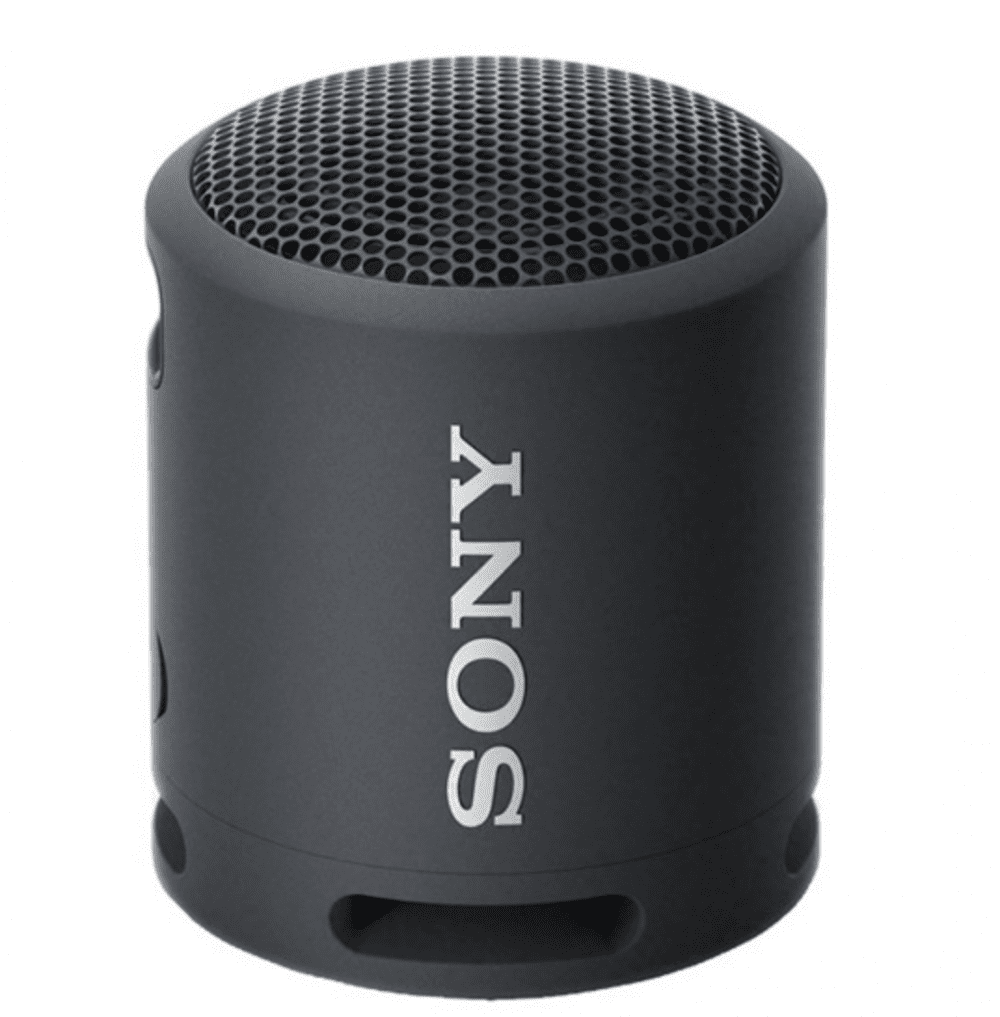 Most men never receive a bunch of flowers in their lifetime! Such a crazy fact that we think needs changing. Flowers spark joy regardless of gender so give Dad an unexpected gift of flowers that's bound to make him feel special.
Personally, we love a native bouquet like this one from Floraly.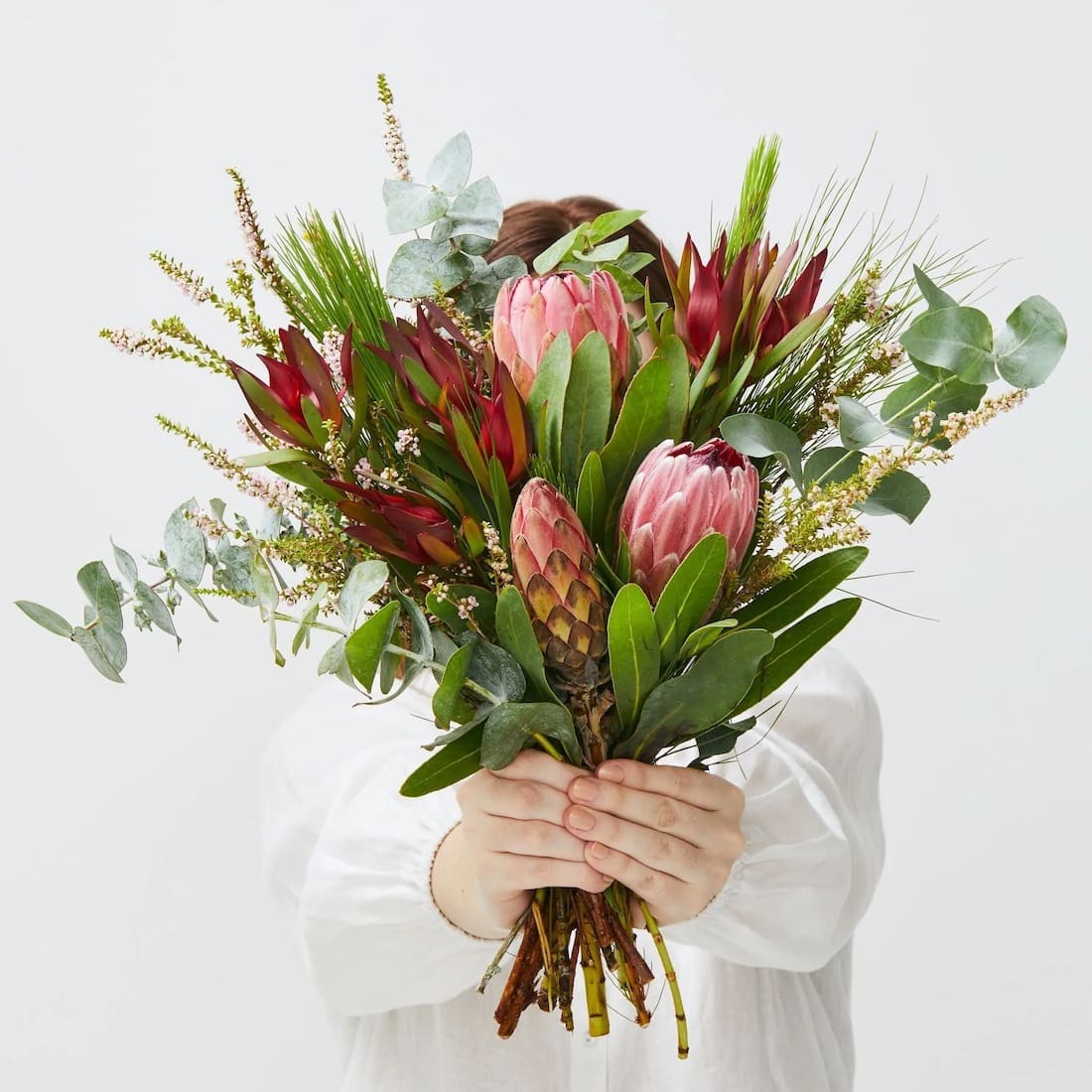 For the adventure-loving Dad (or just a Dad who's not keen on carting around a rainbow leopard print nappy bag… speaking from experience here!) why not grab him a backpack this Father's Day? He can use it for work, sport or play!
Investing in a good quality, classic style backpack will ensure it lasts the distance, which is why we love this one from The North Face.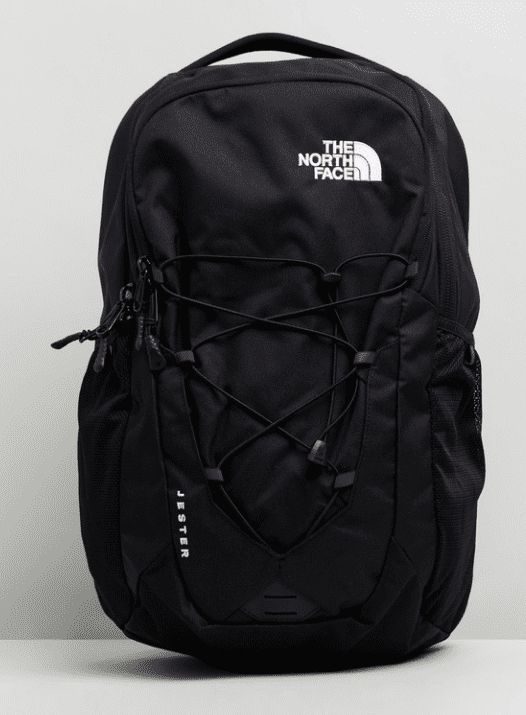 If Dad is a keen gardener, then do we have the perfect gift idea or what?! A retractable hose is the ideal gift to make gardening a breeze and give a gift that's high quality and super useful.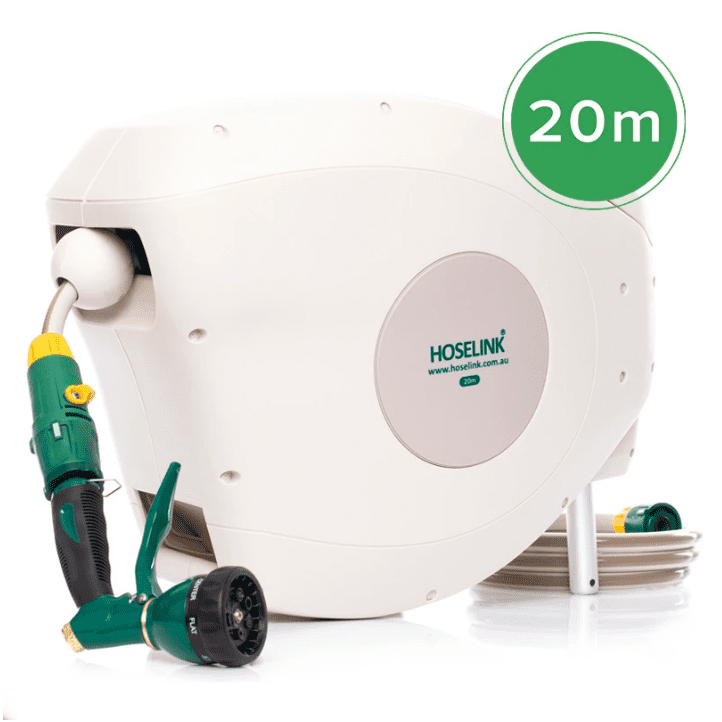 For the fashion-forward Dad, why not give him a new watch? No matter his style, there's a watch to fit. Our top pick is this minimalist leather strap watch costing under $90! But you can find a huge selection of watches on The Iconic starting from just $34.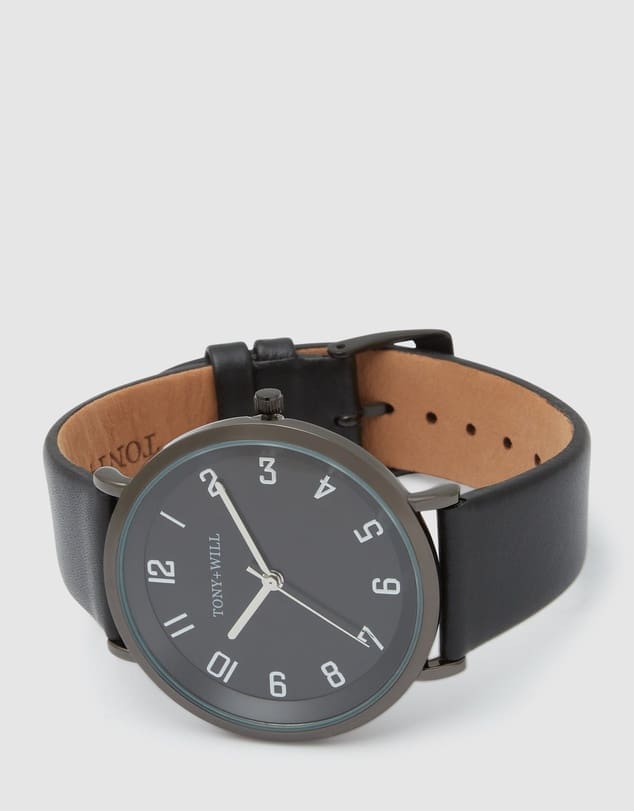 Because coffee is always a good idea, why not bring the barista experience to Dad at home? This nifty little machine allows you to use various brands of coffee pods to suit your preference and taste. Oh! Sorry… we mean Dad's taste 😉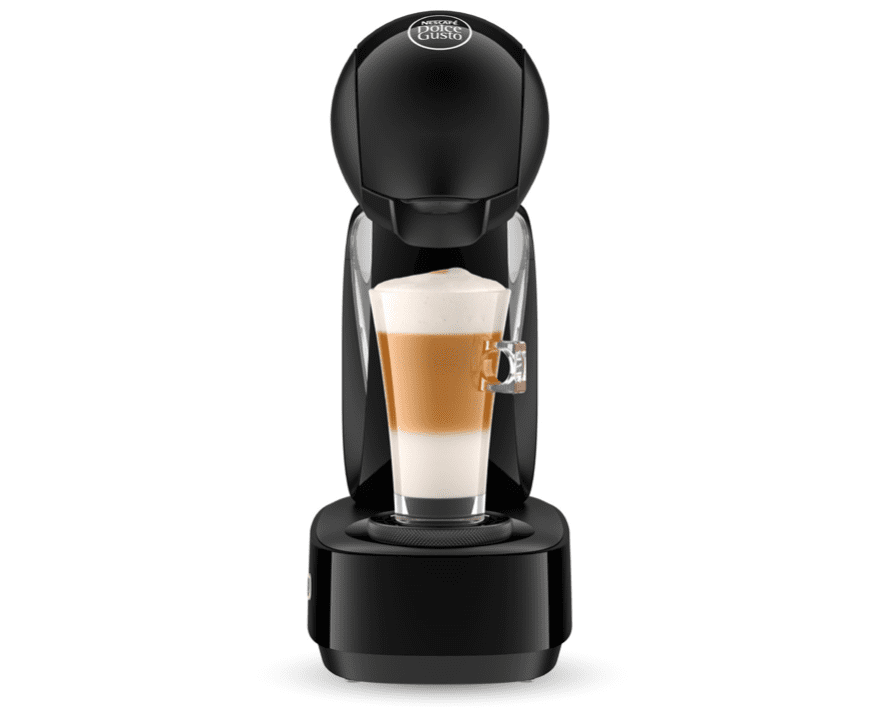 What do you these gift ideas? Has it given you some inspo for what to get Dad this year? Or perhaps you have some other ideas you think we should add to our list! Tell us in the comment section below, and happy shopping!
Disclaimer: This article was first published in August 2015 and continues to be updated with the latest and best gift ideas for Dad. Prices are accurate at time of publishing. This post contains some affiliate links. This means when you click on a link and purchase something from that site, we may make a small commission at no extra cost to you.