Supported by Loctite
Although our house is only two years old, the sealant around our sink drain has already discoloured and become mouldy – despite my best cleaning efforts.
As my husband tells me, our plumber used the cheapest sealant available when he installed the sink so no amount of bleach will turn the yellow-tinged sealant clear again.
I hate that this gross sealant is one of the first things I see in the morning and last things I see at night, and how it takes away from our ensuite which I otherwise love.
That's why I was so excited to try a new renovation product – RE-NEW by Loctite – an easy to apply silicone that can go straight over existing (cracked, yellowish or mouldy) sealant joins.
How does it work?
RE-NEW has been designed for the home DIYer in mind and takes all the hard work out of resealing your bathroom.
The clever nozzle design applies the silicone just where you need it to go while auto-smoothing at the same time. And the squeegee-like wings clean away excess product in the same swipe. That means no messing about with paddle pop sticks or other tools to try and get a professional finish!
All you need to do is clean the area well before you start (using mould remover), dry and then run the Loctite RE-NEW silicone over the area.
I'm an amateur renovator but I managed to reseal around both sink drains in just a few minutes and I'm pretty proud of my efforts. Admittedly I did mess one up, but you can just wipe it away and start again if you make a mistake.
You can use this nifty product in and around showers, between your bathroom vanity and wall, and anywhere else you have a sealant join.
Once you're happy with your job, allow it to dry for 6 hours before using water on the area.
Check out this short video I made to see how easy it is!
Unique benefits
This tiny product has a lot going for it, including:
– the formula contains a triple protection system, including fungicide, for long-term mould resistance
– it's odorless
– it can be applied directly over existing silicone – no matter what state it's in
– mistakes can be easily wiped away
– the nozzle helps you achieve a professional finish with ease, and
– the cap fixes in a way that prevents the product from drying out so it lasts longer.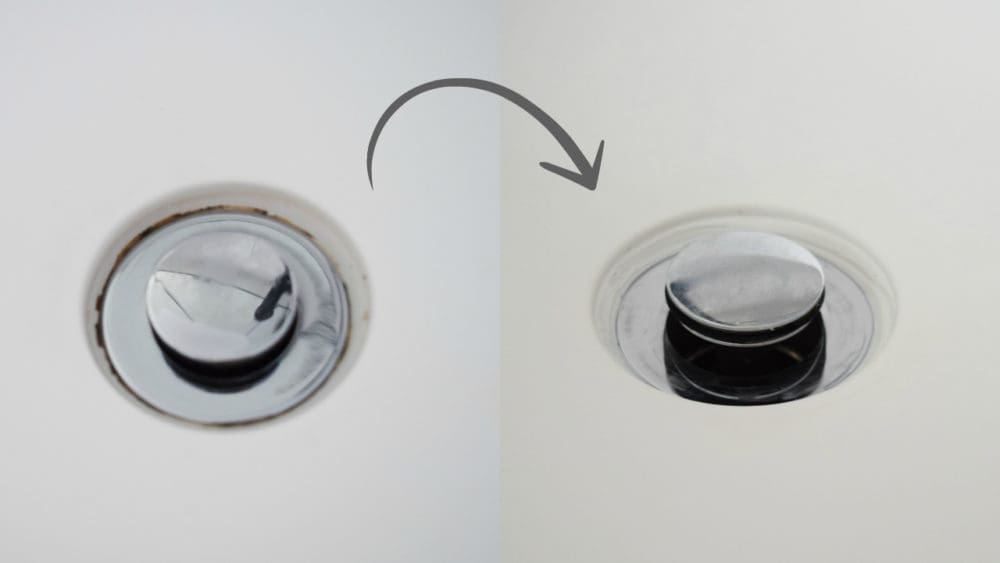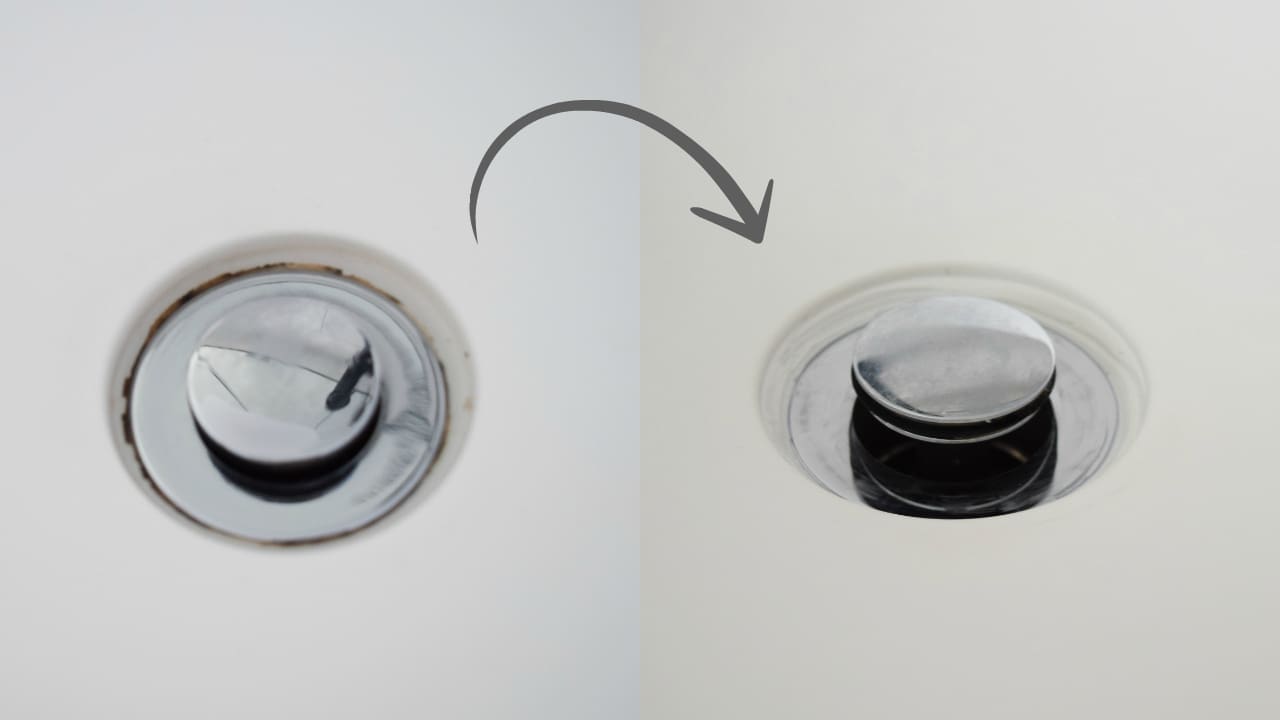 Tip
Find the right pressure: the trick to getting a perfect result first time is to squeeze the tube gently otherwise too much product will come out and you'll get a build up behind the nozzle.
While fixing your seals may not seem like fun, thanks to this new Loctite product, it's a quick and easy home improvement job that can improve the look of older bathrooms or dodgy newer sealing work like mine.
You can find RE-NEW specialty silicone at Big W and Bunnings stores.