Some people just have cool jobs. Amy Jarvis is one of those people. She's the Heritage Officer at Australian National University (ANU).
Amy is responsible for managing one of Australia's largest and most important collections of Fred Ward furniture and furniture designed under the ANU Design Unit, which Ward established in the 1950s.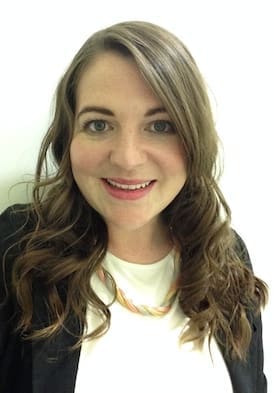 We chat with her to find out more about her role and the significance of Ward's work.
Related article: A guide to the 10 most popular interior design styles
Related article: A day in the life of Interior Designer, Kate Walker
"I get to visit some amazing places and meet some pretty amazing people," she says.
"When I started at ANU much of Ward's collection was stored. I have been raising awareness about the importance of the collection and working on getting pieces restored and positioned in the university — it's iconic to ANU."
Ward, born in 1899, pioneered the use of unstained Australian timber and was known for his simplistic and usable designs. He's now a cult figure.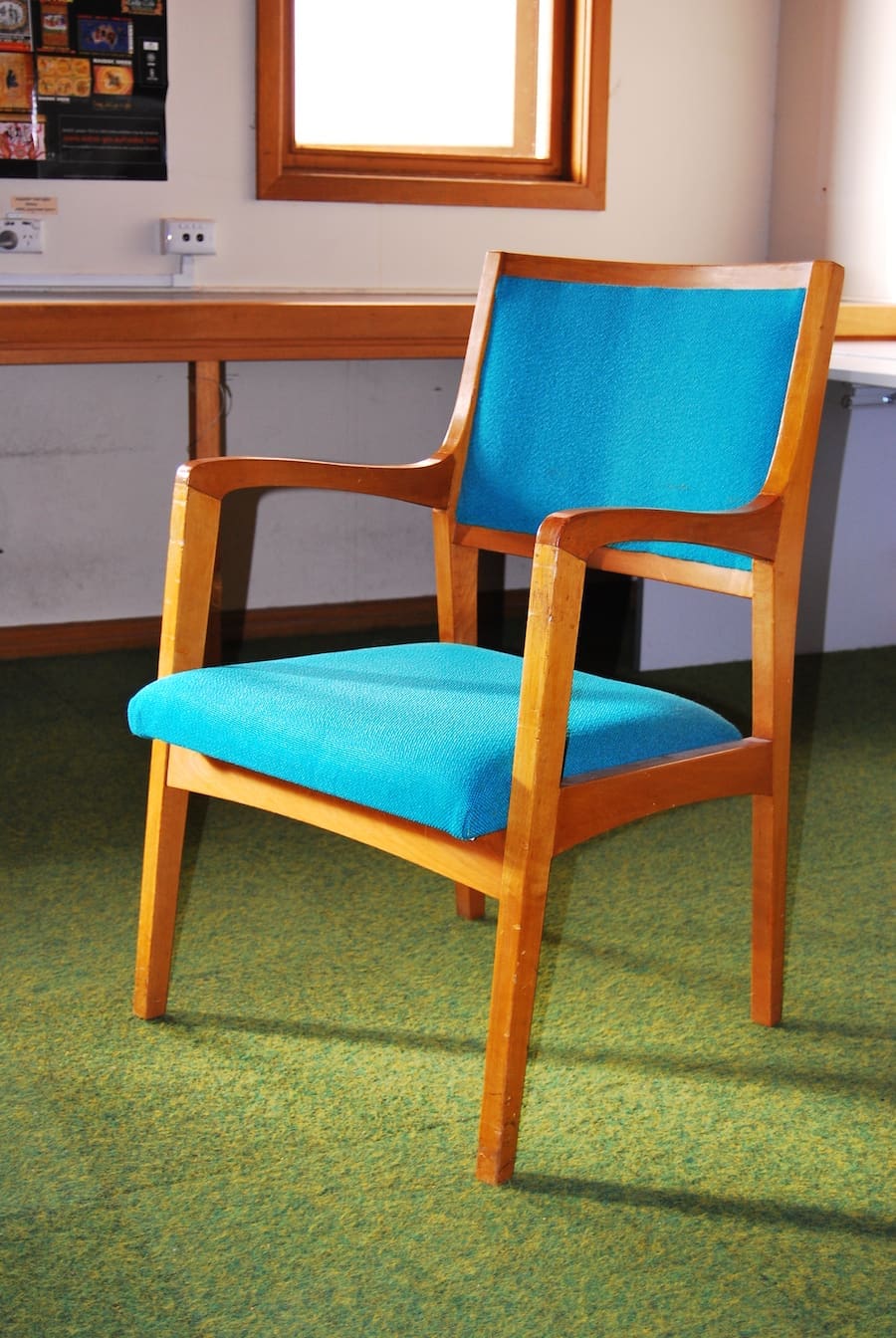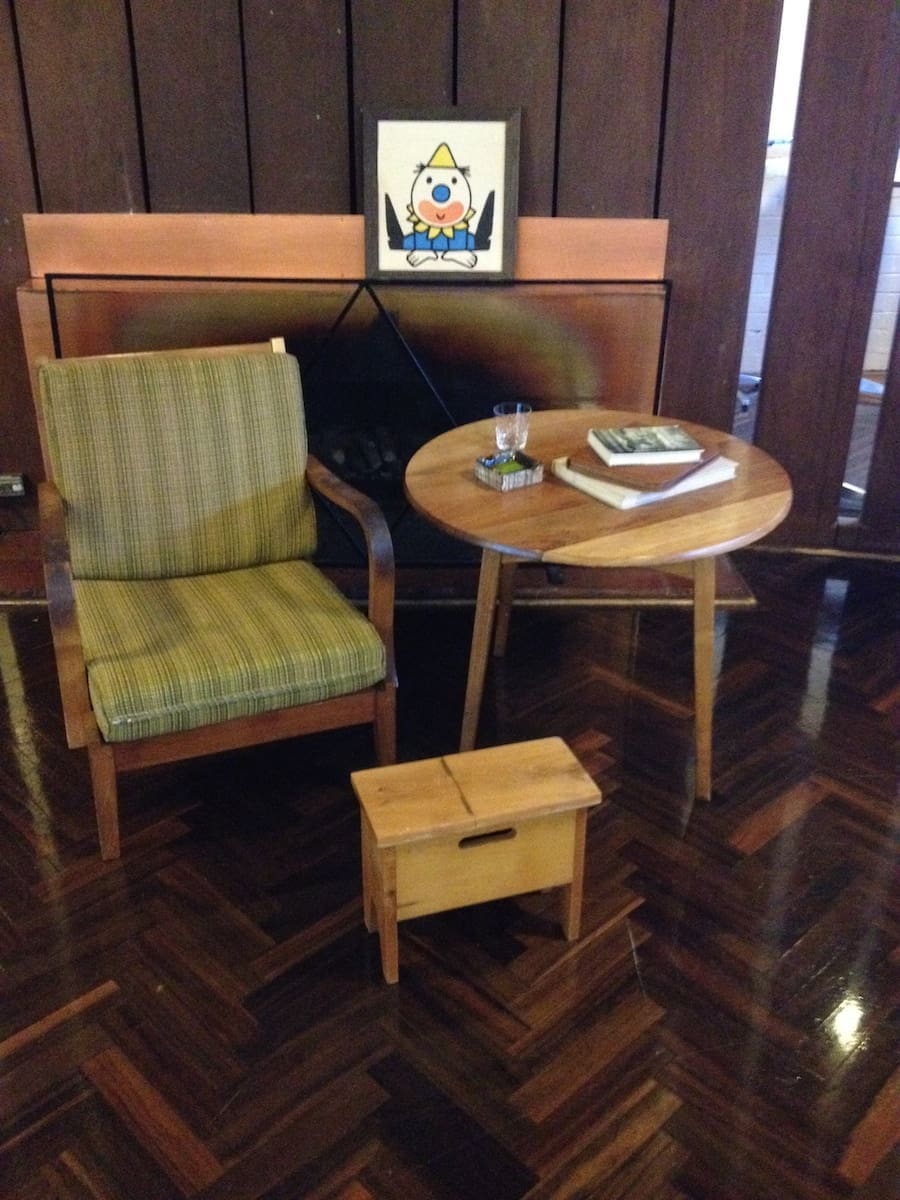 During Ward's lifetime, his furniture was created for institutions such as the Reserve Bank, National Library and Australian National University. Ward also designed a range under 'Myer Heritage' and developed blueprints and flat pack furniture under 'Patterncraft'. Over twenty years after his death, his furniture is now highly sought after.
"I always get asked 'Is it for sale?' — No, it's not for sale!" laughs Amy.
"We have loaned pieces of the collection for exhibitions.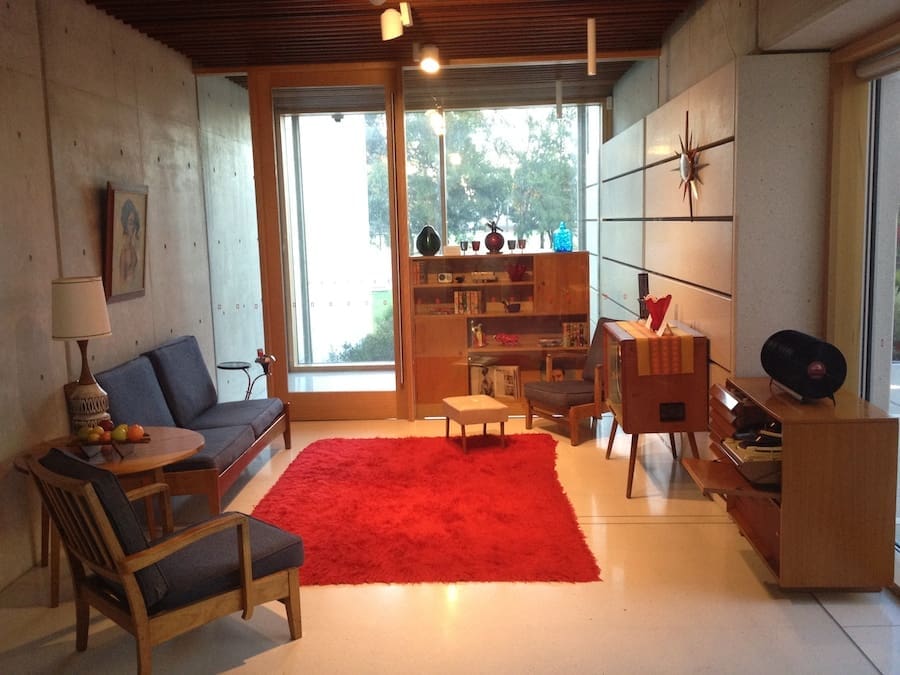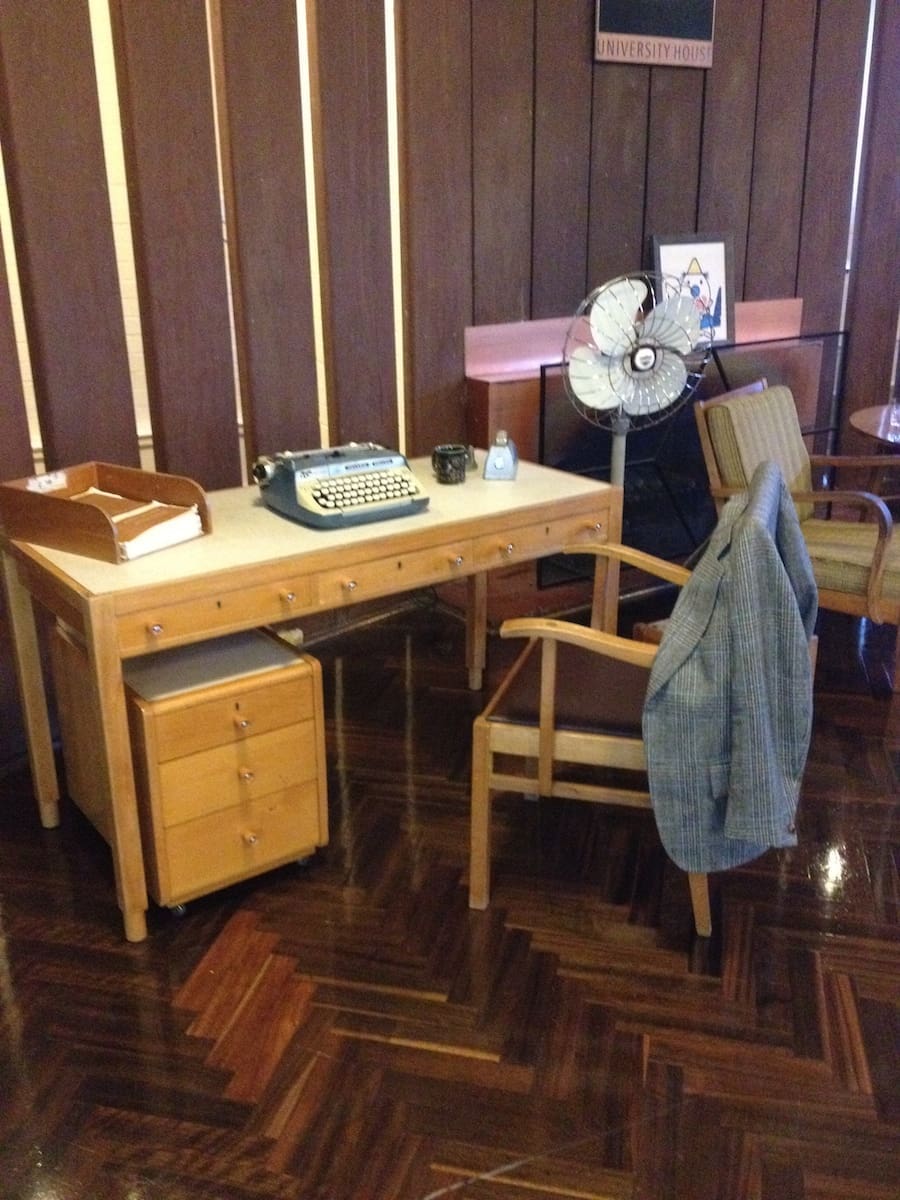 In curating and restoring the collection, Amy works closely with Derek Wrigley who was a fellow designer of Fred Ward and is an authority on Ward's work.
"Derek co-founded, with Fred Ward, the Industrial Design Council of Australia.
"He has been such an amazing resource in taking on the management of the ANU Collection — he literally 'wrote the book' on Fred Ward. Derek took over from Ward in 1961 as University Designer and worked at ANU for a further 20 years.
"His philosophy of 'Total Design' incorporating building design, interior design, industrial design, landscape design and graphic design has had such a strong influence on the development of the ANU campus.
"He has helped me in recognising hallmarks of each of the designers from the ANU Design Unit, specifying repair and restoration work and identifying especially significant pieces.
"I love visiting him at home, sitting amongst his own and Fred's work and listening to him speak of his time at ANU."
Amy is so passionate about the collection she is developing management strategies to improve how ANU manages its collections across all faculties.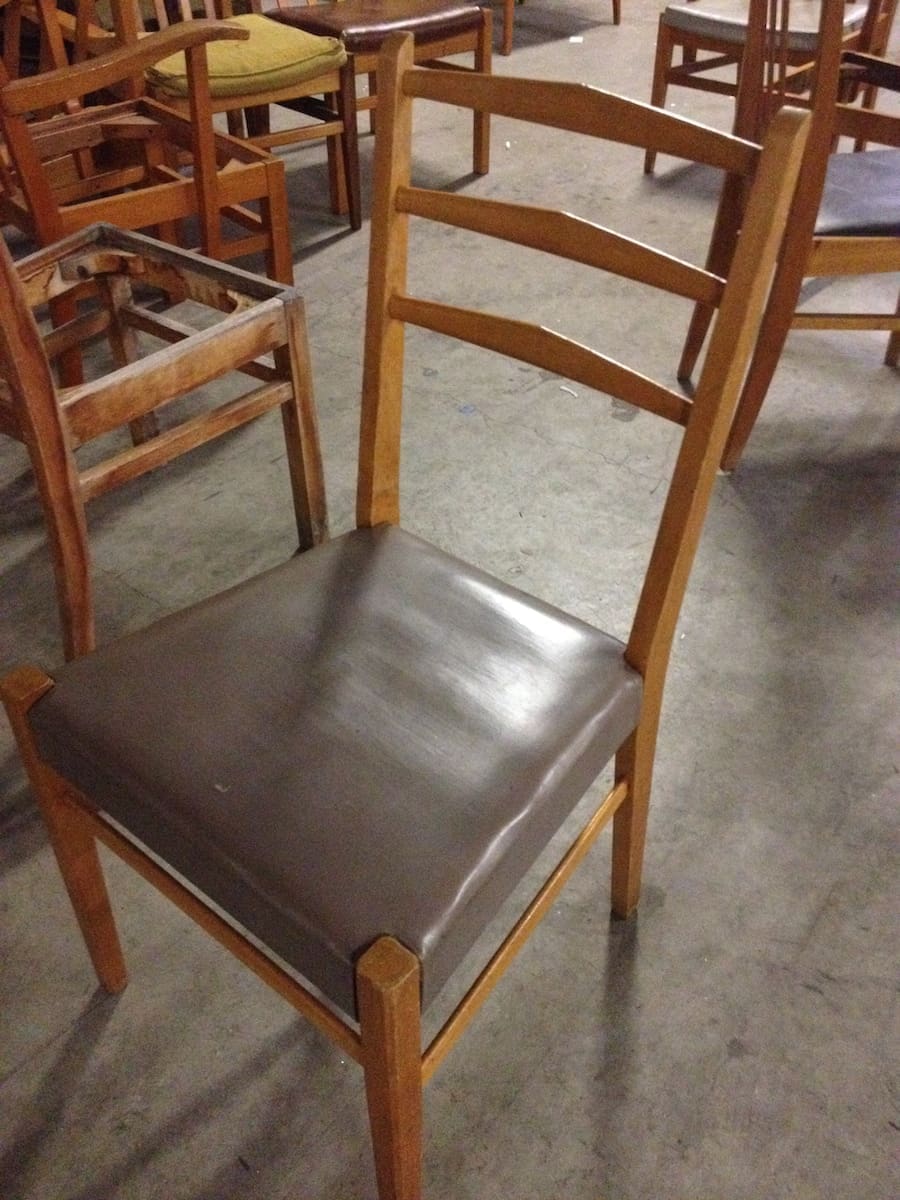 And Amy's role also takes her places you wouldn't think.
"I worked on developing a Heritage Trail for Mount Stromlo and an augmented reality mobile app that shows people historic archives of photos, audio and video.
"Doing the research is what I enjoyed most, interviewing people who have been living at Mount Stromlo since the 1930s.
"I heard their stories of living, working, falling in love and marrying at Mount Stromlo.
"It was so rewarding to work on a project from start to finish."
Amy's passion for her work is infectious.
"It's challenging but rewarding. I get to intimately know the place and understand the stories of ANU. It's a pretty significant place for Canberra and for Australia."
You can read this article for more information about Fred Ward or check out the ANU heritage website for information on his book.