Supported by Elderton Homes
Ever wondered what a day in the life looks like in the design and building world? It's not all tile shopping and paint swatches, there's a lot that goes on behind the scenes in a job that's key purpose is to create their client's dream home.
Today we chat to Selma Demir, Studio and Interior Design Manager at Elderton Homes on why she loves her job, how she got into the industry and what a typical day looks like.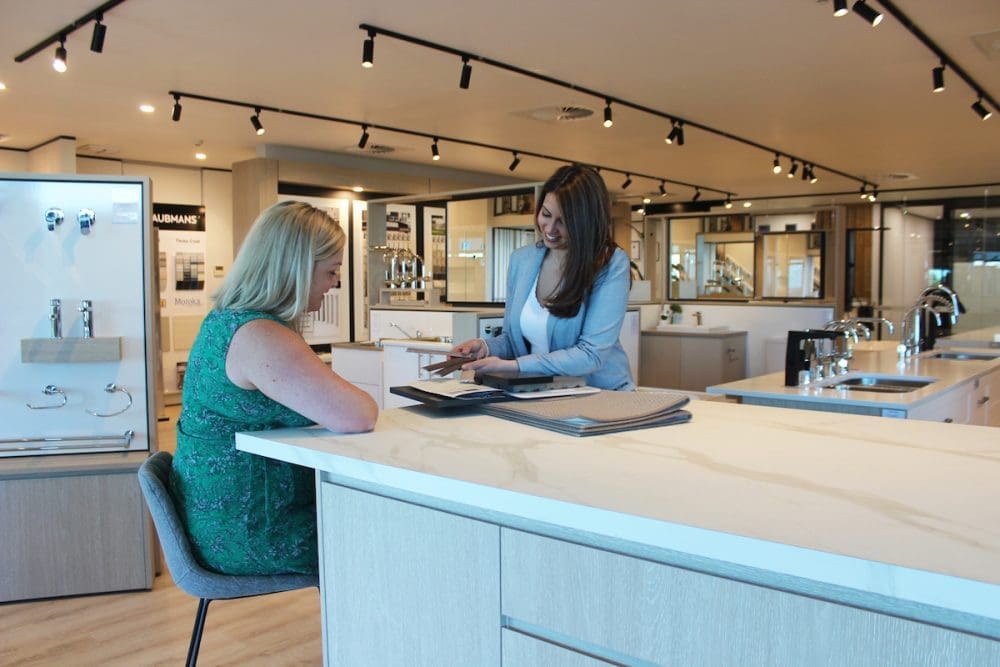 Getting started…
Selma is the type of person who knows what she wants. This career woman knew from an early age that building and design was the industry for her.
"I have a passion for colour," she says with a smile.
"It was as early as 13 years old when I remember always changing the style of my bedroom and changing up the decor at home."
It was at uni where she studied a Bachelor of Design majoring in interior design, that Selma got her first taste of the industry.
"I went for a position as a sales associate for a project home builder and stayed in this role while I finished my degree.
"Next I moved into their colour studio as a colour consultant and stayed there for 6 years.
"From here, I was promoted to Studio Manager and after 10 years with the company, earlier this year I moved to Elderton Homes for bigger and more exciting opportunities."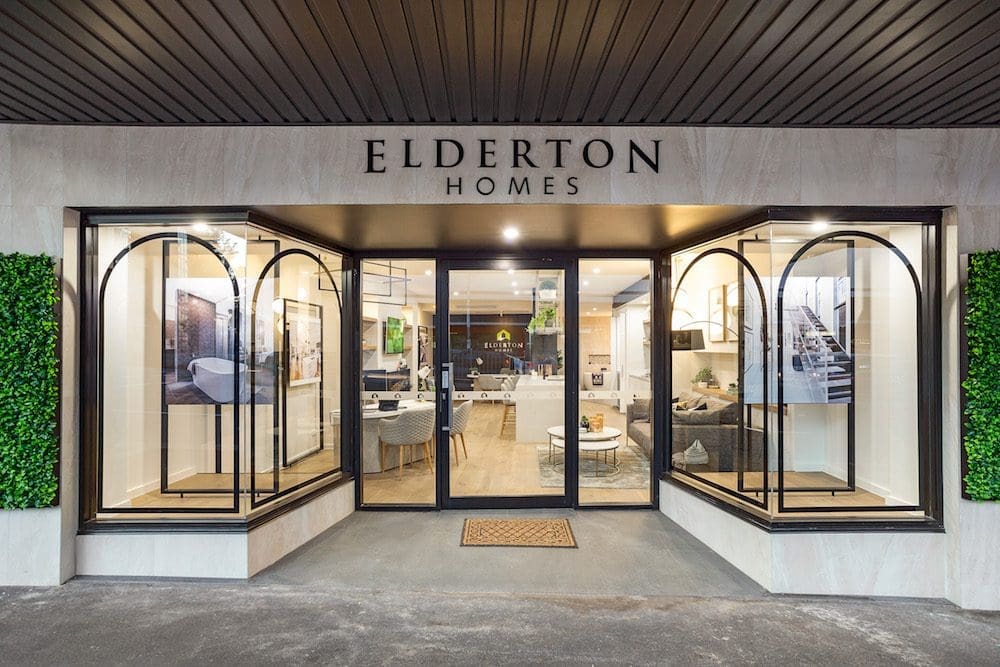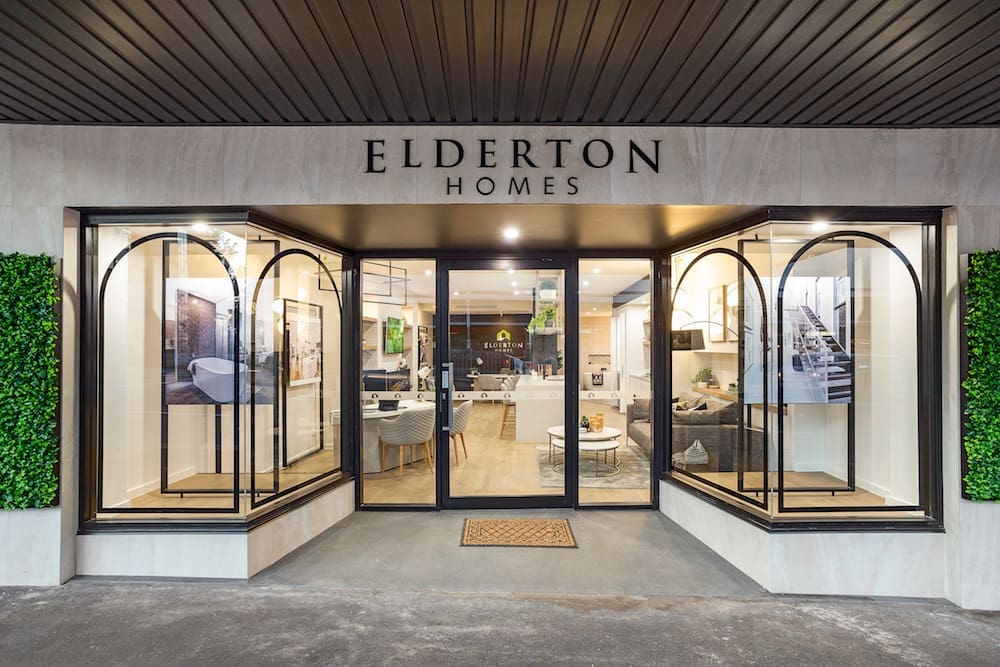 A day in the life…
So the question we all want to know is, what does a typical day in the life of a Studio and Interior Design Manager for a home building company look like?
"I start my day with coffee because all days have to start with coffee! I'm a latte, in case you're wondering!
"Then I take my beloved Samoyed pup for a walk, because if I don't, she'll dig up my garden while I'm at work and that's just way too hard to deal with when I get home after a long day! A walk is also a great way to get some me-time in before heading to the office," Selma laughs.
"I arrive at the Elderton office around 8am and get stuck straight into emails, checking in on current clients and meeting with the team to see what's on the agenda for that day.
"Myself and the team spend hours with our clients discussing their needs, with most important decisions being made during their colour appointments.
"We chat about things like paint choices, their personal style, the style they want for their home, likes and dislikes.
"It's important to build a relationship with them and make sure you have a clear understanding on what they want to achieve," Selma explains.
"Once the appointment is over, the team and I will work on all the client paperwork, getting all the relevant documents together to finalise everything and get it ready for sign off."
"I take a quick break for lunch, vowing today will be the day I pick the healthy lunch option (and it just never happens!) then jump straight back into it. Sometimes I might go and visit one of the house builds to check on the design work, or I might spend the afternoon meeting a potential new client or simply stay put at my computer doing all the behind the scenes stuff."
"I finish my day at around 5pm and head home from the office where I love to just chill out for the night, cook at home or catch up with friends for a drink or dinner," Selma says.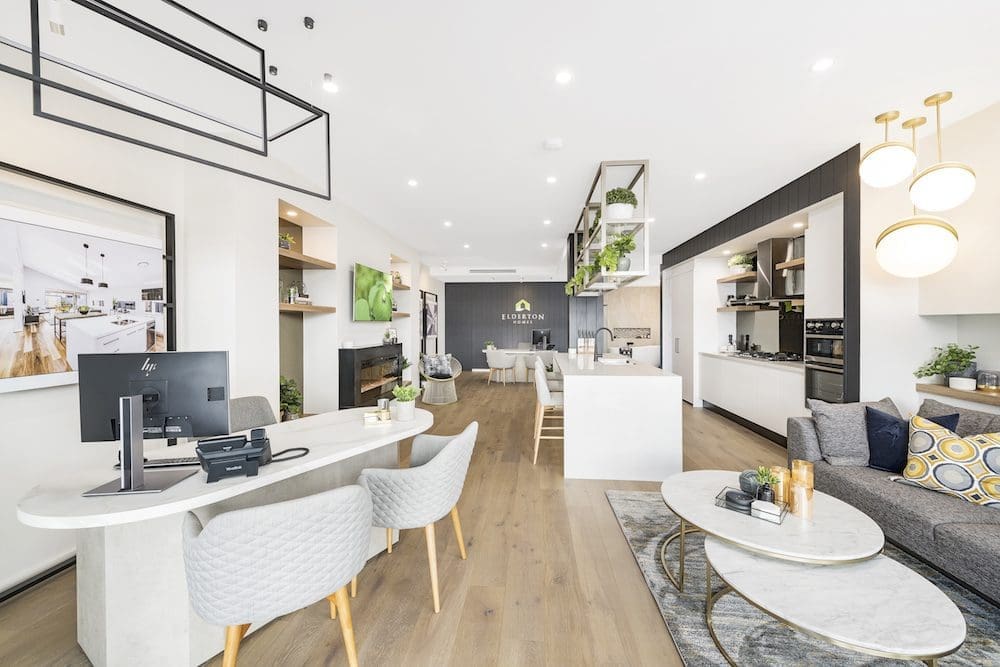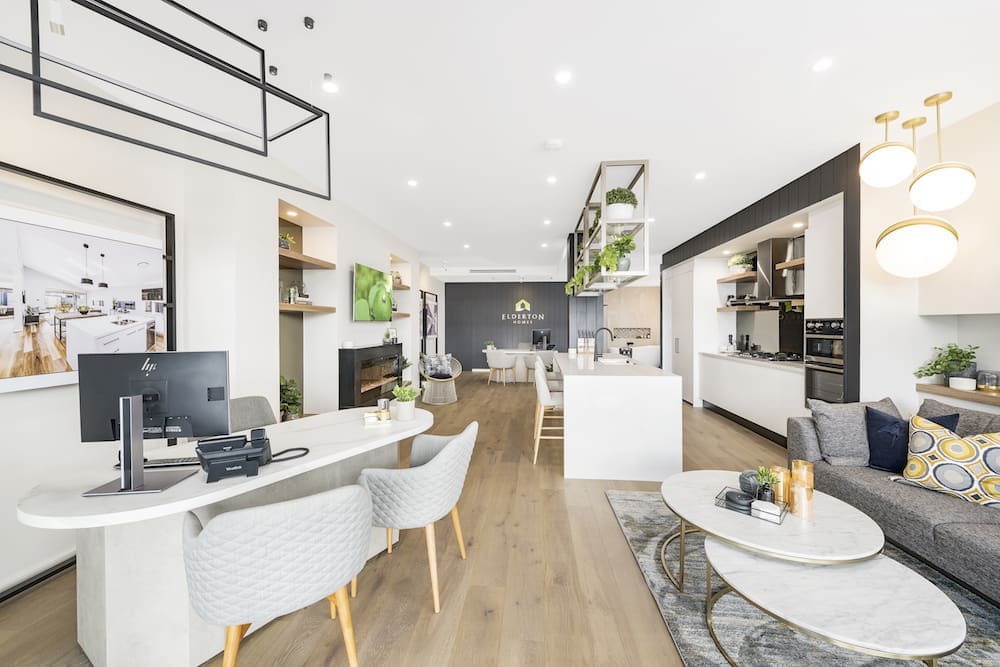 Best part of the job…
"By far the most satisfying part of my job is clients building their dream home and seeing it all come to life.
"When a client comes and visits the studio for their very first colour appointment, it's such a personal, exciting process," says Selma.
"Using materials, design and colour to personalise each room and bring everything together is such a fun part of my job.
"I also really love going on site visits and seeing these homes come to life.
"But by far the best part of my job is seeing my clients faces when they walk through their home for the first time – nothing can beat that.
"It's a great feeling knowing our colour team has worked so closely with them to design spaces created specifically for them and exceeding their expectations," she says with a satisfied smile.
Not so fun part of the job…
"Paperwork! I'm creative at heart, I love being in the studio around colours, design and inspiration but there's a great deal of paperwork needed to build a house so this is probably the least enjoyable part for me."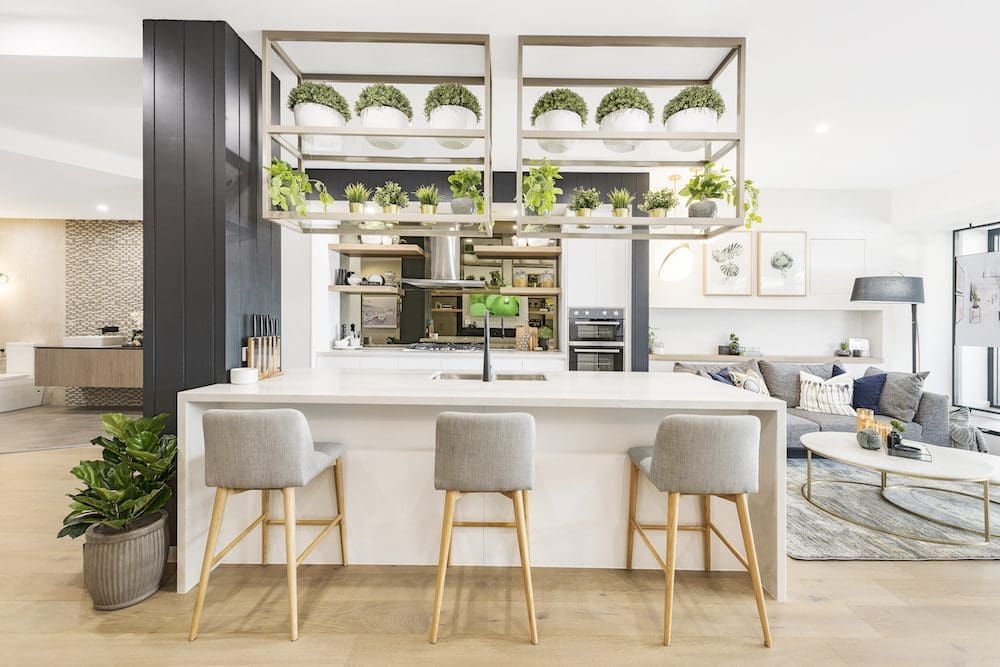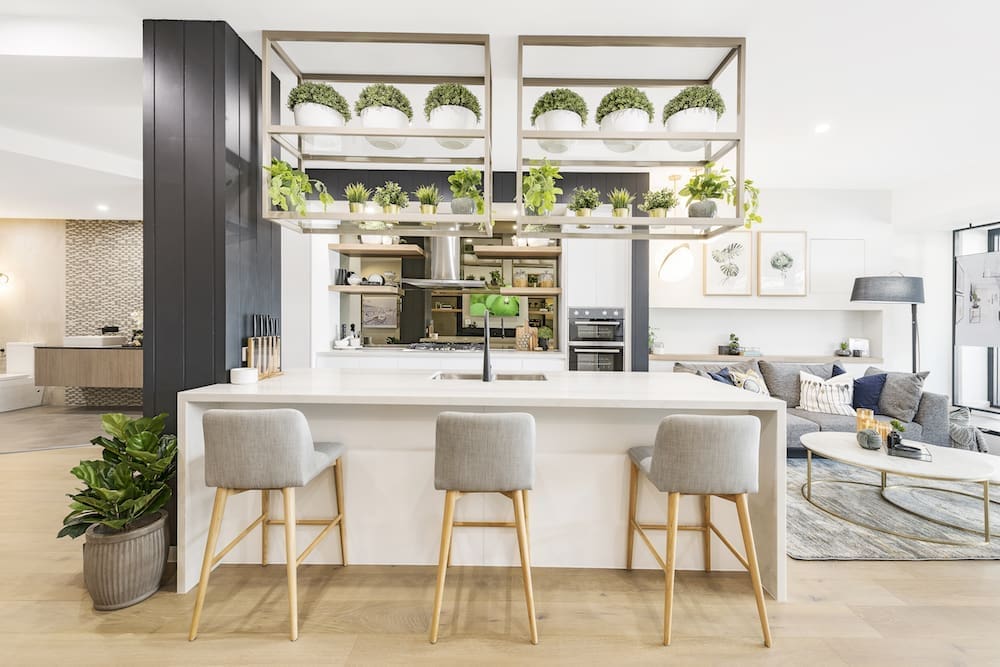 Mantra to live by…
"There was a quote I came across during uni and it has stuck with me forever:
Form follows function—that has been misunderstood. Form and function should be one, joined in a spiritual union.
"The meaning behind this is the purpose of a building should be the starting point for its design and the style you want to create for this space. You need to appreciate your starting point to achieve your overall feel and design," Selma explains.
Best advice for those keen to work in this industry…
We asked Selma for her best advice to those considering getting into the building industry in the interior design space.
"I think the best thing for those who are keen to work in the building industry is either work experience or starting in a different area or role, like I did.
"By starting out in sales, I knew it wasn't exactly where I wanted to be but it helped me get my foot in the door and I worked my way up from there.
"I was able to show initiative, I got to ask lots of questions and see first hand what was involved. It just made me work harder because I knew this was exactly where I wanted to be," she says.
"I once read this advice from a designer in the industry:
Be the very best you can be, every day. It is a saturated market out there and the only way to stand out is to have passion and love for the subject. See design as a calling, not a career.
"This was some of the greatest advice I ever received, and probably the best I could give to anyone who's interested in interior design as a career path. If you have passion, drive, and love what you do, success will follow," Selma says.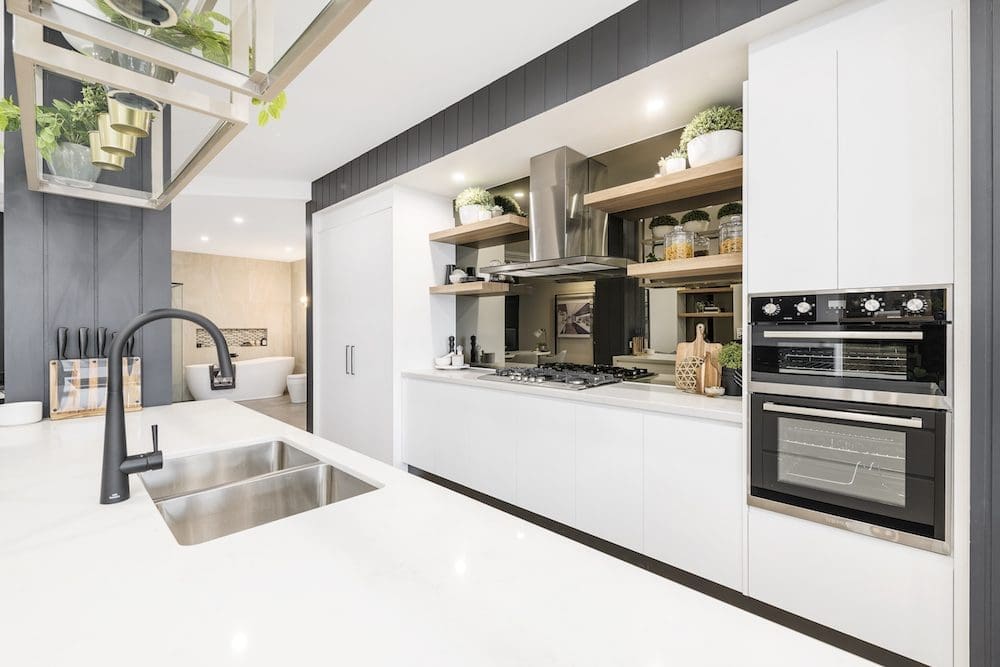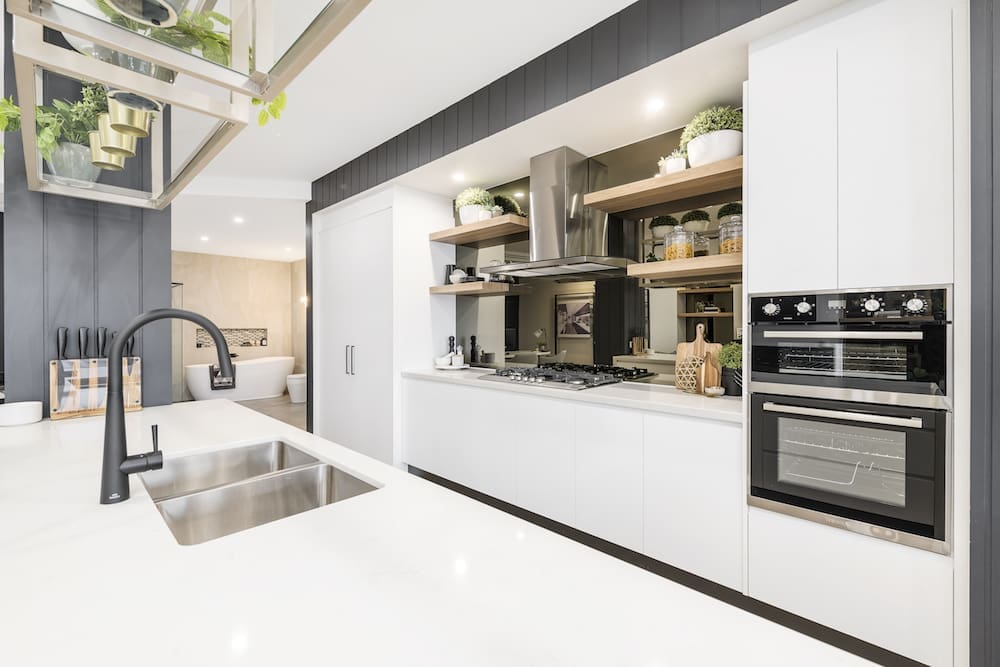 Why do you love working at Elderton?
"I left a great job to come to Elderton Homes because I truly believe in their philosophy.
"Elderton's goal is to provide a house design that is suitable to grow with you. They want to sell you a home for the right reasons and I believe there is a design suitable for everyone's wants and needs.
"Elderton Homes strive to cover all budgets and designs to provide everyone a chance to build their dream home. It's exciting to be part of a company that has such a great vision and something I really believe in," Selma says.
"I have been with the company for a few months now and I can confidently say the team behind the scenes who make it all possible are absolutely amazing. They're great to work with both for me, and our clients, too."
What's next…
"Being fairly new to this role at Elderton Homes, there are plenty of exciting projects in the pipeline for me.
"I love that my role is still new and exciting. I'm enjoying learning the ins and outs of the company, meeting a whole range of new clients and I look forward to many more challenges.
"I can see myself being part of the Elderton Homes family for many years to come," Selma says happily.
Big thanks to Selma for sharing a day in the life with us and showing us around her working world. For more information about Elderton Homes, visit their website.
You might also like to check out these 10 things to consider before undertaking a knock down rebuild with tips from the team at Elderton Homes.