Hands down the top question we get asked at SC is how to achieve a consistent style in your home.
Many readers say they know what they like and don't like, easily buying items for their home but when it comes to putting it all together, the wheels fall off!
Unlike the perfectly styled images we see in magazines where everything is selected for that shoot, our homes are a collection of things we've gathered over the years as our tastes and needs change. So it's easy to see how this challenge arises — that's why we've enlisted the help of top Australian stylists to offer their advice.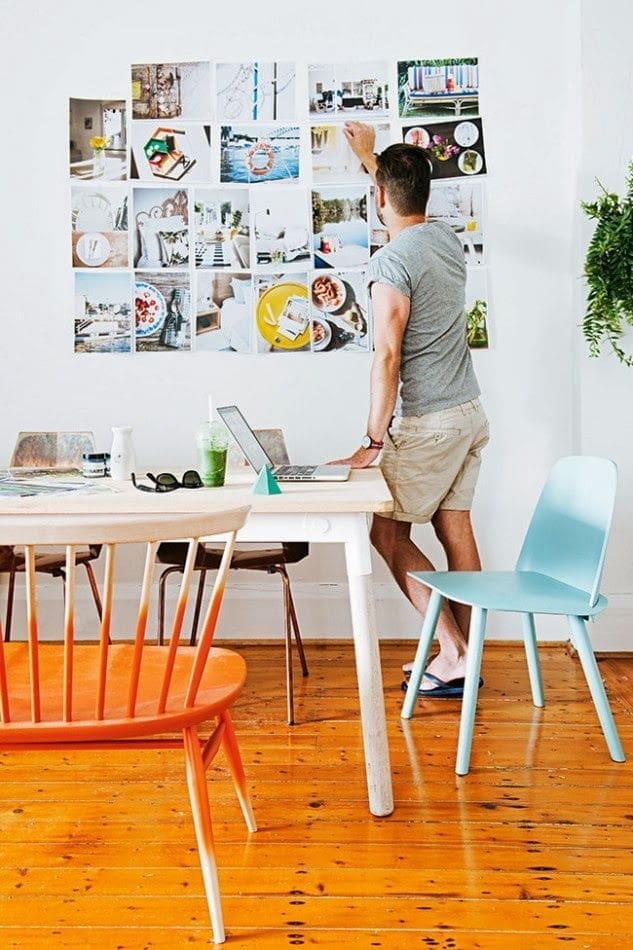 Mr Jason Grant suggests starting with the big picture.
It may be simple but creating a mood board of images is always best. It's a way I get my clients to really see for themselves — be it interiors they love or objects they want.
"I create a mood board for all projects as it's the easiest way to communicate ideas," he says.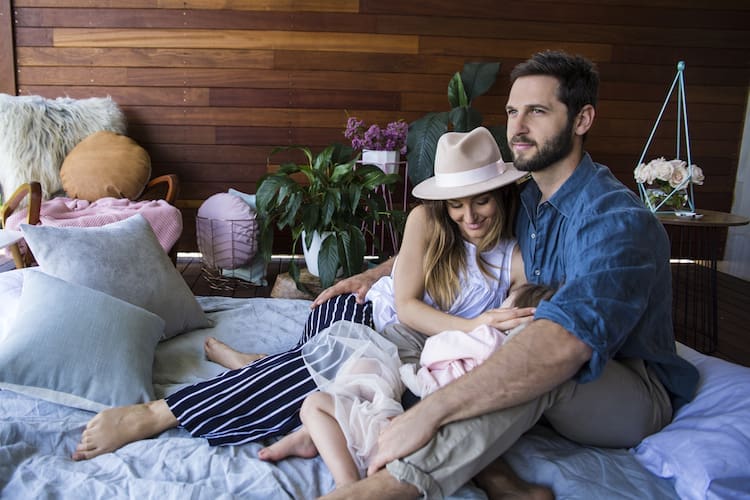 Shay Paine, former Block contestant and co-founder of The Wild Creative, also swears by a mood board.
"It doesn't matter how talented you are, it is always good to create a plan and prepare before restyling a room."
She says even if it's just copying and pasting all the items you like into a Word document, it's a way to look at all the pieces together and make sure they compliment each other.
Don't settle. Don't buy something because it sort of matches. Don't compromise for the sake of buying something cheap. Wait until you can afford the 'right' piece.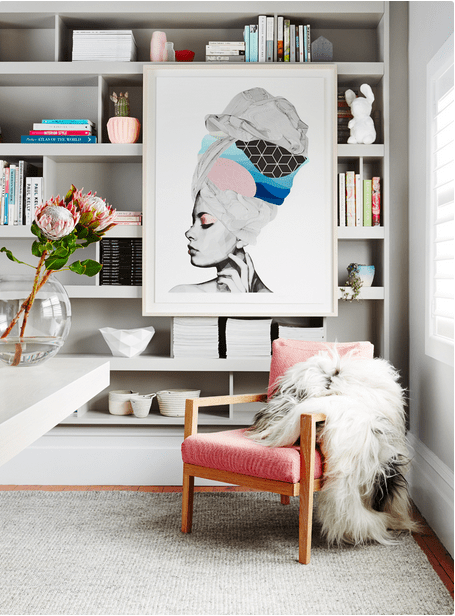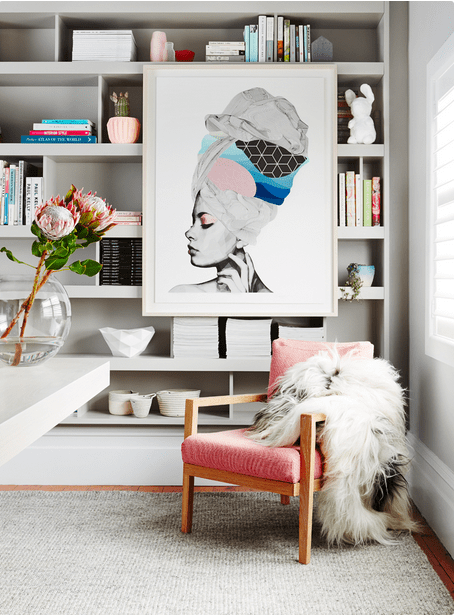 Even one of Australia's top interior stylists, Julia Green, says she finds this a little tricky!
Although she embodies quite a few styles in her own home, she follows her steadfast rule to only ever buy what you truly love, not what is trending and that by doing so, a common theme emerges.
"Turns out I have a secret lust of boho," she laughs.
"I only truly discovered this when shooting my own home last week seeing it through the eyes of the lens. Each shot I looked at ended up with a little boho twist…I had no idea the boho force was that strong within me! It's likely wrapped around my love of foreign countries and days of travel. I love to surround myself with things that tell a story."
If you don't know what your common theme is, she also suggests to 'mood board it'.
Spend a day with mags making tear outs, and look for your thread. Discovering your style is like a lesson in psychology — you need to understand a bit about yourself as it helps when curating it all together!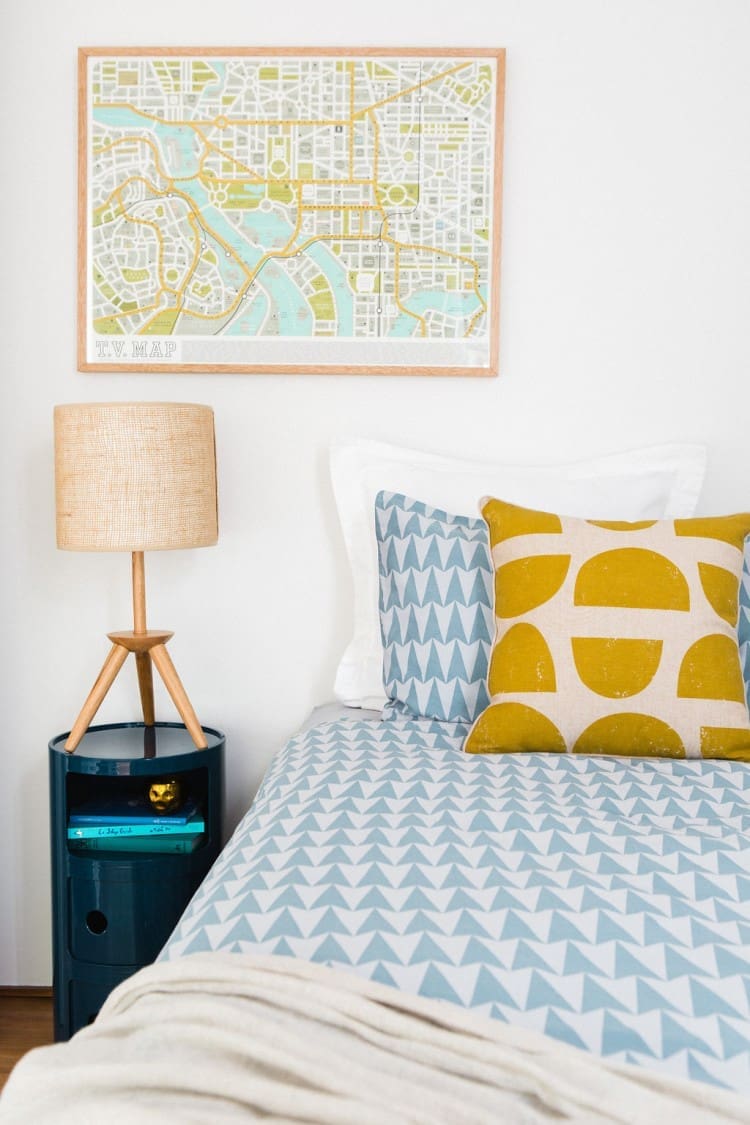 Emma Blomfield says this challenge is what inspired her to set up The Decorating School, an online school teaching homeowners to decorate like a pro. So if you're looking for more help to identify your style and the principles of decorating, you might like to check out the course.
Hopefully these tips help you! Seems like the top suggestion is to create a mood board and we've got tips on how to create a mood board here.