Every year, the Pantone Color Institute selects a colour that represents a 'moment in time' and sets the direction for the world of trend and design.
The recently announced choice for 2018 is an absolute cracker – Ultra Violet.

"Complex and contemplative, Ultra Violet suggests the mysteries of the cosmos, the intrigue of what lies ahead, and the discoveries beyond where we are now. The vast and limitless night sky is symbolic of what is possible and continues to inspire the desire to pursue a world beyond our own."
This bold and vibrant colour choice has certainly sparked a lot of discussion at STYLE CURATOR HQ about how to best embrace it in the home.
Take a look below for some style inspo, and let us know in the comments below if you love it or loathe it.
Take it slow
If you're hesitant, introduce it as a temporary pop of colour into a room — some beautiful fresh flowers, gorgeous new cookware, lush bedding or funky light fittings.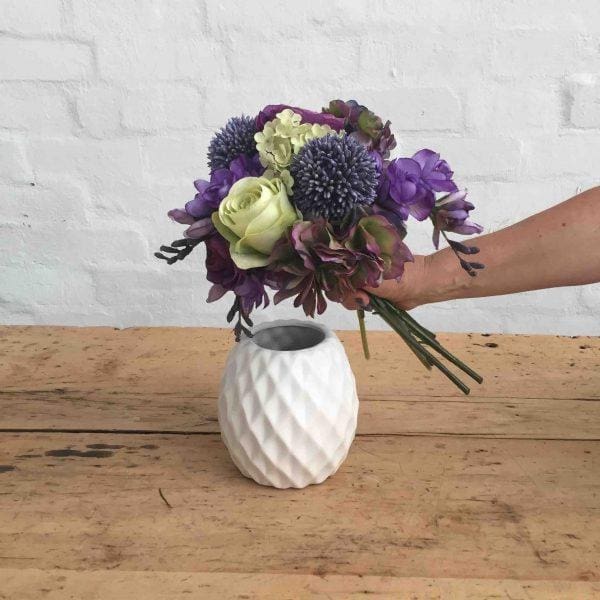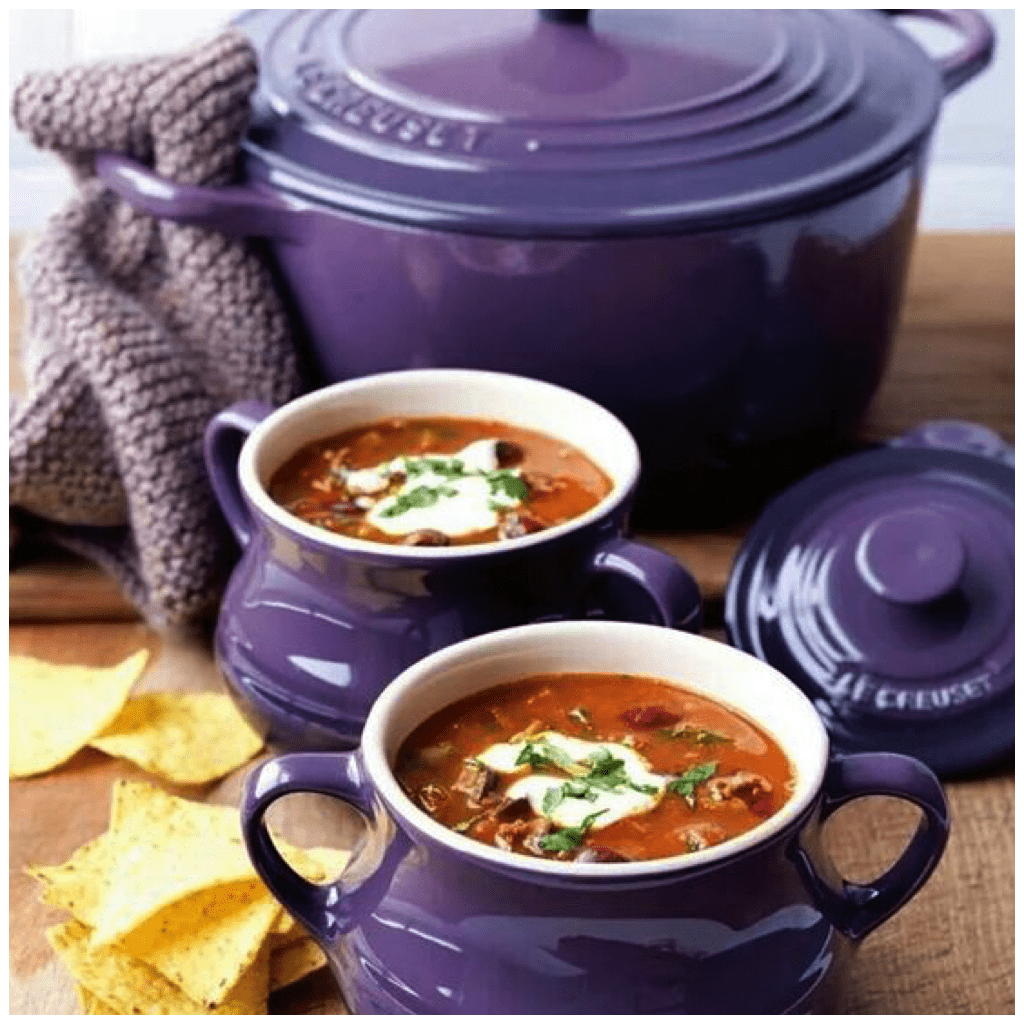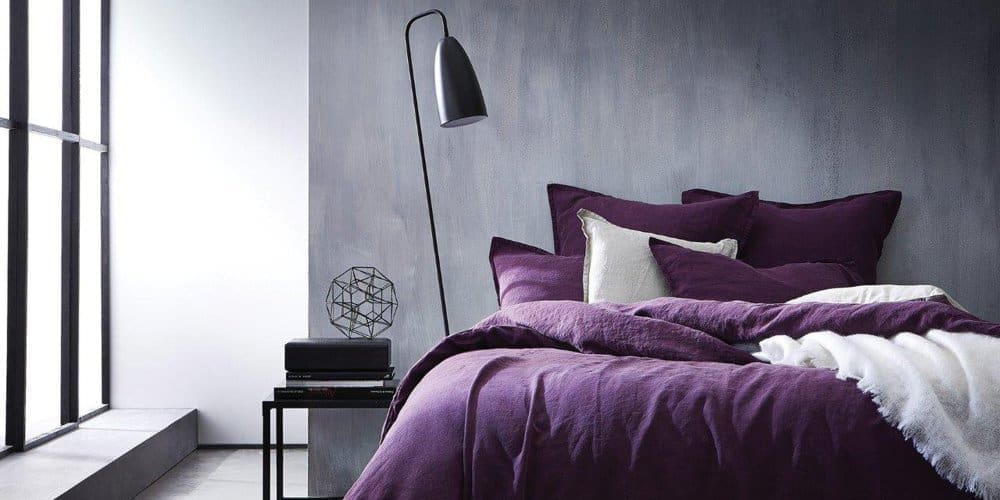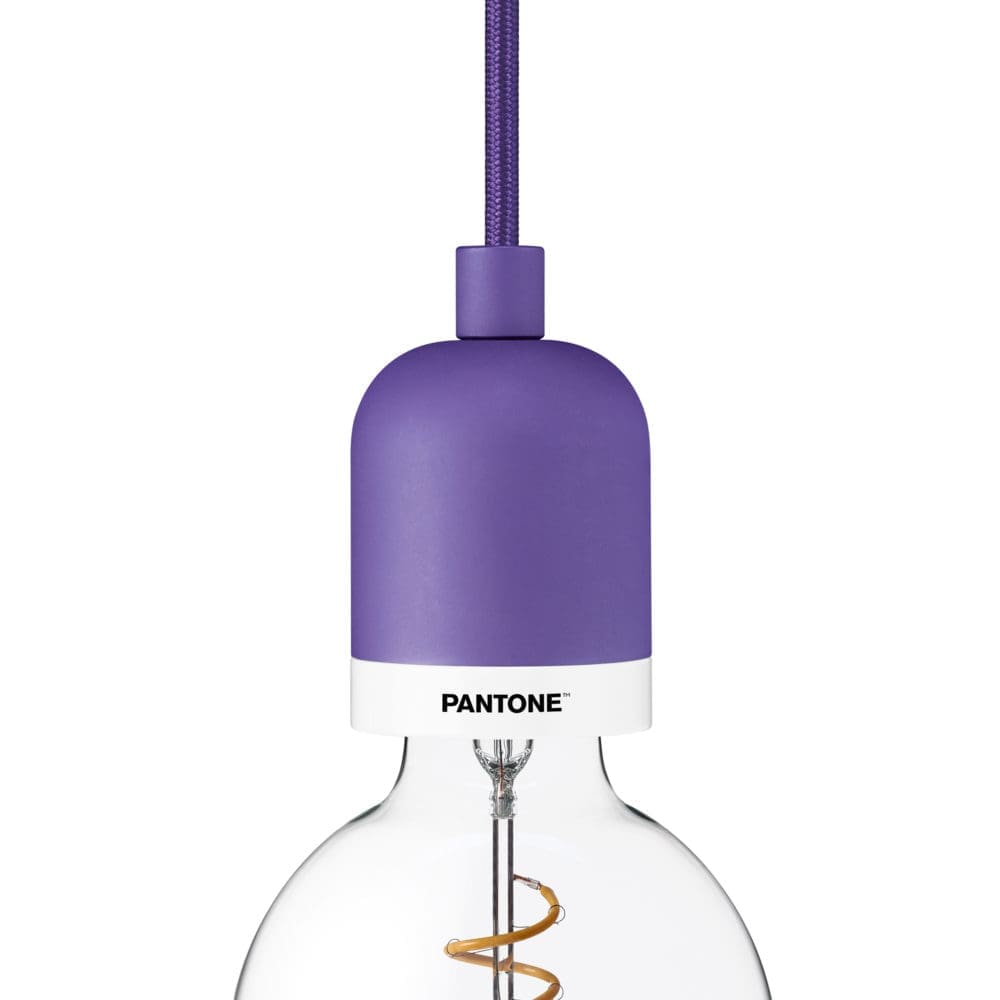 Take it for a test run
If you think you love it, a great way to test it is to invest in a smaller piece of furniture which complements your existing space. Alternatively, you could upcycle a piece of furniture, such as painting a dining table or chairs in this bold colour, similar to the images below.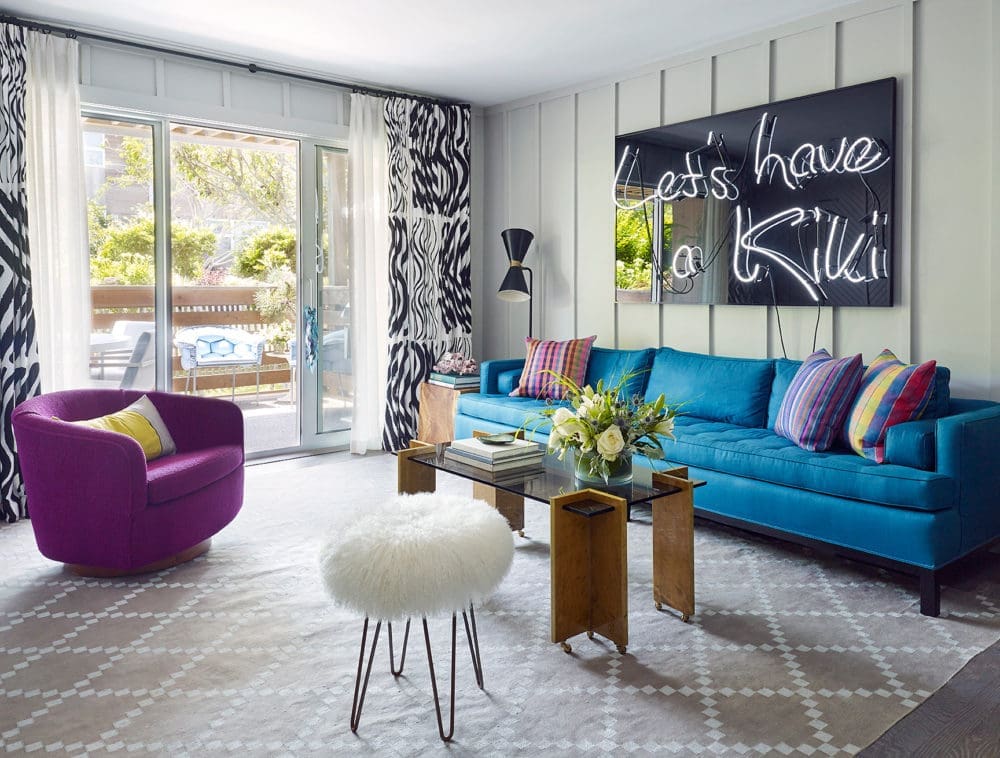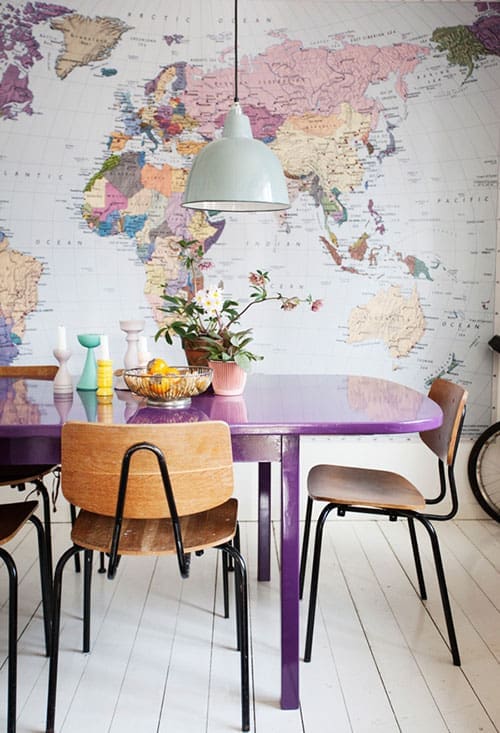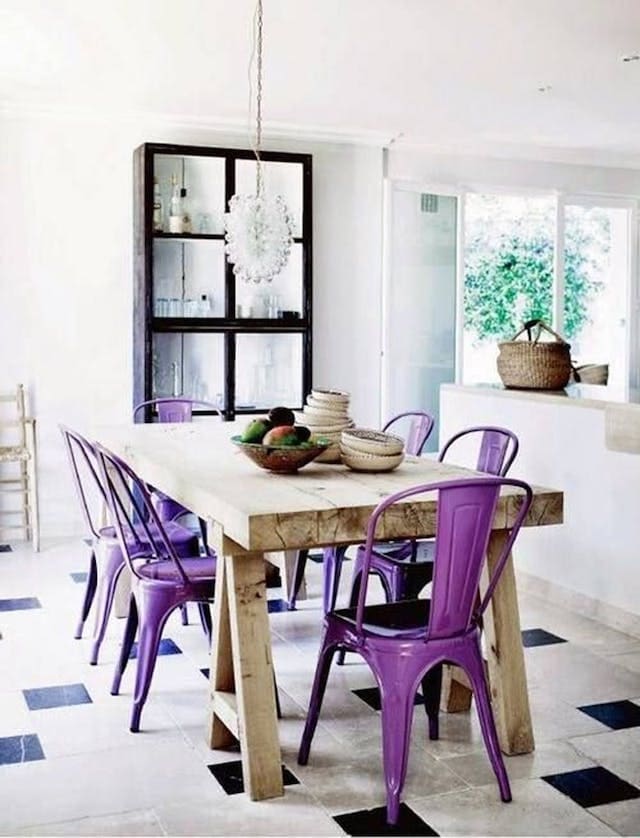 If you're ready to commit
If you think it's love, take the plunge and completely transform a room with a dramatic accent wall, a luxe piece of furniture as your centrepiece, or even a bright and inviting front door. The sky is the limit!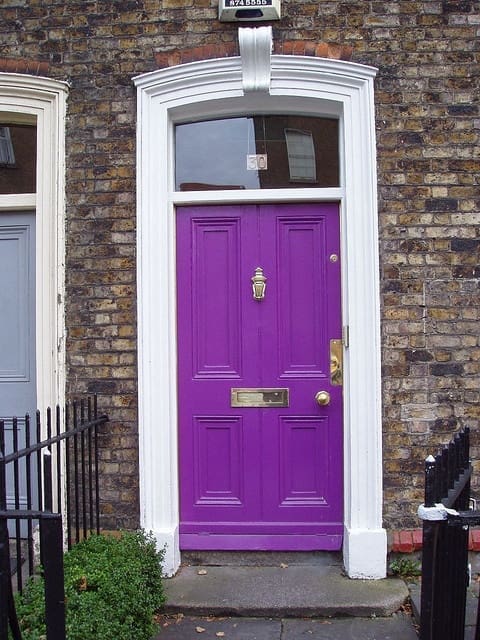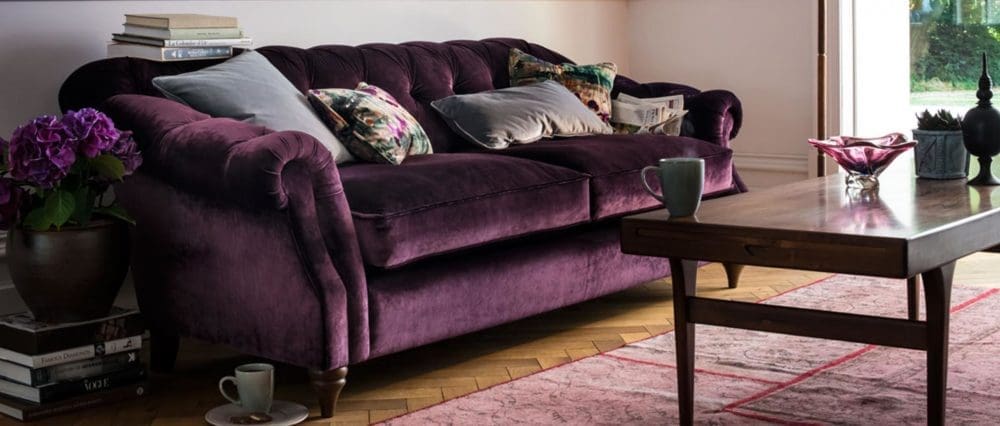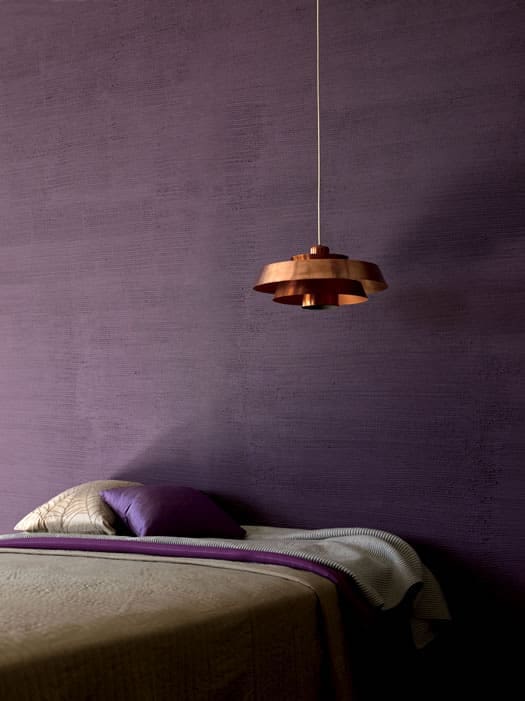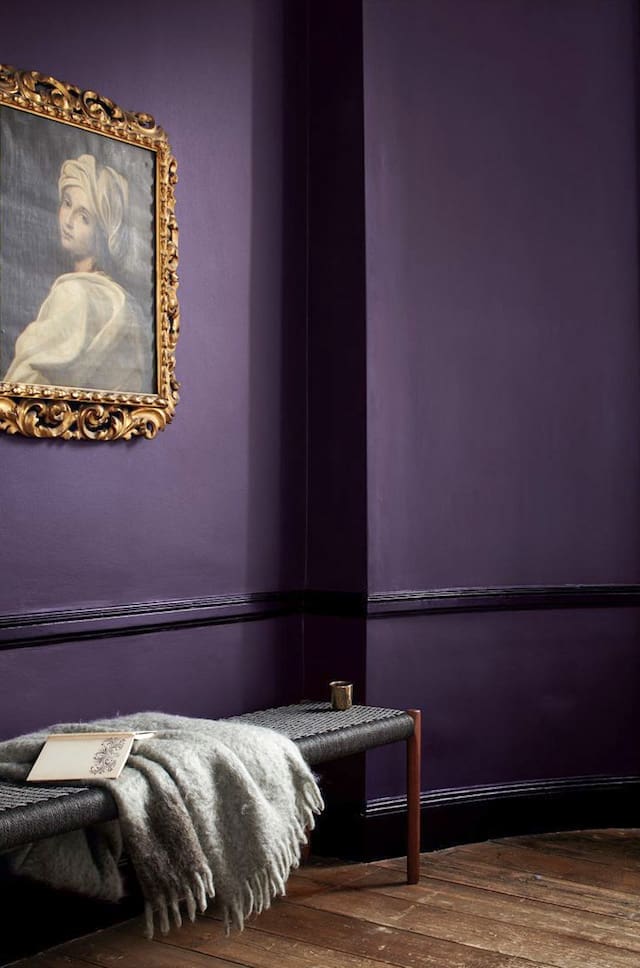 Other ways to use it in your home
Pantone have created eight different color palettes that feature Ultra Violet to inspire you to embrace this year's special shade.
Whether you like subtle dusty tones, a monochromatic palette, or full-blown pops of colour, we're sure you'll find a colour combination below that will make you think twice about using Ultra Violet in your home.
Purple haze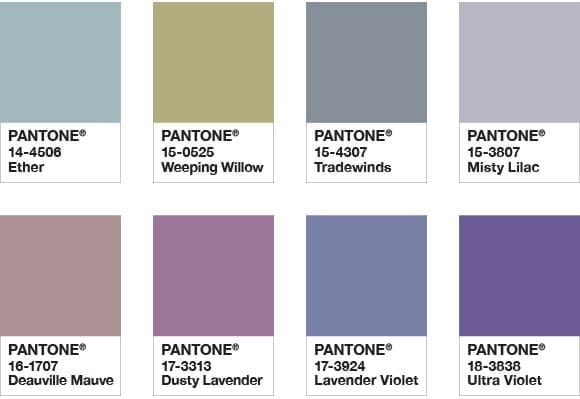 Kindred spirits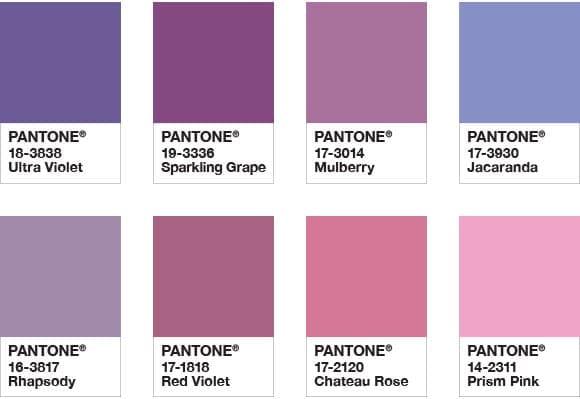 Drama queen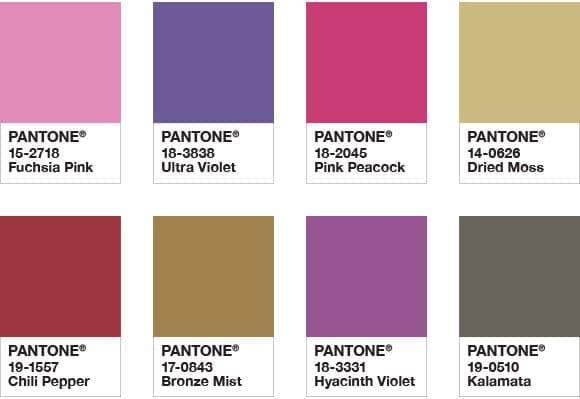 Intrigue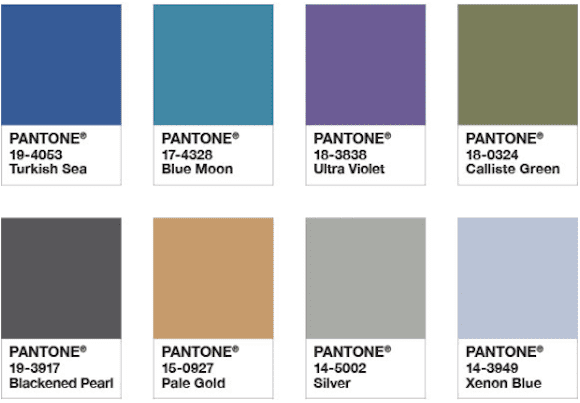 Quietude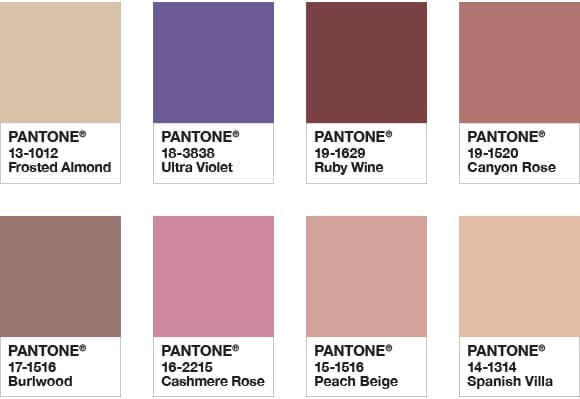 Attitude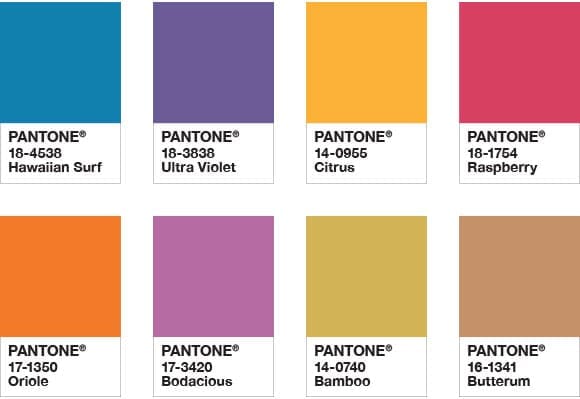 Desert sunset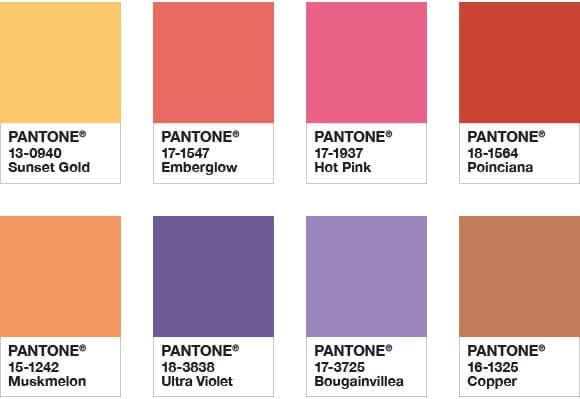 Floral fantasies