Many of our readers have written in to say their biggest interiors challenge is how to style a small room!
We decided to bring in the experts to help us with this challenge. With us today are two ladies who have styled hundreds of rooms, Sara and Amy from The Real Estate Stylist.
1. Fill the space.
"The only thing that makes a small room feel smaller is filling it with small things," laughs Amy.
"Don't be afraid to put things in the small room. Fill the space with colour and personality."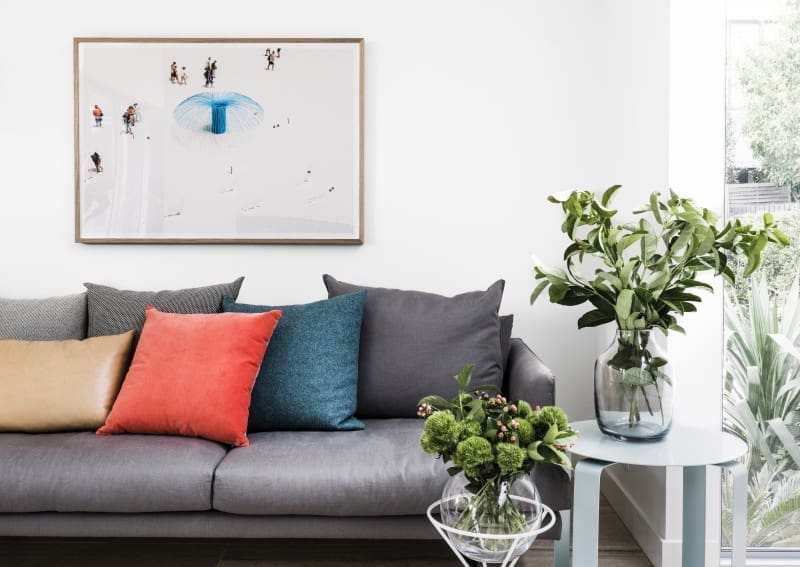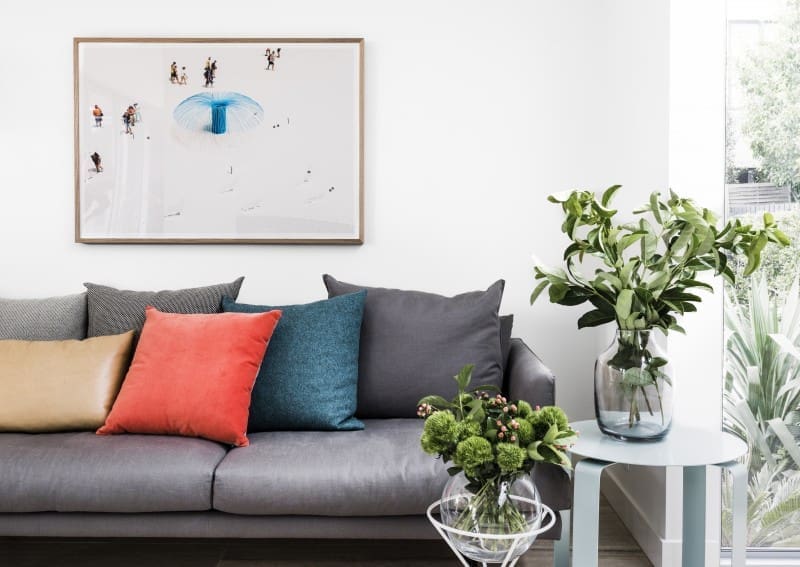 2. Be colour wise.
Some interior stylists recommend a colour ratio of 60-30-10 where 60% of a room (and its contents) is one colour, 30% another and 10% an accent colour. Their response to this colour theory?
"Uhhh, that's so property styling," they both laugh.
So while they don't believe in this strict colour theory, they do have advice on using colour.
"We have no rules, it's all gut. But we do suggest sticking to two hero colours per room and to not have a different colour palette for each room," says Sara.
3. Attract the eye.
"Have a focal point in the room," suggests Sara.
"We generally use a big piece of art to grab the attention of people as they enter a room, it immediately distracts from the small size."
4. Create height.
"In a small space, it's important to fill the height of the room and not just the floor space – it will attract the eye upwards and make the space feel larger.
"Consider using hanging planters, artwork, floor plants or floor lamps."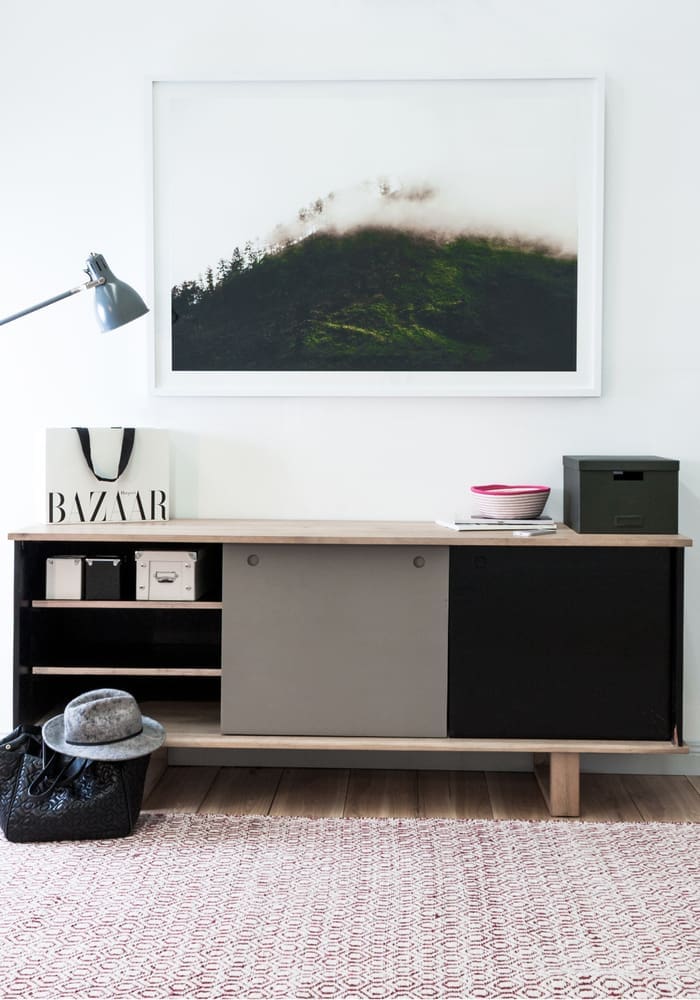 5. Keep it clutter free.
"Clutter always makes a space feel small and chaotic," says Amy.
"Limit the amount of 'stuff' you put in a small room and avoid the temptation to use the small room as a storage or cloak room or it will never be more than that."
6. Have some cohesion.
"While we like to mix and match to create rooms with interest, it is important the items somehow all work together — especially in a small space.
"We generally start with the artwork, and pick out some of the colours in the piece to select the cushions and from there we pick the accessories, down to the colours on the front of a magazine cover that's sitting on the coffee table."
7. Be smart with layout.
"In a small room, layout is everything," says Sara.
"Consider the best way to lay out the furniture to maximize space and comfort.
"You don't need to line all the furniture around the walls, consider pulling the furniture away from the walls or even creating smaller 'zones' in a room."
8. Avoid dark furniture.
"If you can avoid dark furniture, do!" says Amy, "And if you have to use darker colours for fear of young children getting them dirty, opt for navy or grey pieces rather than black or brown which are oppressive."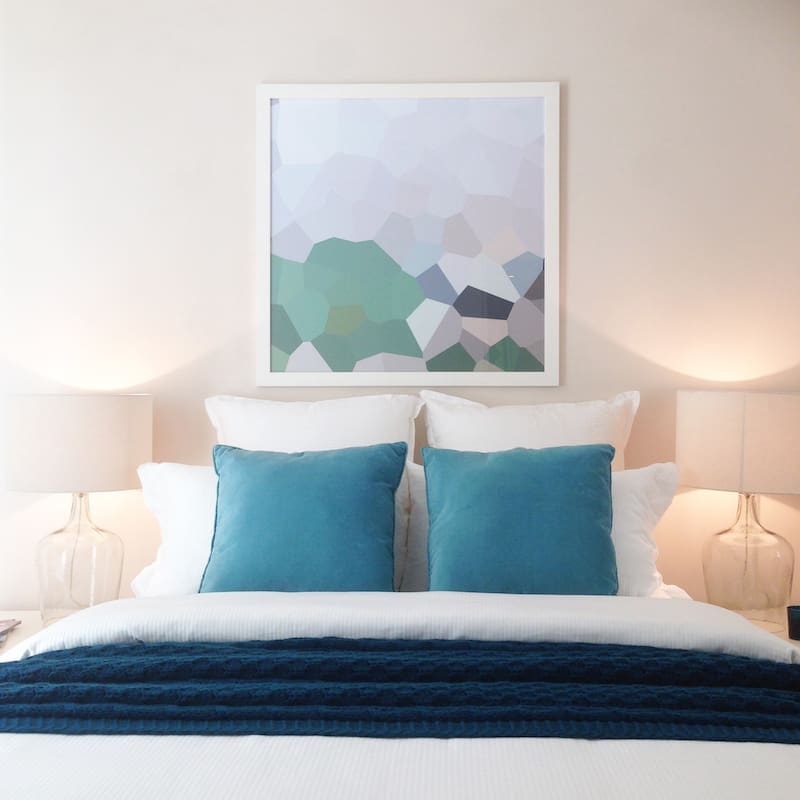 9. Bring in the light.
"Light creates a sense of warmth and spaciousness," says Sara.
"I have a lamp in every room in my home — even the laundry," she laughs.
"Light will make the small room feel larger and more comfortable so invest in table or floor lamps."
10. Use texture.
"It sounds strange but using textures in the right way can create the sense of luxury and spaciousness," says Amy.
"Avoid using cold finishes or balance them with timber and knits to make a small room feel inviting and warm."
What do you think of their 10 tips on how to style a small room? What's your favourite tip? Tell us in the comments below!