Supported by Canberra Outlet
It's an exciting time in interior design and decoration as what's trending has taken a major turn in recent years and in 2021, we'll see that in full force! While contemporary and cool dominated for years, 2021 is the year of warmth.
These are the 3 interior design trends set to hit big in 2021!
Related article: A guide to the 10 most popular interior design styles
Related article: How to style a sitting room: An interior designer's step-by-step guide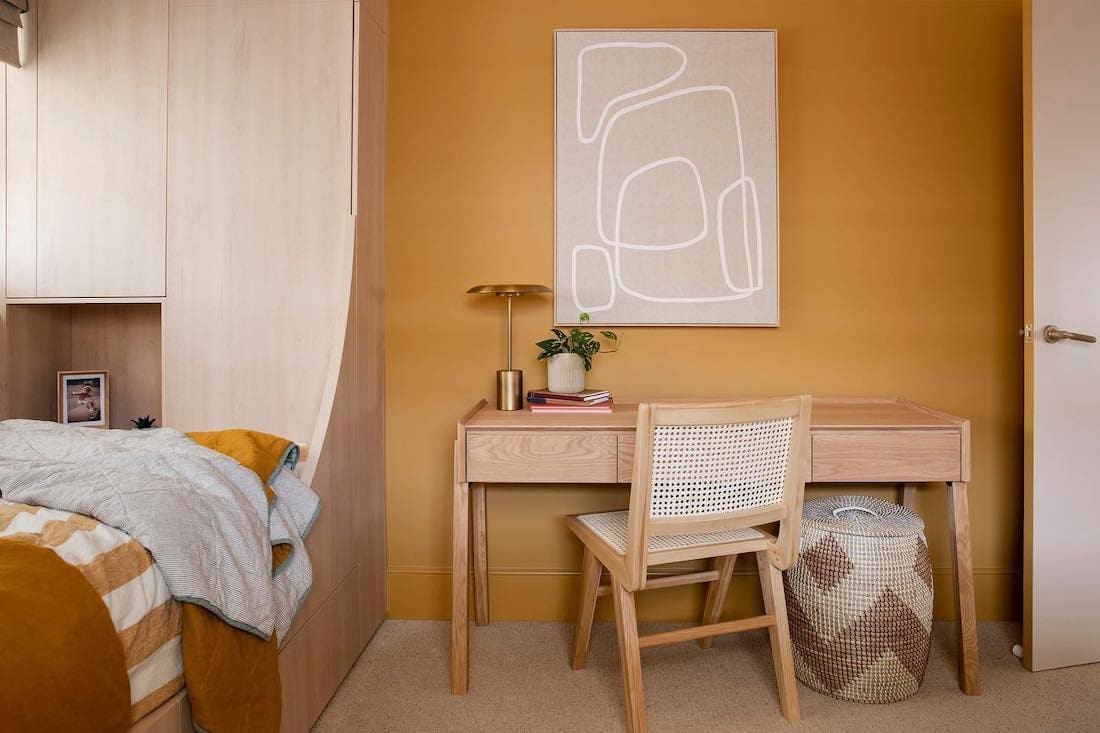 1. Texture on texture
An interior styling trick to break up the hardness of a space and make it feel warm is by playing with texture.
We've seen woven and knotted materials, like tufted wool and jute, coming through strongly and this year things are getting dialled up another notch with the return of Bouclé (pronounced 'boo-clay'). When Architectural Digest declares something is back in, we pay attention!
Bouclé is a fuzzy material that feels like a well-worn jumper and just makes you want to curl up inside! In fact, its name is derived from the French word meaning 'curled' which describes this looped fibre fabric. Typically made from wool, it can also be made from other fibres such as cotton, linen, silk or tweed as Rebecca Judd and Adairs did for that pink bedding below.
Expect to find plenty of Bouclé textiles in stores (think cushions and throws) and making an appearance on furniture soon!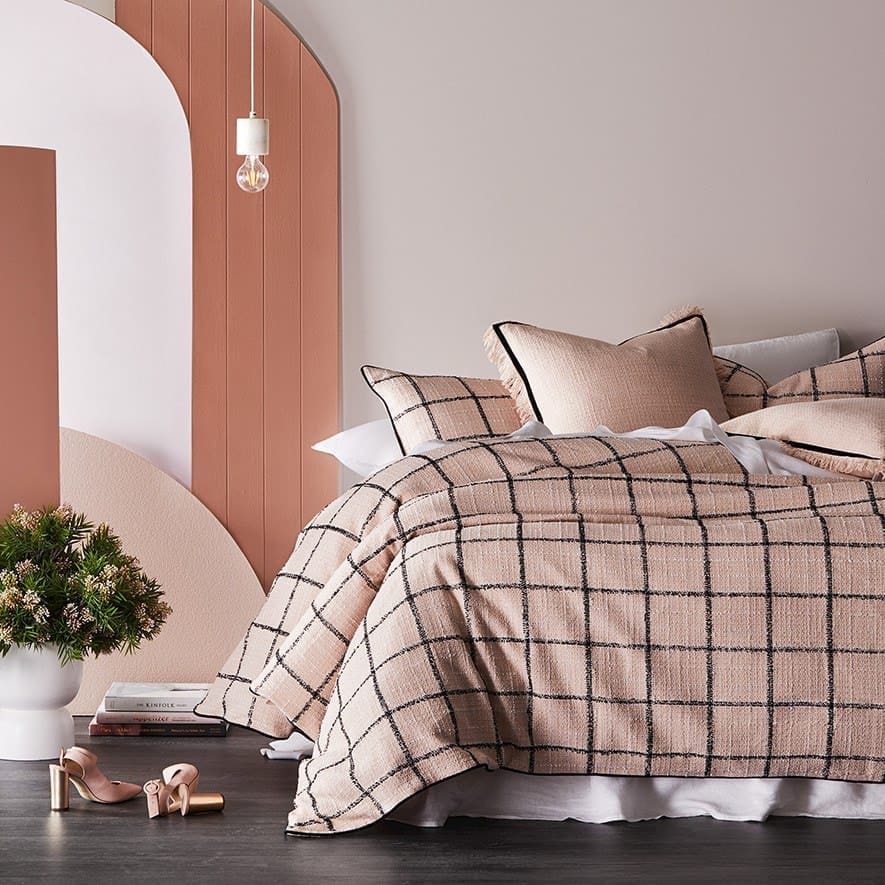 2. Organic forms
From curved walls to more fluid furniture shapes, hand thrown ceramics and everything in between, the next big trend is all about organic forms.
In home decoration that translates to curved furniture (like arch bedheads and coffee tables with spherical legs), home décor with a handmade quality, and even dinnerware with a similar unrefined aesthetic.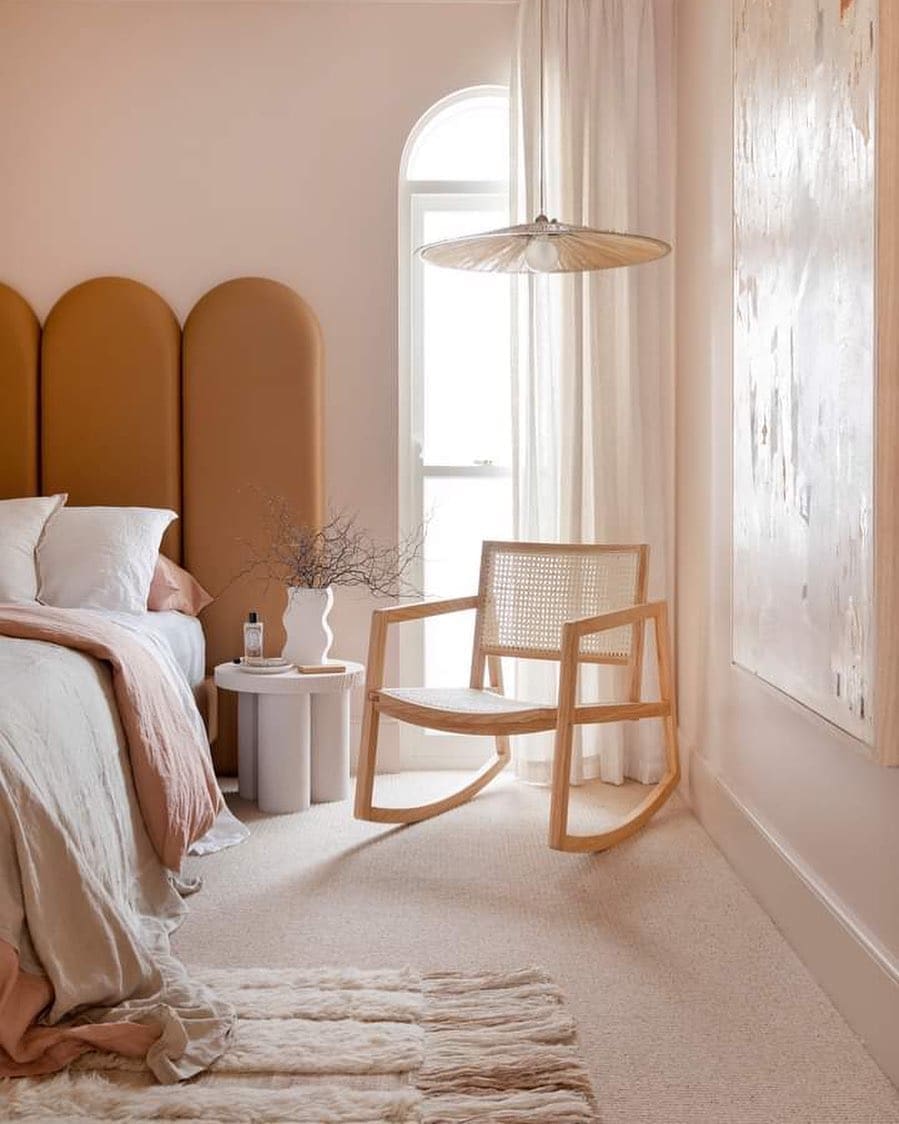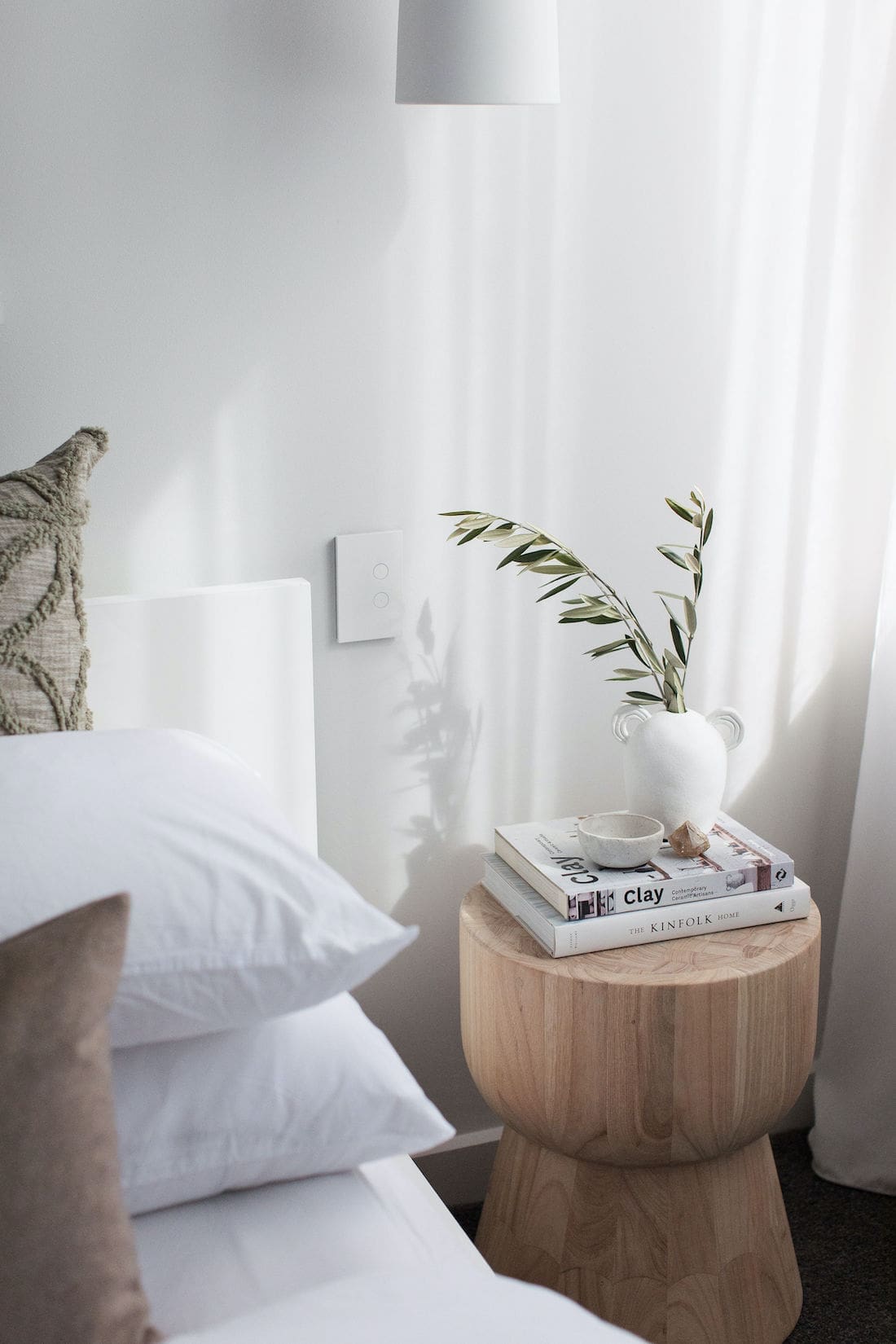 3. Warm tones
The final big trend you'll see influencing interiors this year a warmer colour palette. Who would have thought terracotta would be coming back in style any time soon?! Well, it has and it's also brought company in the way of warm yellows and rusty reds!
Warm colours are those with undertones of red, yellow or orange. Every colour on the spectrum has warm and cool variants though so no matter your favourite colour to decorate, why not look for a warmer tone this year.
You may also like to take a read of this article all about colour and emotion — it helps to select colours based on the mood you want to achieve in your home.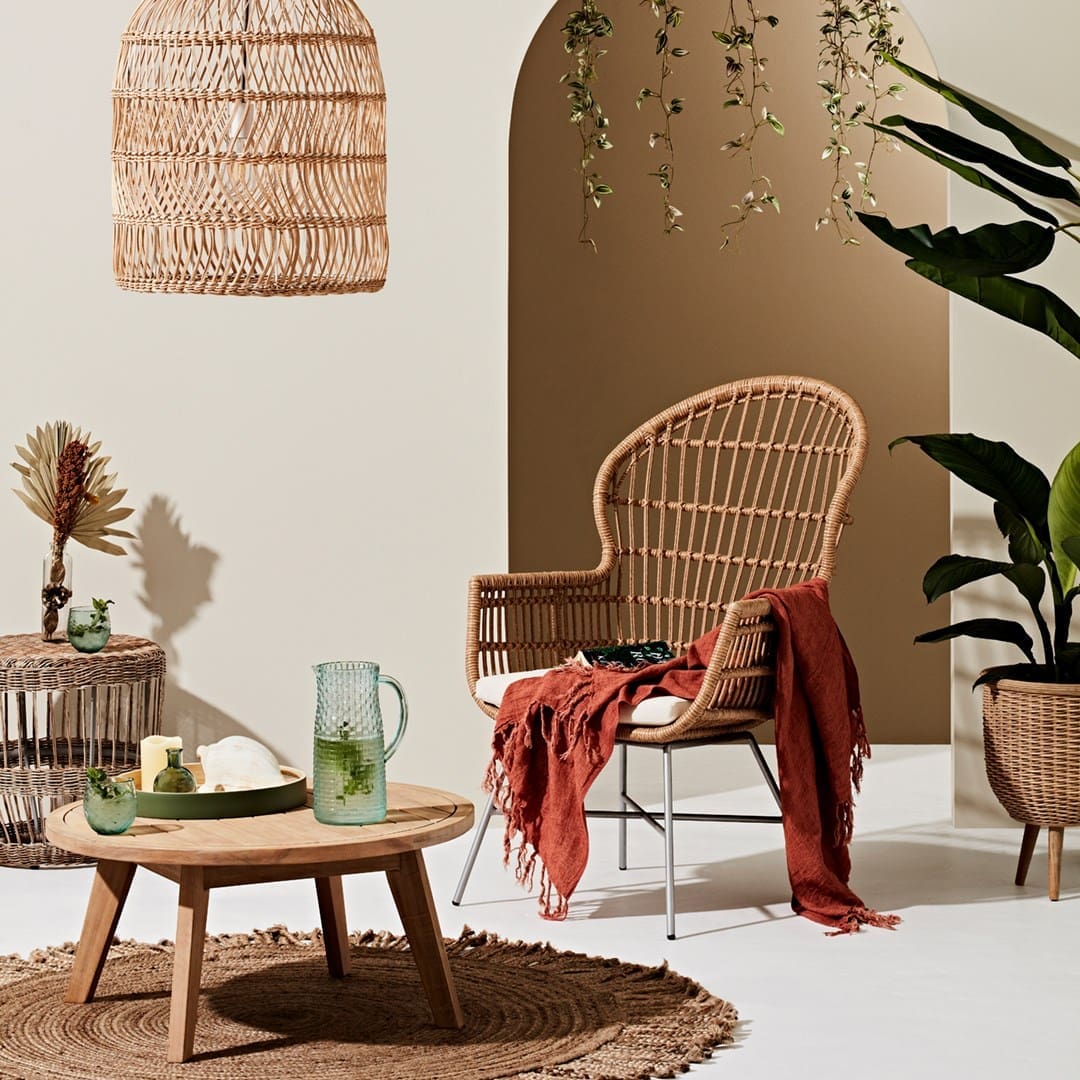 Which of these 3 interior design trends do you love or loathe the most? Have you also been inspired to refresh a pocket of your home?