Greg Natale can do no wrong! His latest collaboration with Stylecraft — Chest — is a compact collection of furniture and his first range for Stylecraft.
"I've been a fan of Stylecraft products for many years and have always wanted to design for them. It is an honour to team up with them on this collection," says Greg.
Related article: Interior Designer of the Year Greg Natale opens his doors
Related article: A guide to the 10 most popular interior design styles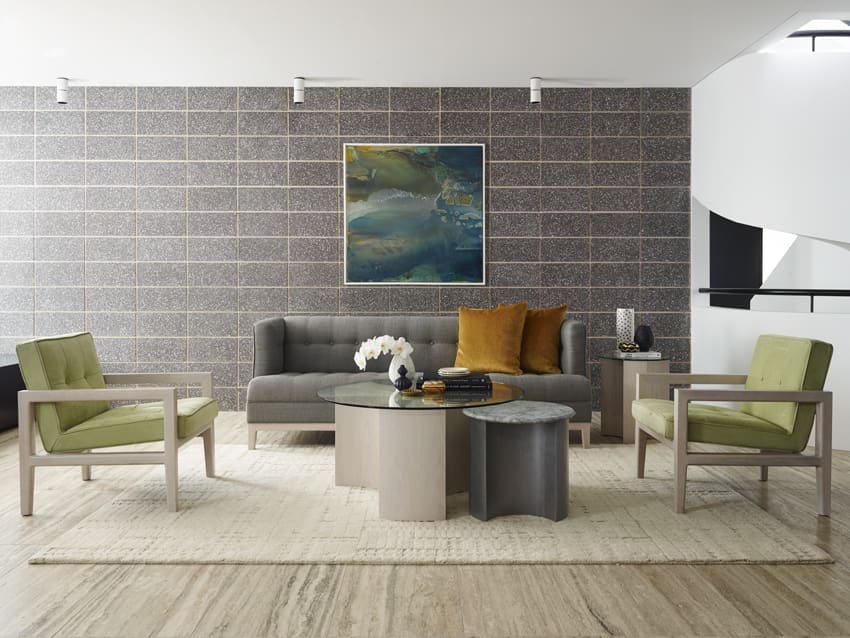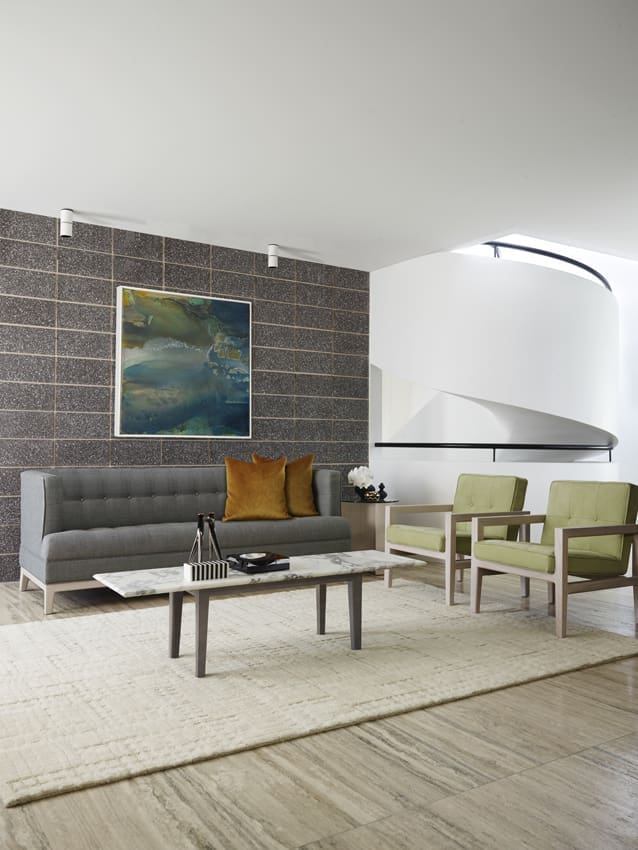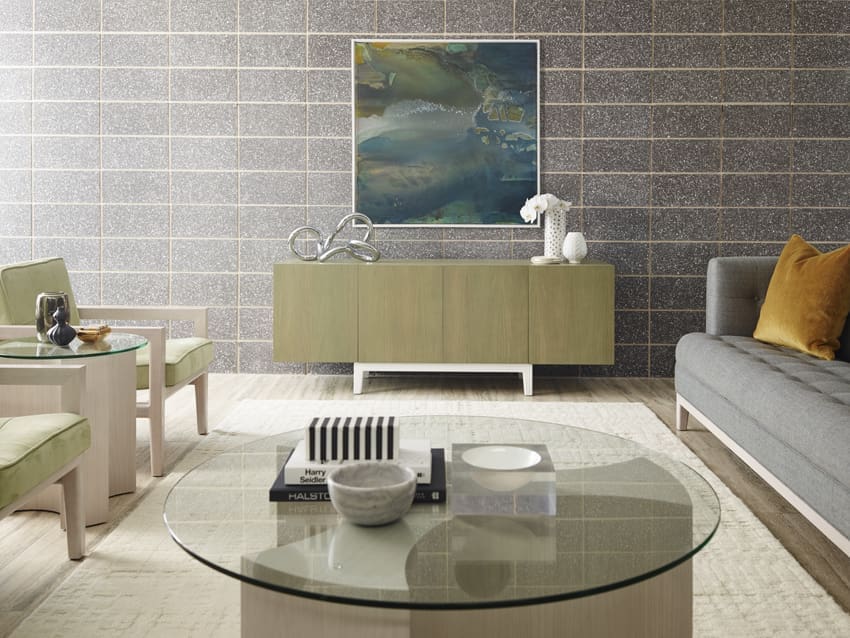 For 60 years, Stylecraft has been providing furniture of original, contemporary design for commercial, residential, hospitality and educational spaces.
"I wanted this collection to be soft and liveable. I love timber, and those angled lines of the '50s really resonate today."
The pieces are made in Australia from the finest quality oak by renowned local manufacturer Woodmark.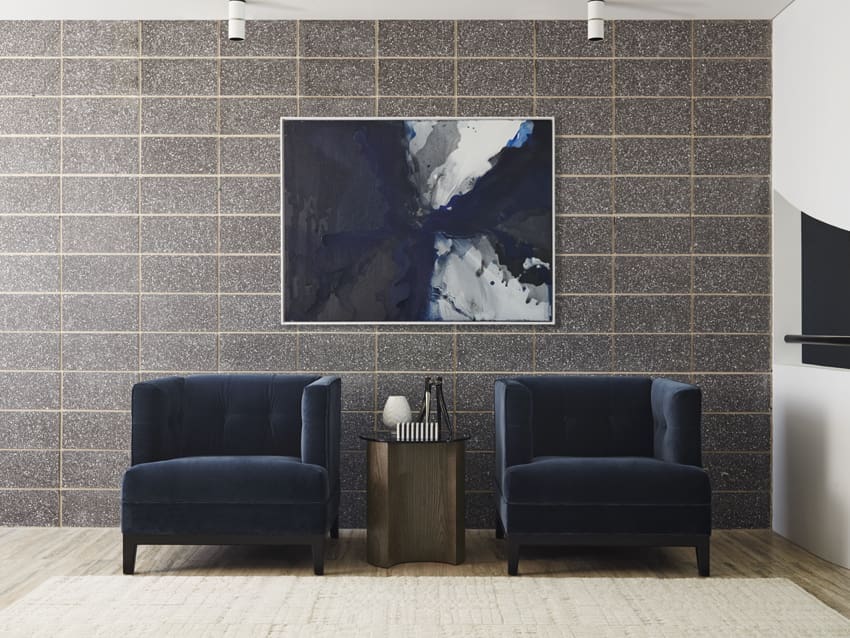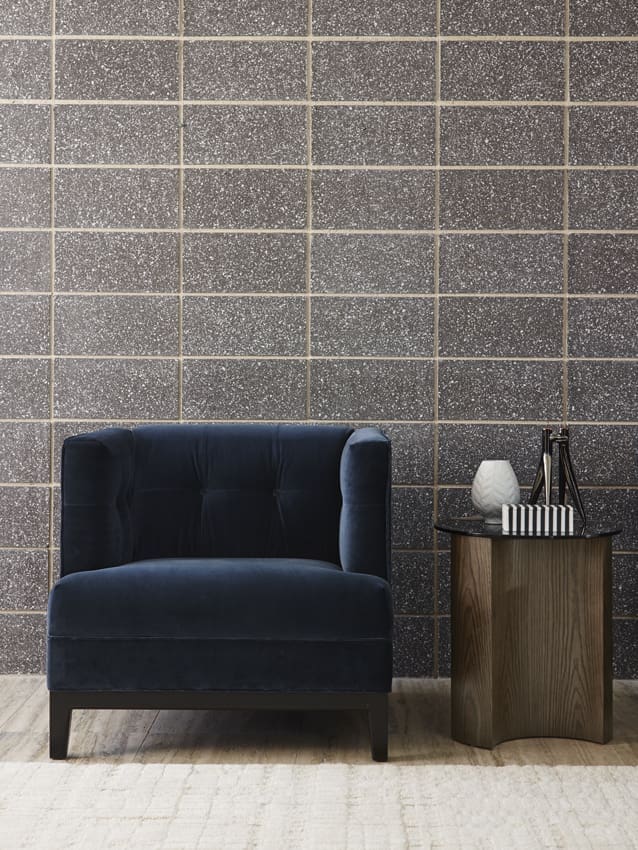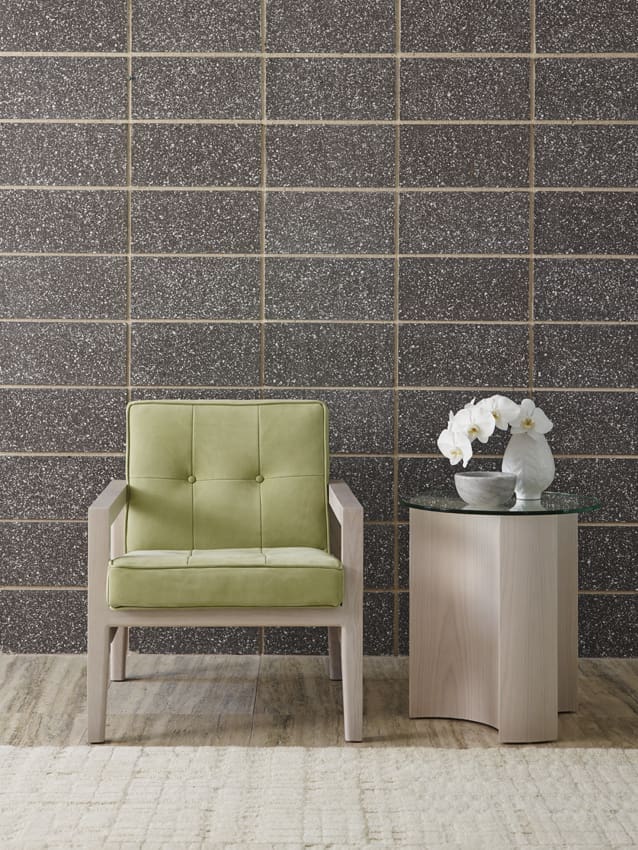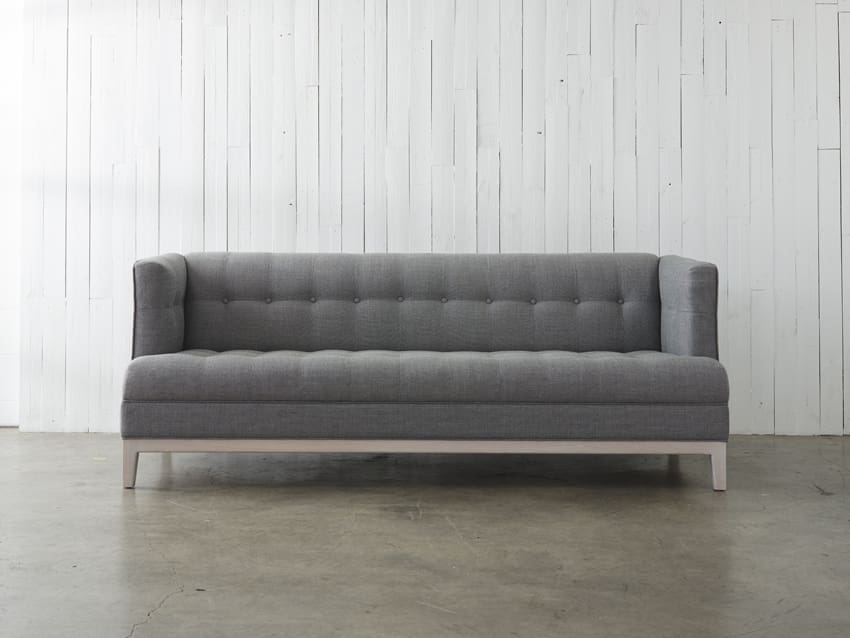 The collection, including sofa, matching lounge chairs, deeply inviting armchairs, feature credenza (aka dining room sideboard cupboard) and signature shaped coffee tables, showcases Greg's passion, precision and attention to detail.
It's no wonder why Greg has a string of awards under his belt including winner of Interior Designer of the Year at the 2014 and 2011 Belle Coco Republic Interior Design Awards. He is known for his tightly edited, bespoke approach to designing interiors and his bold use of colour and pattern to create warm, livable spaces.
Chest by Greg Natale will be launched on Saturday 23 August 2014 at Melbourne Indesign. We love the sculptural design of the curved coffee tables and those deep blue arm chairs! What's your favourite?!