When sisters-in-law Kate Pascoe and Kate Pascoe Squires were both looking at making a career change and made a chance visit to a home fair, Kate and Kate was born.
Geometric prints in delicious colour combos, is there any wonder these ladies are shaking up the home soft furnishings scene?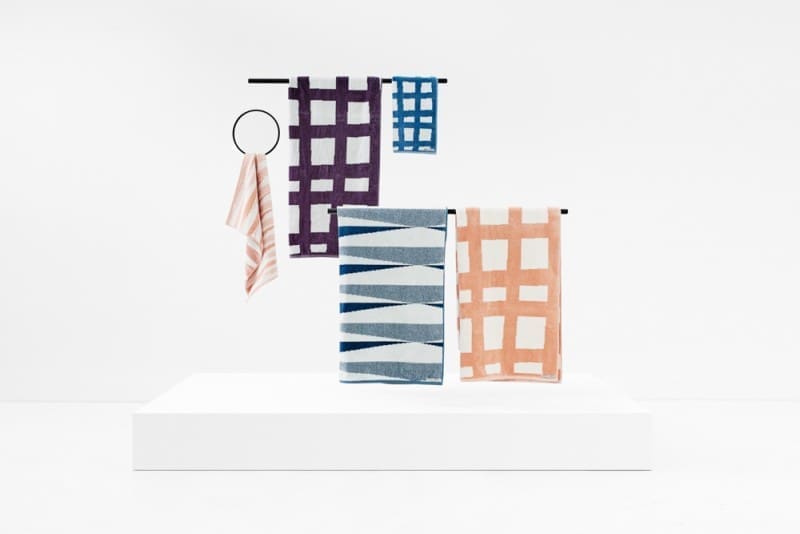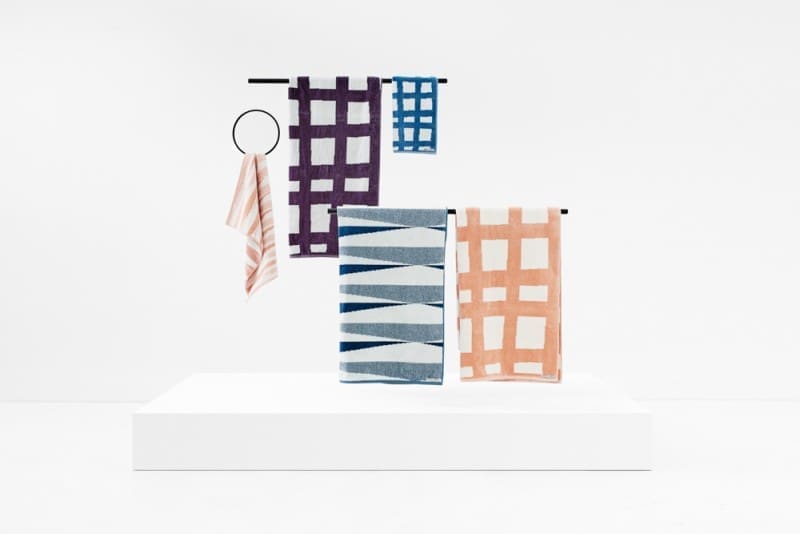 Today we're chatting with Kate Pascoe Squires to find out more about how Kate and Kate began and what's next in store!
"I was a communication specialist and Kate worked a range of retail jobs including as a buyer and in the wardrobe department of Neighbours," says Kate.
"We went to a home and lifestyle trade event one day and the only thing we liked there were some blankets at one stand.
"Before I knew it, I asked Kate 'Do you want to start a business and do blankets?'," laughs Kate "And within half an hour we had prices, manufacturers lined up and were starting on our designs.
It was all cart before the horse but we knew the product would be amazing.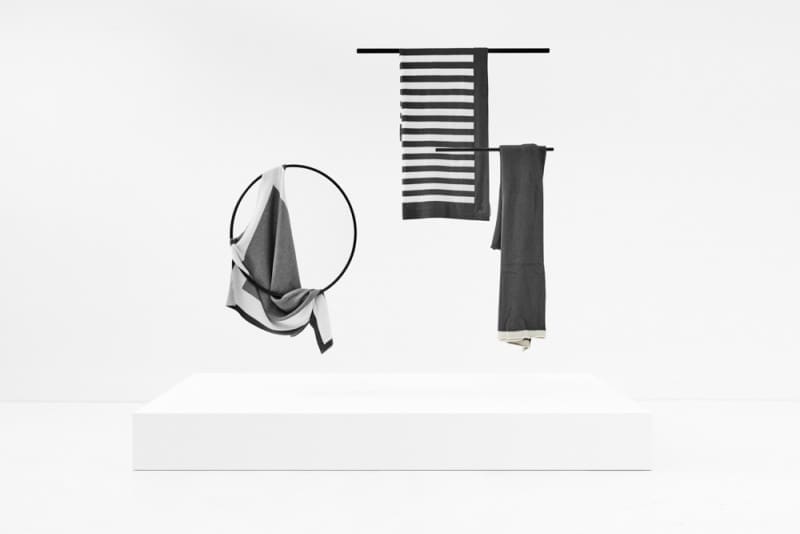 That was in October 2012 and within 18 months, they launched with a collection of cotton jacquard blankets. Three seasons later, their brand continues to grow and now includes blankets for babies and adults, linen throws, and towels.
"We just received the stock of our latest collection which will be available in stores in late April — it's so exciting to have the real thing in your hands!" says Kate.
This collection includes a debut range of screen-printed linen throws, I'm particularly taken with them.
"The inspiration behind our Winter 15 Quiet Geometry range all started with the colour palette — we wanted to portray a range that was calm, muted and understated."
You are based in Sydney and Kate is in Melbourne, how do you find working across two states?
"It works really well. We're on the phone and email all day every day. The only thing that gets a bit tricky is designing. I'll fly to Melbourne or she'll fly up here for a week until we're both happy with the designs and we'll keep doing that until the collection is finalised."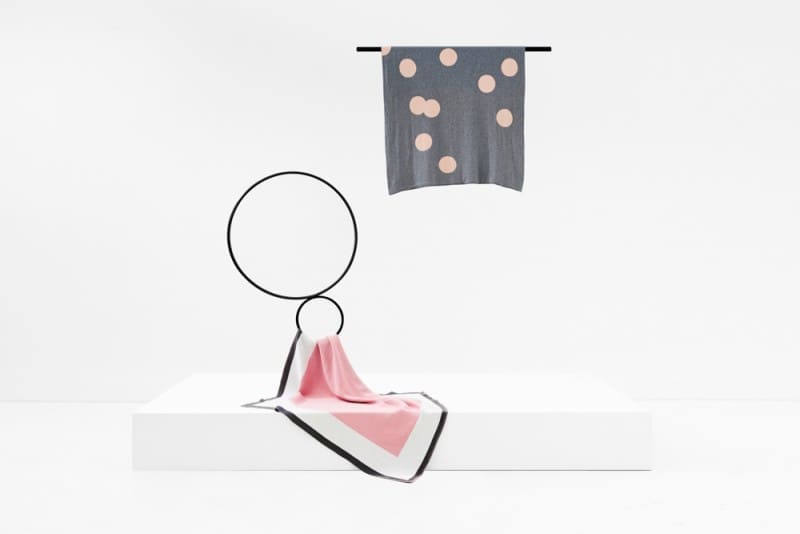 You also did a limited edition collection in collaboration with Melbourne artists Marsha Golemac, can you tell us how that came about and if you plan to do more?
We've had a ridiculously good response to those blankets so we will be doing more collaborations.
"It came about when we were just talking with a Marsha about wanting to do a collaboration and a friend who was there said 'Why don't you do it with Marsha?'. She was honoured and we worked closely together over a long time to get the designs just right — in Marsha's cutting edge, graphic designs but still reflective of our aesthetic."
And what's next for Kate and Kate?
"We're finalising our collection for Summer now including beach towels for adults and kids.
"For our next Winter collection we'd like to do wool. We've tried a few times to introduce wool collections but haven't found a manufacturer that can meet our highest quality standards. We're confident we'll get there for Winter '16 though," says Kate.
"We always want to play in the soft furnishings arena but it's great to introduce more products under our brand umbrella."
To see Kate and Kate's latest collection or shop their products, visit their website. You can also connect with Kate and Kate on Facebook, Instagram and Pinterest.