When two of our favourite stylists — sisters Sara and Amy from The Real Estate Stylists — decided to launch their own collection of artwork, we knew they would be onto a good thing.
The Artwork Stylist is a collection of limited edition, large scale, ready-to-hang photography and graphic artwork, curated by Sara and Amy.
Update: Sadly The Artwork Stylist has closed. Founders shared this comment on their Instagram account "As we exit stage left we would like to encourage people to buy local and support the artists and designers creating the works. The Artwork Stylist was always about the artists and supporting their craft and honouring their vision. We have been humbled by the calibre of the photographers who supported our concept and thank them for their trust, visions and breathtaking works. We're sorry we couldn't beat down the nasty rip offs in this case!"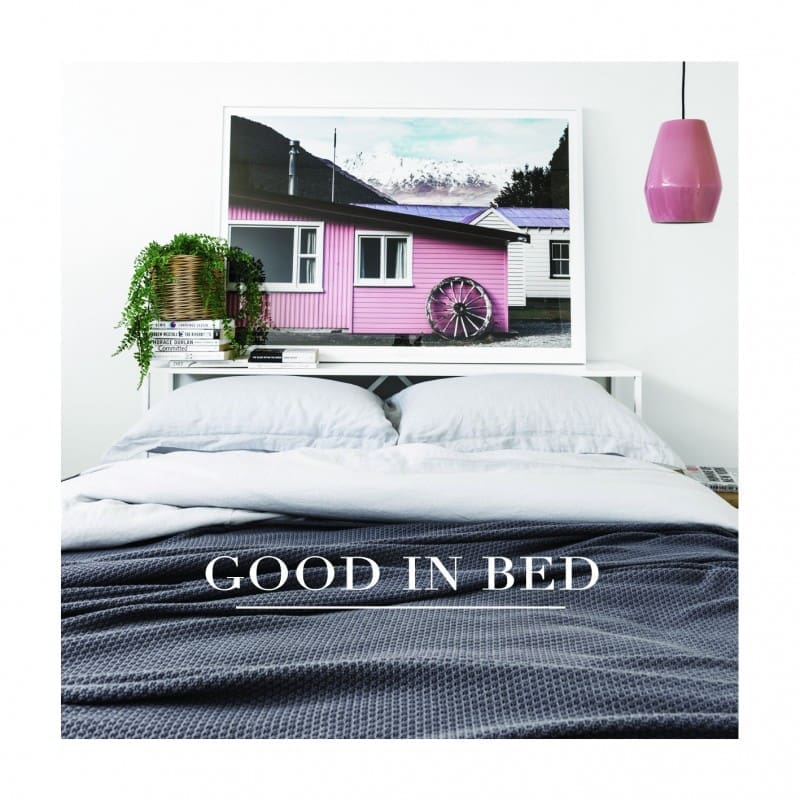 "We use a lot of artwork in our property styling work," says Sara.
"In the last two years we've used nearly 300 pieces of art from the bottom to top price point and what we always look for are contemporary pieces with clear, strong photography or graphics."
It was this constant quest to find high-quality, accessible art that led them to start The Artwork Stylist.
"When we put together rooms we always look for a statement-size piece of art.
"It's difficult to find art at this size in boutiques so I would often find myself in galleries where the price point wasn't right," says Sara.
"We thought, if we're having trouble with this and it's our profession, imagine what other people must be going through?"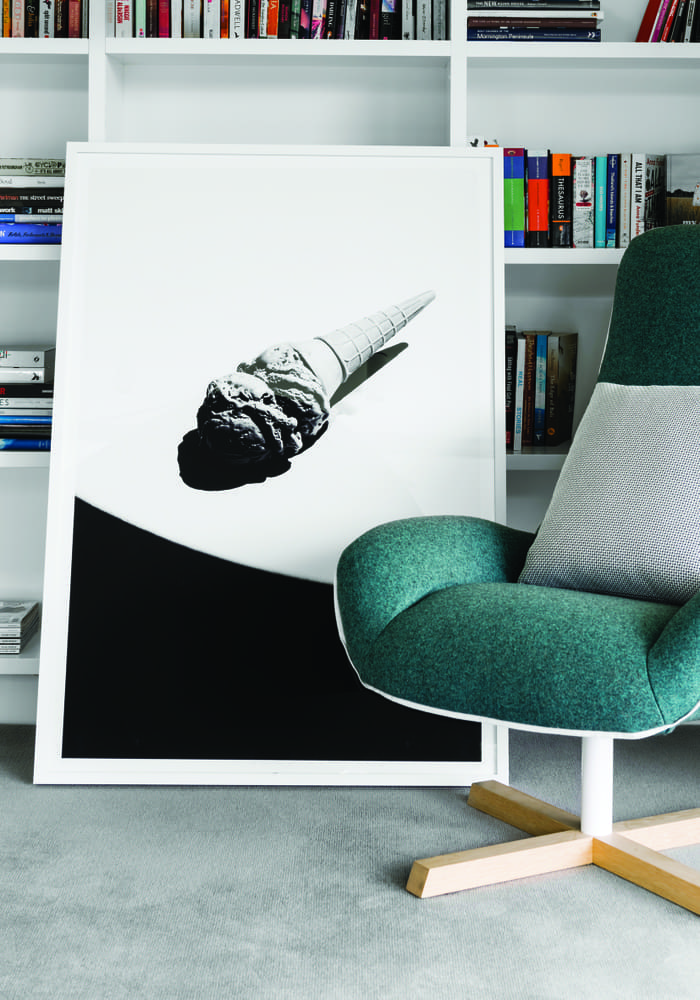 Seeing a gap in the market, they decided to approach artists and photographers to launch their own collection.
"We spent two years trying but kept coming up against the same problem of artists having a brand they need to protect. We appreciate and respect they have spent a long time building their brand and they have a relationship with galleries they need to maintain, so that's when the concept emerged to take it to the market anonymously.
Their debut collection features four well-known Melbourne artists.
"In our debut range we have forty limited edition photographs and graphic artworks to choose from, in a range of sizes and frame options.
"Each piece is ready to hang which was very much at the heart of the concept of The Artwork Stylist. Framers can be hard to find, timely or expensive — sometimes costing double the price to get framed.
"We offer the whole package and think long and hard about the size and shape of the frame to suit the piece of art. All the pieces are of the highest quality, created by fine art printers and fine art framers."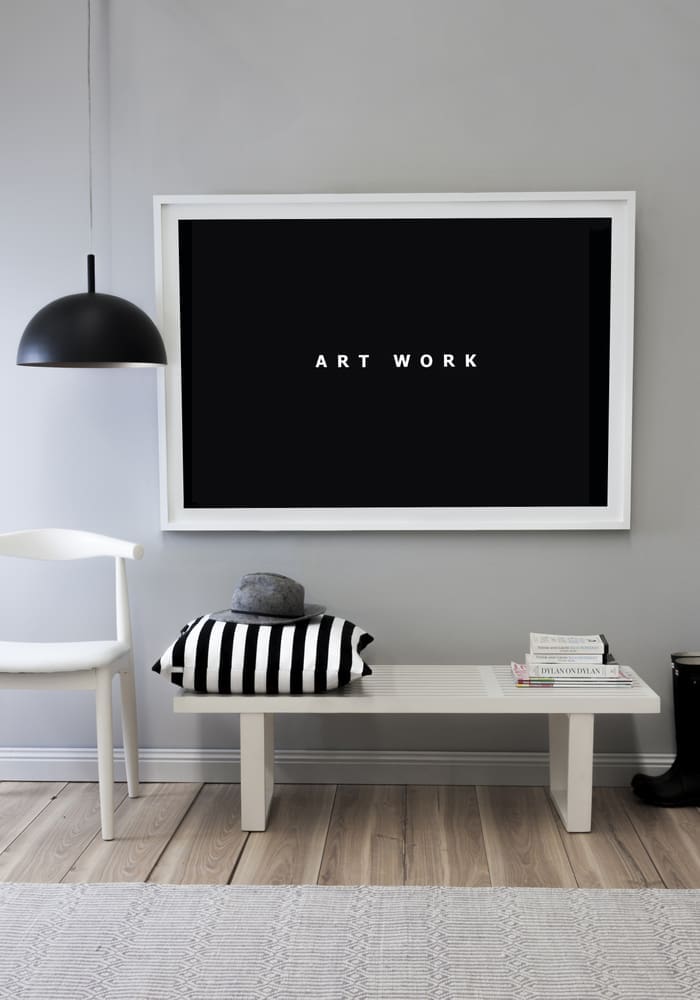 Amy says they plan on working even more closely with the artists for their next collection.
"The response has been overwhelming. Our range is limited edition and starts from $550 whereas many homeware chains offer mass-produced prints at a similar size for $800 so people can see the value in what we're offering.
"For the next collection, we're planning on developing a brief for the artists to work to."
Many of the pieces have already featured in a range of magazine shoots.
"It's great to see the pieces used in a different way to how Amy or I would have styled them," says Sara. "It's allowed our product to be seen in completely different ways.
"We love big art and strong photography and it's great to see our collection has made an impact."
You can check out the limited edition collection at The Artwork Stylist website.