It's funny how one simple design choice can transform an entire space. In this case, it's a window. We take a look inside Dot's House and how a modest extension created their dream home.
Ton Vu, Director at Atlas Architects shows us around this lovely Victorian heritage home.
Related article: Before and after home renovation: An original home gets a spectacular makeover
Related article: 10 most common renovation mistakes and how to avoid them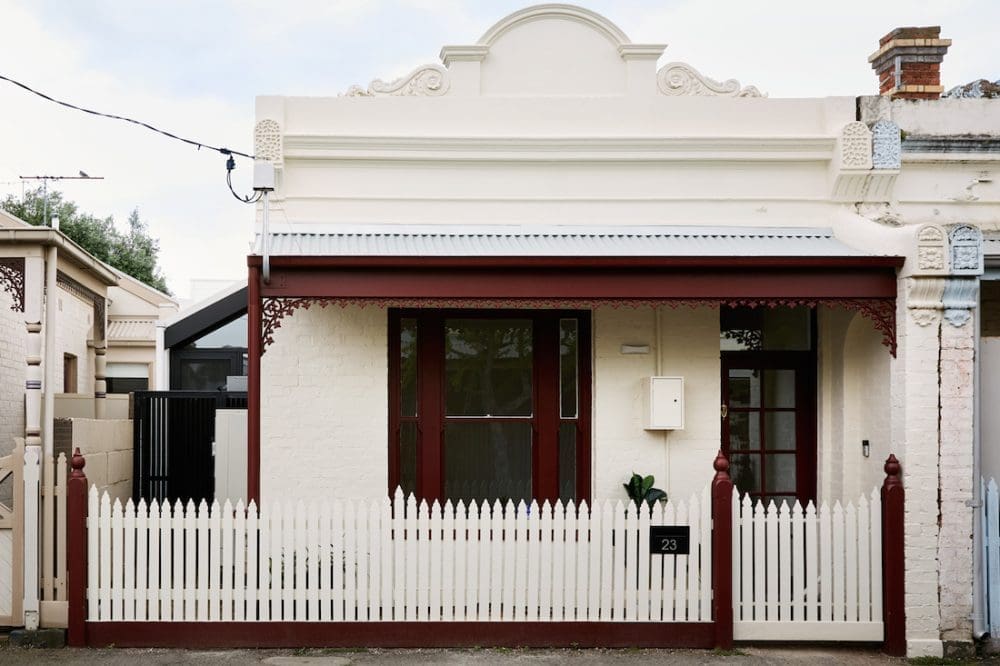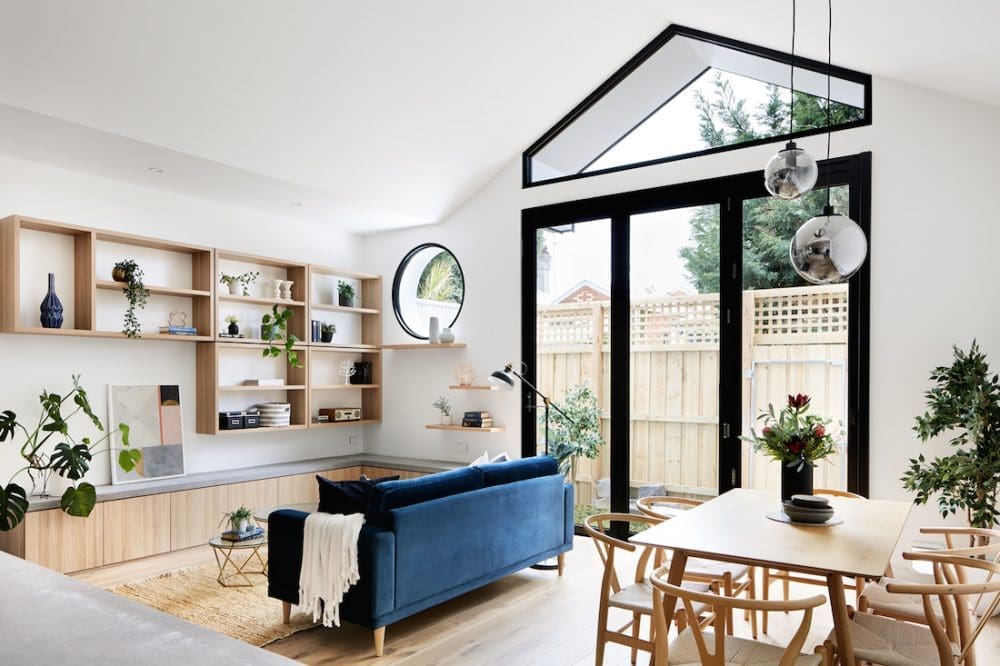 Located in North Fitzroy in Melbourne, this home was originally bought by the owner in the 1980s.
"The house is a Victorian heritage townhouse," Ton explains.
"The owner bought this house with her sister in the 1980s and over the past 40 years, the house deteriorated significantly.
"We were brought on board to see whether the house could be restored and improved to suit a modern lifestyle and ultimately create her dream home.
"It was a tricky project with quite a few issues to navigate."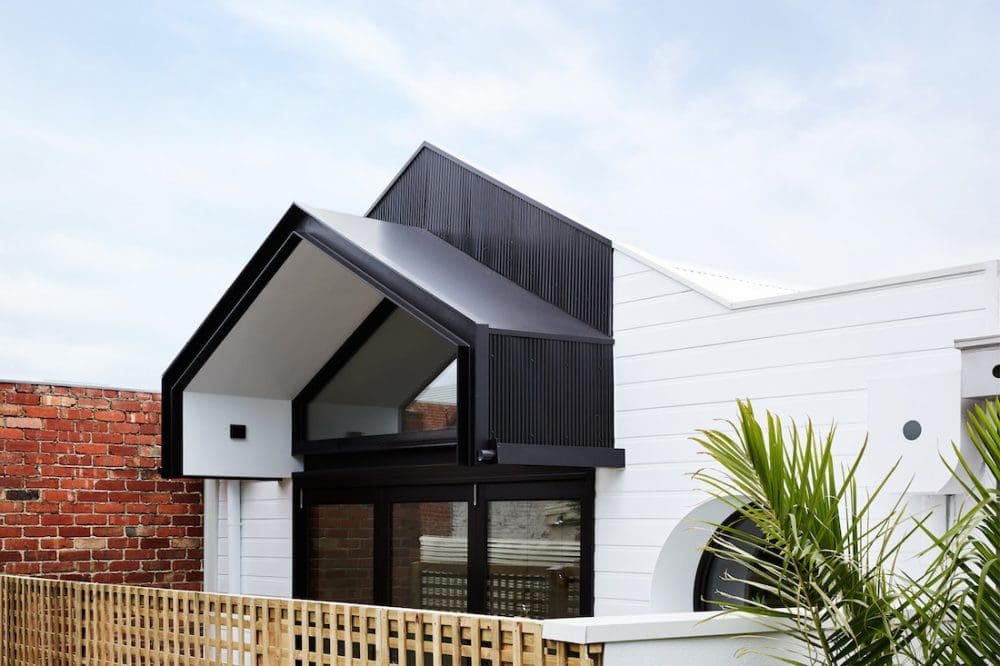 Blending the modest extension with the home's original charm was the focus for the home owner and her beloved Dot.
"The old house was a combination of a 2-room heritage brick building with an asbestos lean-to structure. We decided to remove all of the lean-to structure and half of the brick building at the rear where the majority of the damaging cracks occurred.
"This way we could keep the heritage front façade and the old building's sentimental value while rebuilding the rest of the house to suit the homeowner's lifestyle.
"The homeowner is a librarian with a passion for baking and her cat, Dot. She wanted her updated home to keep its charm but also add an understated, calm and modest addition.
Shop the look: Dot's House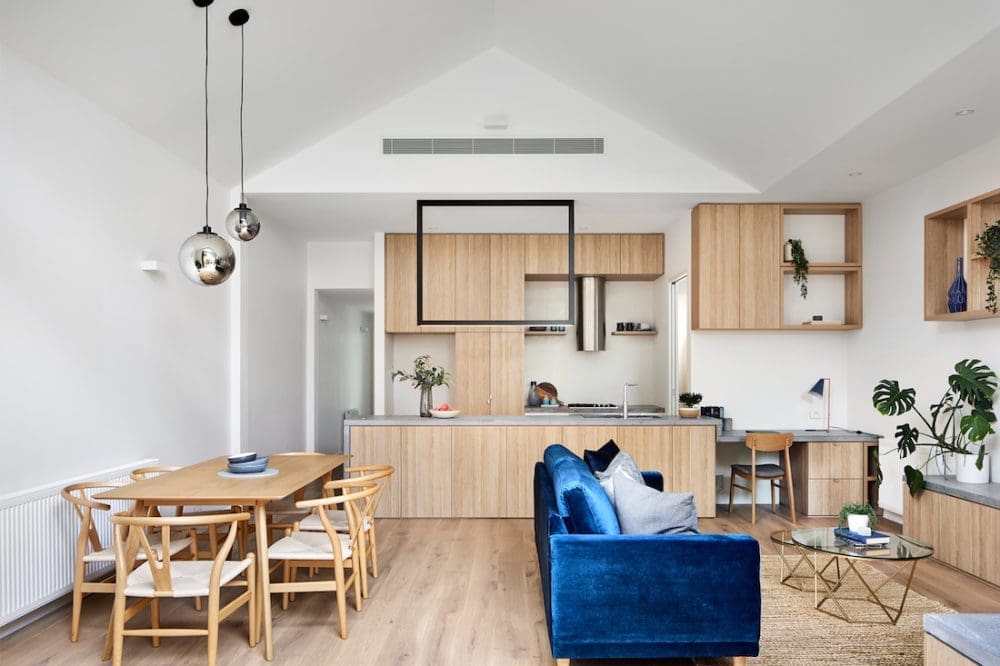 The modest extension added to this 2 bed, 1 bath house brought some much needed light and a sense of spaciousness into the home.
"I'm really proud of what we achieved in this project. My favourite room is the living/kitchen/dining area. They're all open to each other and together with the cathedral ceiling, it really makes the space feel spacious and light.
"The joinery by the circular window was designed to specifically suit the owners belongings, and for Dot to be able to climb and get to the window to enjoy the view!" smiles Ton.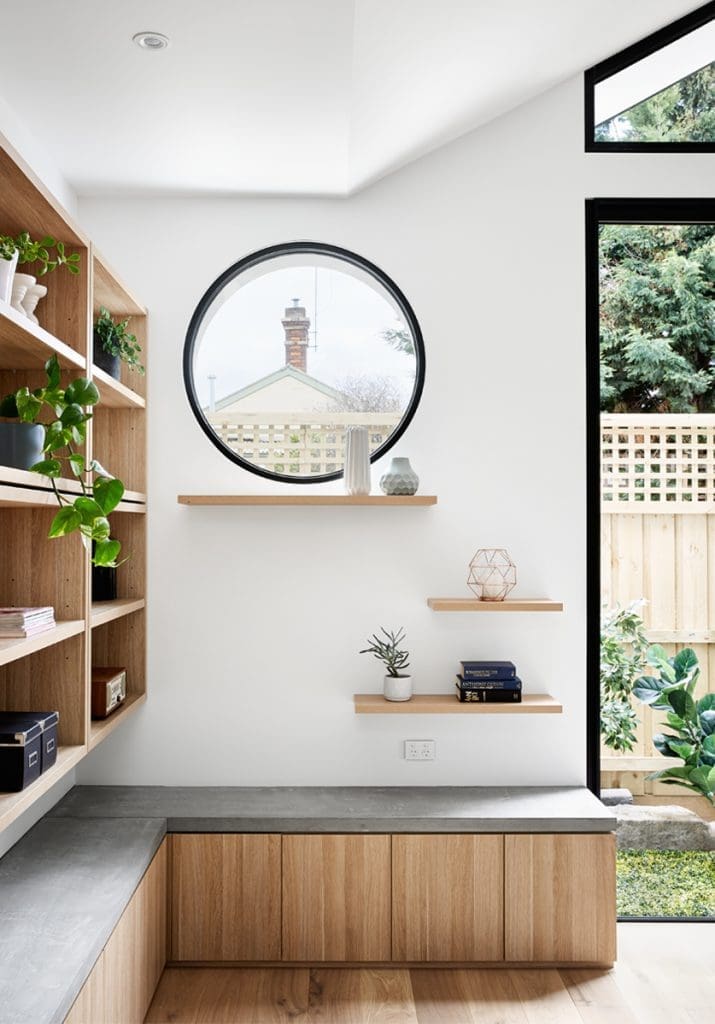 Clearly experts in merging the old with the new, we asked Ton's best tips for similar home renovation projects.
Budget management
"Your budget will need to take into account lots of things you may not have considered.
"The estimated construction cost, consultant fees such as an architect, engineer, land surveyor, building surveyor, quantity surveyor and landscape architect. There's also authority fees and charges, and a contingency budget to consider.
"Roughly work out the overall area of your renovation and then chat to a few architects and builders to gauge the feasibility of your budget and expectations," Ton says wisely.
Allow plenty of time
"Town planning permits usually take around 4 to 6 months so you really should start planning your renovation at least a year in advance."
Be nice neighbours
"Your neighbours play a very important role in a smooth construction process, especially if you share boundary walls and fences.
"To minimise objections, complaints and disruptions to your renovation project, you might like to consider how you manage these relationships early on."
Use professionals
"For projects with tricky aspects, it pays to use professionals. Architects know the design, permit and construction processes well and can manage all of these for you.
"They'll be there to act in your best interests to ensure the project is successful," says Ton.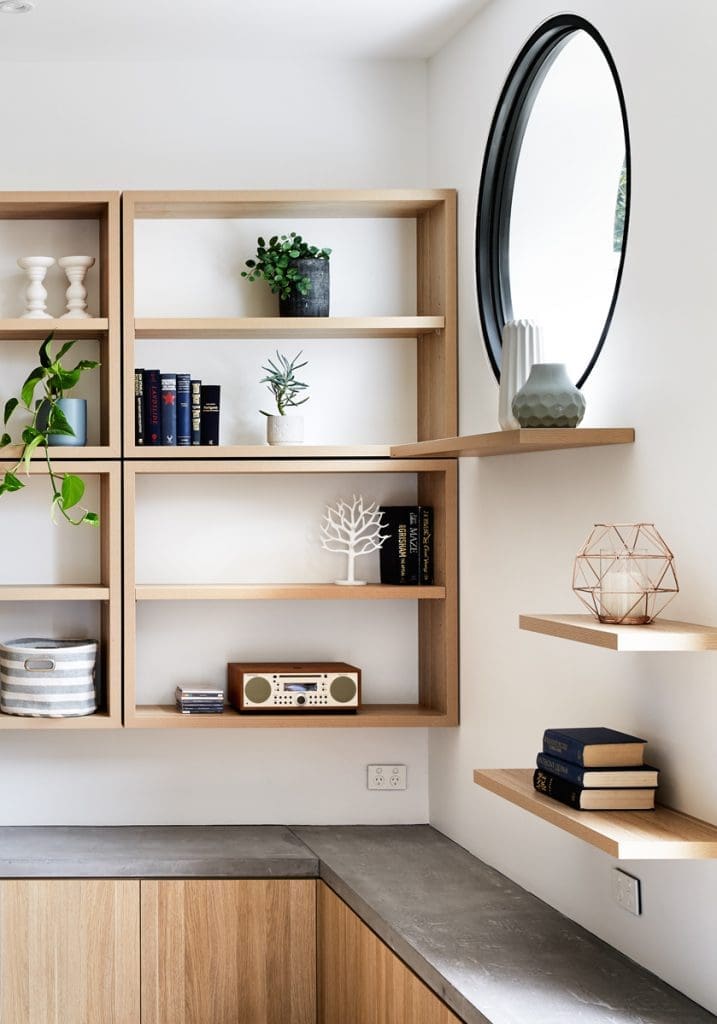 We loved taking a peek inside Dot's House and this wonderful modest extension. Thank you to Ton from Atlas Architects for showing us around. To see more projects from Atlas Architects, visit their website or take a look at their Instagram.
Interior styling: Devina Natasha Loekito, Homely Addiction
Builder: Resicon Master Builders
Photography: Tess Kelly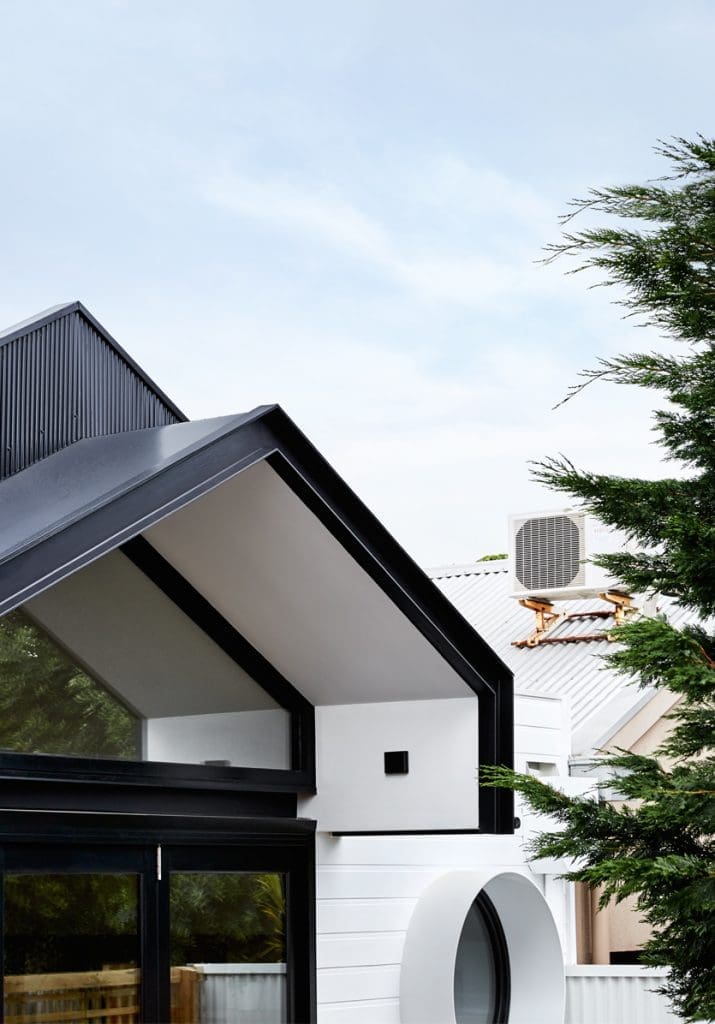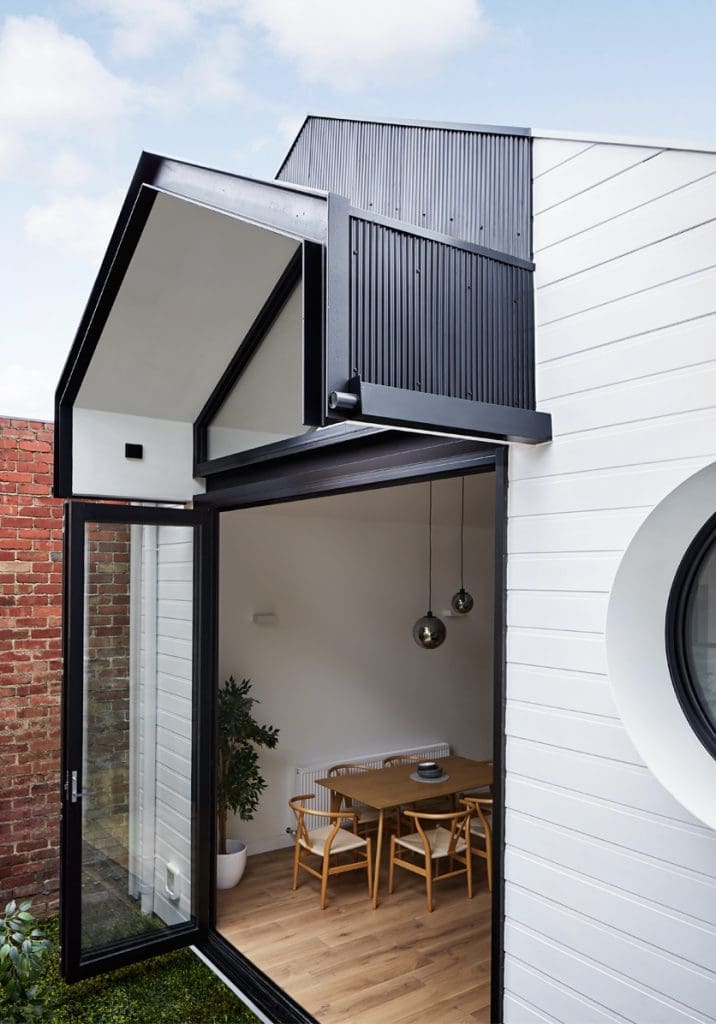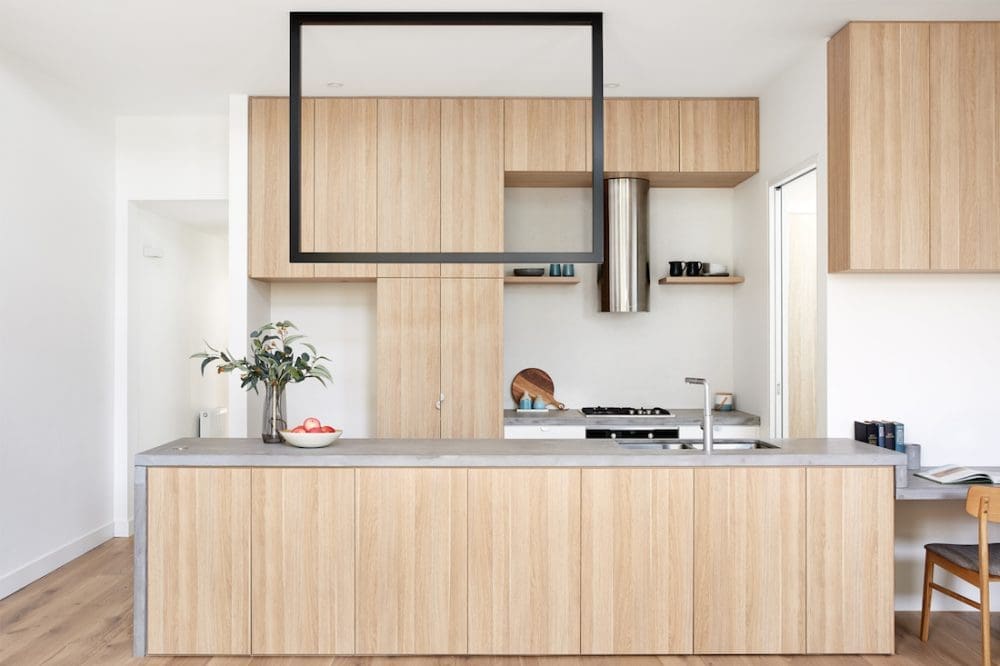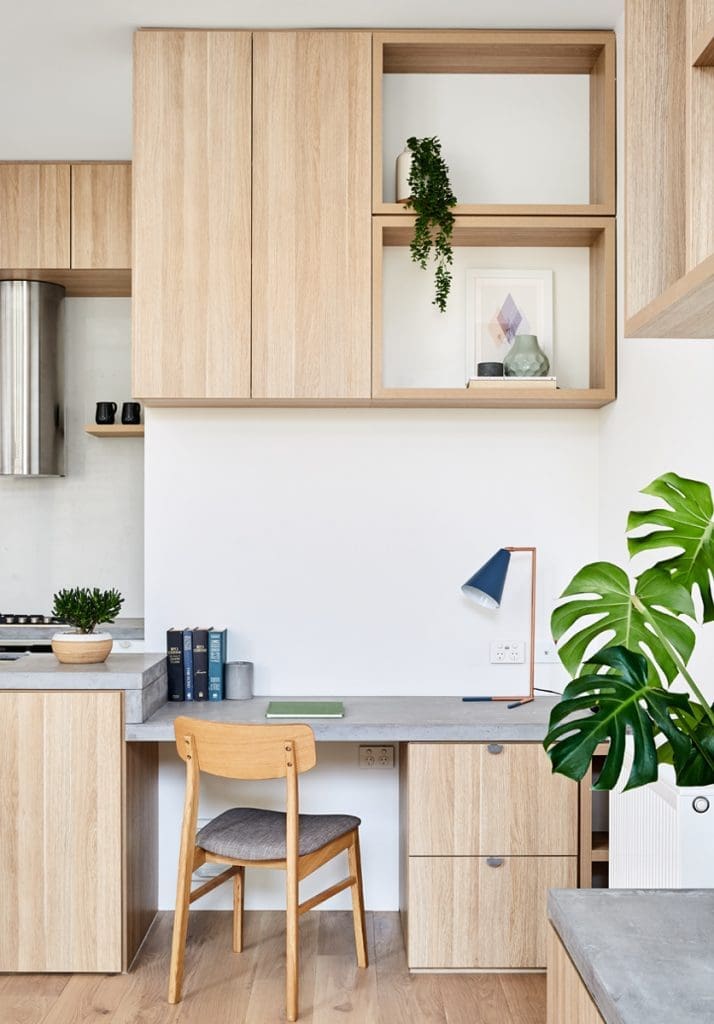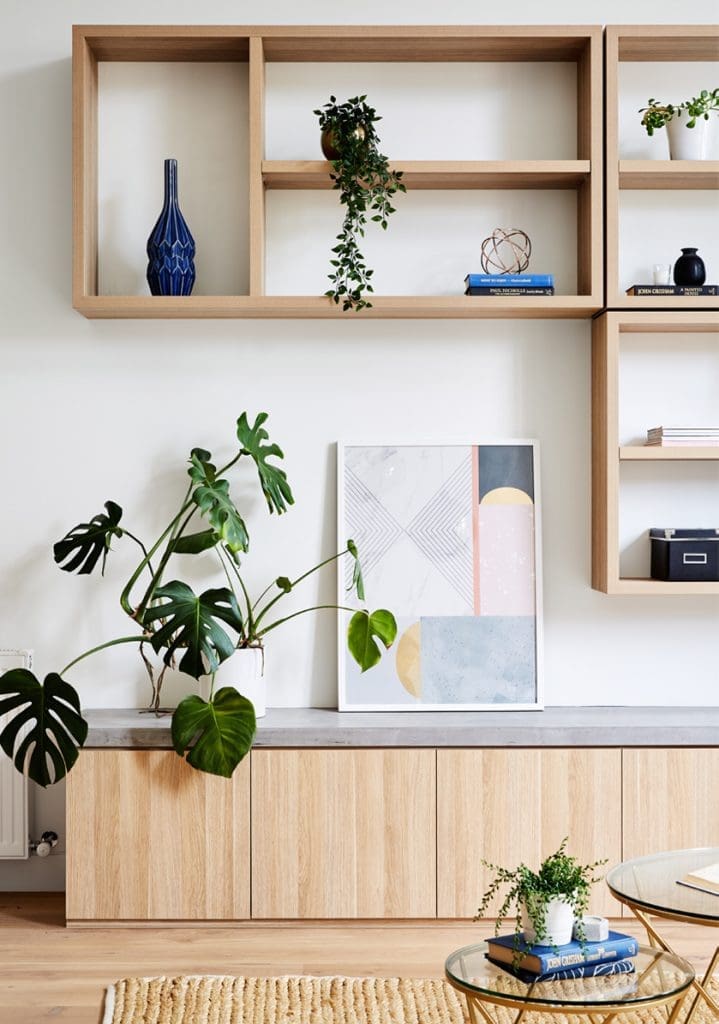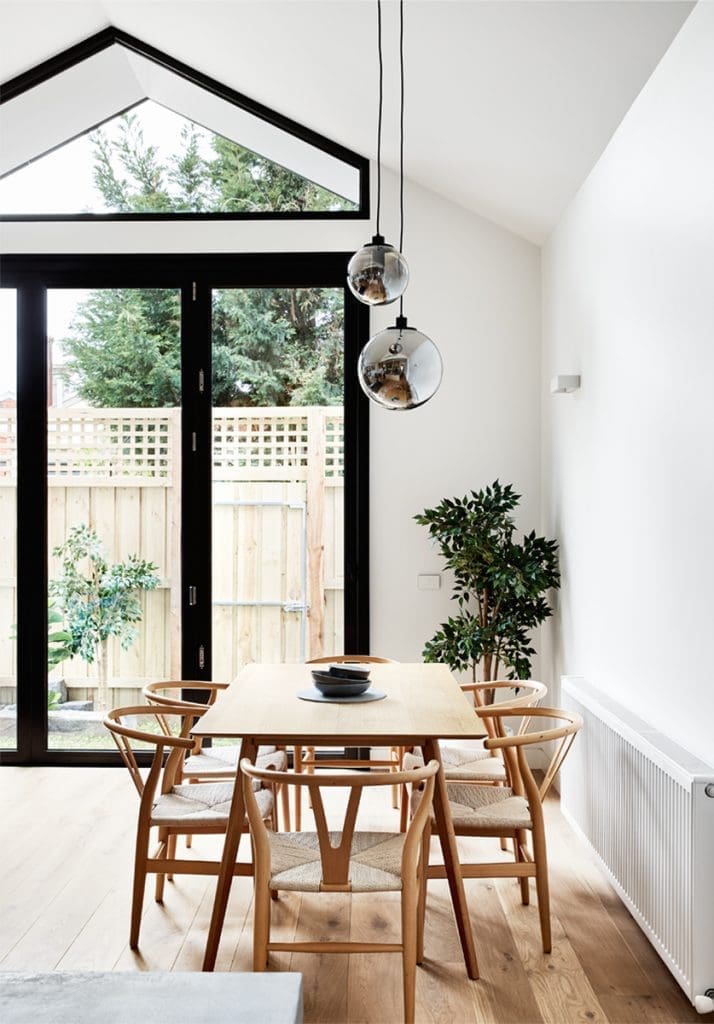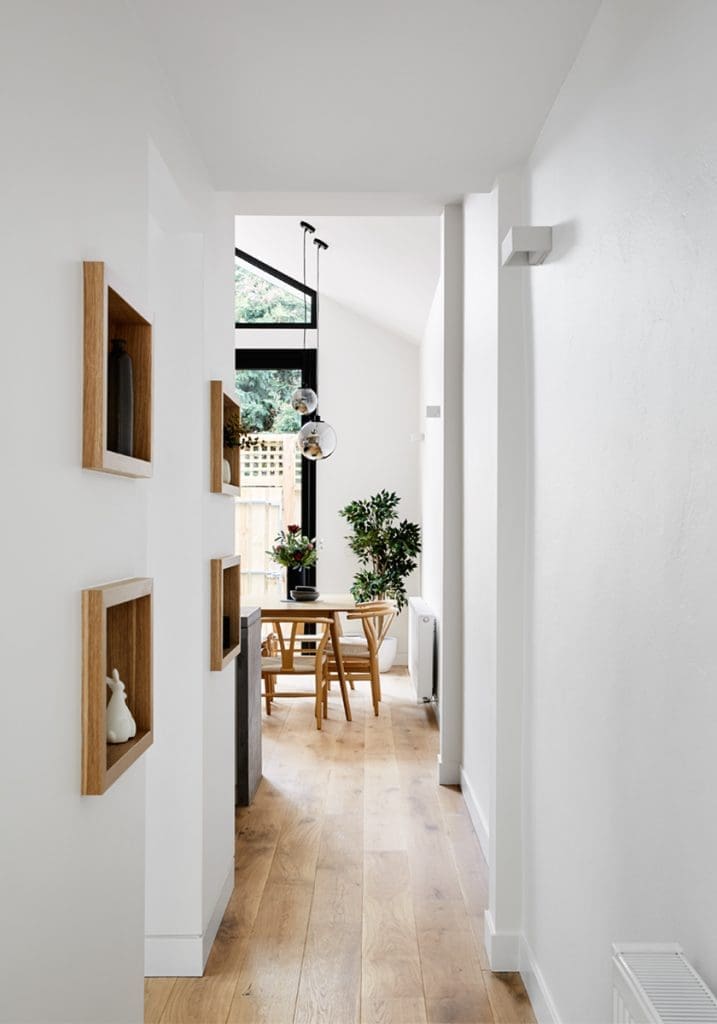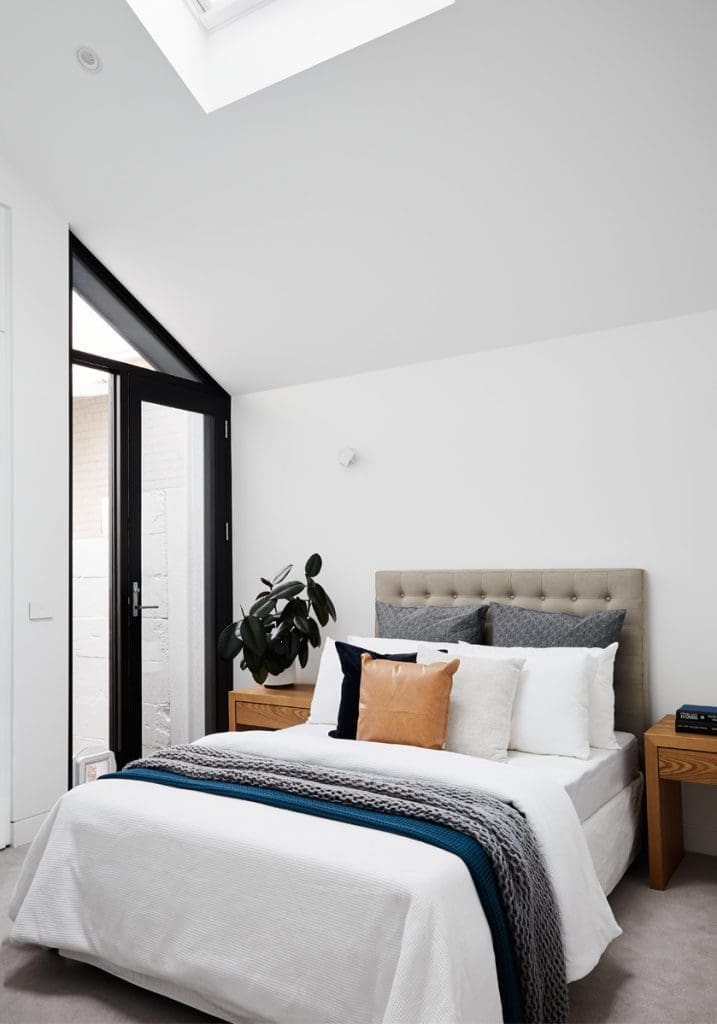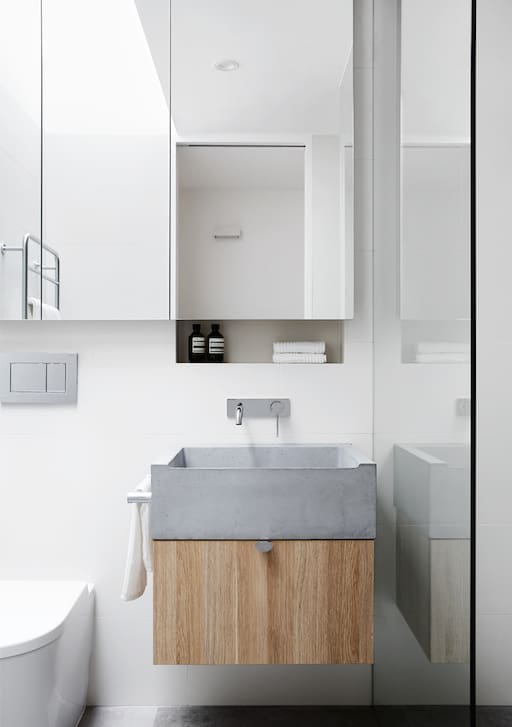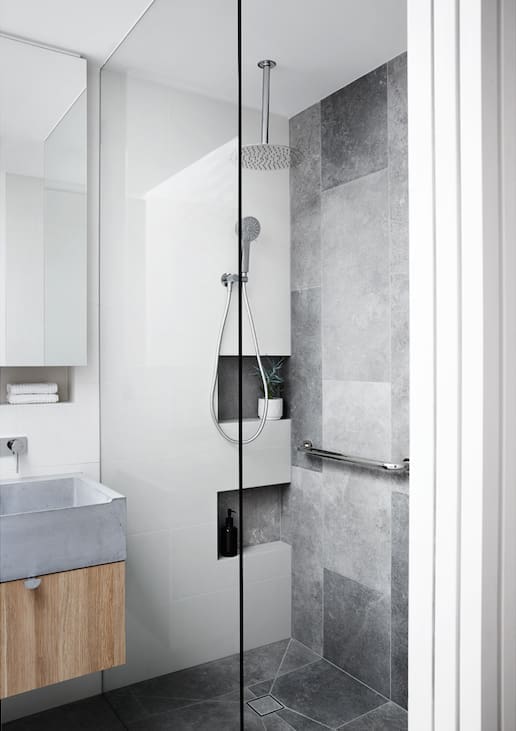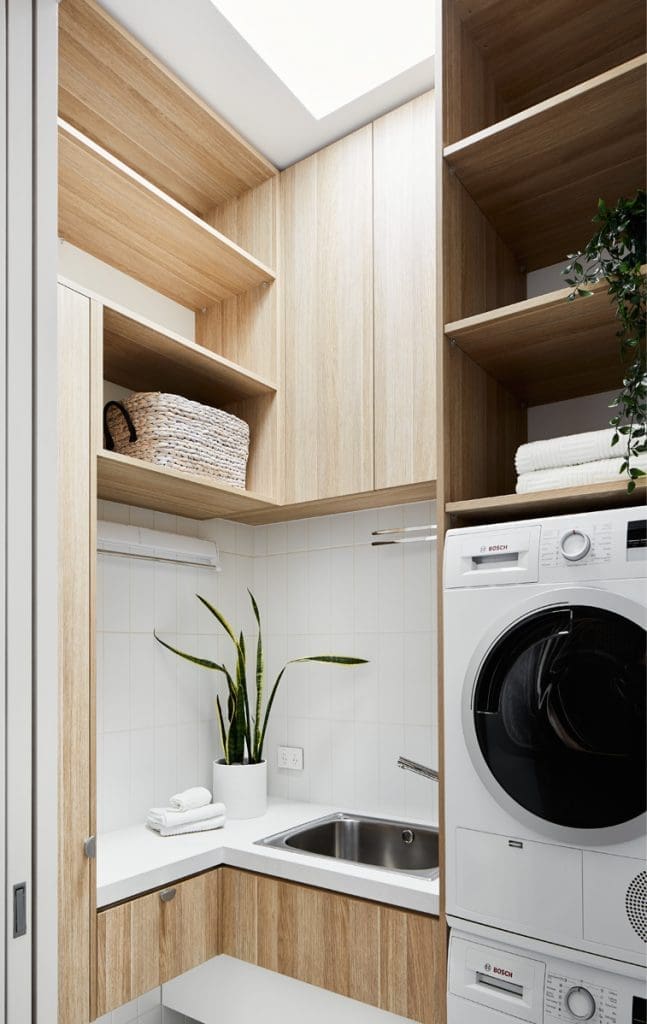 Shop the look: Dot's House
Disclaimer: This post contains some affiliate links. This means when you click on a link and purchase something from that site, we may make a small commission at no extra cost to you.