We thought we were obsessed with marble but sisters Bonnie and Bliss Adams have taken their adoration of marble to the next level.
They have created their own brand of marble home décor — Marble Basics — where everyday objects are marble-ised and turned into showpieces.
Related article: 50 top items in home decor
Related article: Top 7 homewares to embrace the terrazzo trend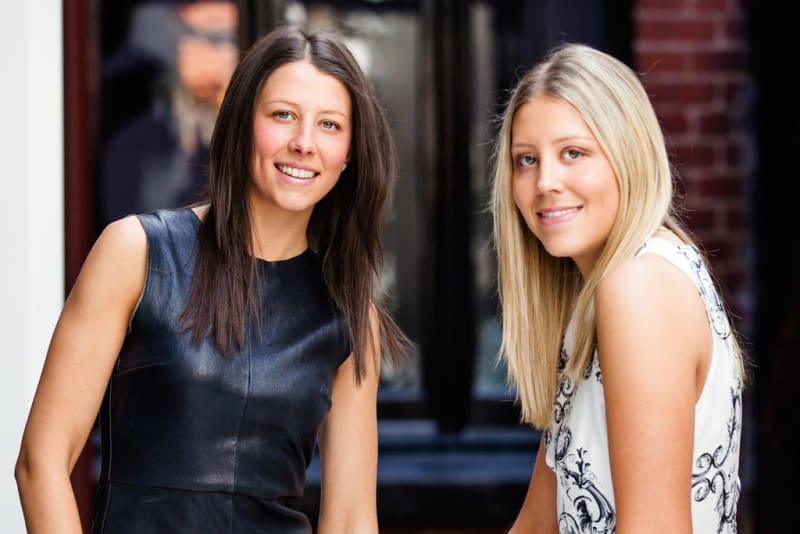 The idea to create Marble Basics all started when they went in search for one product…
"Marble Basics was born from the idea of a marble pot plant — we couldn't find it anywhere on the market!" says Bliss.
"Marble is such a durable and enduring material. Our inspiration and drive is to create basic objects that can be used and appreciated day to day."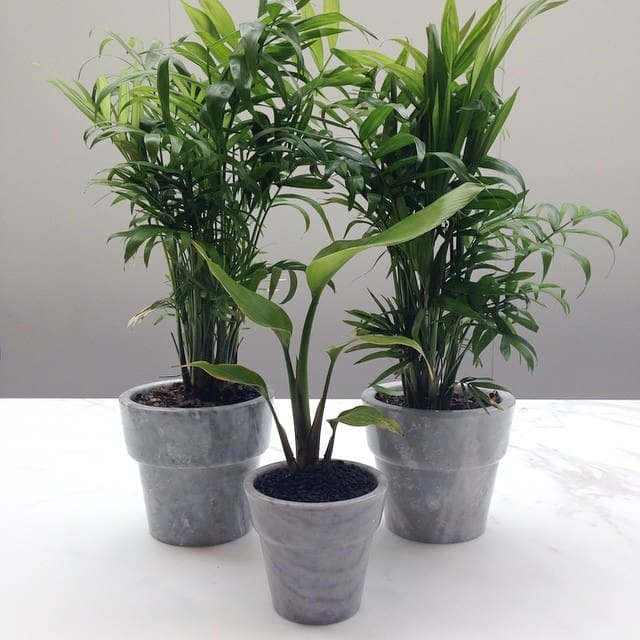 Tell us how you work as a team. Does one sister design and the other run the business or how do you work together?
"At the moment we're both involved in all aspects of the business, including the design process and all the day to day," says Bliss.
"Bonnie and I have always been creative. I am Interior Decorator and Bonnie studied Visual Arts and majored in jewellery design."
And how have you found the experience of starting your own company?
"There have been challenging times," laughs Bliss, "Especially as we set up Marble Basics while we were both working full time!
"It was always our intention to grow it into a small business though and have put great practices and systems in place to help us run our business in a mobile way, such as using cloud based technology."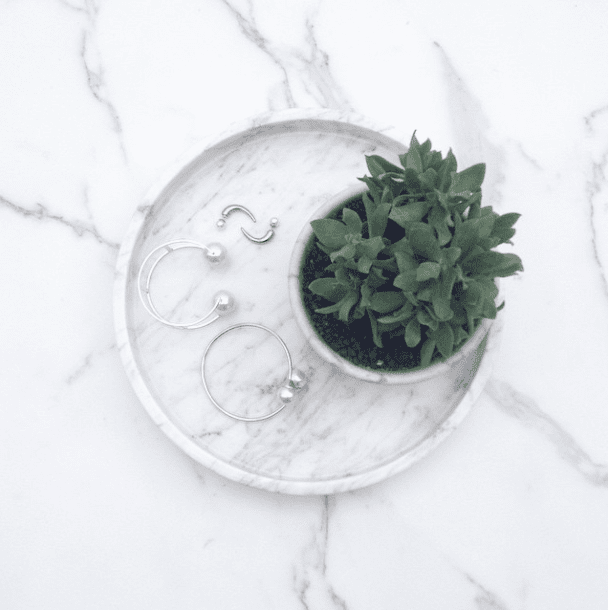 What have been some of your biggest milestones so far?
"Our biggest milestones so far would be seeing our products in fantastic retail spaces and in beautiful publications."
Those publications include Real Living, Vogue Living and Belle magazines, just to name a few.
"Also, seeing our designs come to life is always a very proud moment."
Can you tell us about your future plans or any new products or collaborations you have in the works?
"We just launched our Elemental collection in time for Christmas. It includes new products such as 'The Basic Step' that can be used as a bookend, doorstop or paperweight, as well as the much-loved bowls, trivets and trays.
"We also have many new products in the pipeline so stay tuned to see more multi-purpose sculptural pieces."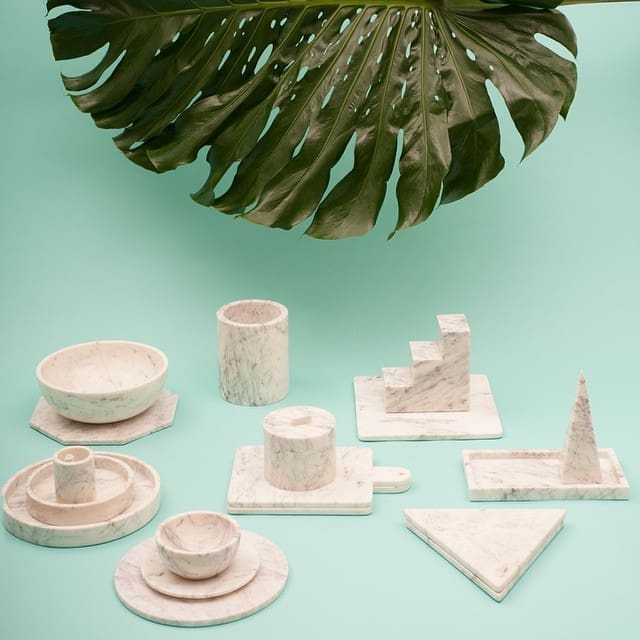 What goals do you have for Marble Basics in the near future?
"We would love to have as many great retailers stocking our products as possible. Seeing our designs in store is so rewarding!
"Our brand started with two products, the Big Basic Pot and Baby Basic Pot, and now we have over 20 products. We're thrilled with that and want to continue finding new ways we can use the material to surprise and delight our customers."
And finally, can you tell us your top five sources of inspiration?
"1. Architectural Digest
2. Renegade Collective
3. Joseph Dirand's work
4. Post modern furniture, and
5. The Design Files"
We love the classic, yet contemporary and clever designs that Bonnie and Bliss have created, combining both functionality and beauty into all their pieces.
If you're looking for the perfect Christmas gift to give the person who has it all, we may have just found your solution.
All pieces are 100% honed marble, except for the pots that are polished to protect them from the elements.
You can shop the Marble Basics range on their website or connect with the sisters on Instagram or Facebook.