Supported by Jim's Plumbing
When moving into a new house, you want to spend any money you may have left over on things like new appliances, furniture and décor — not fixing issues you weren't aware of!
Let's run through 5 of the most important plumbing things to check before buying a house so you don't get stung with costly plumbing repairs.
Related article: 5 of the best cosmetic bathroom makeover tips
Related article: Hamptons luxe bathroom reno that's loaded with #bathroominspo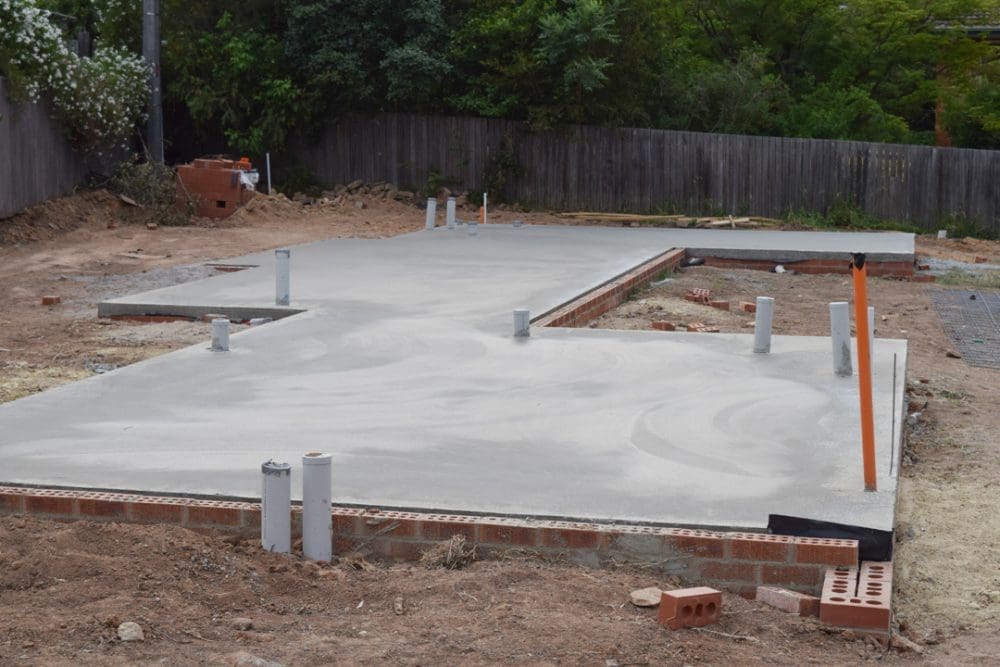 1. Check the drains
The most serious plumbing issue you want to avoid when buying a new house is cracked or damaged drains. Many older homes still have original pipes that are made of glazed earthenware or vitrified clay, which become brittle over time. This makes them susceptible to cracking, tree root invasion and even complete collapse.
It's difficult to check for issues with drain pipes as they are buried deeply and not all that accessible. Some people suggest looking out for particularly healthy trees along the sewer line, but that's not the clearest indication of problems. Neither is testing the drains out with a bathtub full of water. Slow draining could be just a minor blockage and even if the bath does drain satisfactorily it might just mean that the main drain has been recently cleared of tree roots.
The only way to be sure is to send a specialised camera down to take a proper look, called CCTV drain inspection. It's a standard plumbing service anywhere in Australia. For instance, you can get a plumber in Brisbane to do an inspection and give you a report on the state of the drains. This service is available nationwide and is definitely worth it when considering buying an older home.
2. Look closely at the hot water
The next thing to look at is the hot water system. These last about 10 to 15 years, so note down the make and model and get googling to find out how old it is. But an old system that's on its last legs is not necessarily a bad thing. It could be an opportunity to upgrade to something more efficient as older models can cost more to run. Gas systems can also be far more efficient than electric.
It's best to know what system you will be buying with the house and be prepared for a possible upgrade before you're left with cold showers and an unexpected bill to change it after only living in the property for a short while.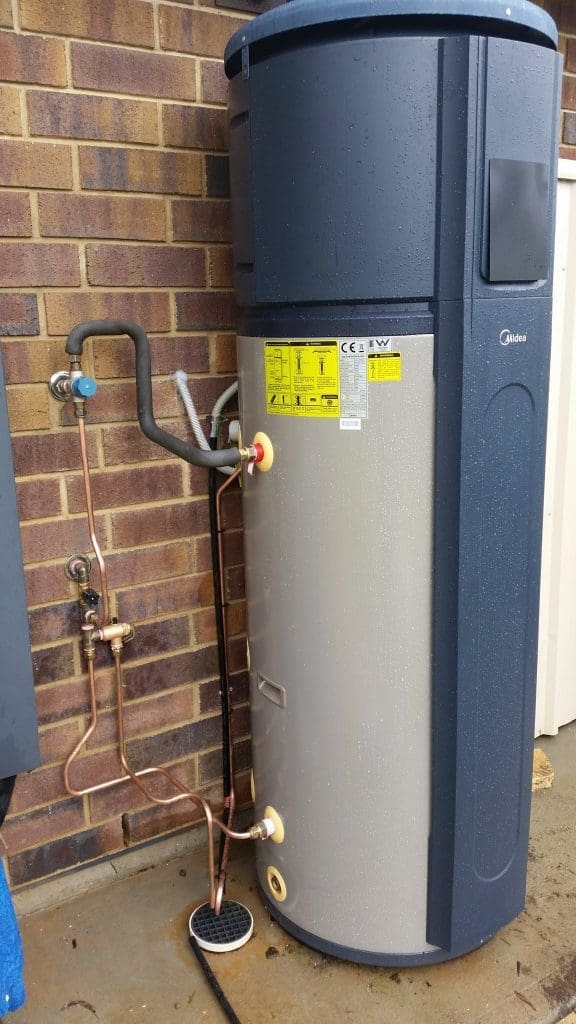 3. Check the water pressure
It's tempting to check to see if the shower is up to scratch, but it's not a popular thing to do at an open inspection and it could prove nothing except that there's a water-saving showerhead installed.
The actual water pressure of the house is worth checking not only because you may want strong showers but if it's too high, it can ruin appliances and void the warranties. You can call in a professional to give an accurate water pressure check or there are several DIY methods, such as using a gauge or the bucket test.
4. Check for leaks
If you get the chance to have a private inspection, do a quick check for leaks. An easy way to do this is turn all the taps off and take a close look at the water meter. It shouldn't be moving at all. If it is, there's a leak somewhere that must be sorted out.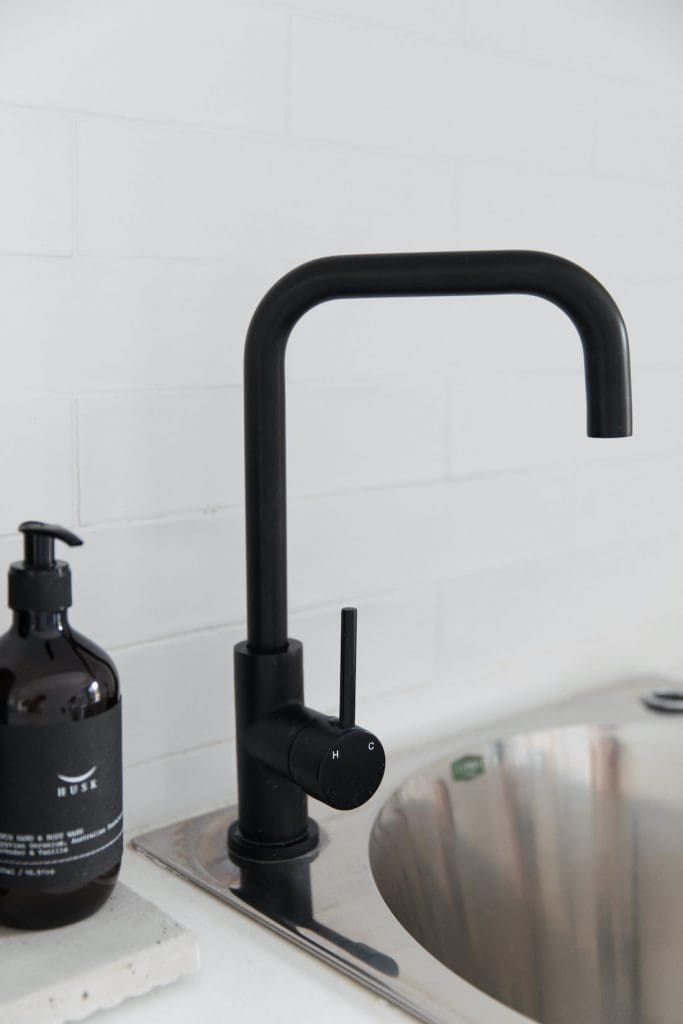 5. Toilet trouble
Flush some toilet paper to see how well the toilet works. Have a good look to make sure there aren't any leaks. You can also gently rock the toilet to see if it's properly installed.
Most plumbing issues and toilet troubles should be picked up by a building inspection, but it's always worth running through this checklist of the top 5 plumbing things to check before buying a house. Do you have any other tips of things to check that you can add to the list? Share them in the comments below!