If there's one aspect of my job that I seriously love, it's product reviews — an opportunity to test out some of the latest and best products on the market, and write about it. A hard life I know, he he!
So when I was invited to experience luxe bedding by The Good Sheet, I did a little happy dance. Their pinstripe bed set had been on my wish list forever!
If you're on the hunt for timeless, top quality and affordable bedding, keep reading…
Related article: How to style a bed like a pro: Bed styling tips and tricks
Related article: 20 bedside styling ideas: How to style your bedside table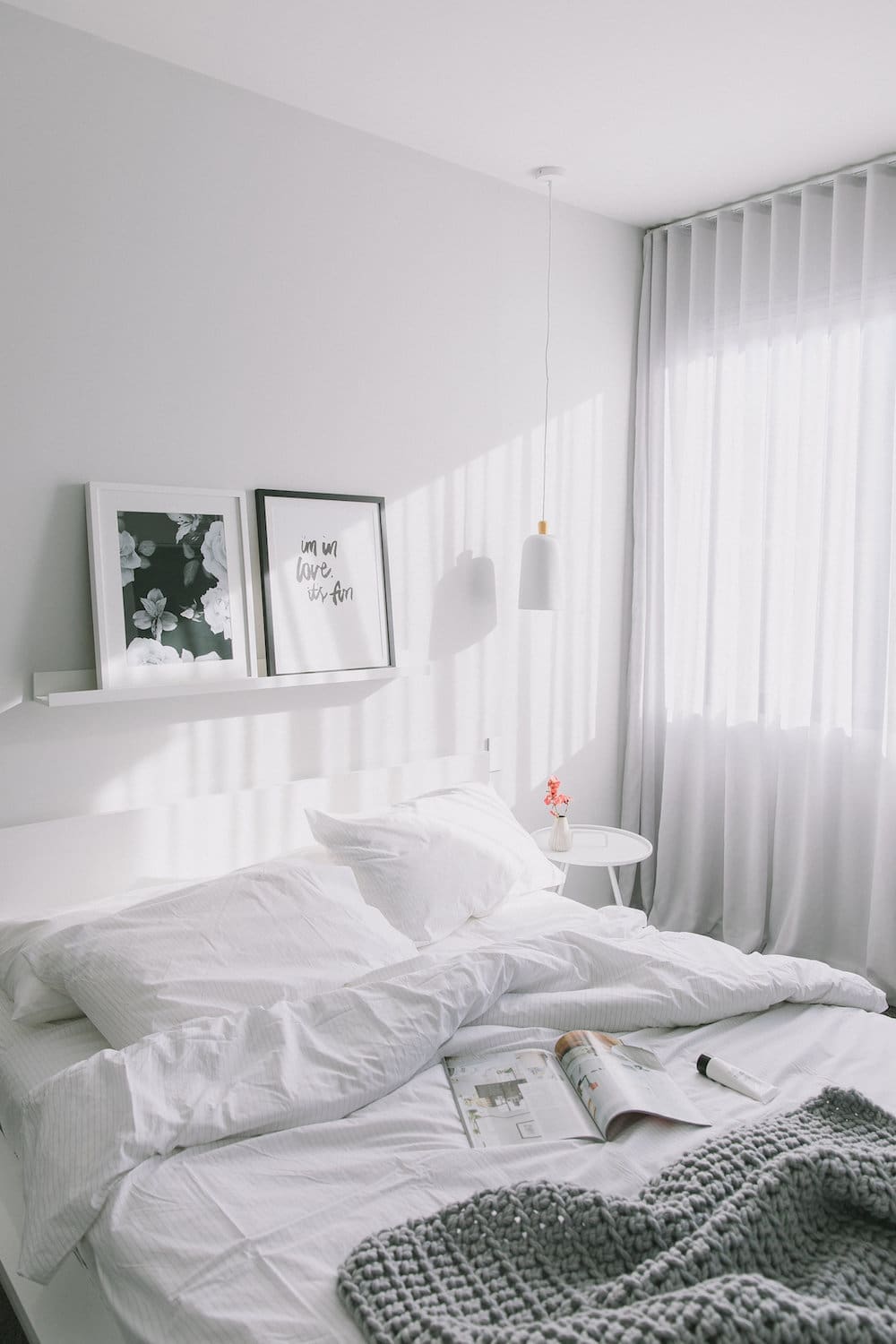 The first thing I noticed about this bedding is its beautiful packaging. Arriving in a fabric tote with 'The Good Sheet' branding screen printed on the face, all the bedding was folded perfectly inside.
I love the soft, almost sateen feel of this bedding, which is thanks to its 'long fibres'. Turns out, thread count has little to do with the quality of bedding and fibre, finishing and weave play a more important role.
Fibre. The longer the fibres (or staples), the better the fabric as they can be spun into finer yet stronger yarn — making it softer, smoother and more durable. Shorter fibres on the other hand have more ends sticking out of the fibres which makes it feel coarser and promotes pilling. Bedding from The Good Sheet has the shorter, weaker fibres removed which gives them their smooth and luxurious feel.
Finishing. As the name suggests, this is to do with the manufacturing process. Over time, the quality of how the fabric has been finished will become more apparent… More than once, I've had bedding I love become ruined after just a few washes because the quality of the fabric was poor.
Weave. Finally the way the fabric is woven makes a big difference to the feel of bedding. The Good Sheet use only single-ply, single-pick construction, which is apparently the best weave quality there is. The upside to this weave is it gives fabric a smooth yet durable, cool and crisp feel. However, a downside is that it is slightly transparent (in white) so if you have a dark coloured mattress, you may choose to use a mattress protector. That being said it is the bedding you'll find in most of the world's top hotels and it is unbelievably luxe feeling.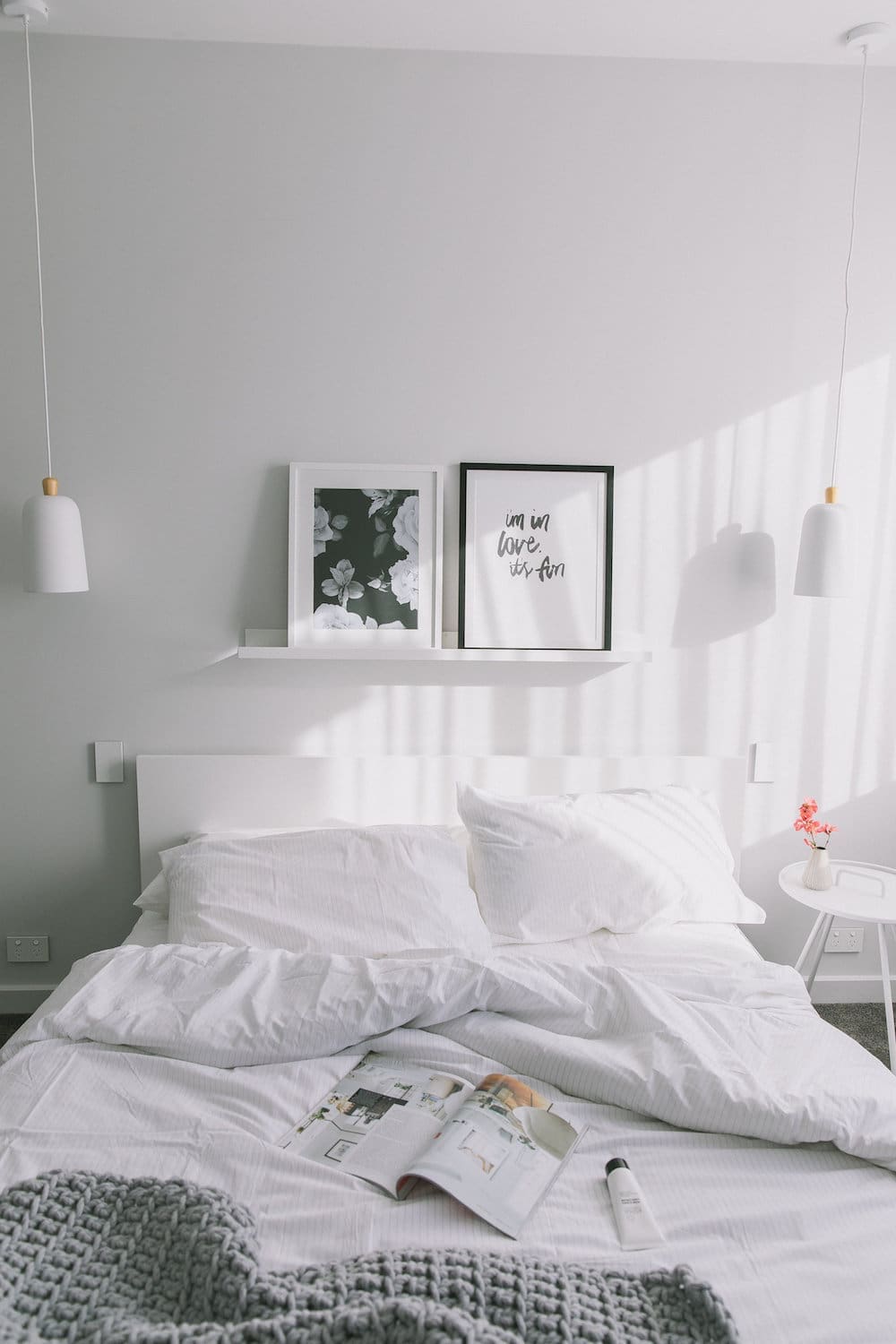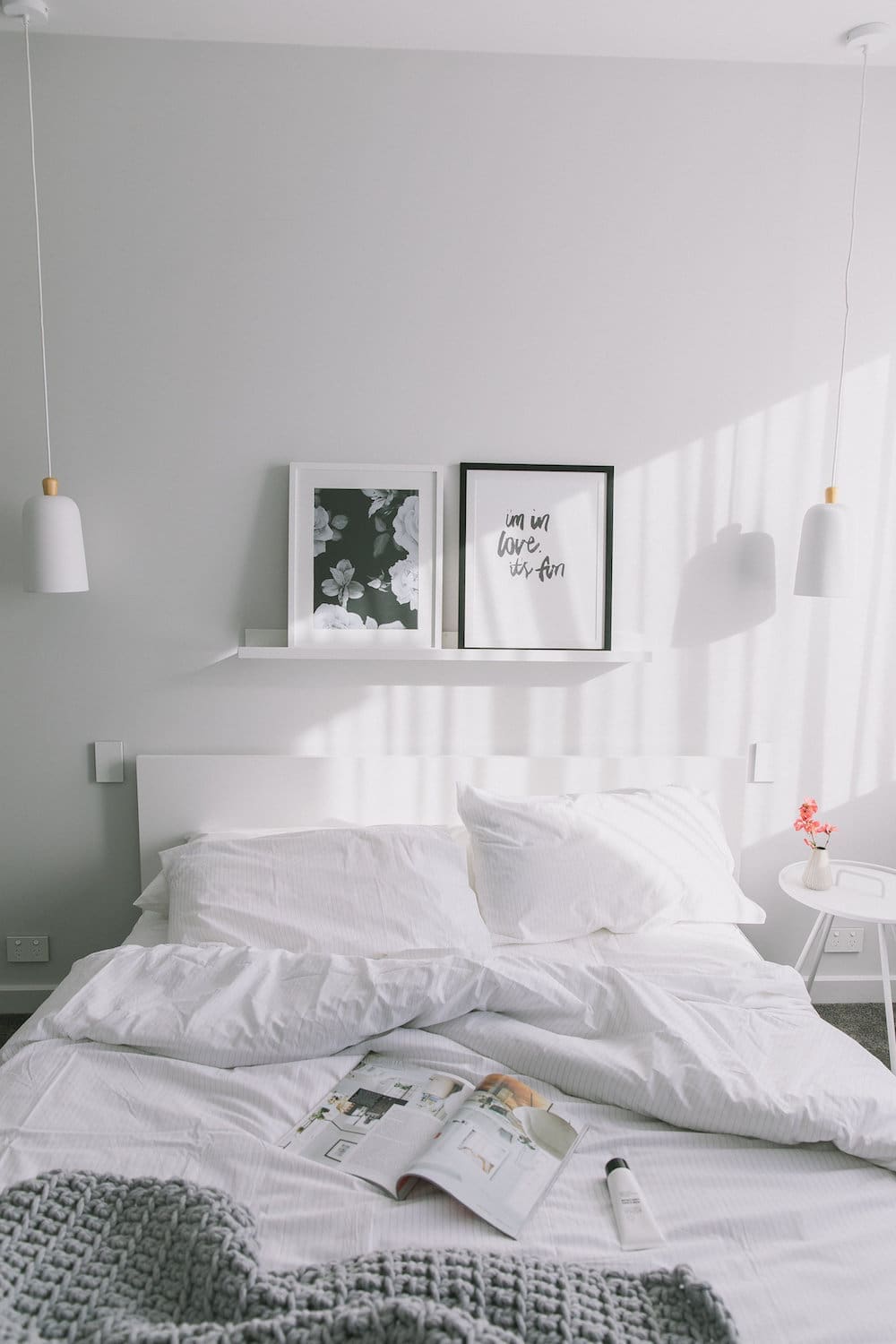 One of the things I love most about this bedding, other than it's oh-so-stylish timeless design, is the fit!
Seriously, why is it so hard for many companies to get this right?! Too often I find myself shaking the quilt trying to get the cover to fit or rotating the blanket inside hoping it will fit better in the other direction but it doesn't…
Thankfully, The Good Sheet get this right, better than any other bedding I've used. The quilt cover was a perfect fit for the blanket, the flat sheet was extra deep, and the fitted sheet snugly hugged the entire mattress.
Another great perk is how well this bedding washes and wears. After a wash in cool water with mild detergent and line dried, it was ready to use — no ironing required.
A Queen quilt set from The Good Sheet (quilt cover and 2 pillow cases) will set you back around $170 which is comparable in price to many mass-produced bedding of lesser quality and much more affordable compared to similar premium quality bedding.
If you're looking for super soft, top quality and timeless design bedding, visit The Good Sheet website.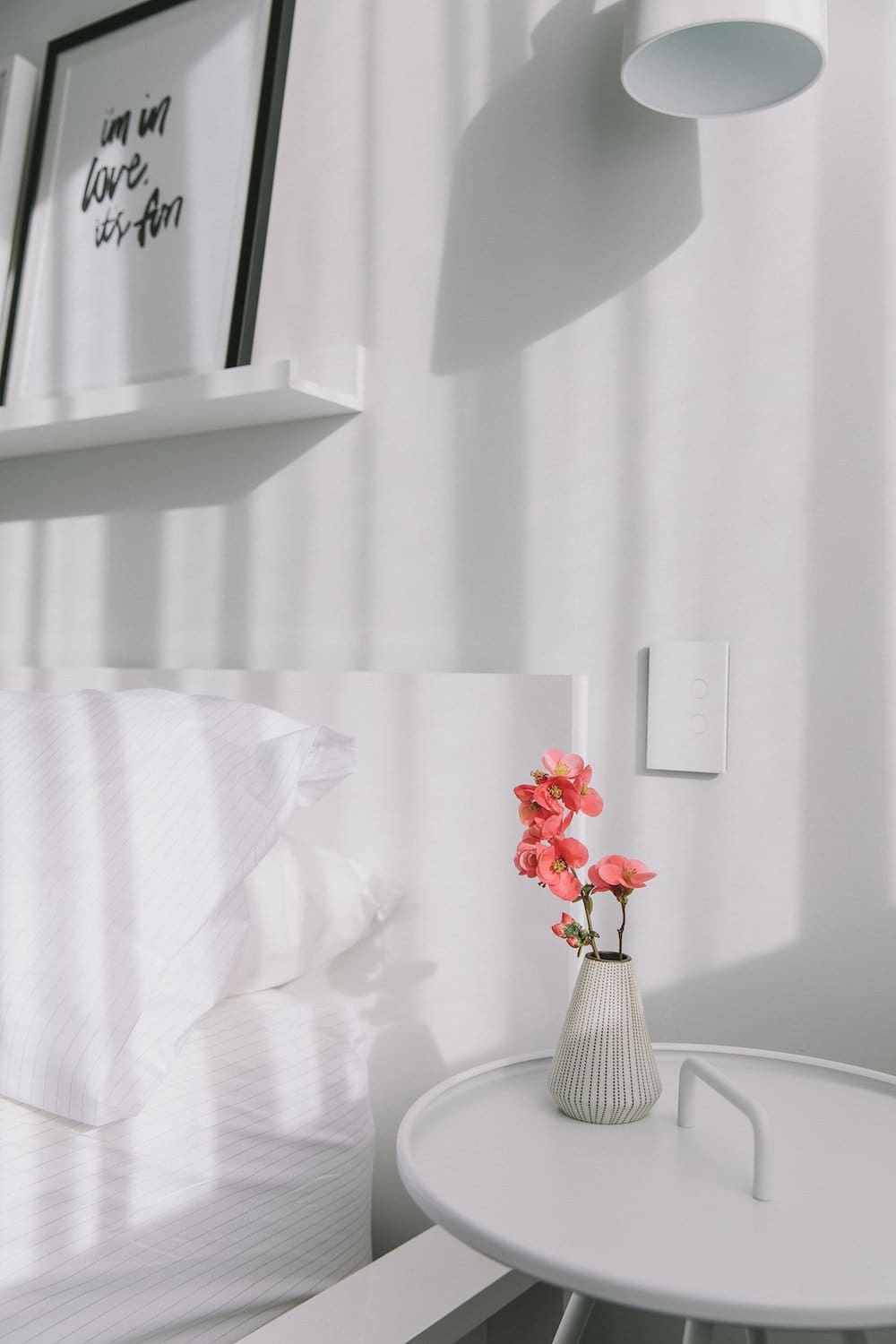 Photography: Thorson Photography
Disclaimer: Bedding provided for the purpose of this review but all opinions and comments are my own.