We love luxe linen almost as much as we love coffee (which is like… a LOT!). So we were pretty excited when we discovered Pure Zone, an Australian made linen company with a strong focus on natural and sustainable practices.
Today we chat with Lisa Levi, Brand Manager at Pure Zone, about their mission to create sustainable, quality and affordable luxe textiles.
Related article: Explore the stunning artisan hand printed textiles by Walter G
Related article: Hot Autumn bedding to suit any budget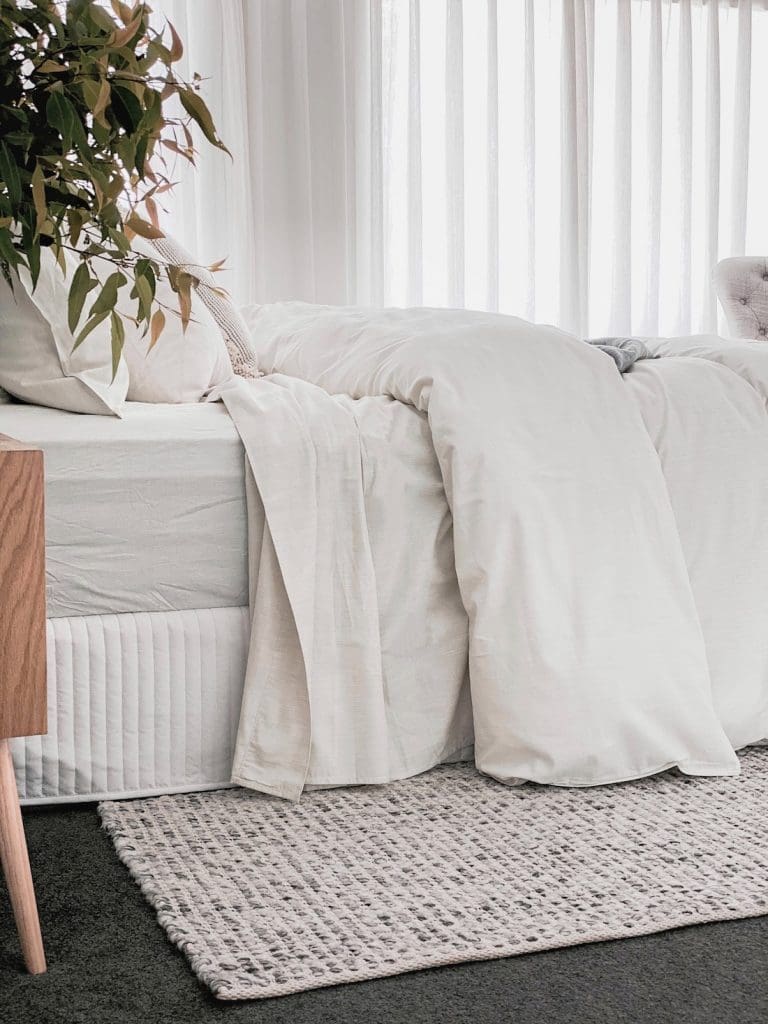 Pure Zone has been a family run, Australian business for over 30 years.
"Pure Zone started many years ago as a wholesale business in the textile industry. It dates back to the early 1950s and was started by my late Grandfather.
"Then my father took over and more recently, my sisters and I," Lisa says.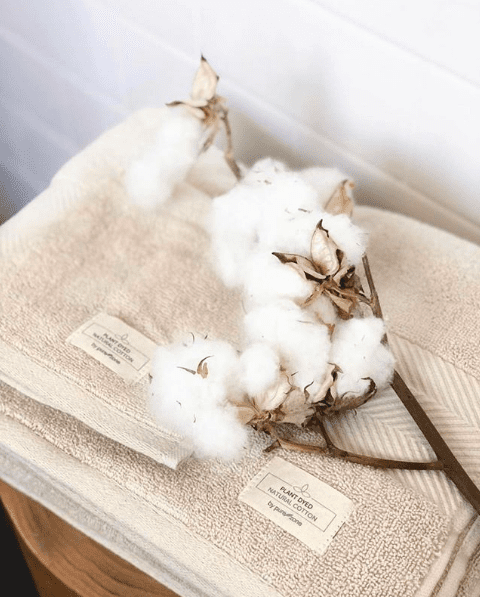 Unbeknownst to many, the textile industry is one of the world's biggest polluters, however Pure Zone's aim is to completely turn this around.
"As an Australian, family owned bedding and homewares business, we are truly connected to home and family. We understand what's important to our customers.
"For us, focusing on organic, sustainable products is key to achieving this," Lisa explains.
"We believe in the highest quality and value. It's all about creating beautiful homes at affordable prices.
"Quality and affordability go side-by-side. We work with only trusted, carefully selected manufacturers to produce all our linen — and we work with them directly so we can offer the fairest price without compromising on quality.
"We're really looking forward to the next chapter of Pure Zone. We're putting even more emphasis on bringing our customers 'all natural' products.
"People are looking for products for their homes that are not only good for the environment, but good for them and their families.
"We're currently in the planning and testing phase, using new sustainable materials. It's going to be very exciting!"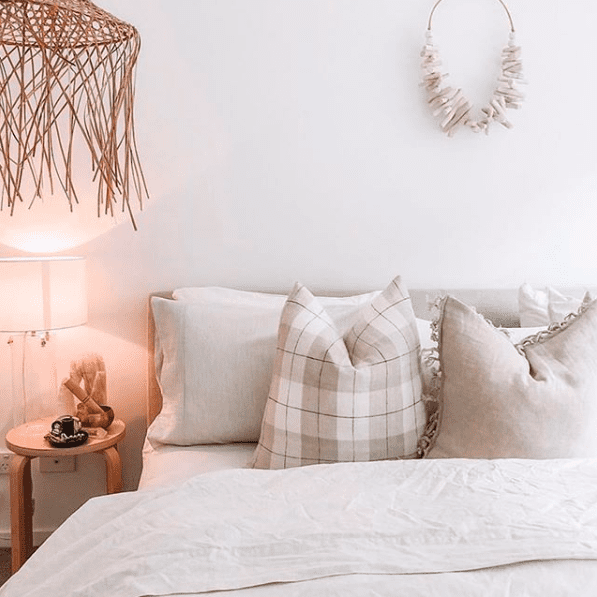 This Australian made linen company specialises in natural fibres such as bamboo, organic plant-dyed cotton, Tencel and Egyptian cotton.
"Health, quality and affordability drives everything we do," Lisa says.
"For textiles we use so close on the skin, the natural fibres we work with are by far the healthiest choice.
"Our best selling products, and one of my personal favourites, are our 100% bamboo bedding range. They feel so silky soft and luxe!"
To find out more about Pure Zone or to explore their range of Australian made linen, visit their website or check them on out Instagram.