One of the best ways to update your home is by changing the floor plan. Whether it's adding an extra room or opening up the space for entertaining, the end result can transform the entire look and feel of a property – if done the right way!
Here's 5 tips to guarantee the best outcome if you're thinking about rejigging a floor plan.
1. Think about how you will use the space
Before rejigging your floor plan, assess your lifestyle and how you would like to live in your home. Do you prefer an open floor plan or individual rooms with partitions? Do you want the master bedroom at a different side of the house to the kids rooms? Are stairs not an option because of your bad back? All of this will help you determine what will work best for you!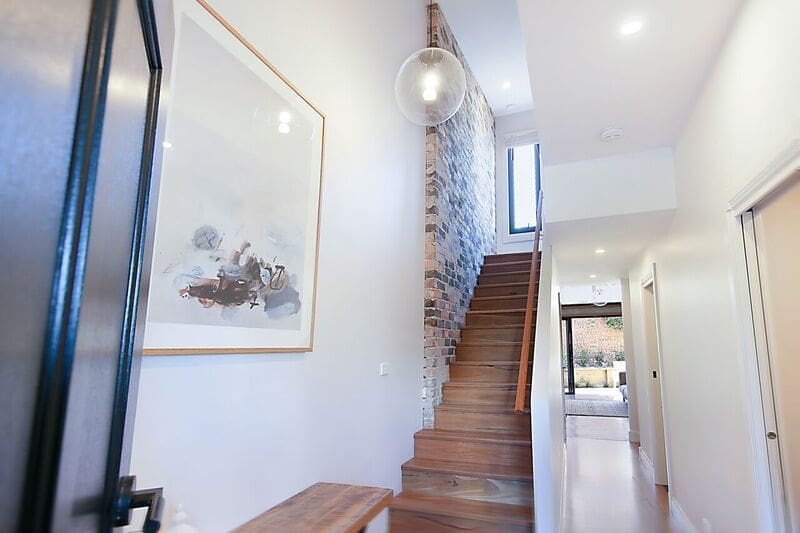 2. Map it out
Take it back to basics and map out the house on graph paper – or at least the spaces you want to fix. Look at the space from the perspective of how you would use it with your existing furniture and make some little cut-out shapes of furniture, to-scale, and move them around until you figure out how to best maximise the space.
3. Use your imagination
More often than not, when standing in a home, people are greatly affected by its existing design. If I'm ever planning a renovation and looking to change the internal floor plan, I usually print off a copy of the existing plan and go old school – I use liquid paper to erase the internal walls of the home so that I have a fresh set of eyes with which to see it.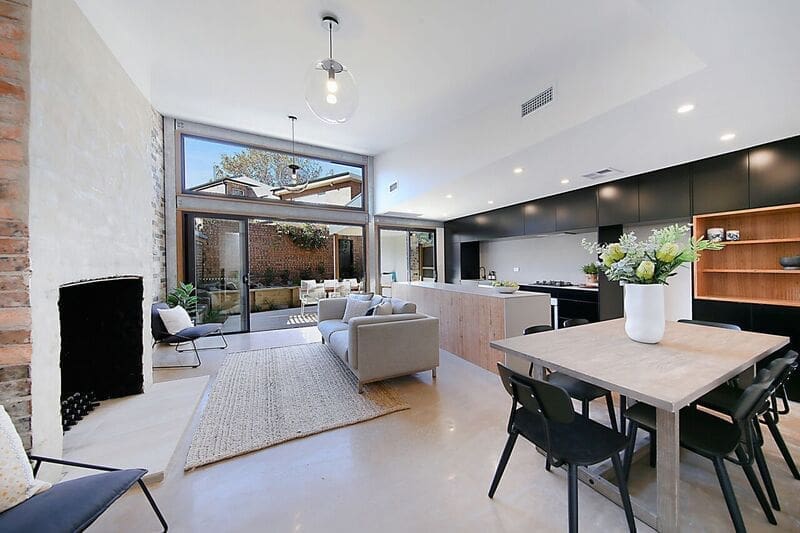 4. Easy as doors
Another important thing to look at when designing a floor plan are the home's doors or openings. Often, by simply moving an opening or door, you can really change the way a home not only looks, but how it works too.
5. Make a wish list
Take a critical look at your existing home and start noticing what works for you and what doesn't. Of the features you want in a home, create a list of 'must haves' and a list of 'nice to haves' and also the things that don't work for you at all. That way you can budget for the most important things and then see if you have the ability (financially and structurally) for any extras!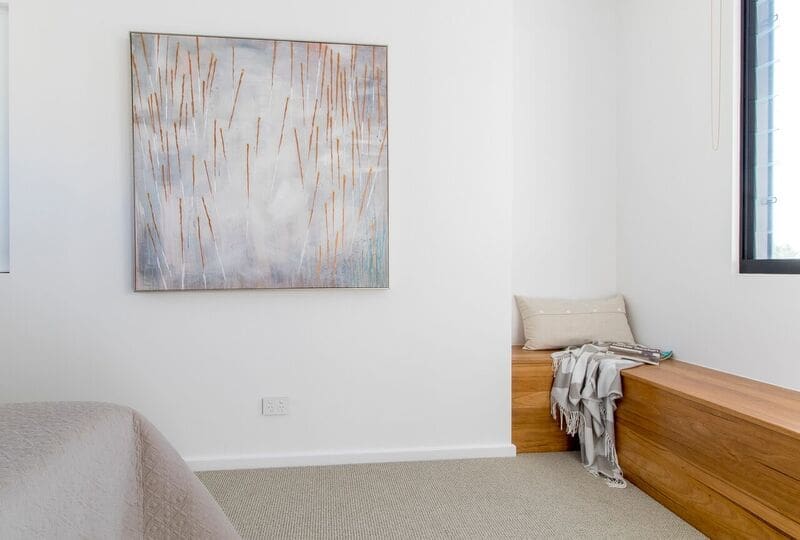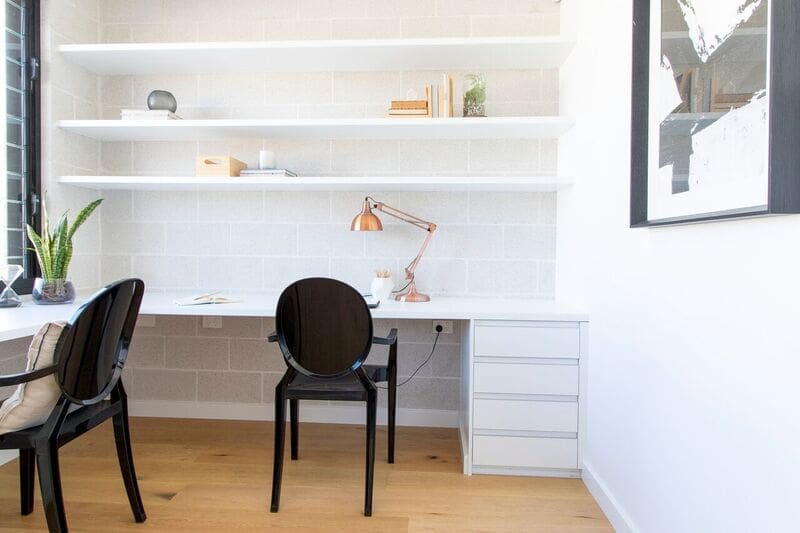 About Naomi Findlay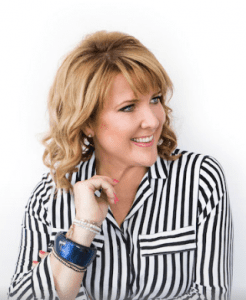 Naomi Findlay is Australia's Rapid Renovation Expert and she loves helping everyday people create a profit when renovating property. If you are ready to learn how to create a six figure income renovating property then learn how to choose the right property with her FREE success tips resource here https://www.naomifindlay.com/renovation-ebook
Web: www.naomifindlay.com
Facebook: facebook.com/naomifindlayofficial
Instagram: @naomifindlayofficial