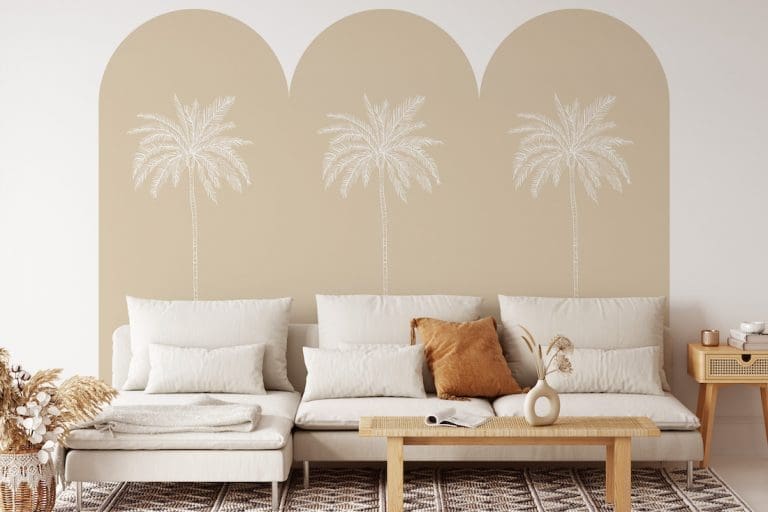 Today we're chatting with Kristie Richardson from Siesta Walls. An innovative new business transforming one bland wall at a time with their stylish and eco-friendly removable wallpapers and decals. They're a brand we just know you're going to love.
We chat with Kristie about how she got started (during a global pandemic, no less!) and hear the story behind this unique and thriving business.
Related article: Bringing beautiful, affordable artwork into the home with Boho Art & Styling
Related article: The intriguing, tactile wall sculptures from Fibrous Design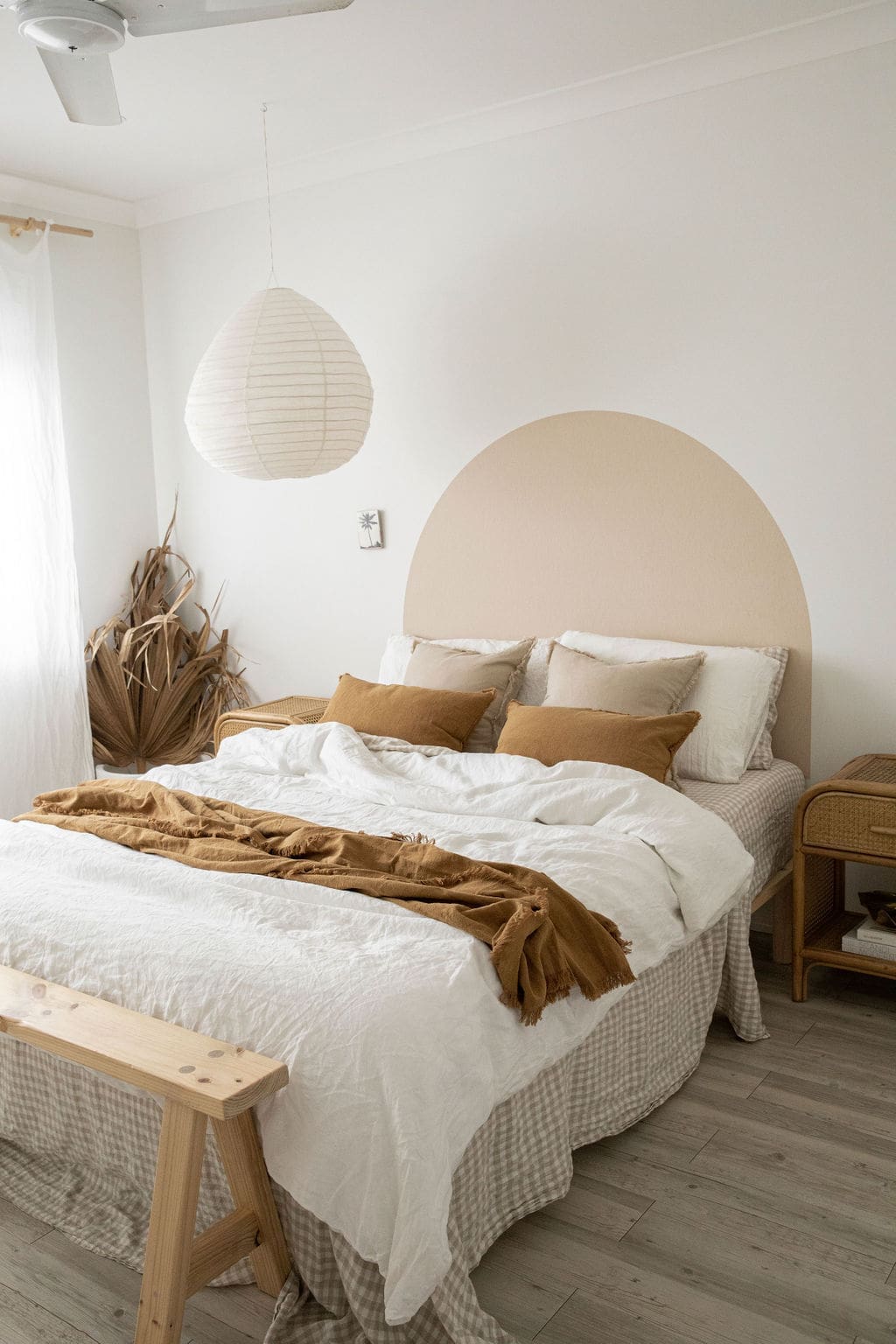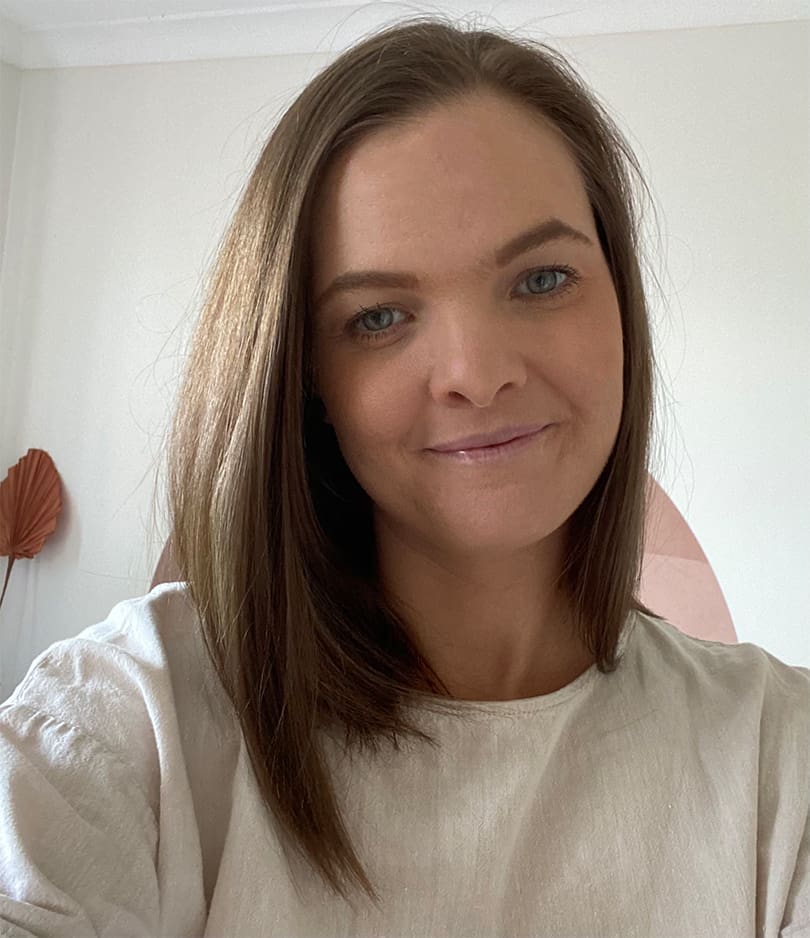 Noticing a gap in the market, Kristie came up with the concept behind Siesta Walls… during a global pandemic!
"First and foremost, I'm a Mum to 2 beautiful kids and wife to my amazing husband. We're based on the Gold Coast in Queensland, and also have a loveable Labradane dog, called Captain." says Kristie with a smile.
"The inspiration to start Siesta Walls came from not being able to find a headboard that ticked all my boxes. I wanted a headboard that was unique, affordable, eco-friendly and something that didn't take up too much space.
"My first task was to see if decal headboards existed out there in the world. To my surprise they didn't… well, not stylish ones anyway! I also started to notice that a lot of people were painting arches on their walls, which I thought felt really permanent.
"From there, I instantly knew there was a gap in the market and it was something I had to pursue."
Shop our faves from Siesta Walls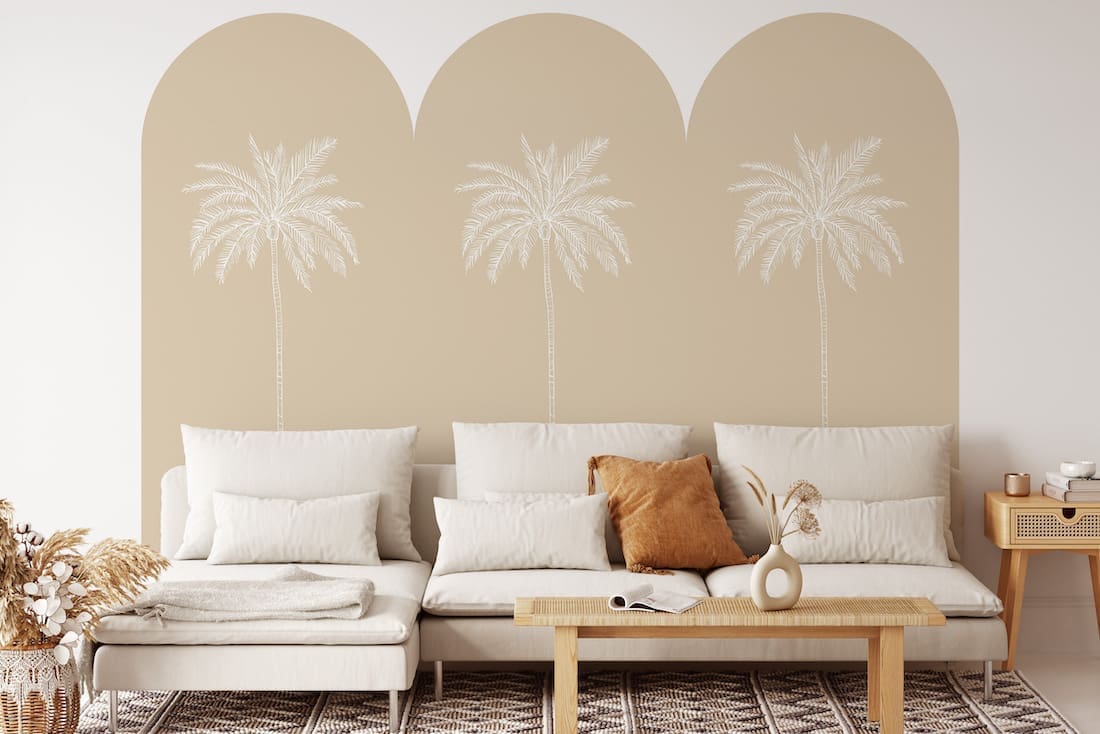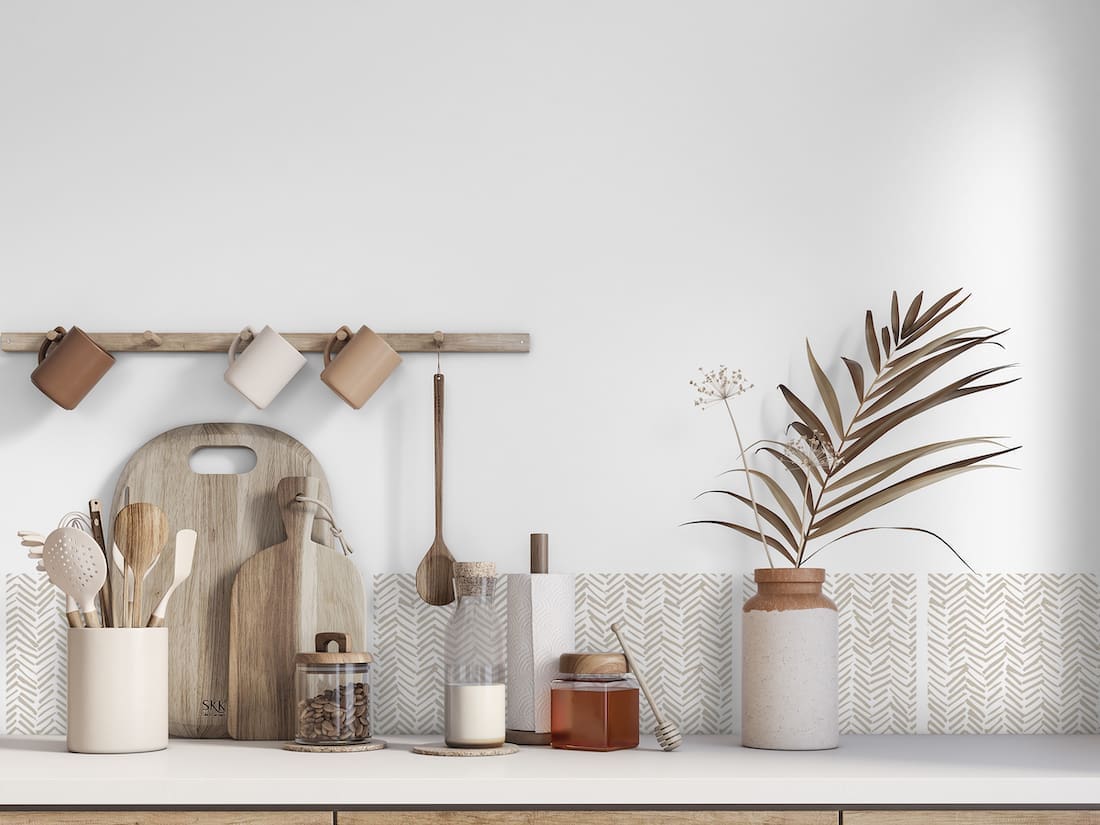 Running a business from home with kids in tow is no easy feat. But Siesta Walls has thrived, being picked up by major retailers, and their product line continues to grow.
"Without a doubt, the toughest thing about running a business is time! Throw in 2 little kids and as any parent knows… it's a challenge! For me, there are not enough hours in the day to complete all my business tasks and take Siesta Walls to the next level.
"I adore what I do though! In the beginning, we only sold decal headboards. I've been able to design a number of new products and we now sell a wide range of stylish headboards, removable wallpaper, voguish arches, contemporary tile stickers and stair risers. They're easy to use and don't need a professional to install them.
"The real thrill came when our products were picked up by The Block Shop and Temple & Webster," says Kristie excitedly.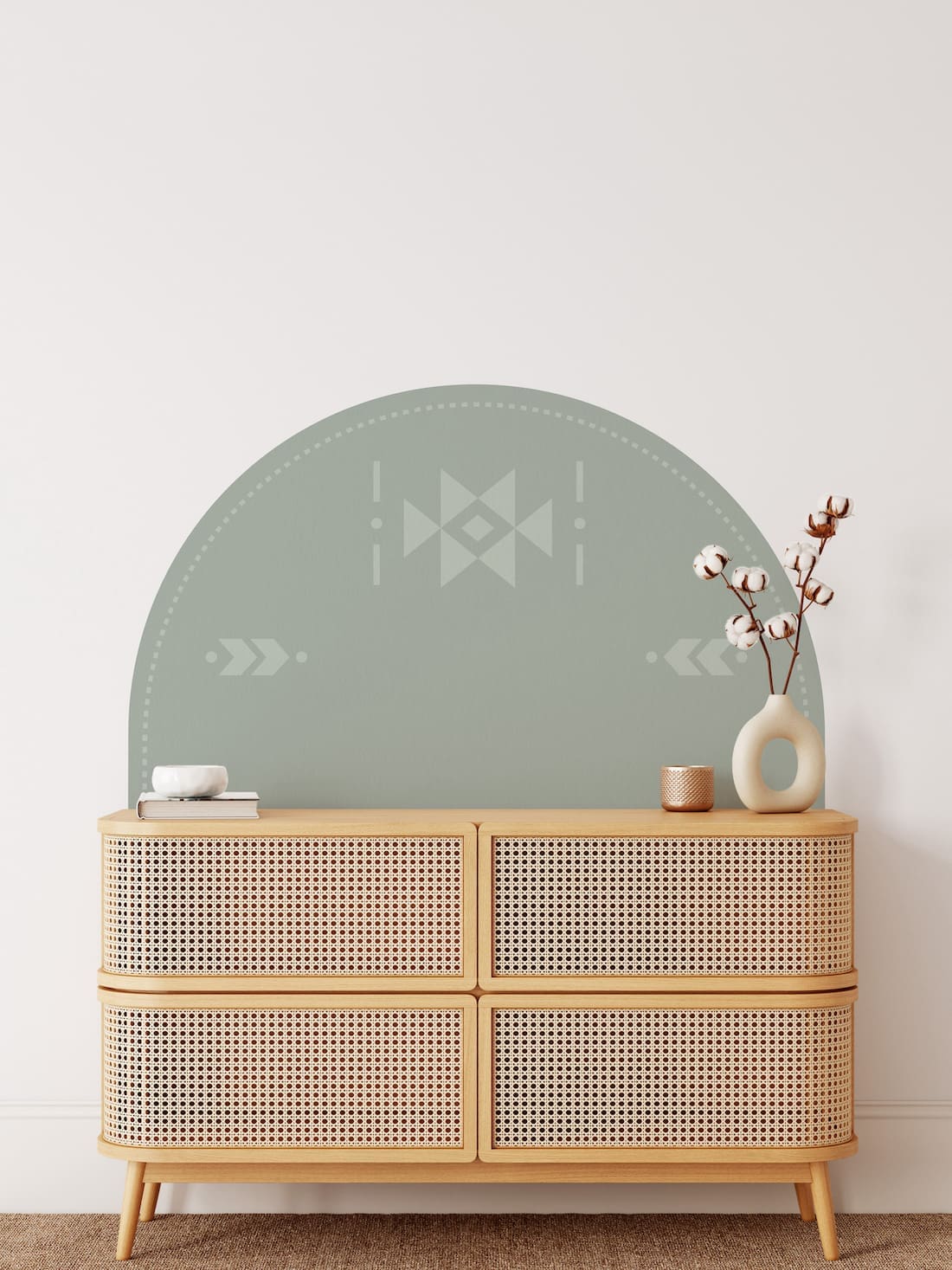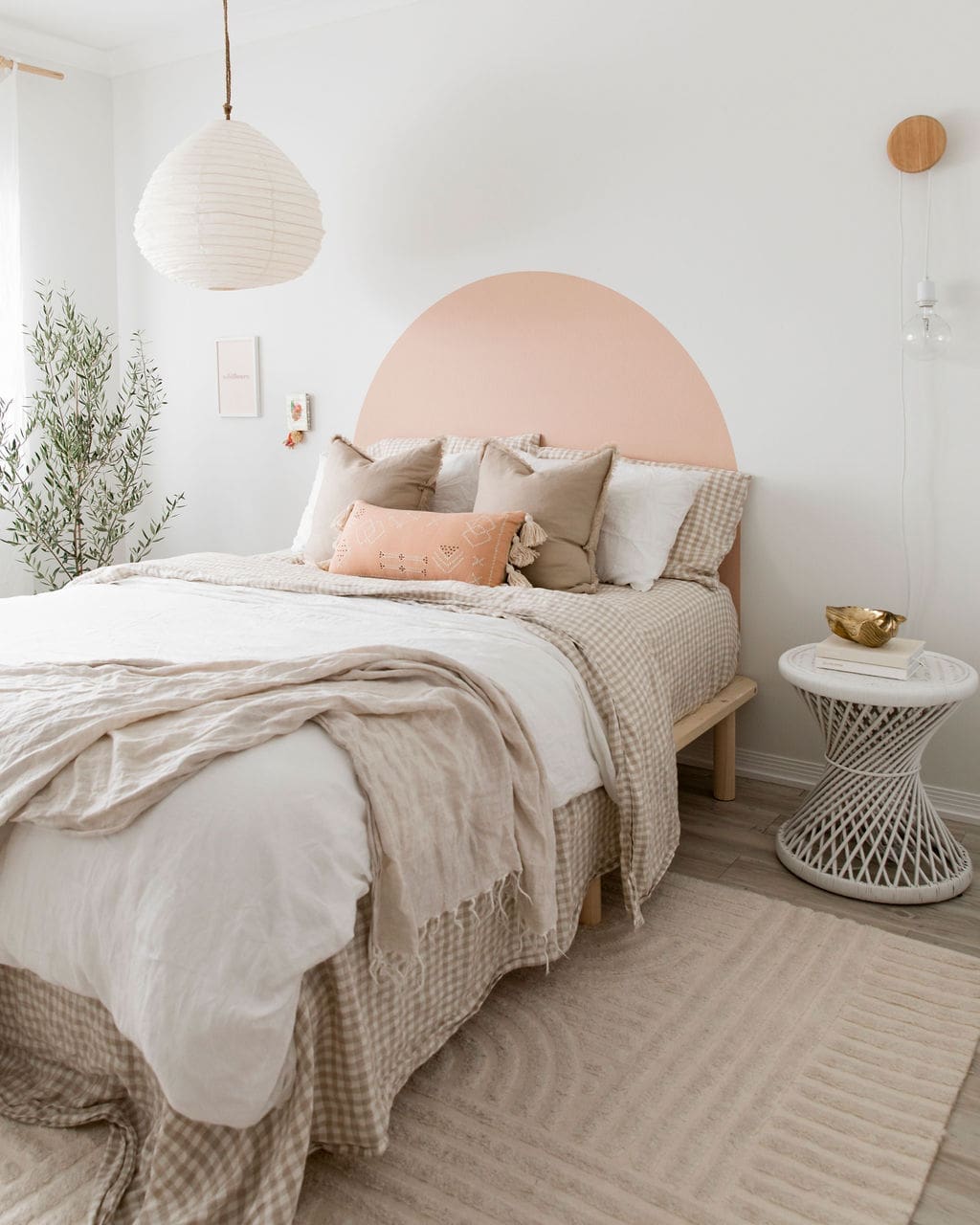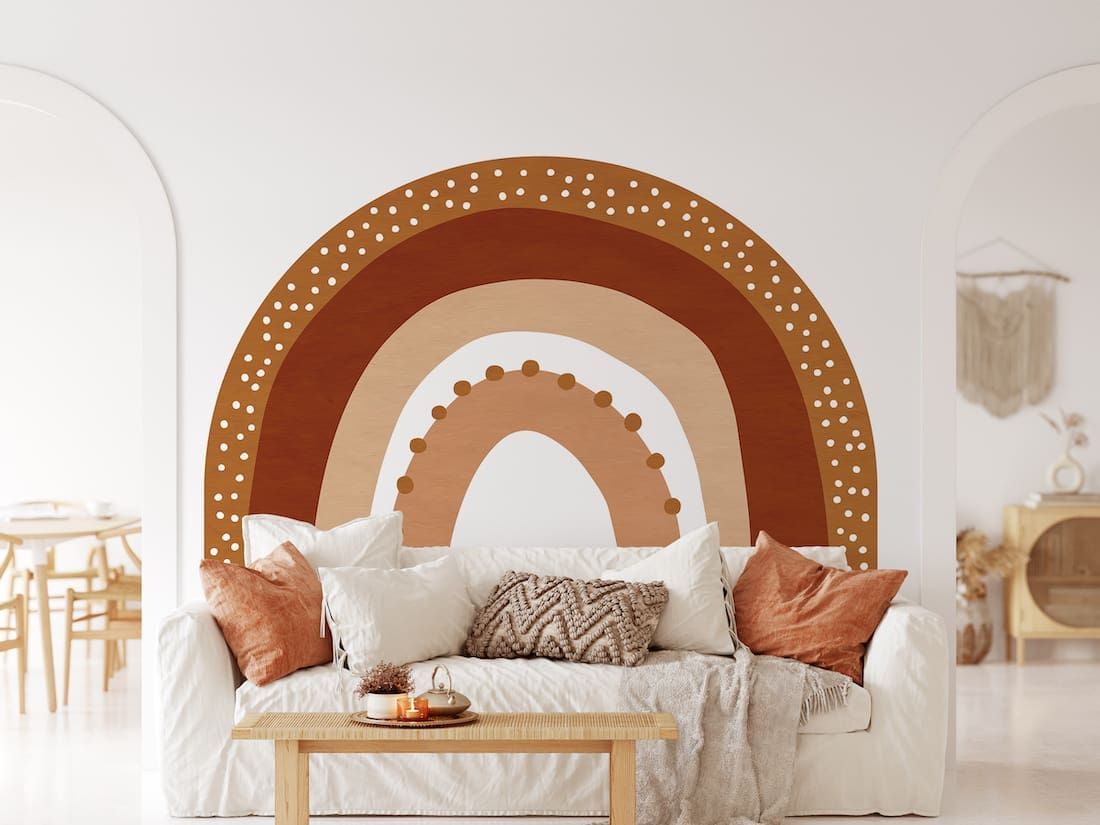 Another big plus with Siesta Walls is they care about the planet.
"Nature inspires my designs. Landscapes inspire me… the world inspires me. When I've been sparked with a new design idea… the creative process begins.
"I start by visualising it on a headboard, an arch, or whatever it may be. Then it's on to the design process. We create all our designs digitally, then send them to our amazing printer," Kristie explains.
"We also make our headboards to order, so there isn't a mass of excess stock and we have minimal wastage.
"Our PVC-free wallpapers are easy to remove and you can reuse them time and time again. It makes updating your bedroom, the kids rooms or the guest bedroom so easy! Plus they won't leave any sticky residue and won't shrink or curl."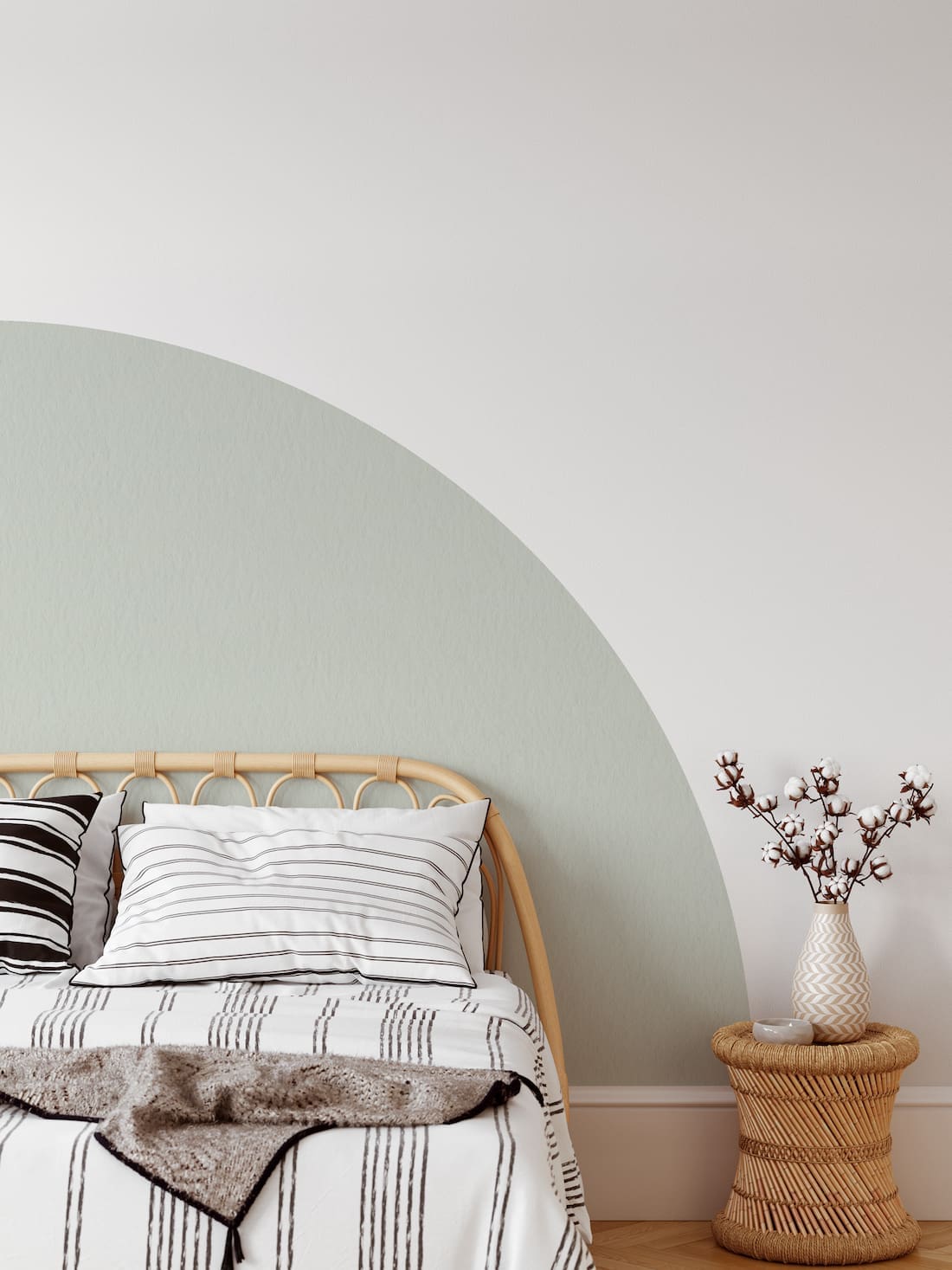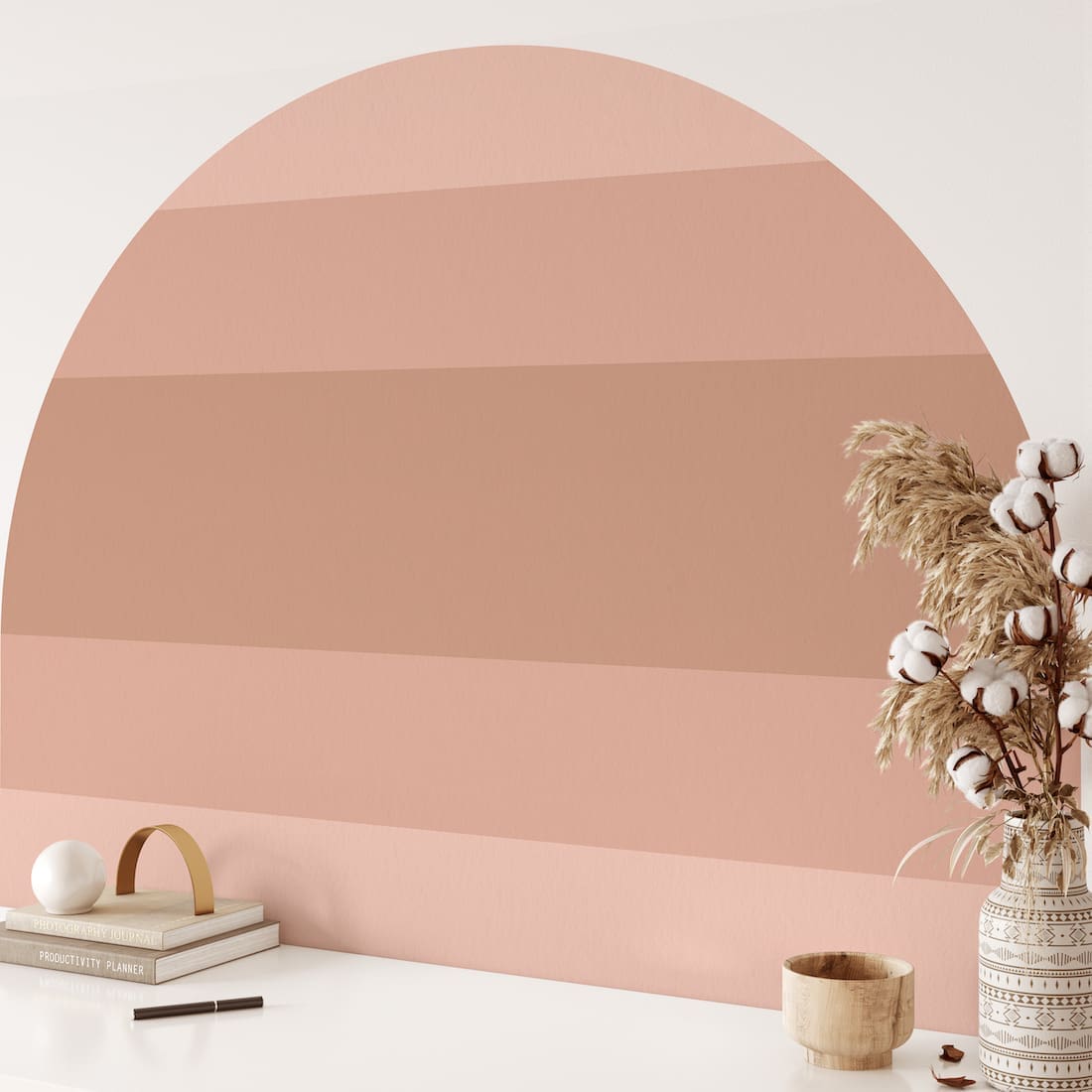 With hints at even bigger and better things on the horizon, we're excited to see what the future holds for Siesta Walls. You can find all their products on their website, through The Block Shop or at Temple & Webster. Be sure to check them out on Instagram for real life installs and to keep in the loop for what's next!
Do you love the idea of removable wallpaper or bedhead decals like these? Which is your fave? Tell us in the comment section below!
Shop our faves from Siesta Walls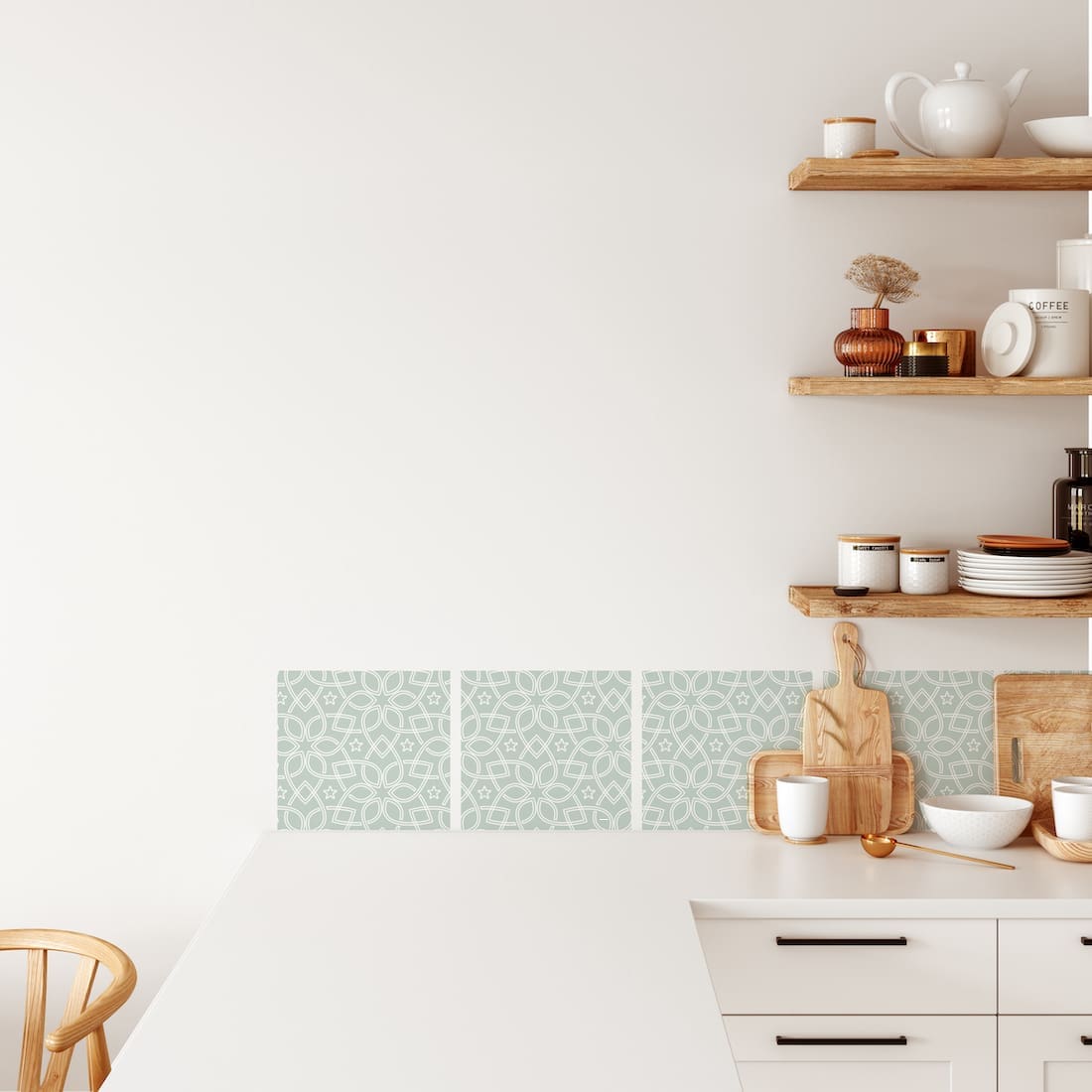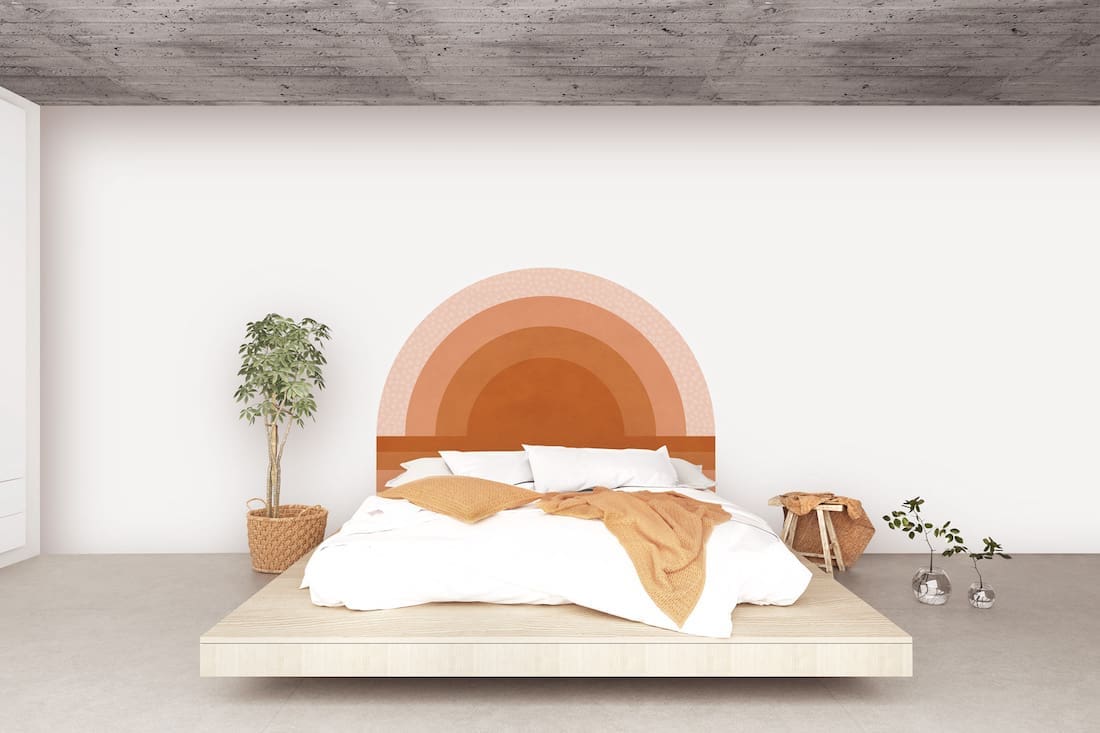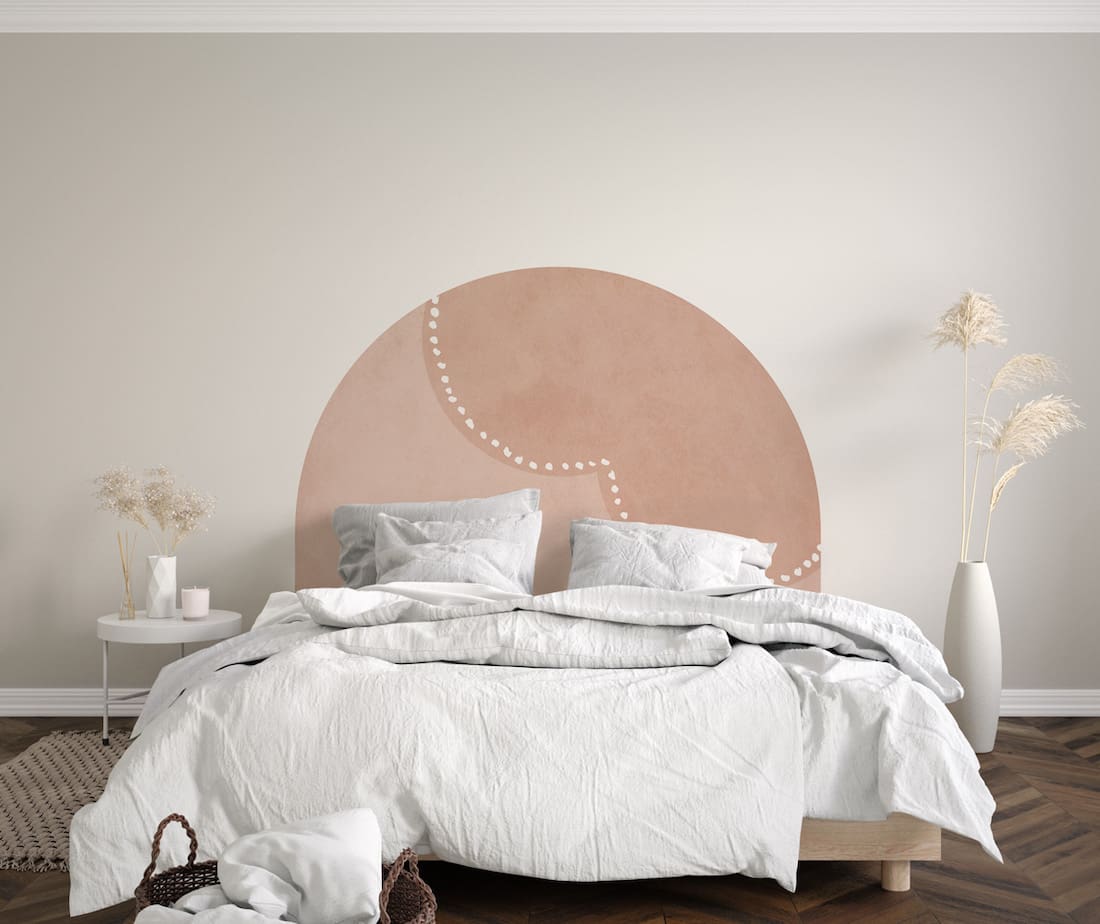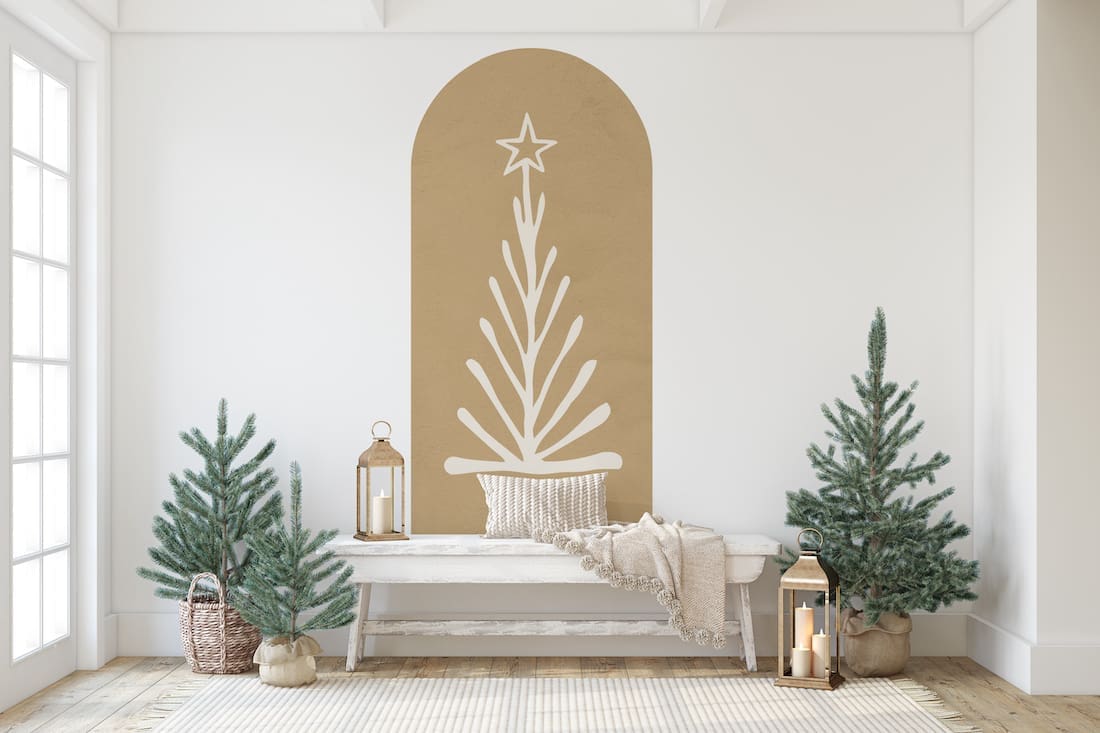 Disclaimer: This article contains some affiliate links. This means when you click on a link and purchase something from that site, we may make a small commission at no extra cost to you. We promise we only work with brands we know, love and trust.