After transforming 5 houses for 5 very deserving homeowners, newlyweds Lisa and John took out the win in last night's Reno Rumble, taking home $100,000 in cash!
Missing out by just 1 point were parents Scott and Nadia who said they were happy to make it to the end and change the lives of the homeowners they helped.
Sue, Paul and Tara were overwhelmed with emotions as they walked through their newly renovated house, which was more like a new build than a reno given only the front facade of the old house remained! They said it felt like a final gift from their daughter Beccky who died last year.
Let's take a look at the final house reveal!
Exterior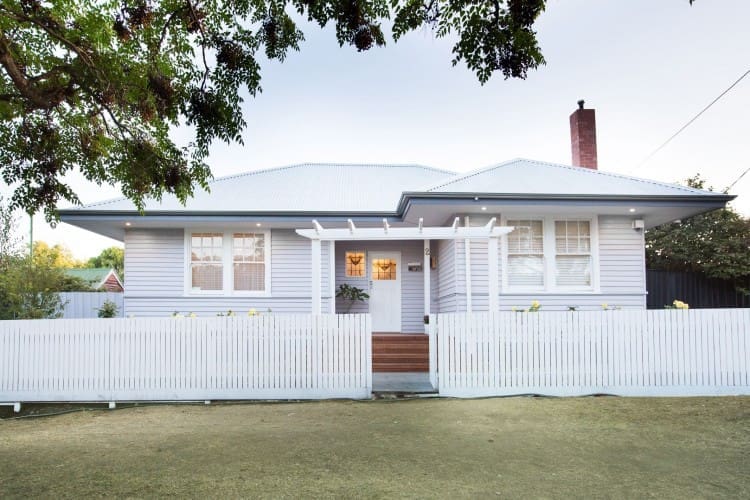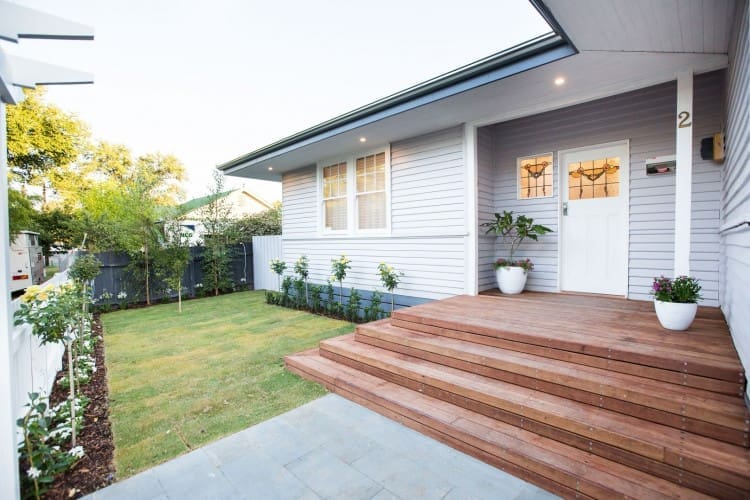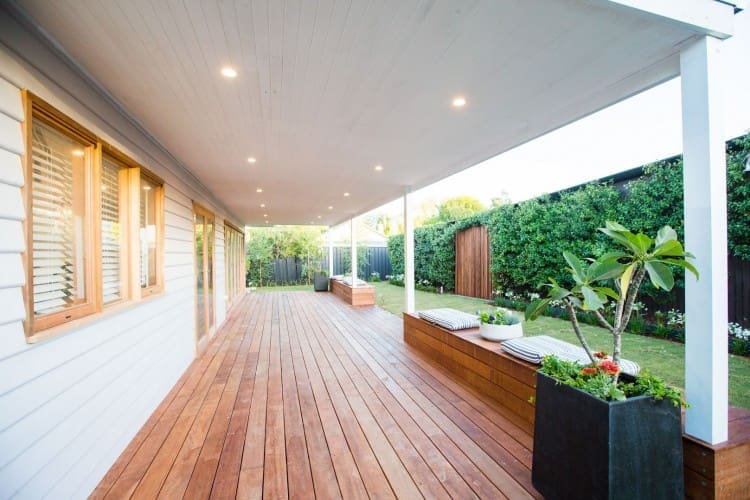 Entry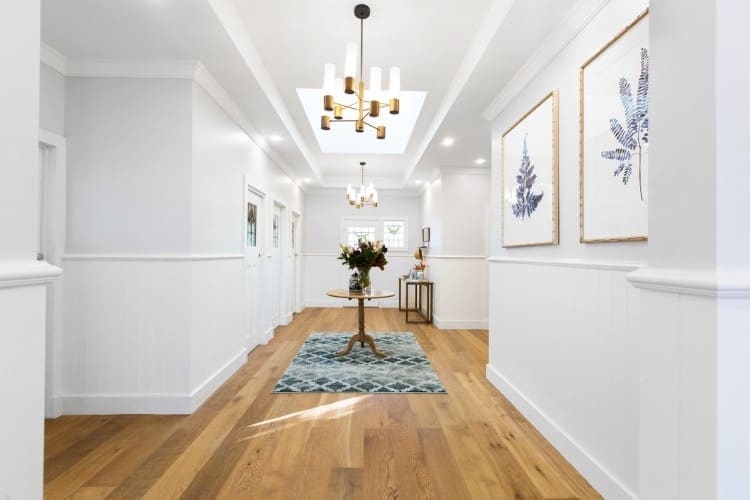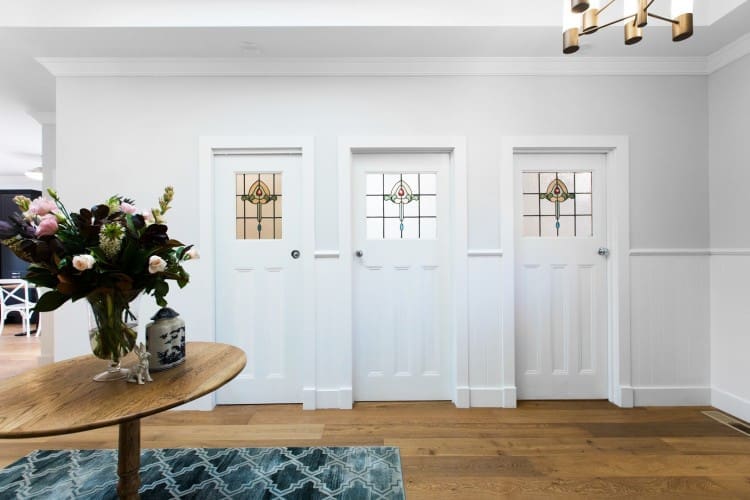 Bathroom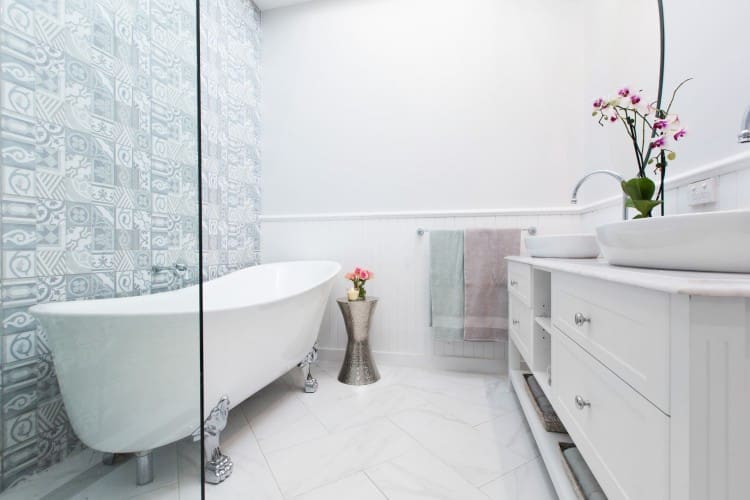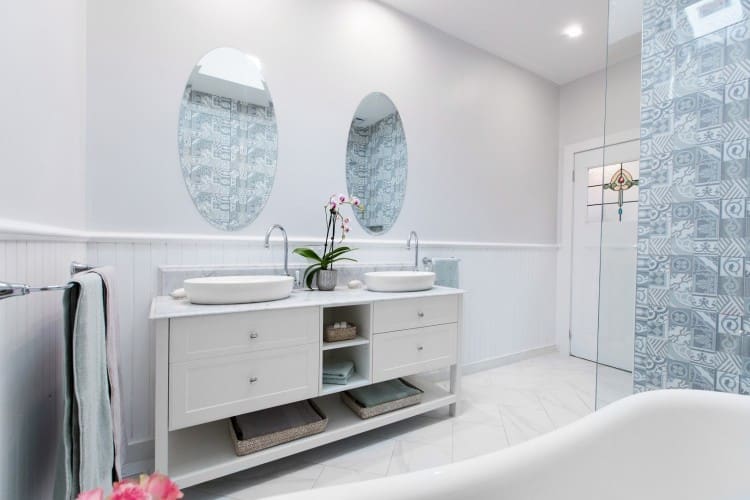 Guest bedroom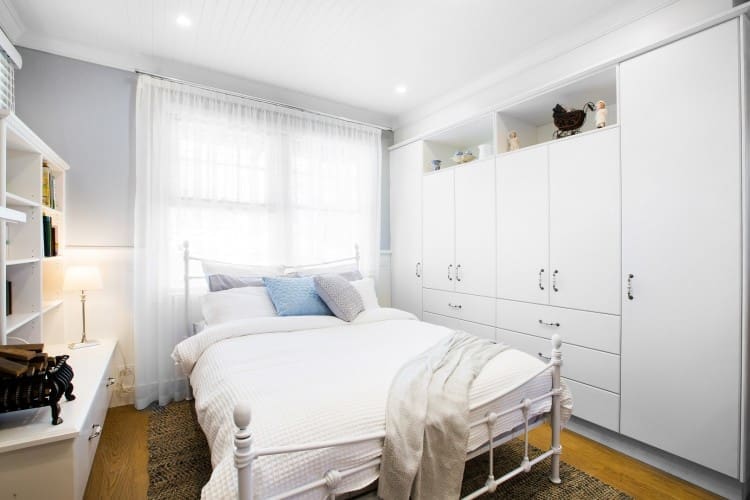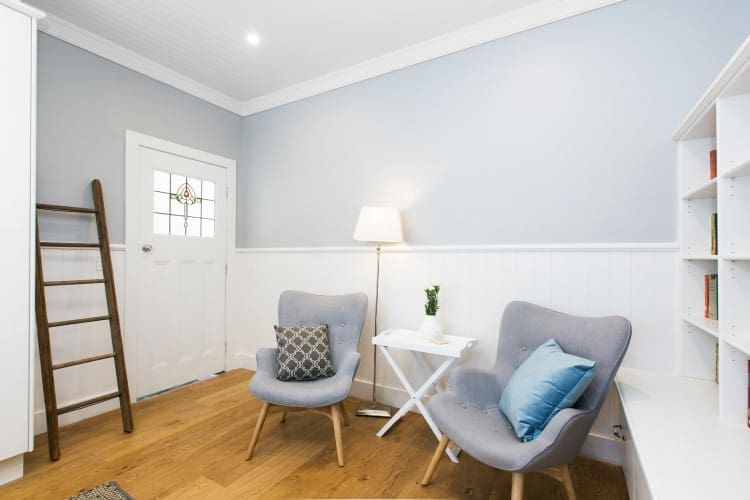 Breakfast nook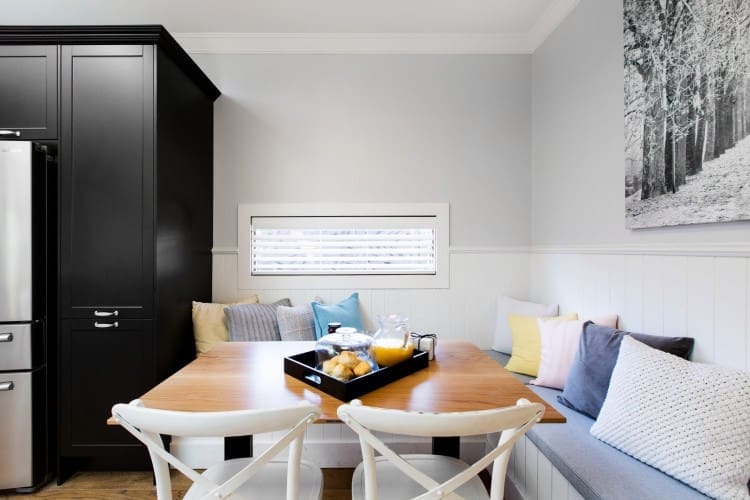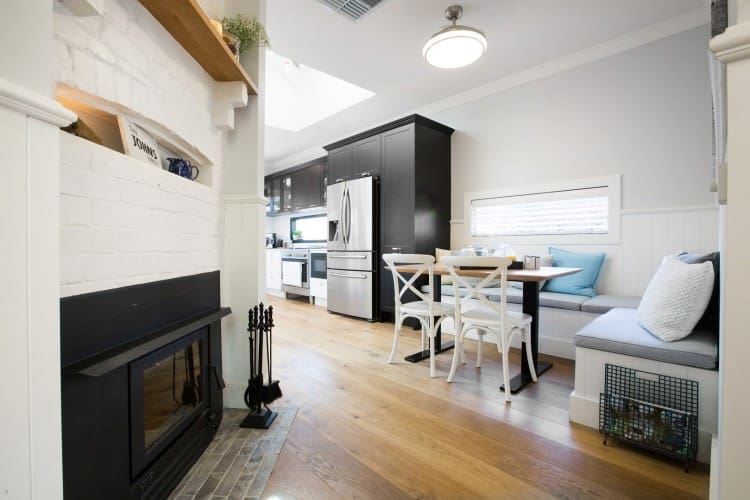 Kitchen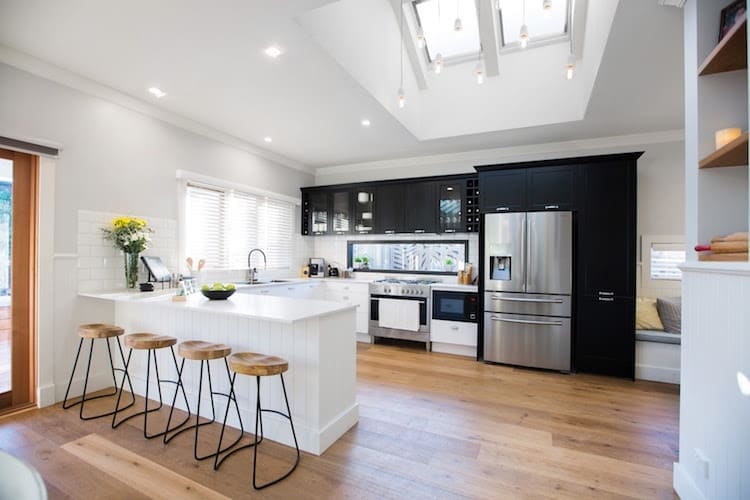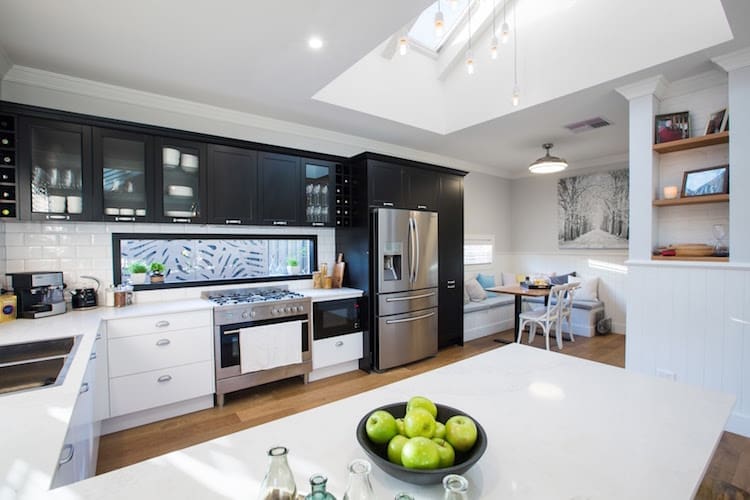 Dining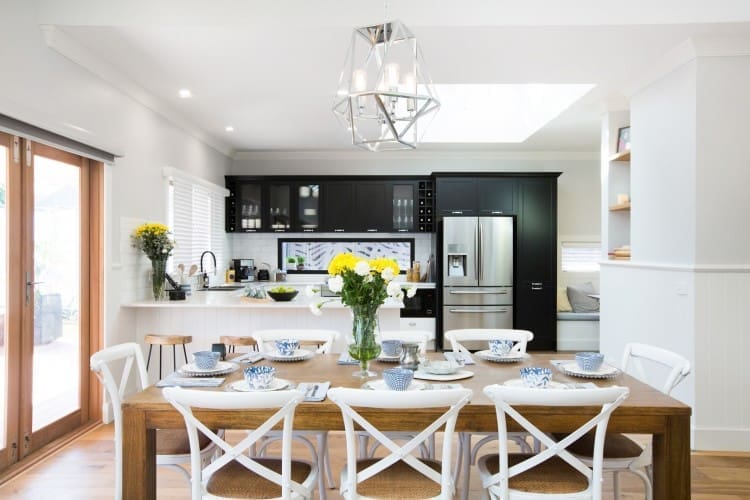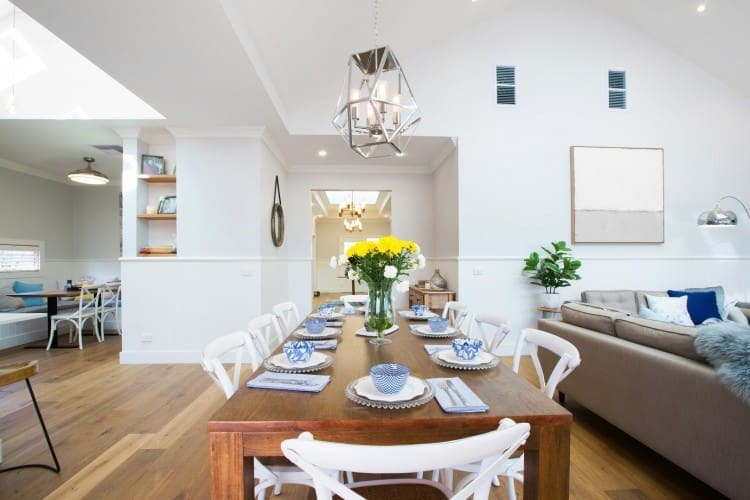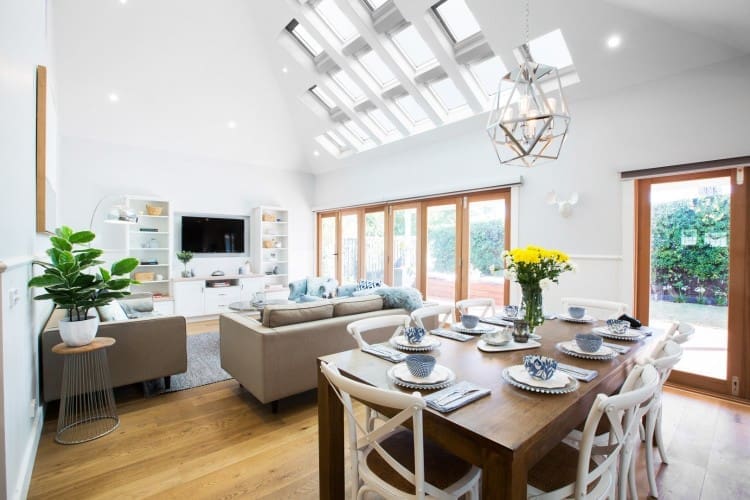 Lounge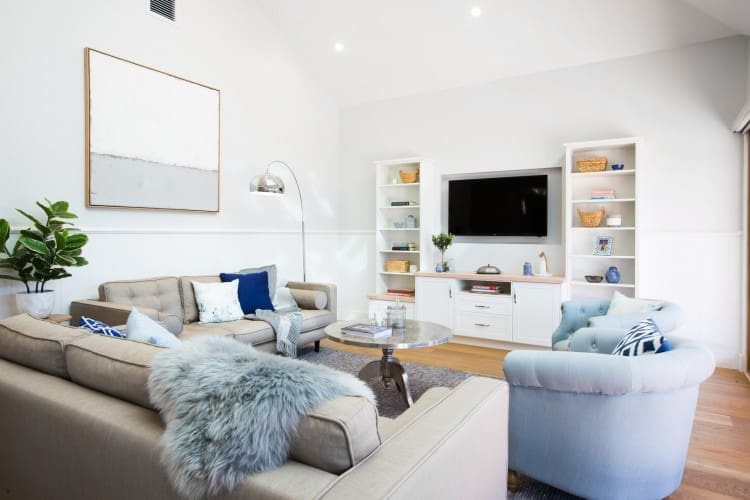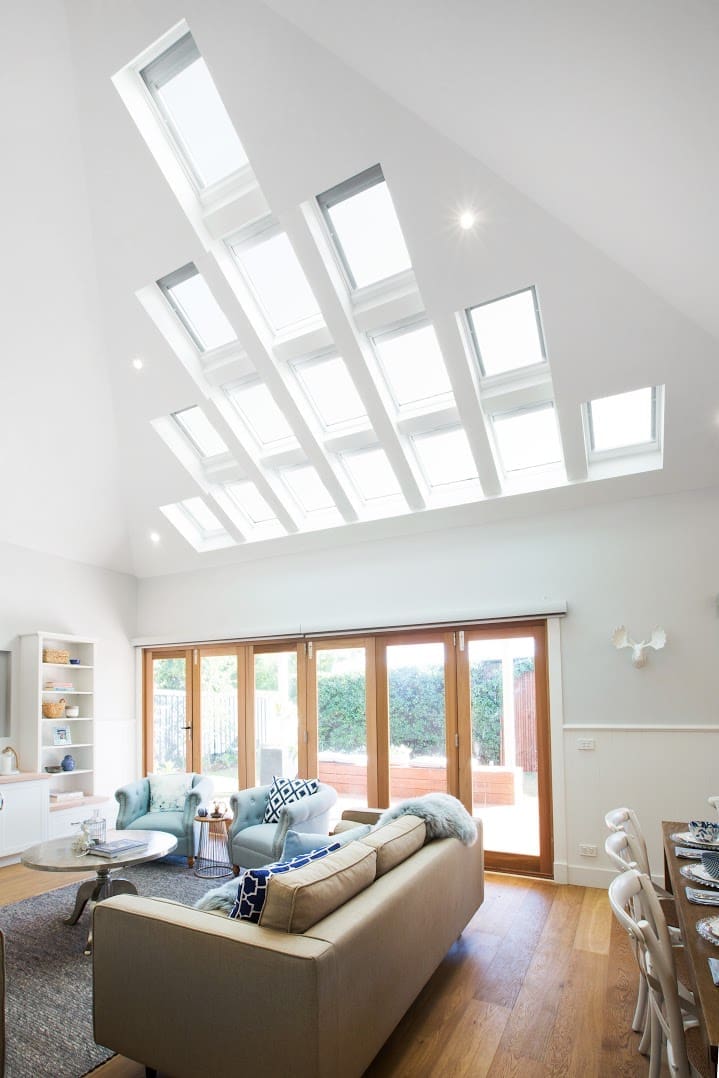 Master bedroom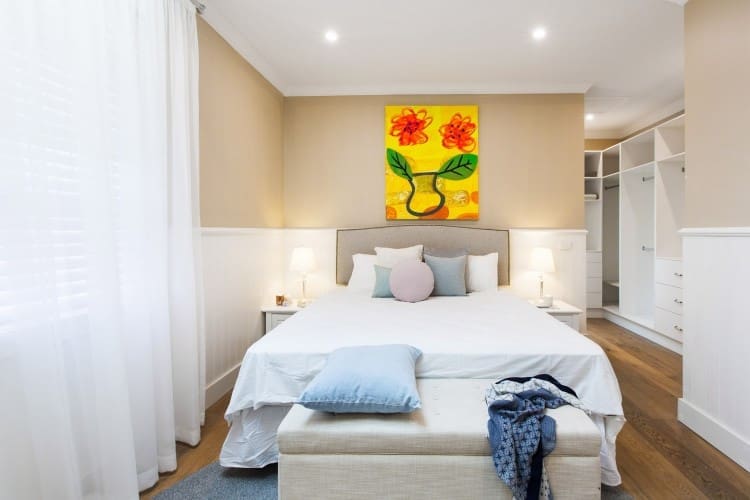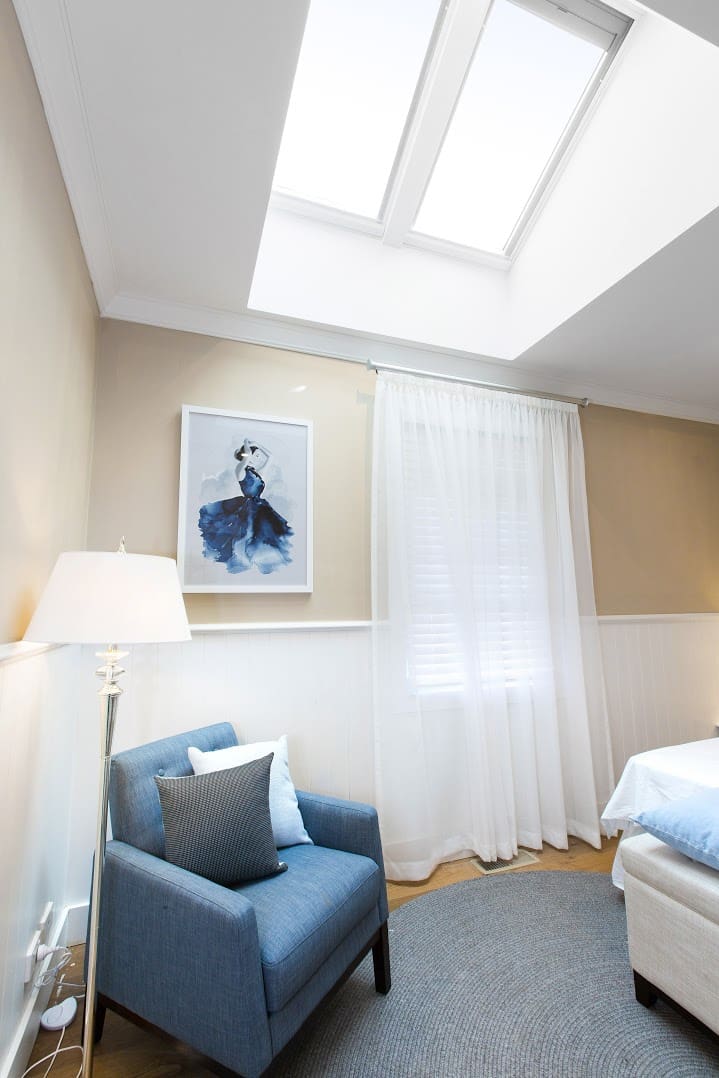 Ensuite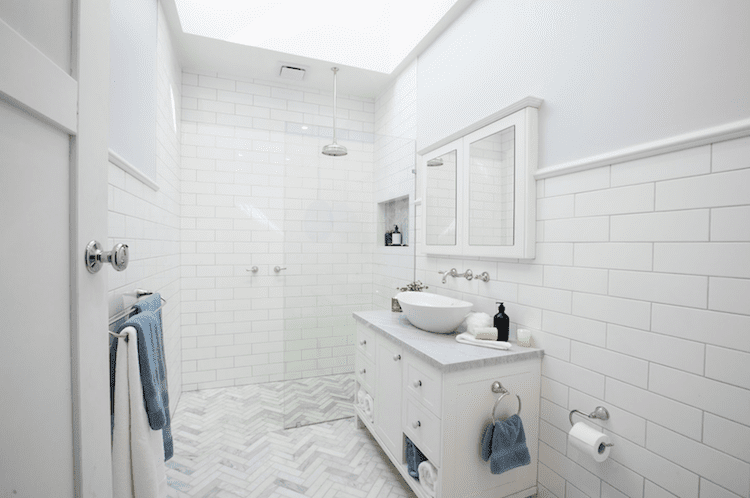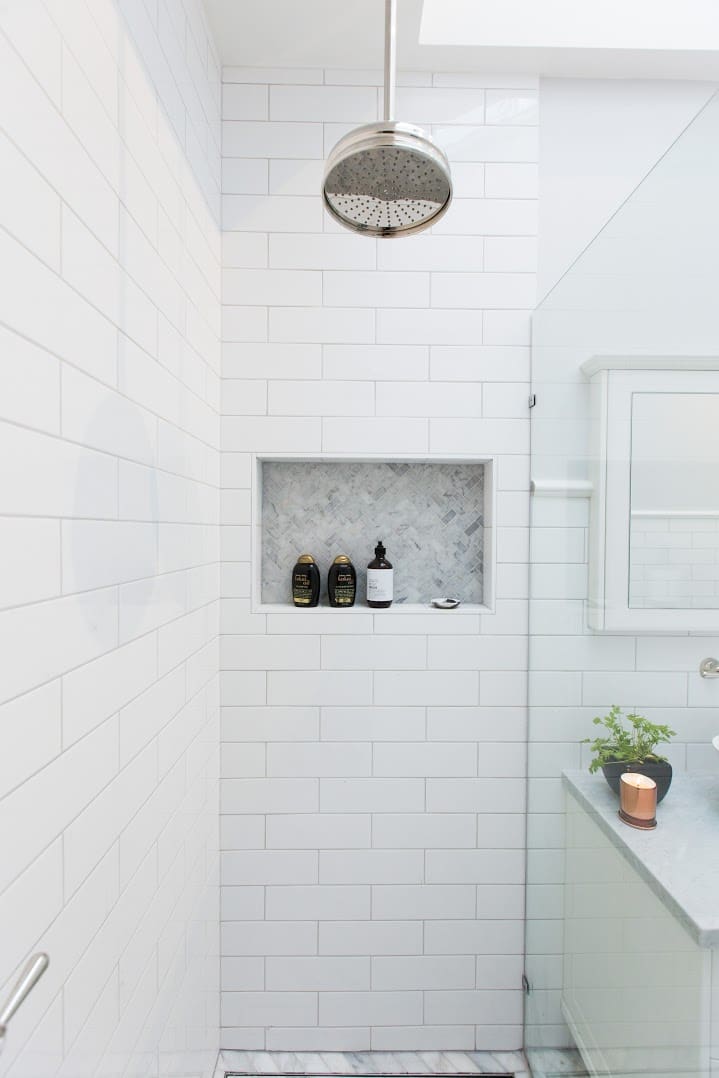 Tara's bedroom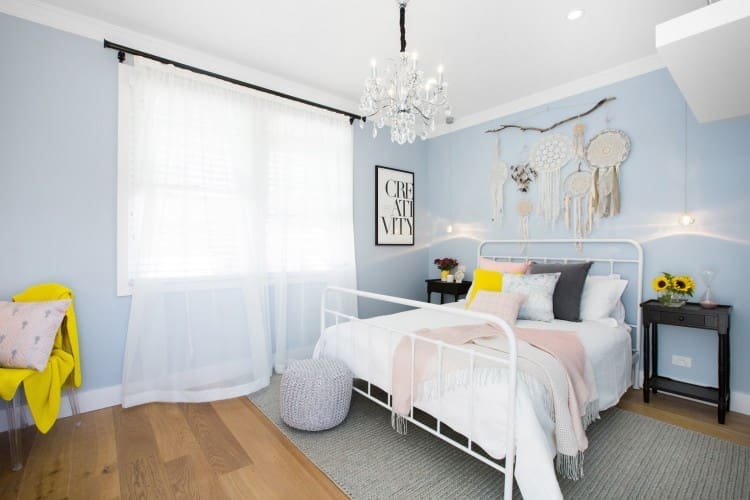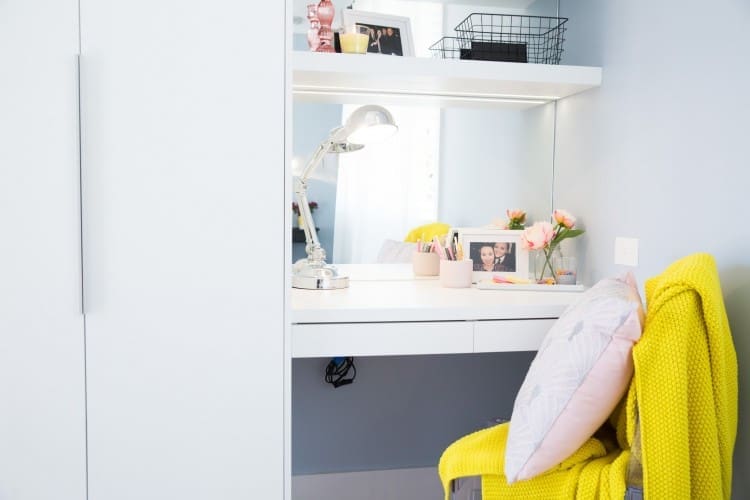 We had many wow moments looking through this beautiful 'Hamptons Country' style home — that grand entry, stunning ensuite and thoughtful bedroom for Tara were just some of the highlights.
It was hard to hold back the tears as the homeowners discovered their new home and this season of Reno Rumble couldn't have ended on a better note.
What did you think of last night's show? Do you have a favourite room? Tell us in the comments below!