We felt tense watching tonight's Reno Rumble — Carly was stressing so much it made us stress! And Ayden and Jess looked like they weren't going to deliver their rooms until Carly and Leighton showed great sportsmanship and helped get them over the line.
There were some big hits and big misses this week, with the judges divided on on some of the rooms so let's check out the Reno Rumble Week 6 bedrooms!
Blue team
Their brief this week is 'Contemporary Australian Style' and Carly and Leighton were keen to get the judges' feedback on their bedrooms.
Carly and Leighton
Master bedroom
There was a lot going on in this master bedroom — including FIVE pendant lights, ha ha. But despite this the judges both really loved their use of colours, saying it felt 'fresh, upbeat and young'. The sanded timber floors were also a winner with Darren.
We loved many of their styling choices, including those gorgeous Twigaggerie cubes — we first discovered Twigaggerie at the Julia Green styling master class and have been in love ever since!
Darren would have liked to see the wardrobe run the full length of the room, as he felt it wasn't well resolved in the corner and was a missed opportunity for extra storage.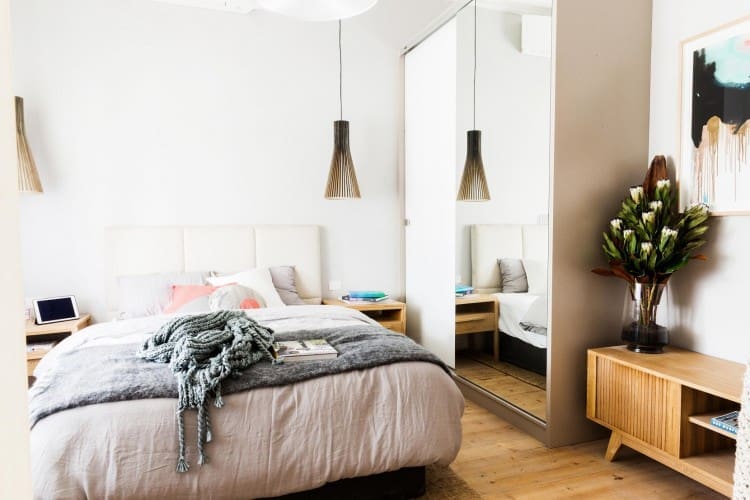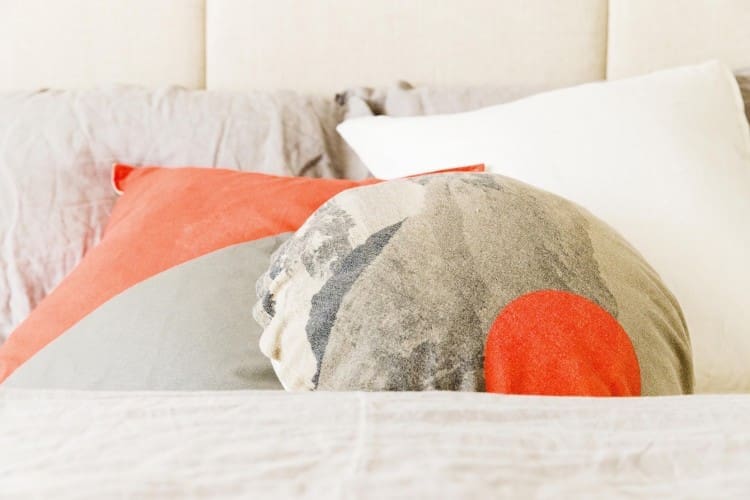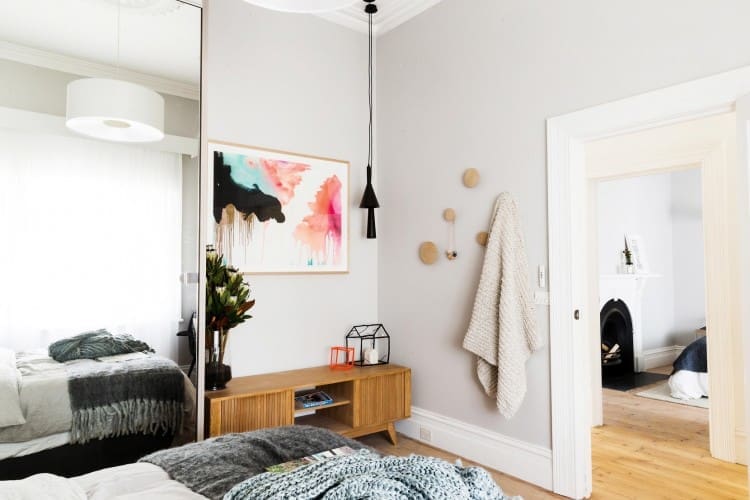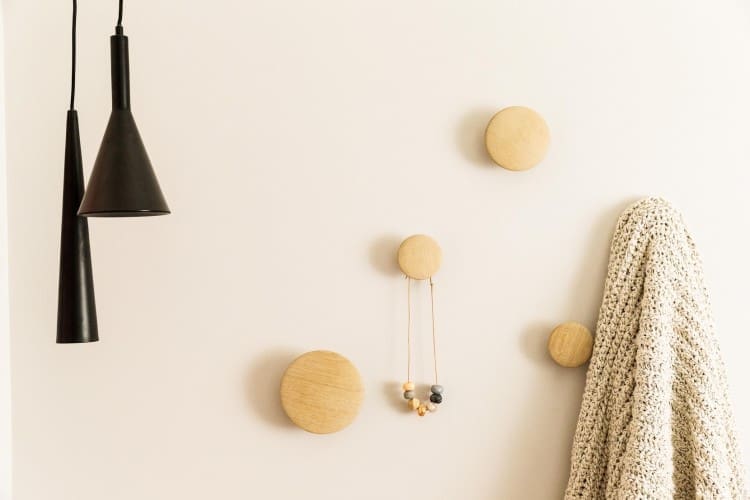 Guest bedroom
Carly felt super confident about her guest bedroom and for Darren it was a winner! He said he 'immediately liked this room better' and was a big fan of the donkey grey bed head and cool blue grey Pony Rider X cushion. Romy on the other hand felt the room was a bit 'mirky' and that the other room was more on brief.
For us the other bedroom did feel more 'contemporary Australian' but that being said, it's a broad style that's changing as new makers and artists are introduced to the scene. Watercolour artwork, copper and quote artwork are three trends that dominate in Australia so the right references are definitely there. What did you think?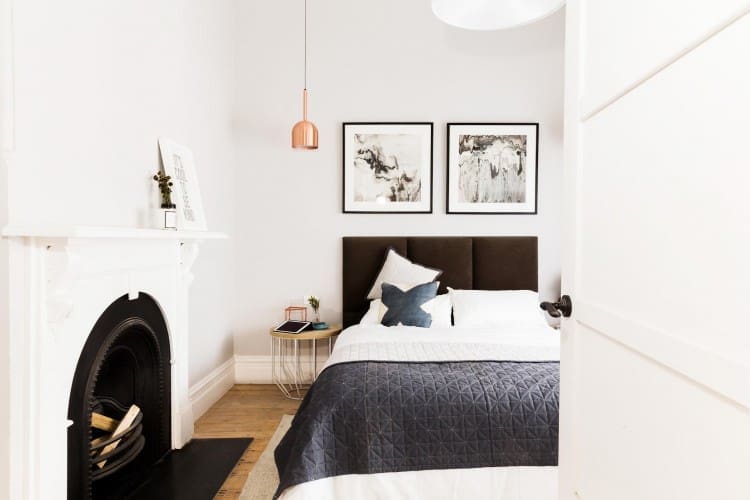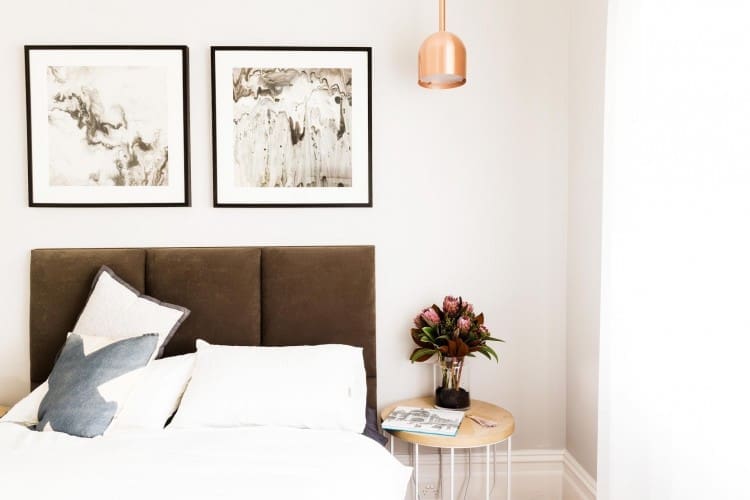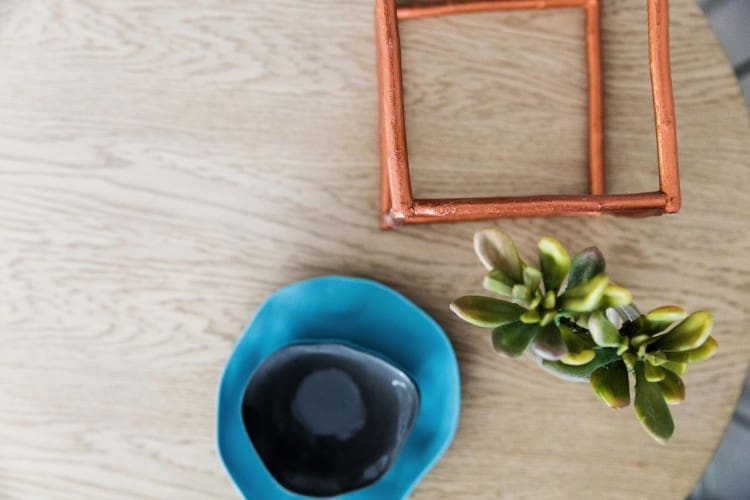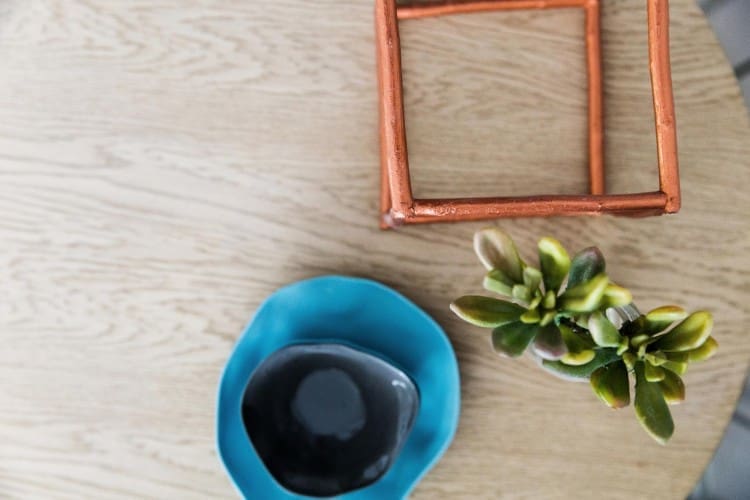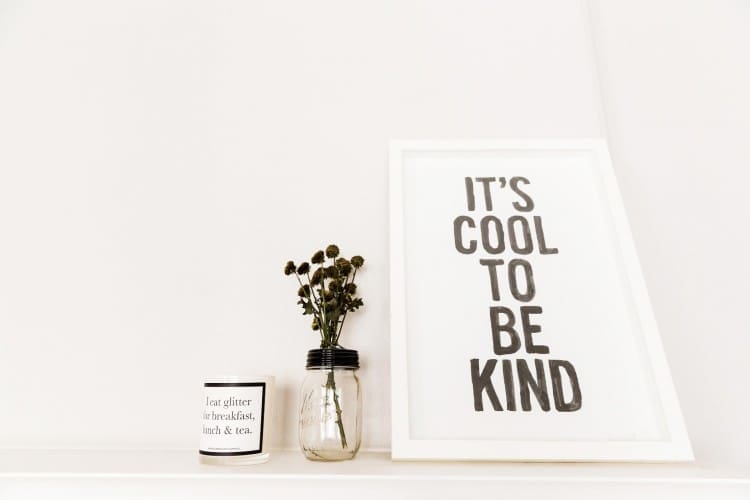 Red team
This week Jess and Ayden need to create a 'Contemporary with a Twist of Plantation' home and that tricky brief did challenge Jess.
Jess and Ayden
Master bedroom
Wow, wow, wow! This master bedroom was the stand out room for us! We loved that they worked their butts off to expose the beautiful original features of this room and juxtaposed them with contemporary pieces like that ah-mazing bed, and added natural materials like those Samba woven baskets to add the plantation twist.
This room got big ticks from the judges too who felt it was plantation but not too literally. They only faulted the rug and art which they thought were strange choices.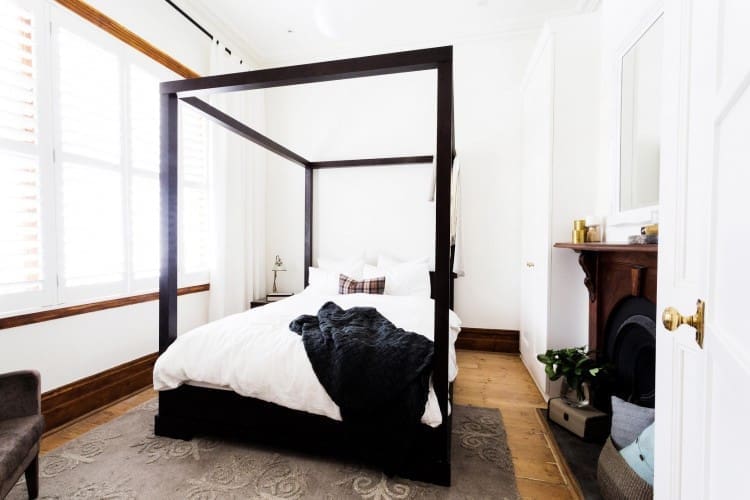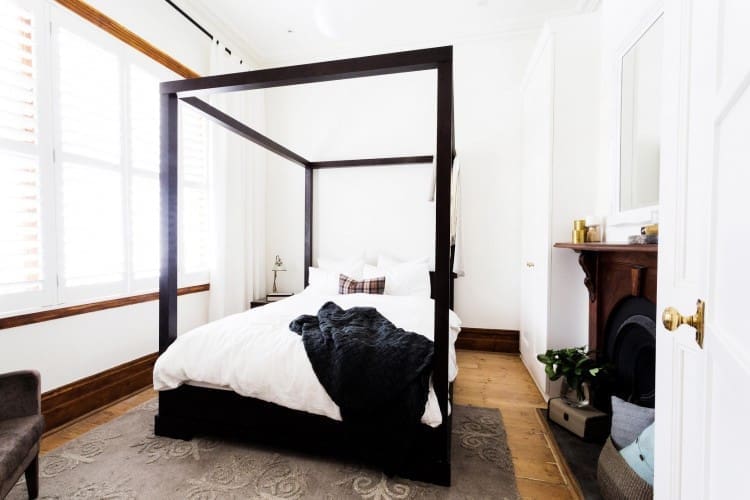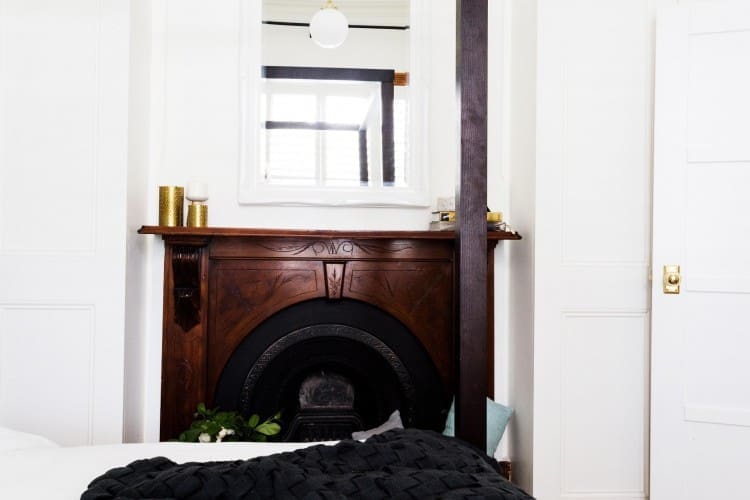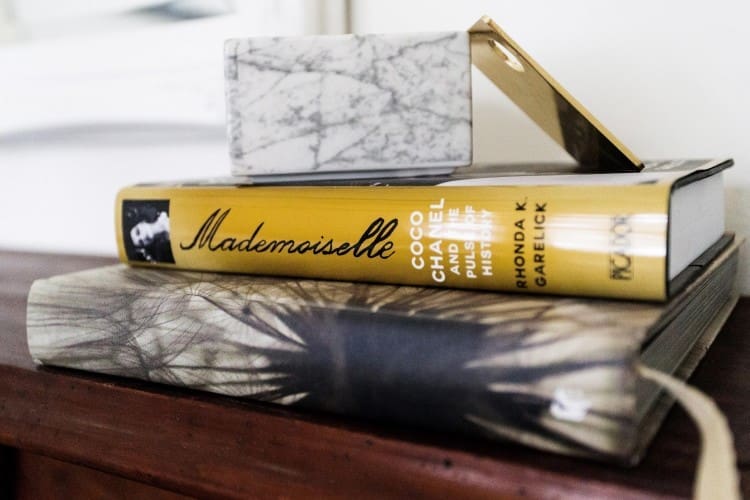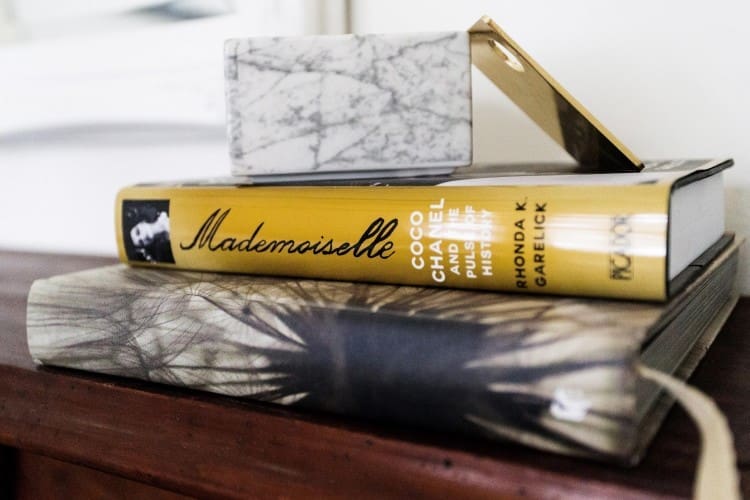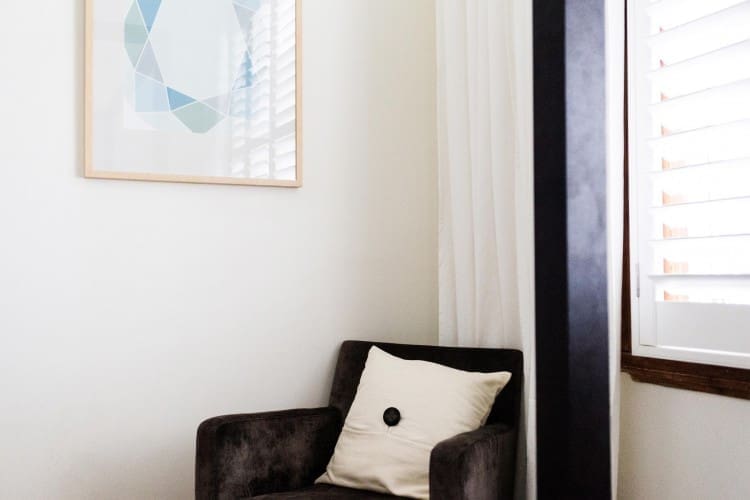 Guest bedroom
Hmmmm this room on the other hand did not impress. Darren said he hates almost everything in the room, with the exception of a small vignette by the window. Ouch.
We can see contemporary and plantation influences in the space near the sideboard and think if they carried that balance through the rest of the room they would have had more success. Unfortunately the room is just too choppy and doesn't meld together.
Using the same artwork as Michelle and Steve used earlier in the season was a risky move but the judges didn't focus on that — instead the poor lamp on the bedside got pointed out as the worst choice all season!
Despite this harsh verdict, Jess and Ayden only finished 1 point behind Carly and Leighton who tonight won $10,000 for their chosen charity.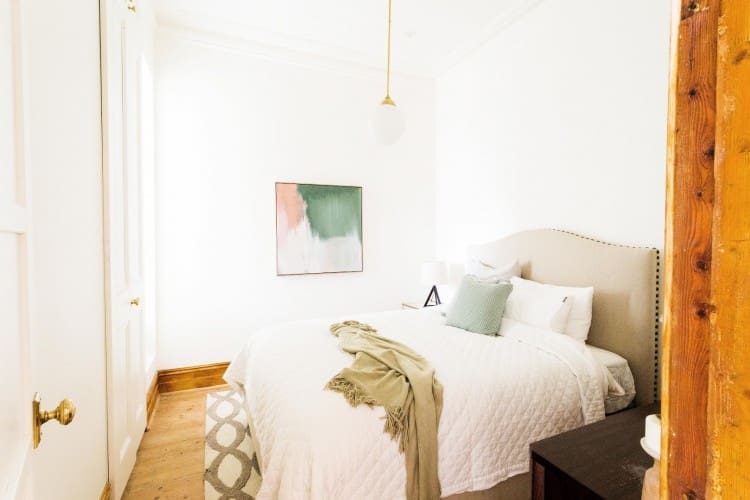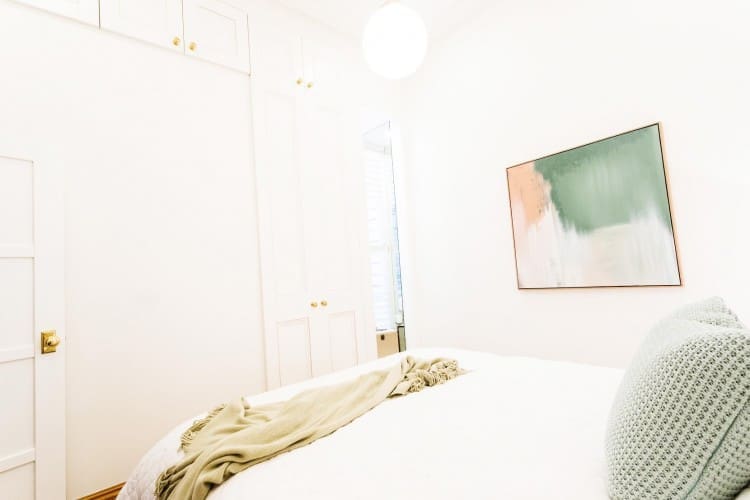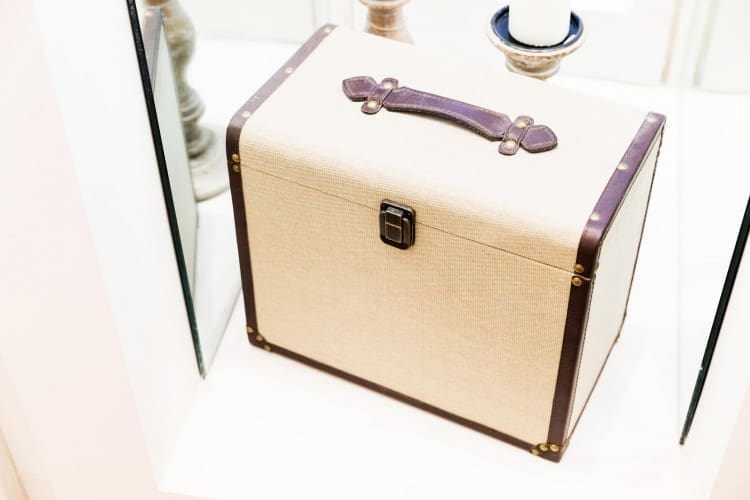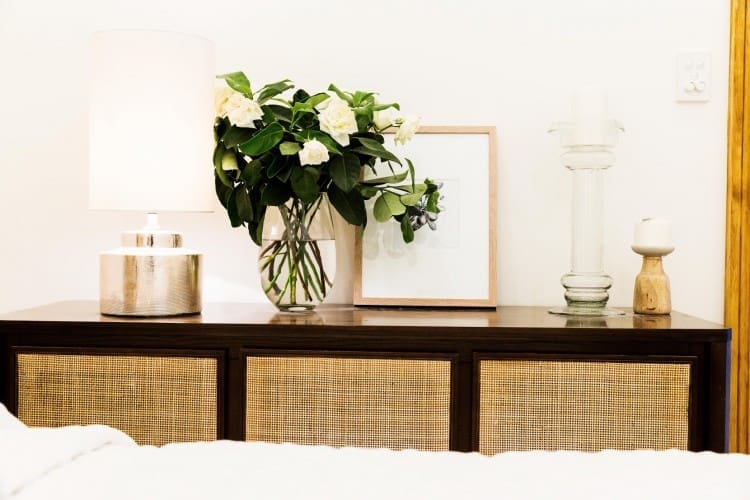 You can find our top product picks, along with loads of other fab decor and furniture, at The Block Shop.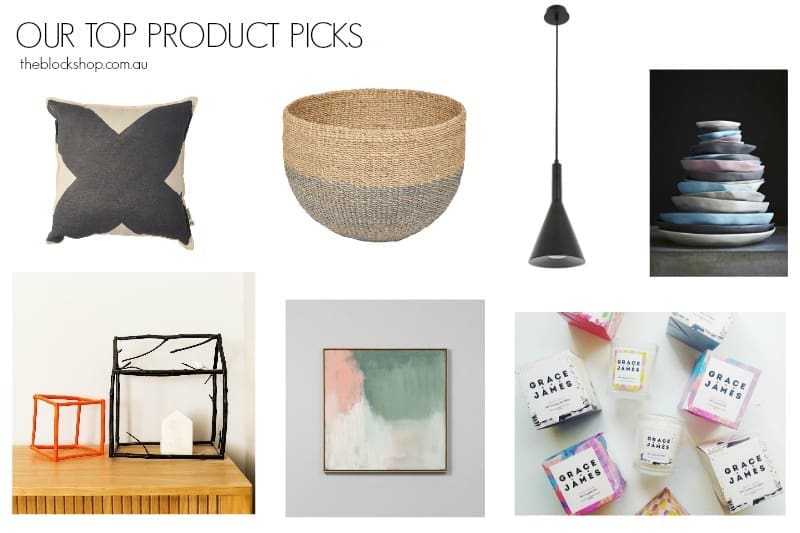 What did you think of the rooms tonight? Tell us in the comments below!