Supported by Savvy
For many Australians, buying a home is the biggest purchase they'll ever make — and most will take out a home loan to do it. That way, they can pay off their mortgage in regular increments over time, instead of having to save up the money to buy it outright.
If you're buying your first home, upsizing or downsizing, or looking into investment properties, there are a few simple ways to save money on your home loan and keep more cash in your pocket. Here are 5 top tips for saving on your home loan.
Related article: Making your house a home: 5 ways to incorporate family photos around your home
Related article: Colour and emotion: How to select colour for the mood you want to achieve in your home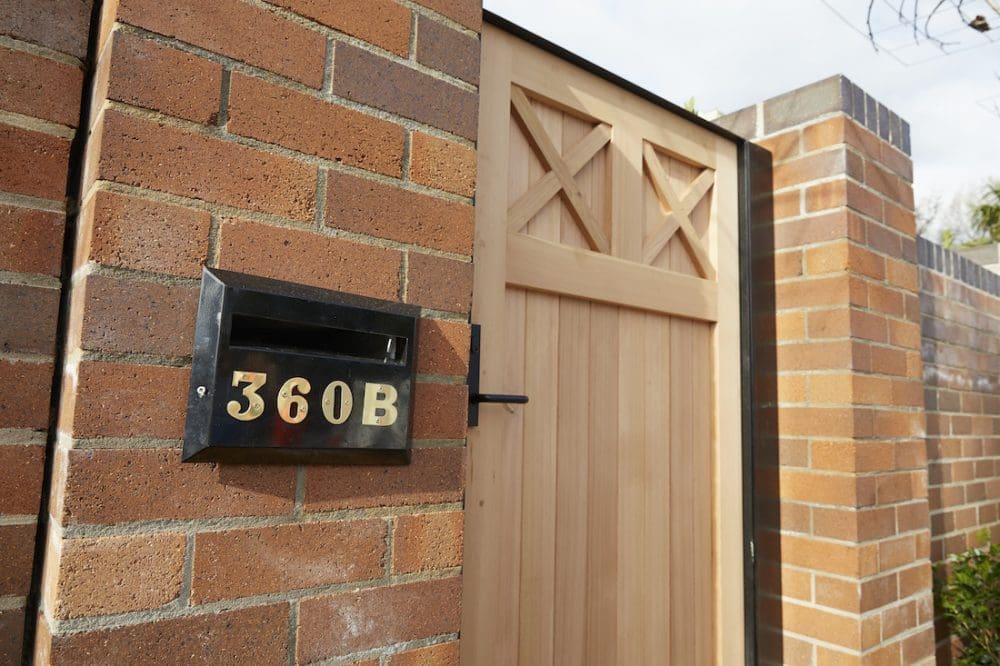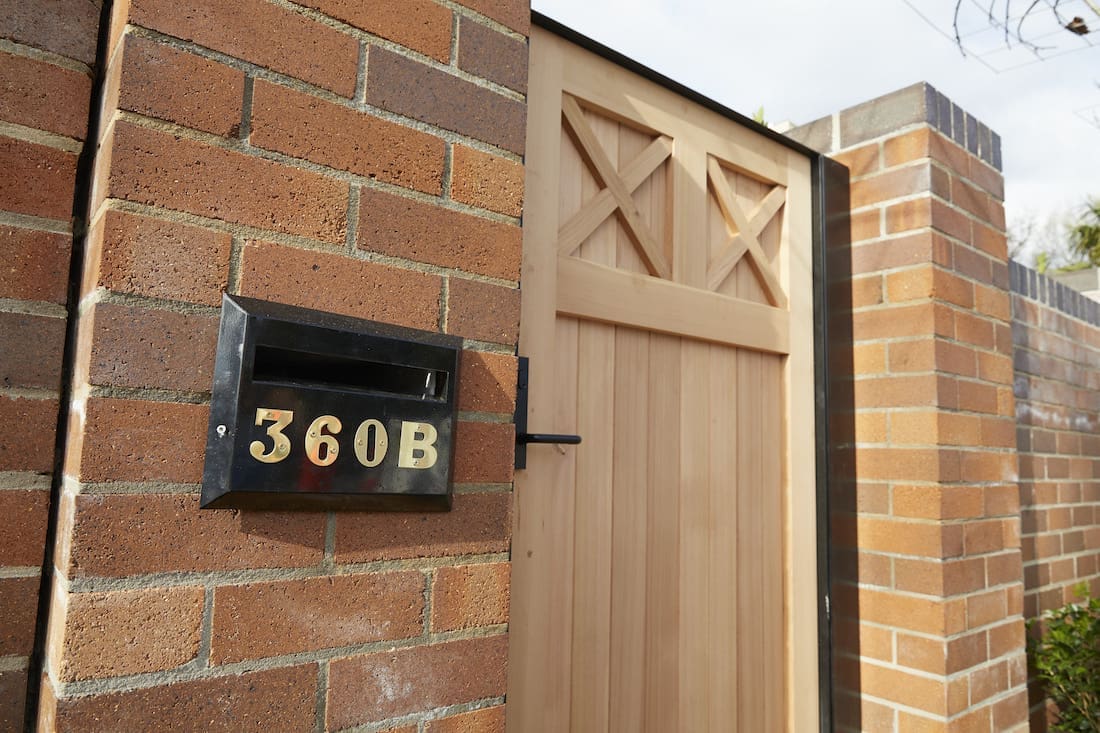 #1 Apply for the First Home Owners Grant
Are you a first-time homebuyer? Congratulations! You might be eligible for the First Home Owner Grant (FHOG), a state government initiative that encourages Aussies to enter the real estate market. If you qualify for the first home buyer home loan, you'll get financial assistance to buy your first home and save thousands of dollars in duties and fees along the way.
To apply for the first home loan deposit scheme, you'll need to be an Australian citizen or permanent resident 18 or older who hasn't owned property before. The specific criteria varies between states. For example, in QLD, you must be buying or building a new home worth $750,000 or less. When the house is ready, you must move into it within one year and live there for at least 6 months — though you can rent out a room and earn extra income.
If you do all of that, you'll get $15,000 or $25,000 to put towards the price of the home, depending on when you signed off on your contract. You might also have access to stamp duty concessions, but a broker will be able to lay out all the ways you can save on your first home loan.
#2 Find the best type of loan for you
A simple way to cut costs is by choosing the right home loan in the first place! In Australia, there is a range of home loans on offer with different payment structures and interest rates. A mortgage broker can help you to navigate and narrow down your options so you apply for a loan that suits your budget, needs and circumstances.
Let's look at the ways lenders treat home loan interest rates as an example. With a fixed-rate loan, your interest rate is locked in at the current market rate, and your payments stay the same for the life of the loan. On the other hand, variable rate home loans are subject to market conditions, so your repayments might go up or down.
You can also opt for a split-rate loan, which lets you "fix" one portion of the loan and leave the rest as variable. By doing this, your payments will be predictable, but you'll also be able to make the most of any interest rates drops.
There are also home loans that cater to specific groups of people. For instance, bridging loans are short-term loans that are designed to bridge the gap between selling your existing property and buying a new one, while construction loans allow you to draw from the balance to cover expenses during construction.
The main takeaway? The lending market is diverse, and a broker can help you find the best home loan at the lowest possible price.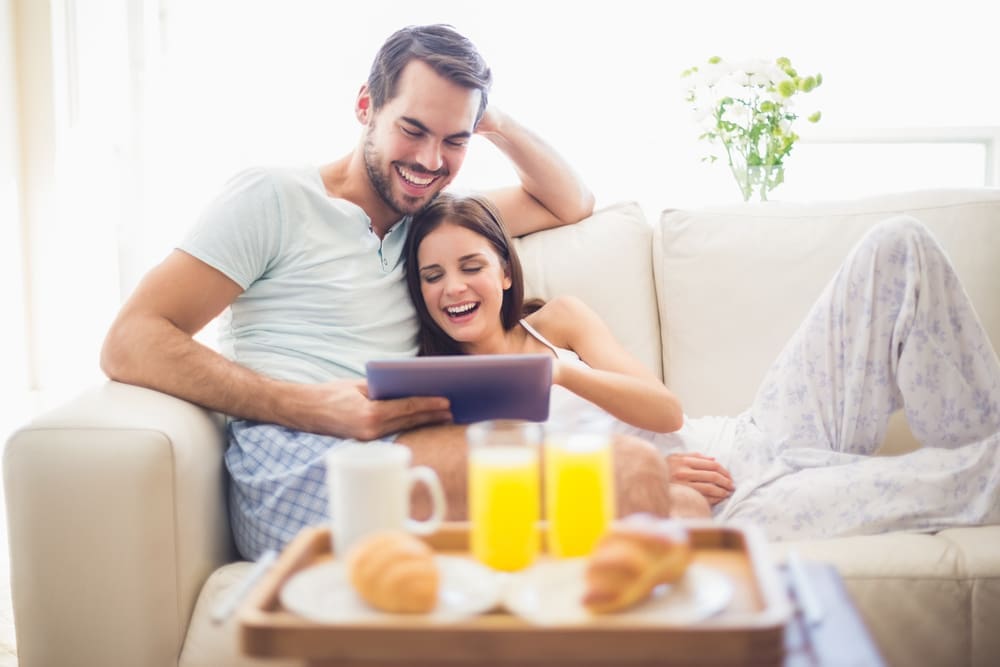 #3 Compare home loans and offers
Like with most large purchases, it pays to shop around. There are so many lenders competing for your business, and our advice is to let them! It's not unusual for lenders to lower their rates to attract new customers.
Mortgage rates, fees and features can vary from one lender to the next. Some lenders might offer low home loan interest rates, but have hefty fees so you'll pay more money overall. Some lenders might ask you to put down a deposit of at least 20%, while others are happy with 10% or 15%. Working with a comparison company like Savvy means you can compare lenders side-by-side and find the cheapest home loan rates. They partner with the top 25 lenders in Australia, so they've not only cut through the clutter on your behalf, but they can also access the best deals available.
#4 Negotiate the best mortgage rates
When you have a shortlist of lenders, it's worth negotiating with them to see if you can lock in a lower rate (and more favourable terms) for your loan. You don't have to go to the bargaining table on your own: a mortgage broker can negotiate on your behalf. Along with having insider knowledge and expertise, Savvy's brokers have buying power because they deal with multiple lenders every year. They can also point you towards lenders who often 'match' better offers from their competitors.
You might be wondering, 'do you have to pay a mortgage broker?' Nope. Brokers work on commission, so they're paid by lenders. But the industry is highly regulated, so mortgage brokers can't give any lenders preferential treatment.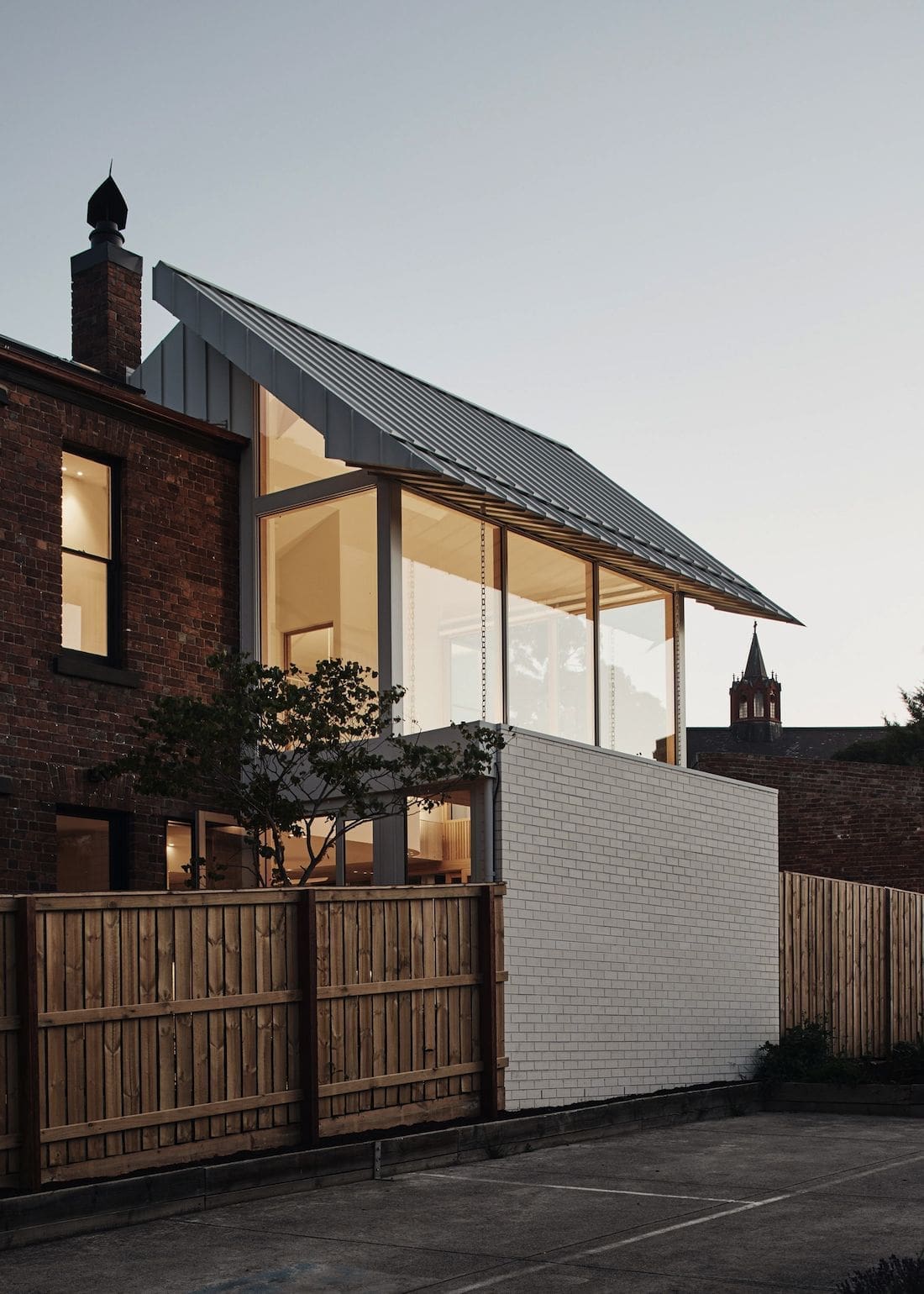 #5 Make smarter repayments
Once you've secured a loan, there are a few ways you can structure your payments to save money in the long run.
Pay off your loan balance as soon as you can. This might seem obvious, but a lot of owner-occupiers don't know they can structure their loan payments as principal and interest. So, every time you make a payment, you're paying down the principal, too. By reducing the principal, you'll end up paying less interest over time — which could save you thousands of dollars.
Switch to fortnightly payments. This is a sneaky way to pay off your mortgage faster. Since there are 26 fortnights but only 12 months in a year, you'll wind up making one extra payment towards your mortgage. Plus, most lenders will lower your payment if you set up autopay.
Boost your regular repayments. Maybe you wrapped up a big job, got your tax refund or had a lucrative birthday. If you have cash to spare, another way to cut costs is to pay more than the minimum each month. Just make sure you tell your lender to put the money towards your principal, not future month's payments.
Consider refinancing. It's a good idea to review any loan you have regularly. If your credit score or debt-to-income ratio has improved or you're bringing in more income, you might be able to refinance your home loan and get a better deal with another lender. With refinancing, the goal is to either get a lower interest rate or a shorter term. Brokers are very familiar with the lending landscape, so they can present the best options for you.
Get home loan help from the professionals
Now that you know how to find the best home loan, the next step is using a broker to do the legwork for you. The best mortgage brokers will support you through the entire process, from comparing lenders and negotiating rates to filling out the application to get the best chance of approval.
Thanks to the team at Savvy for sharing these tips on saving on your home loan. Do you have any other tips you can share? Post them in the comments below so we can all benefit.