Are you about to build and looking for advice on how to select the right brick for your home? You've come to the right place!
Today architect Shannon Battisson at The Mill is here to give her advice on picking the right brick, and she should know given her profession as an architect and that her home with reclaimed brick feature walls has won numerous awards!
Related article: 10 external building materials you may not have considered using
Related article: Amaroo house: A stunning new build with a fascinating facade
"There are thousands of bricks that are needed to build a standard 3 bedroom house so this can blow your budget before you are even 'out of the ground'," explains Shannon.
Ahhh that dreaded 'B' word! How I hated being reminded of budget constraints when we built our house but Shannon is so right. Our brick (and brick laying) bill was at least 30% higher than we anticipated — despite knowing the cost of the bricks we selected. During the build we had to make some on-the-spot decisions as issues arose which resulted in us increasing the height of some sections of the house… which of course resulted in more bricks and more time paying for labourers.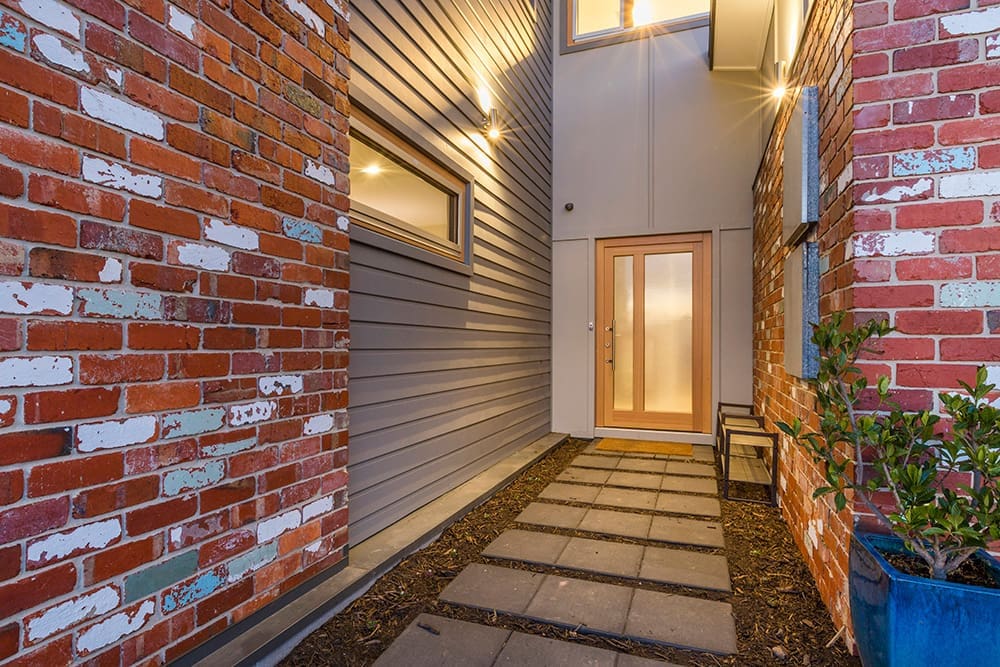 Once you know your budget, some brick options could be immediately ruled out as costs can vary significantly. It's also important to know the quantity you'll need as finding enough of one type of brick, for example reclaimed bricks, may not be possible either.
Next, Shannon says you need to know your style.
"If you are building a modern house then be sure to select an appropriate brick style. You would ultimately be looking for something with solid colour, sharp edges and minimal variation to achieve the modernist look."
She also suggests thinking of bricks differently.
"Traditionally brick is the basis of any house design. They are generally used in the largest quantity and form the majority of material used externally. But why not think of them as the feature element to your façade?
"There are some fantastic bricks that can be used as the highlight material and showcase them for their amazing texture and shape. They are usually pretty pricey therefore used sparingly can be the only option."
This is what Shannon has done in her home which uses recycled Melbourne 'City' bricks. Her home has received a string of awards including the 2015 Housing Industry of Australia's 'Best Custom Home up to $350,000' in the ACT, was a finalist for the 'House of the Year' and was also a finalist in the Housing Industry of Australia's National Greensmart awards.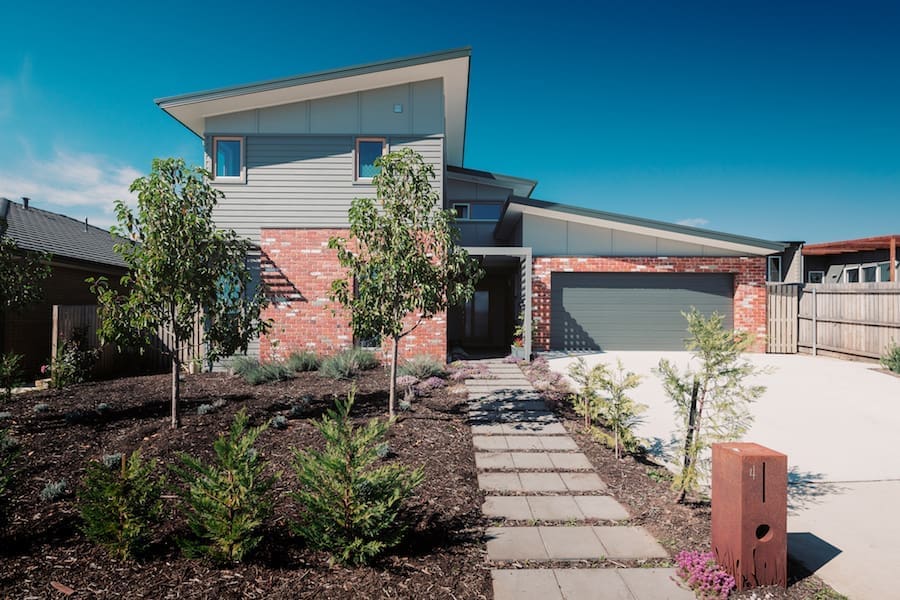 Lastly, Shannon says "Be brave."
Thanks Shannon for sharing this helpful tips on selecting bricks! Shannon is the Architect and Director at The Mill, a boutique Canberra-based design firm, and you can check out their website for plenty more design inspiration.