Kitchen week has got to be our favourite week on The Block! It's the heart of the home and each season we are wowed by what the couples achieve in just a week!
Last night, our jaws dropped when we saw Dean and Shay's panoramic kitchen, taking in the views over Melbourne. How did they not win?!?
Let's check out all the rooms and we'd love to know what you thought of them in the comments below!
Caro and Kingi
Caro and Kingi bounced back from 3rd place last week to take out the win, again!
Their industrial luxe kitchen impressed all three judges and there was little they could fault. Caro got big points for her styling, including those marble pinch pots, and that butler's pantry was pretty darn impressive.
While their kitchen was edgy and cool, to us it didn't have the same warmth and sophistication as Dean and Shay (check out their kitchen below).
Score: 29 / 30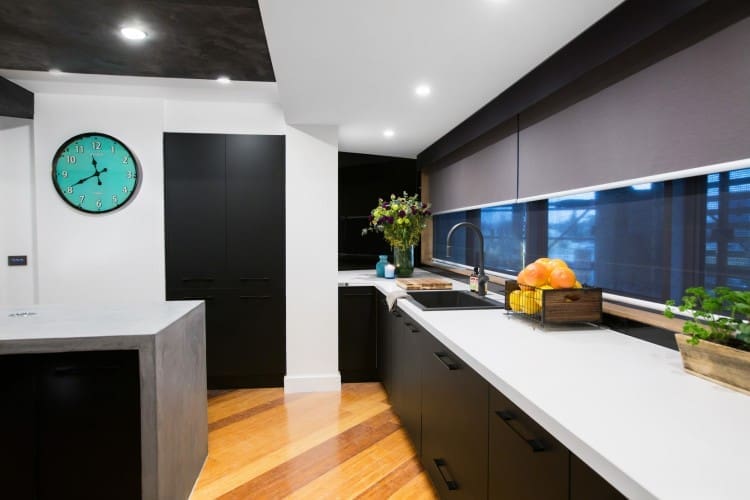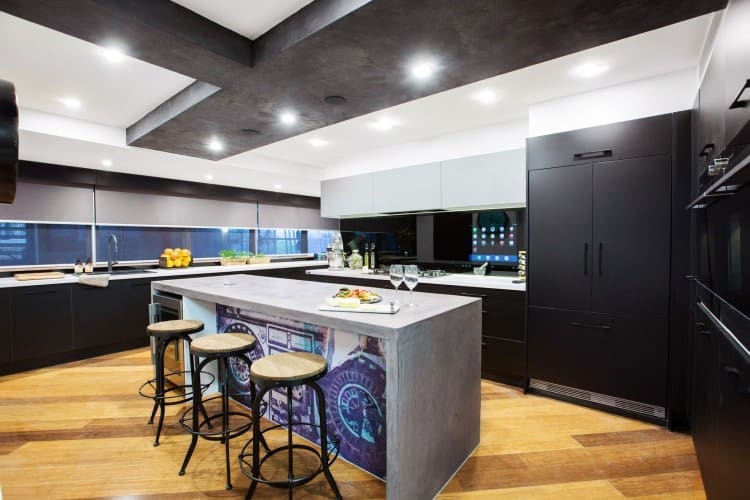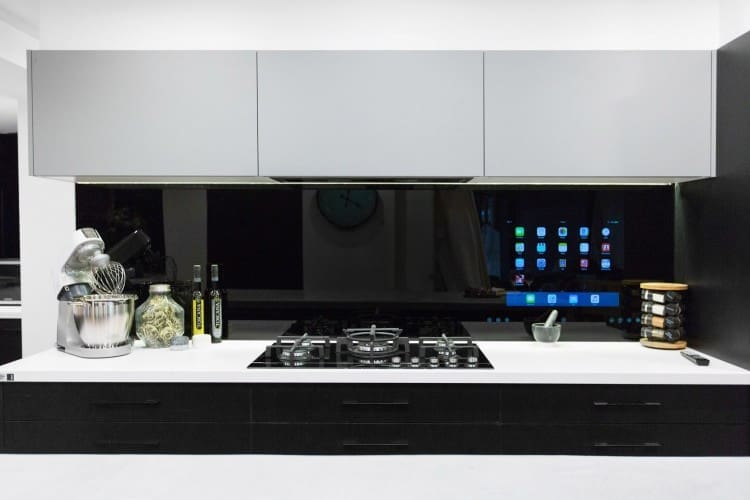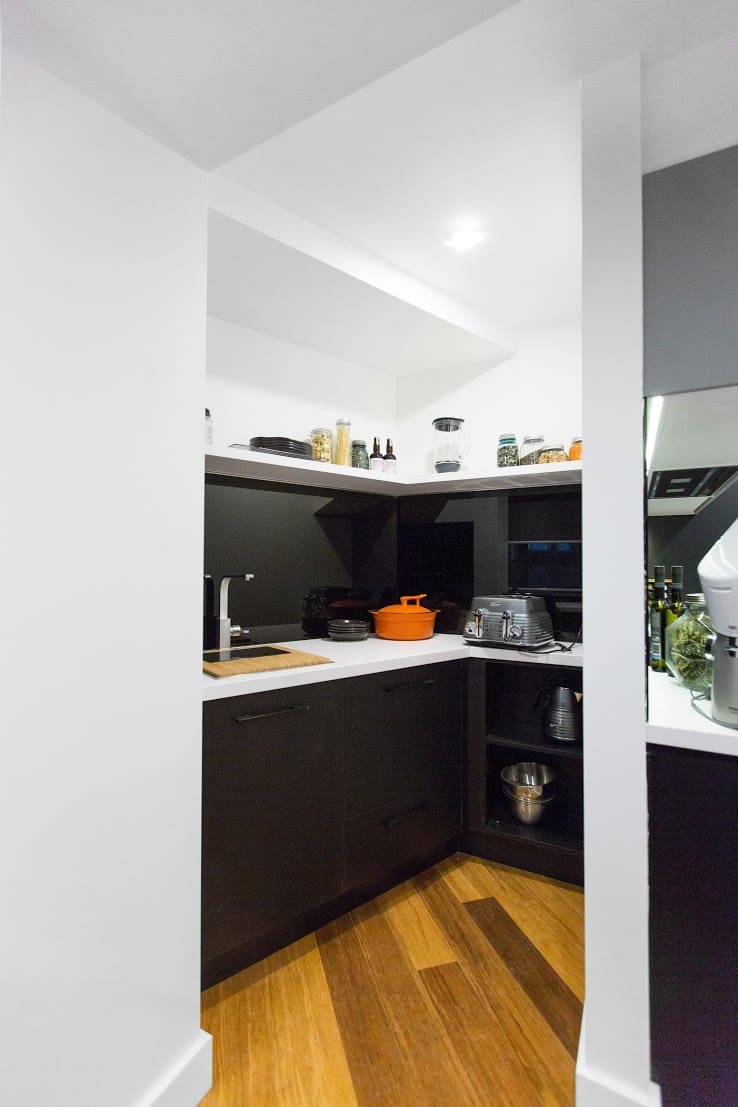 Andy and Whitney
We'll say upfront we love the vibe Andy and Whitney were going for… they just lacked experience in kitchen design. One of the golden rules of kitchen design is to have less than a few paces between your fridge, sink and cooktop (often referred to as the triangle design) but these guys seemed to have over two metres!
The benchtop under the window also seemed awfully lonely and disconnected from the rest of the kitchen. As Shaynna pointed out, it would have been better to extend that benchtop across the length of that wall, maximising bench space while improving the flow of the space.
Those criticisms aside, we love their use of materials — black, white and timber cabinetry, and exposed brick and glass splashback — and styling choices like that simple tree rings print above the wine fridge.
Score: 25.5 / 30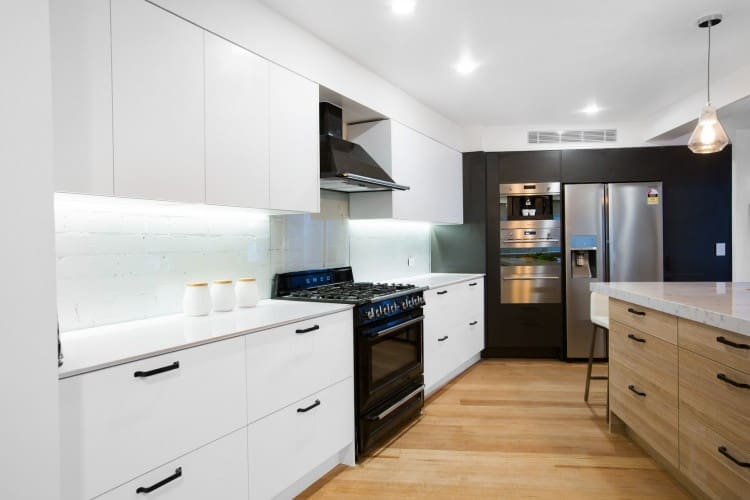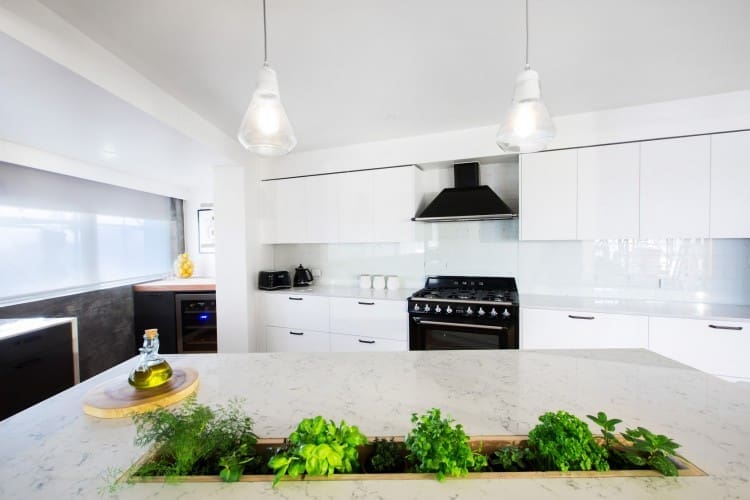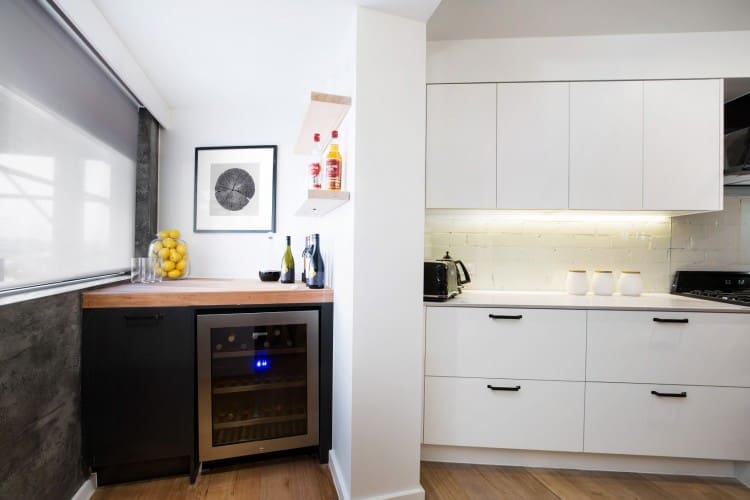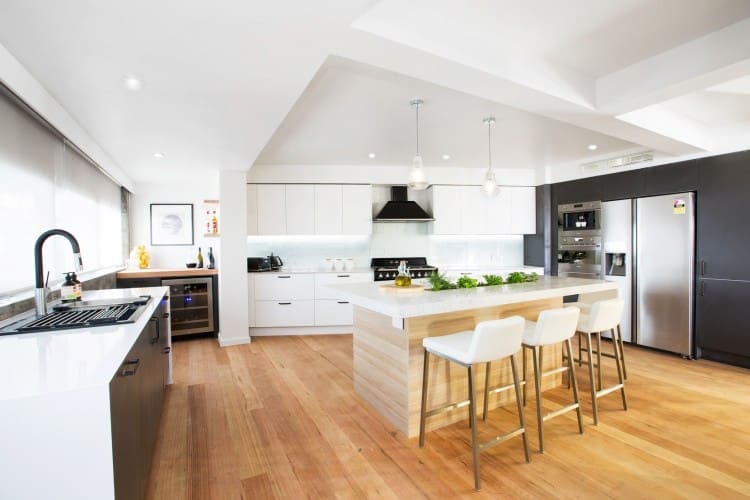 Suzi and Vonni
If you're into black, you might just love this kitchen but like Neale we felt a little oppressed in the space.
Guest judge Romy was not a fan of the two cooking stations and two rangehoods, saying the rangehood above the island really obstructed the space. The thing that caught us out the most though was that bizarre timber and black stripe feature wall (see second pic below) — what was that?
At least they didn't wrap the kitchen in flashing multi-coloured LED lights like their first bathroom!
Score: 25 / 30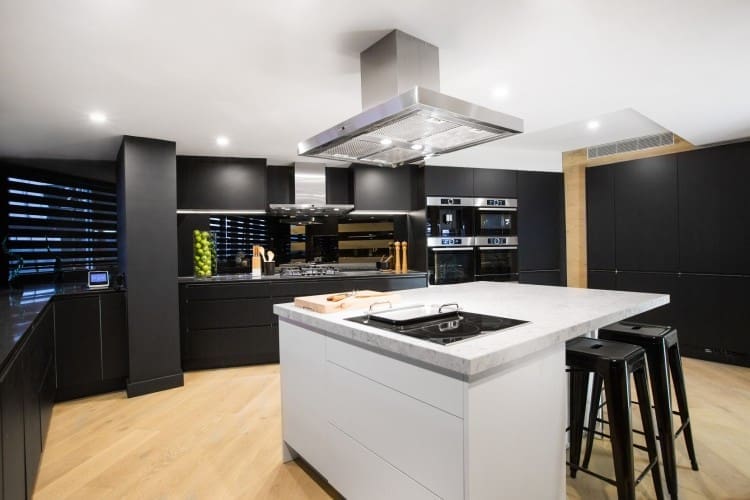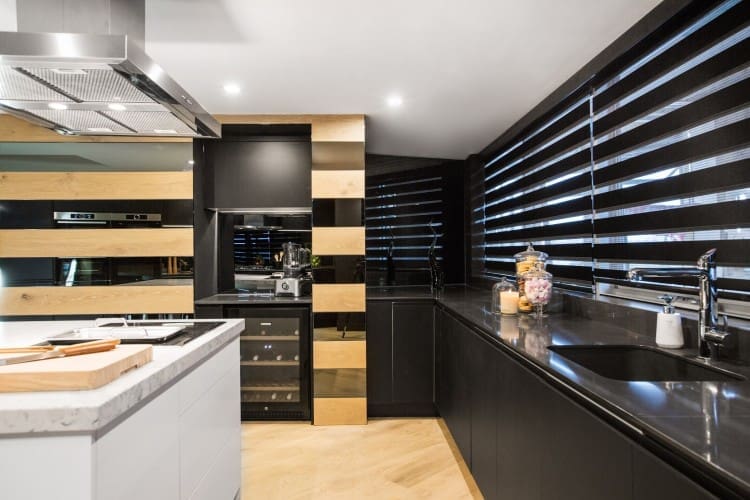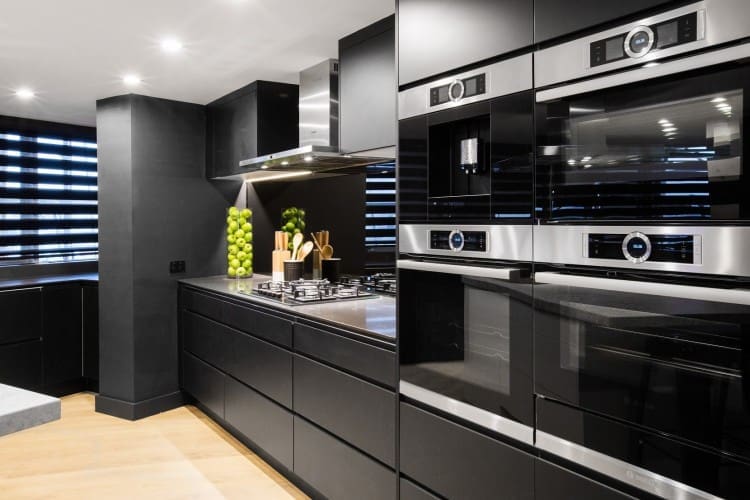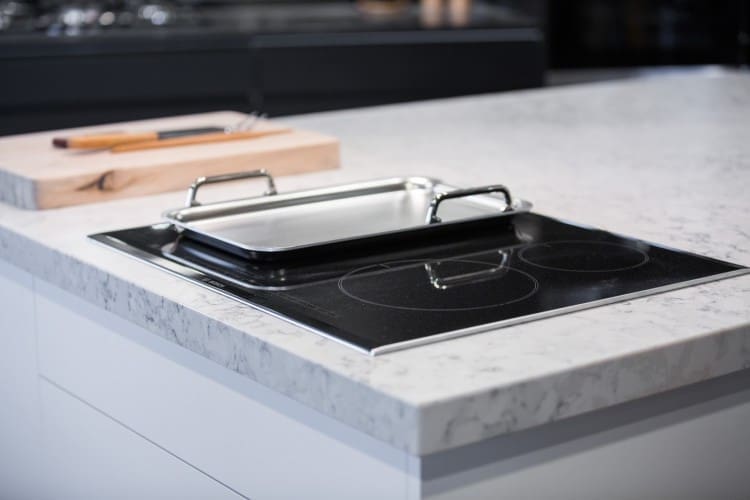 Luke and Ebony
Staying on their high, Luke and Ebony delivered another room that impressed the judges!
Their great use of space, choice of hardware, and overall feel of the room saw them finish in 3rd place.
While there's a lot of white in this kitchen (more than we would select for ourselves), the pops of black and that gorgeous artwork, give the room warmth.
Score: 27 / 30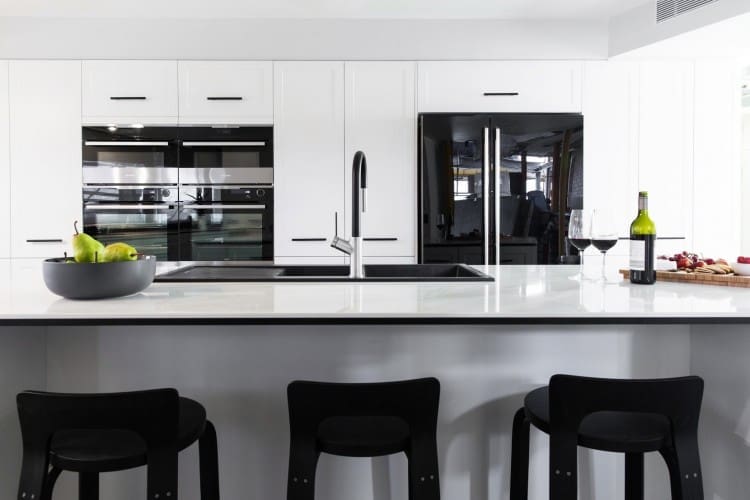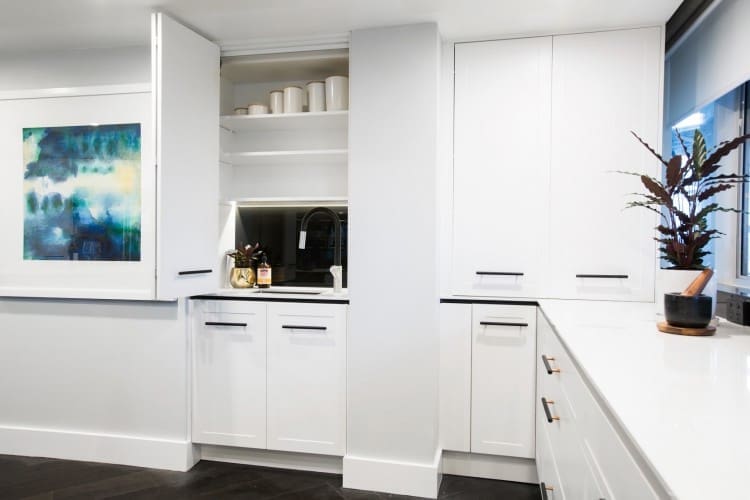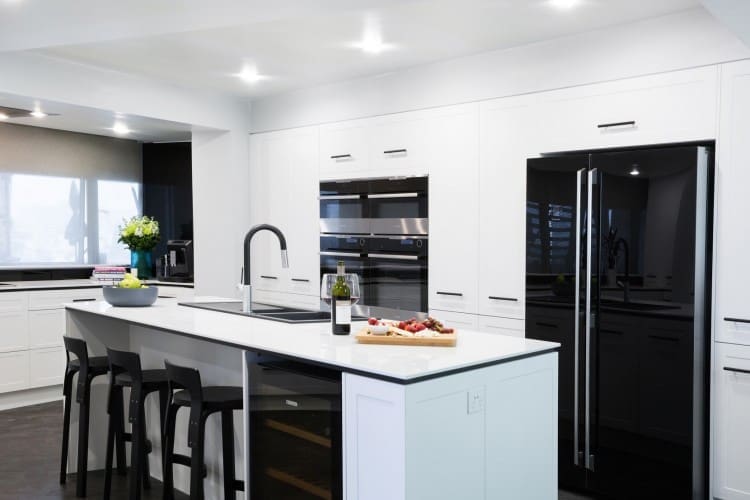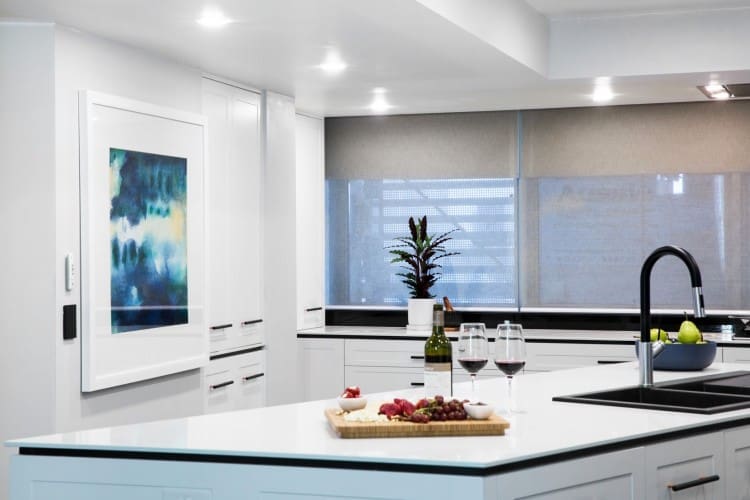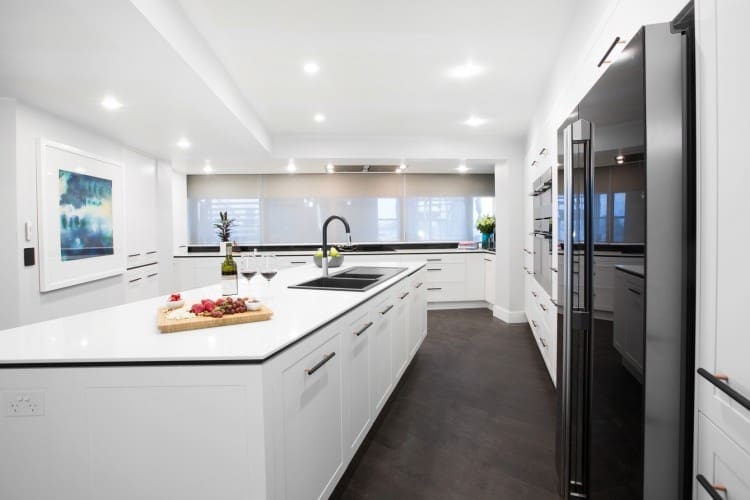 Dean and Shay
We said it earlier and we'll say it again, how did these guys not win?!
Our jaws actually dropped when we saw this ah-mahzing kitchen! That vertical garden, those chairs, and the overall finishes — not to mention that view — were beyond amazing.
While Shaynna criticised the island bench for being too small (and yes, we agree it could have been bigger), we loved the irregular shape of it so much we didn't care.
The one thing we could have done without though was all the LED strip lighting under the cabinets, to us it made the room feel a bit yellow and a tad dated as lighting trends have moved on.
Score: 28.5 / 30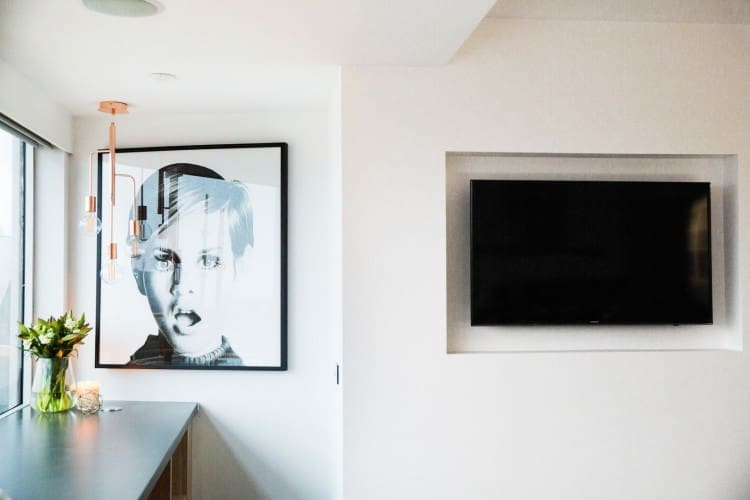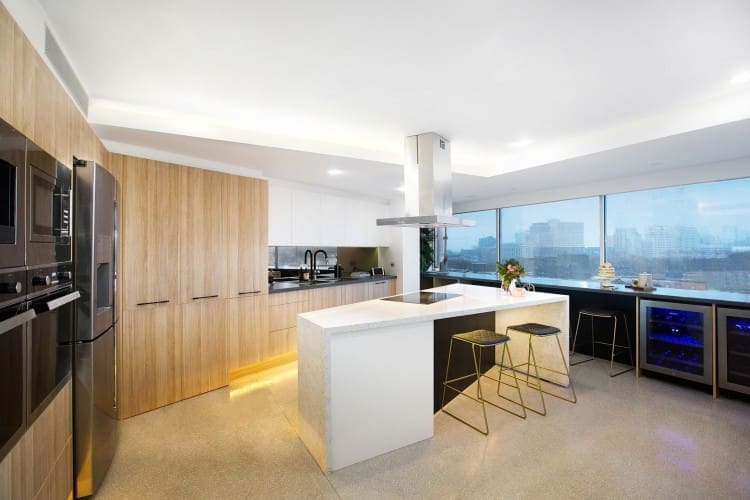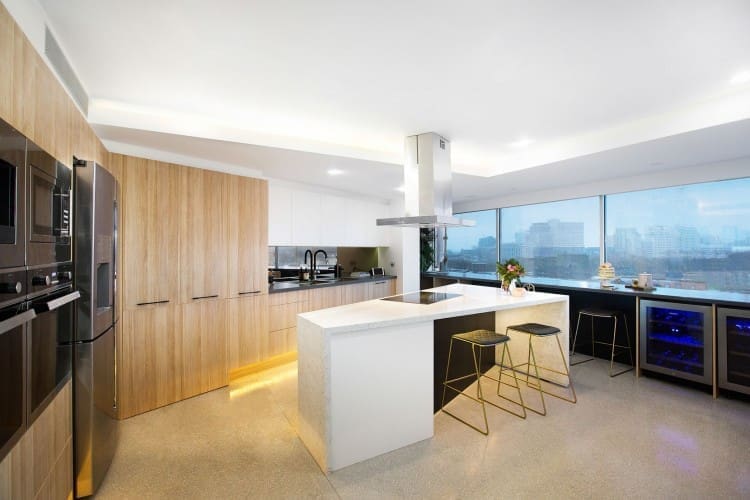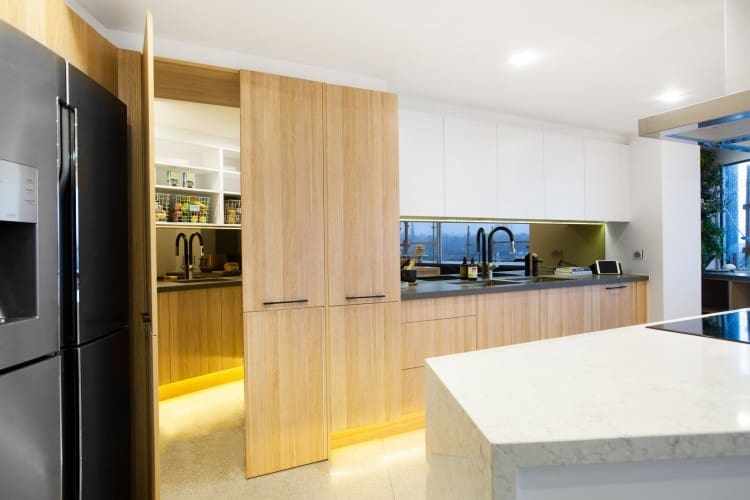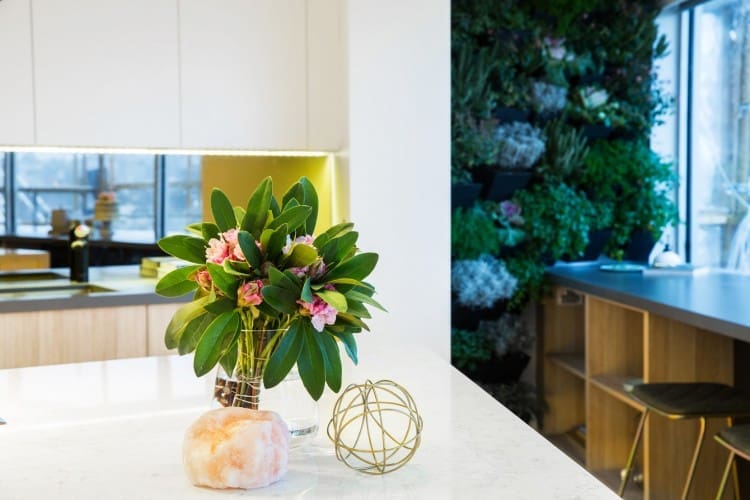 You can find our top product picks, along with loads of other fab decor and furniture, at The Block Shop.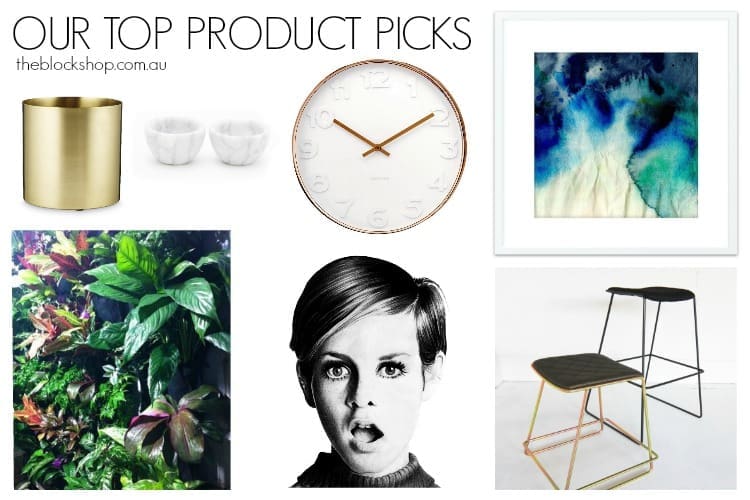 Do you think Caro and Kingi deserved the win? What was your favourite kitchen feature? Tell us in the comments below!