In March, we celebrate International Women's Day — a day that's all about creating a better, more inclusive, gender equal world. And to celebrate, we're shining a spotlight on 7 creative women who inspire us.
Trusting in yourself enough to back yourself and follow you creative passion takes a lot of bravery, especially in our society where we're often encouraged to take the 'safe' road.
Each of these women has contributed so much and we hope their stories of success inspire you.
Related article: Ahyayah ceramics: Colourful, handmade pieces that spark joy
Related article: Stylish and eco-friendly: Discover the removable wallpaper bedheads from Siesta Walls
1. Kitty Lee
The Principal and Lead Architect at Kitty Lee Architecture, Kitty branched out on her own in 2017. Showcasing excellence in sleek, clean and beautiful design, Kitty absolutely nails every project she touches. Knowing from the age of 10 she was destined to be an architect, Kitty specialises in spatial planning, sustainable design and creating incredible homes such as Double Void House. She is certainly one to watch.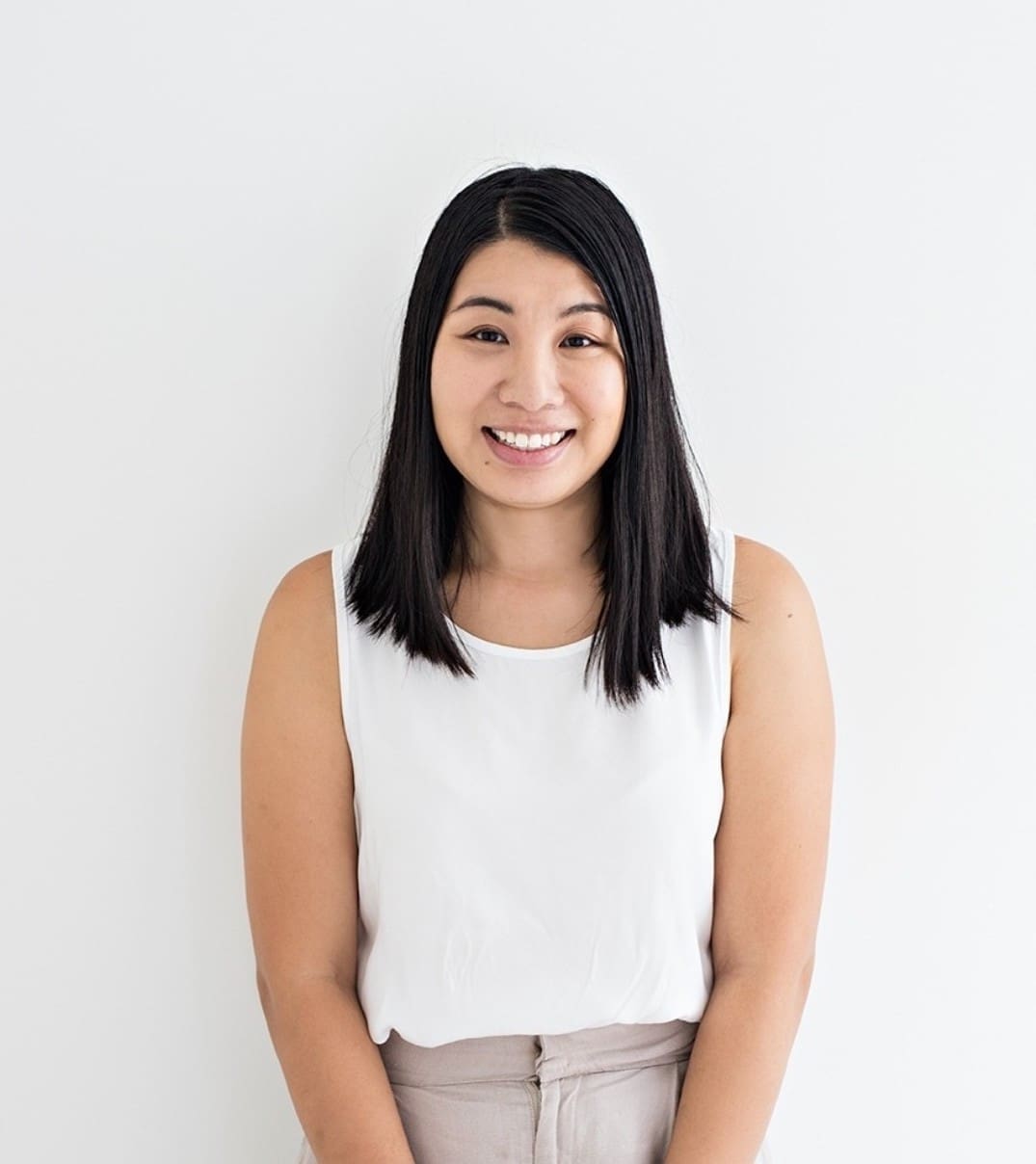 2. Alisa and Lysandra
Block stars, successful interior designers, Mums… as if Alisa and Lysandra didn't already have enough on their plate! Then in 2020, which just so happened to coincide with the start of the pandemic, they launched their new business al.ive body. And it's been a roaring success. This duo not only creates aesthetically beautifully personal care products, but they also do it with integrity. Using naturally-derived formulations, and creating products made in Australia, al.ive puts style and sustainability in the same beautifully designed bottle. We spoke with Alisa and Lysandra right when al.ive body launched — read our interview here.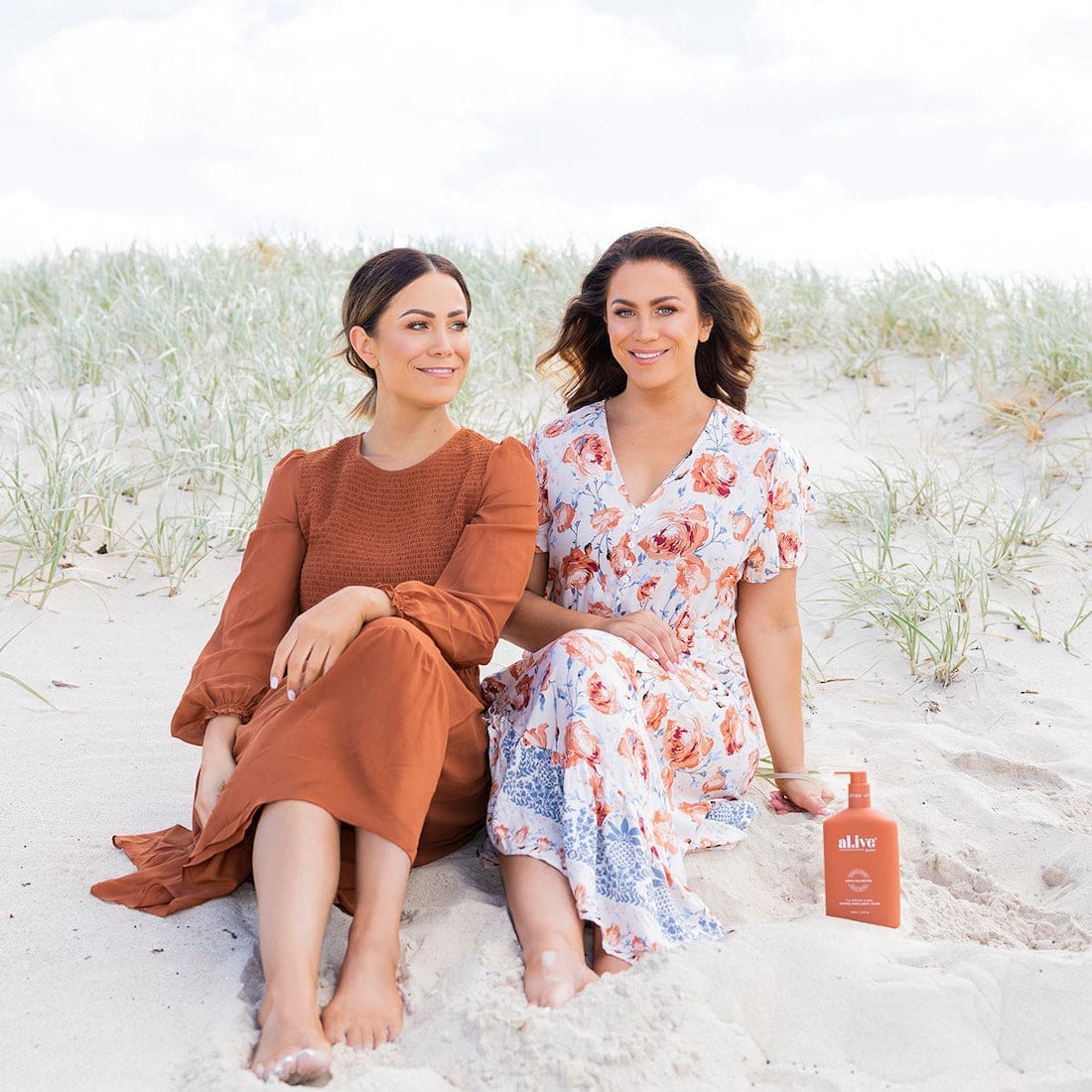 3. Alice Bell
You may have noticed we have a love for perfectly imperfect ceramics! And the beautiful pieces from Alice Bell Ceramics are definitely some of our faves. Also a Mum and registered nurse, Alice's passion and hobby personally captured the attention of Julia Green, renowned interior stylist and founder of Greenhouse Interiors. With no signs of slowing down, Alice has big plans to sell her earthy and rustic creations in her own online store early 2022. Read our chat with Alice here.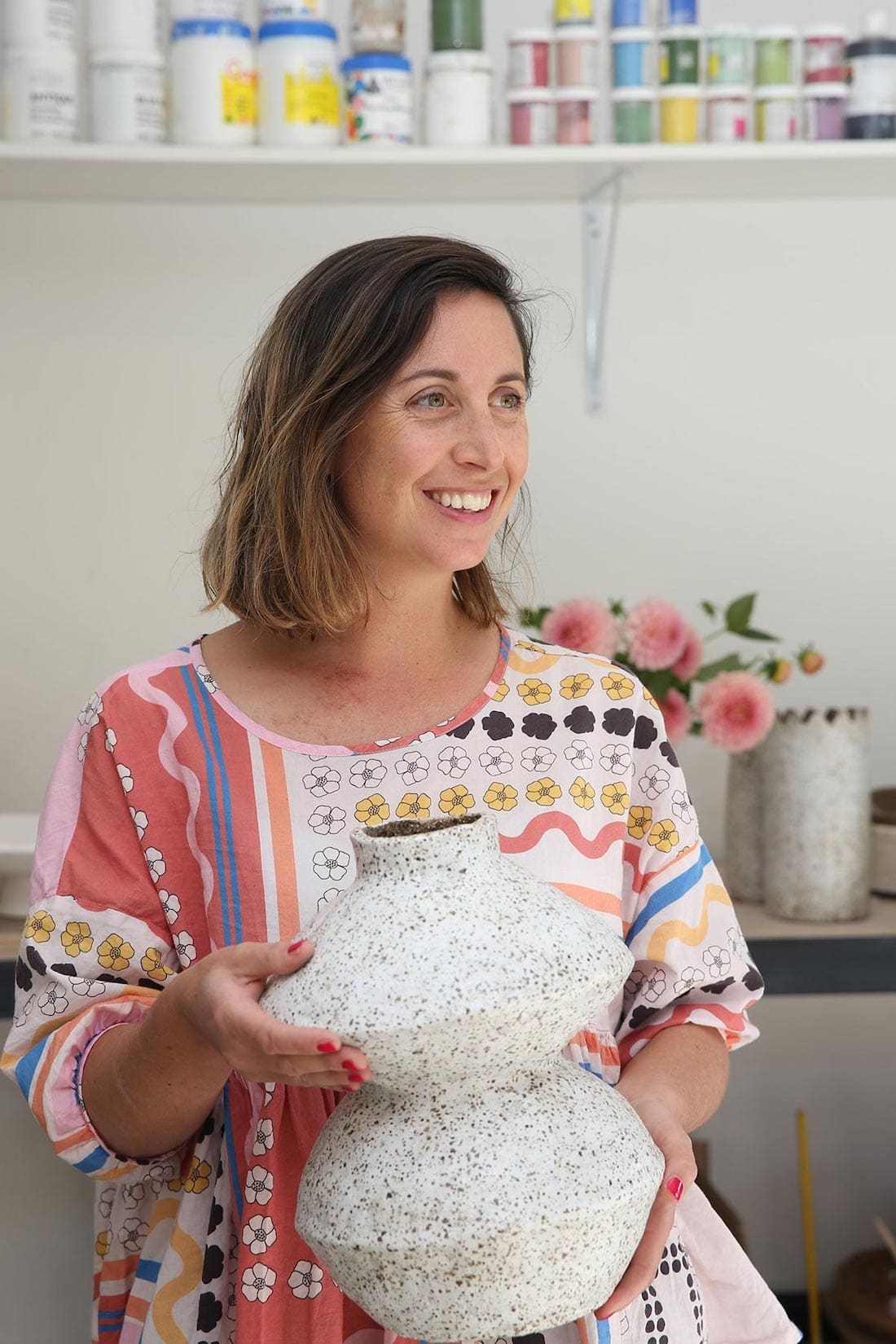 4. Michelle Hart
One of our not-so-secret crushes is interior stylist, Michelle Hart from Bask Interiors. Michelle is a big supporter of Style Curator, sharing her knowledge, skills and incredible talent across the blog. And we absolutely love her for it! Women supporting women is something we are incredibly passionate about, and we cannot send enough praise Michelle's way. Every project she works on oozes with style and sophistication. We just know Michelle will make your list of creative women to inspire too.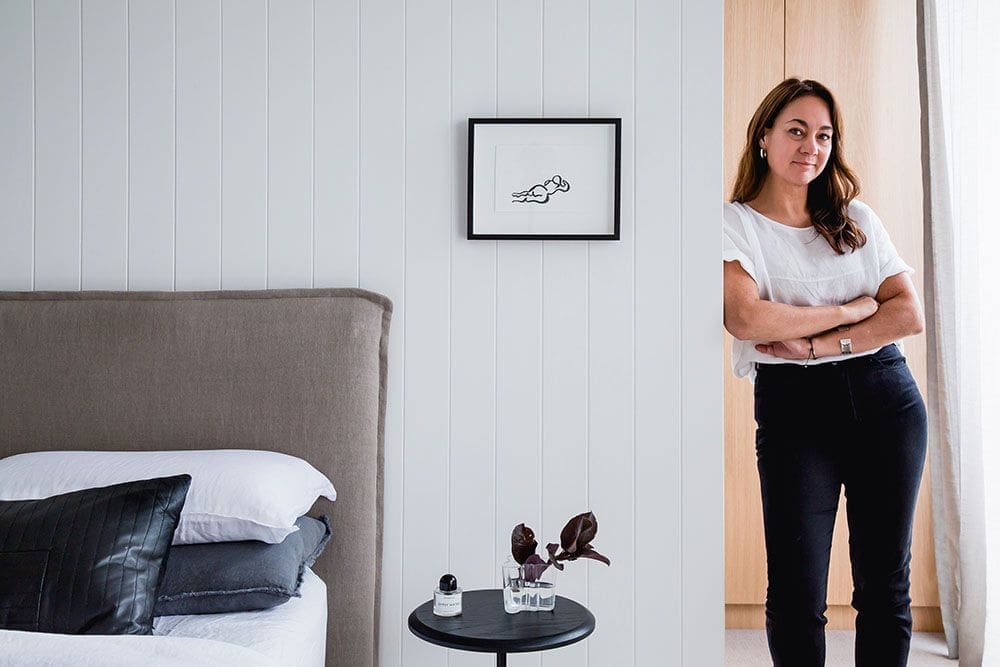 5. Rachael Turner
In the world of building, a hugely male dominated industry, we couldn't help but take notice of Rachael Turner from Front Porch Properties. From classically trained pianist (yes, really!) to house-flipper, to a now hugely successful multi-award winning builder in Brisbane, Rachael is passionate about creating timeless homes. Come take a peek around this gorgeous laundry designed and built by Rachael, and read as she shares some great budget friendly building tips with us too.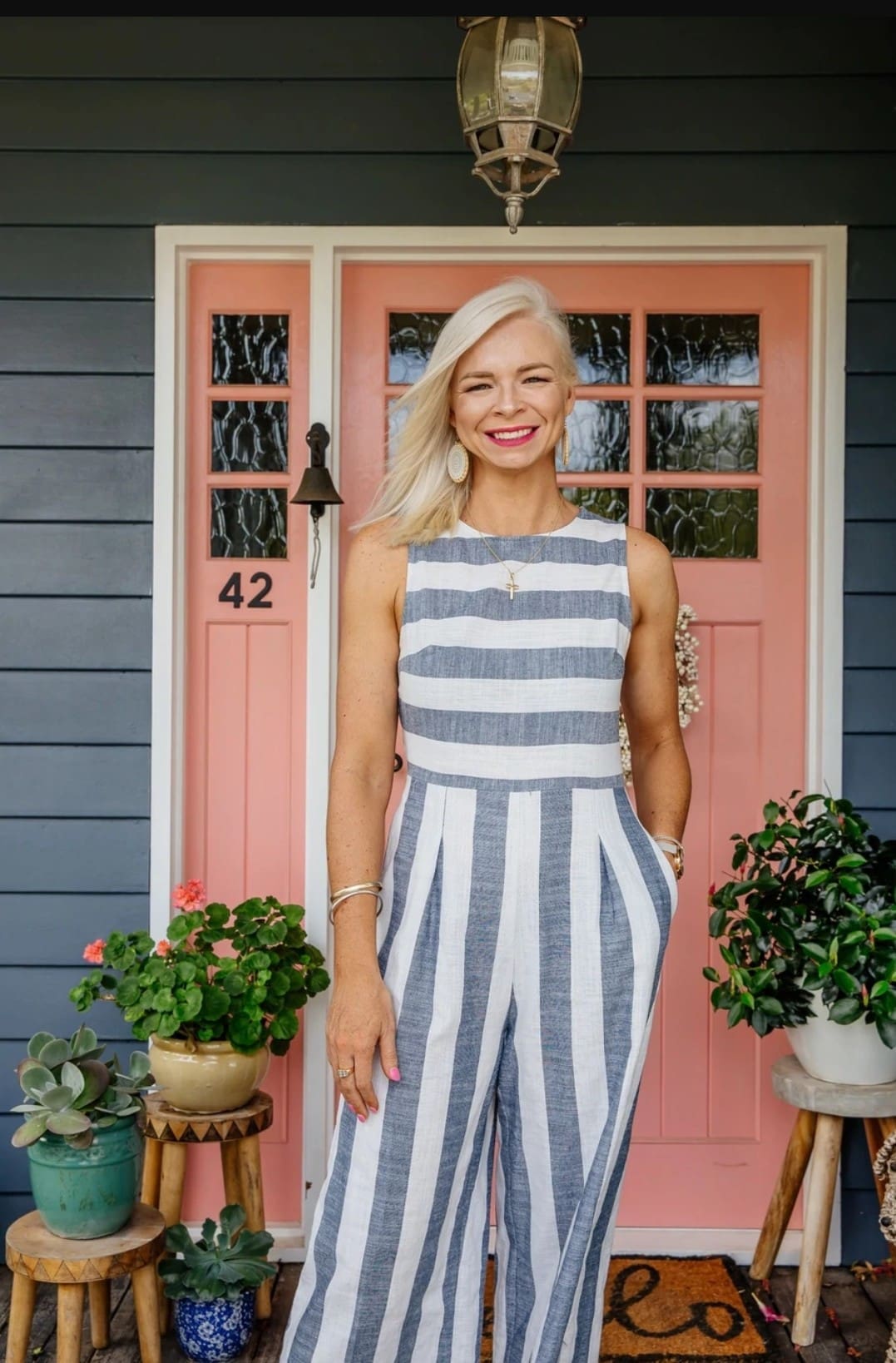 6. Marcia Priestley
Oh to be as insanely talented like artist Marcia Priestley! Marcia is well and truly taking the international art scene by storm, capturing the attention of Portia de Rossi's company General Public Art. Then throw in a heart-wrenching back story and it makes this artist's work even more incredible. Talk about creative women to inspire! You can read our recent interview with Marcia here.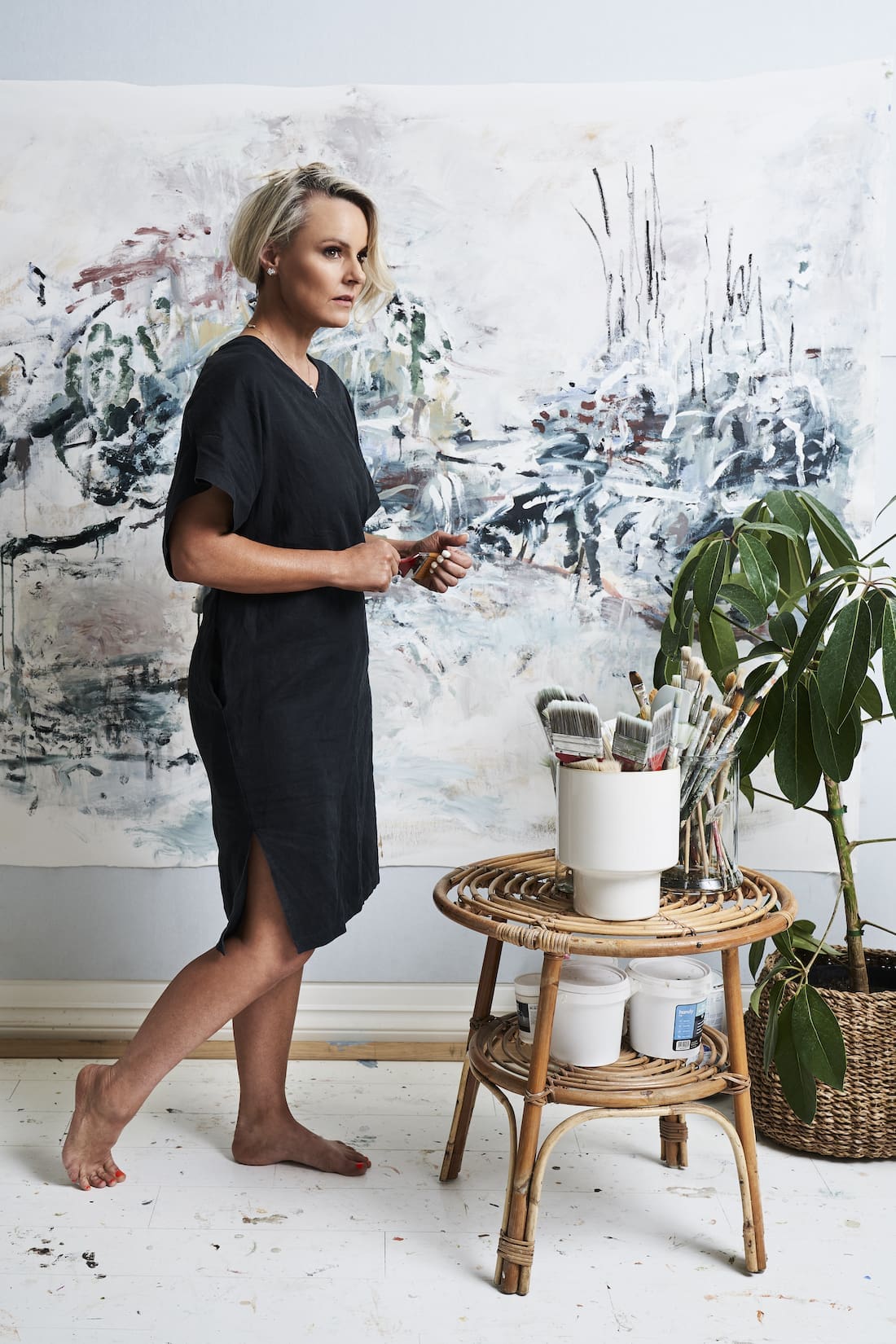 7. Brooke Taylor
For stylish and affordable art, we adore Boho Art & Styling. Its founder is the talented Brooke Taylor — Mumma to 2 and small business owner (so, 3 babies really!). Brooke is a trained professional photographer and digital artist. Boho Art & Styling specialises in designer and original artworks and removable wallpaper at affordable prices. Check out our chat with Brooke here.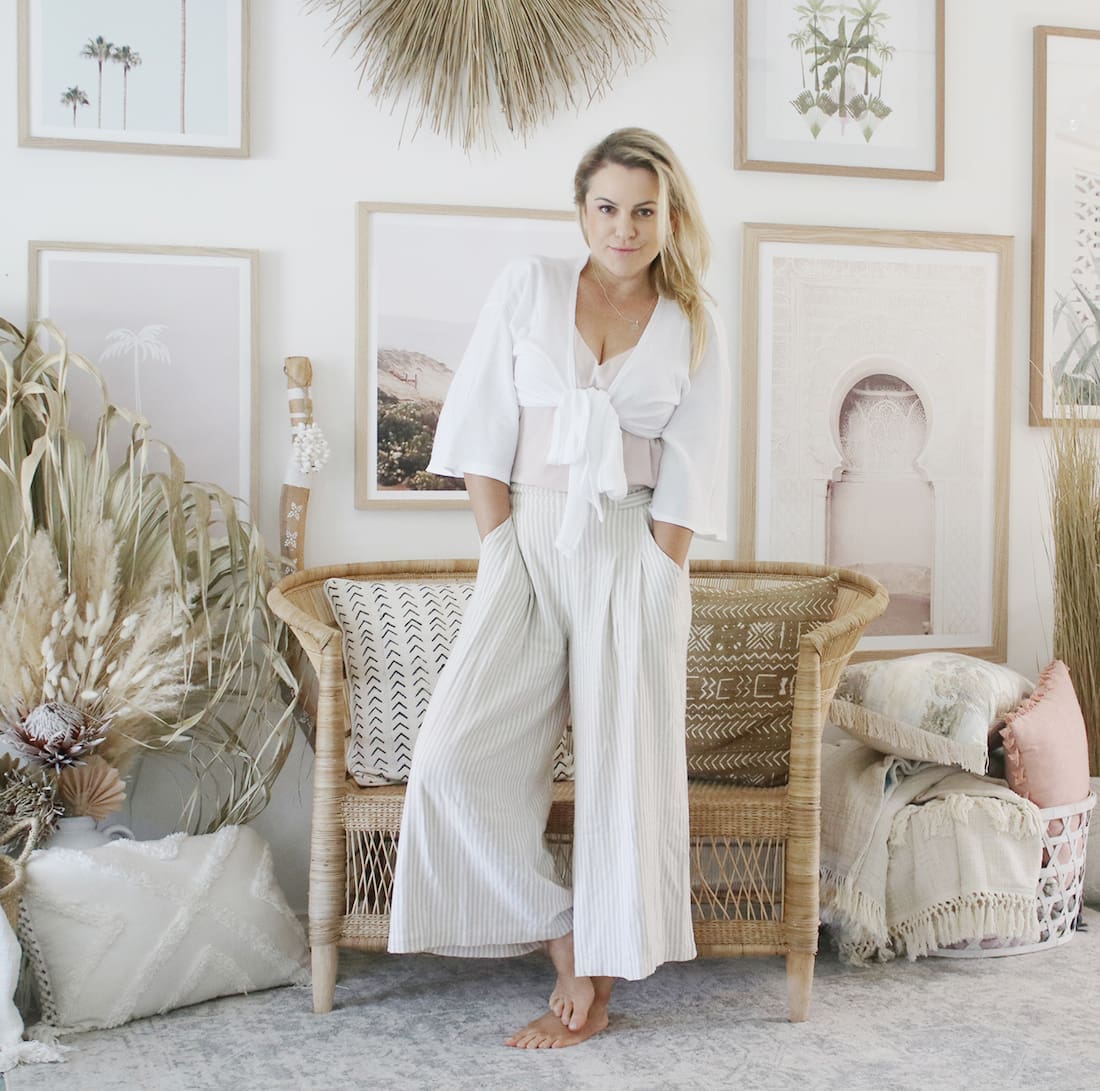 These are just some of the incredible women who we've had the pleasure of chatting with and featuring on the blog. Whatever your passion, we hope reading about these women who have persisted with their goals and achieved success have inspired you. Happy International Women's Day x
Disclaimer: This article was first published in March 2017 and has been updated with new information and images.