Supported by Metricon
Bohemian Luxe (boho luxe) or Wanderlust has really come to the fore as an interior design style in recent years. Perhaps as a backlash against the puritan white-on-white minimalist interiors that have been so popular for the past decade. The Wanderlust style adds a modern sophistication to true Bohemianism: eclectic, unconventional, global, unique, free-spirited, colourful and full of layers.
In interiors, as in fashion, the boho-luxe style favours richly coloured fabrics with simple lines that are expressive rather than constricting. There is freedom to play and be artistic, to show off your global adventurous spirit, but it's coupled with a chic element of elegant sophistication. This is not about creating a hippy den of free love!
Related article: Do you know what your interior style is? Take the quiz!
Related article: A guide to the 10 most popular interior design styles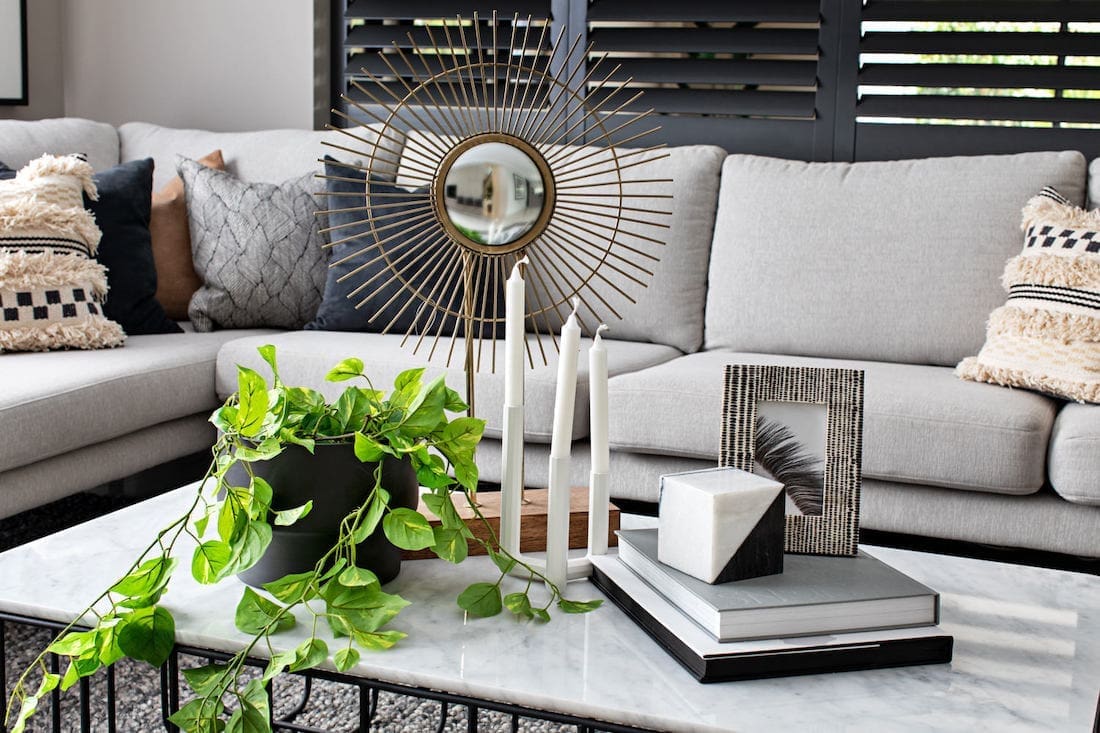 What is boho lux?
Embracing the desire for comfort and coziness in a home, the Wanderlust style encourages homeowners to express themselves individually. They also encourage homeowners to be surrounded by things they love from their travels. It's a lot about texture as well as bringing nature back into the home. Think layers of leather, feathers and fur with accents of shimmery silvers and gold. Consider hand-loomed textiles and fringed linens with elegant sleek lighting. It's the combination of the natural and eclectic with the luxurious and modern that makes it so interesting.
Creating contrast and interest by styling unique pieces from your travels as well as vintage finds, with modern new items, is what this travelling gypsy aesthetic is all about. However, you need to mismatch wisely, otherwise it can end up looking disastrous. To achieve the cohesive and collected style of boho-luxe, you'll need to tone things down by paying attention to your colour palette.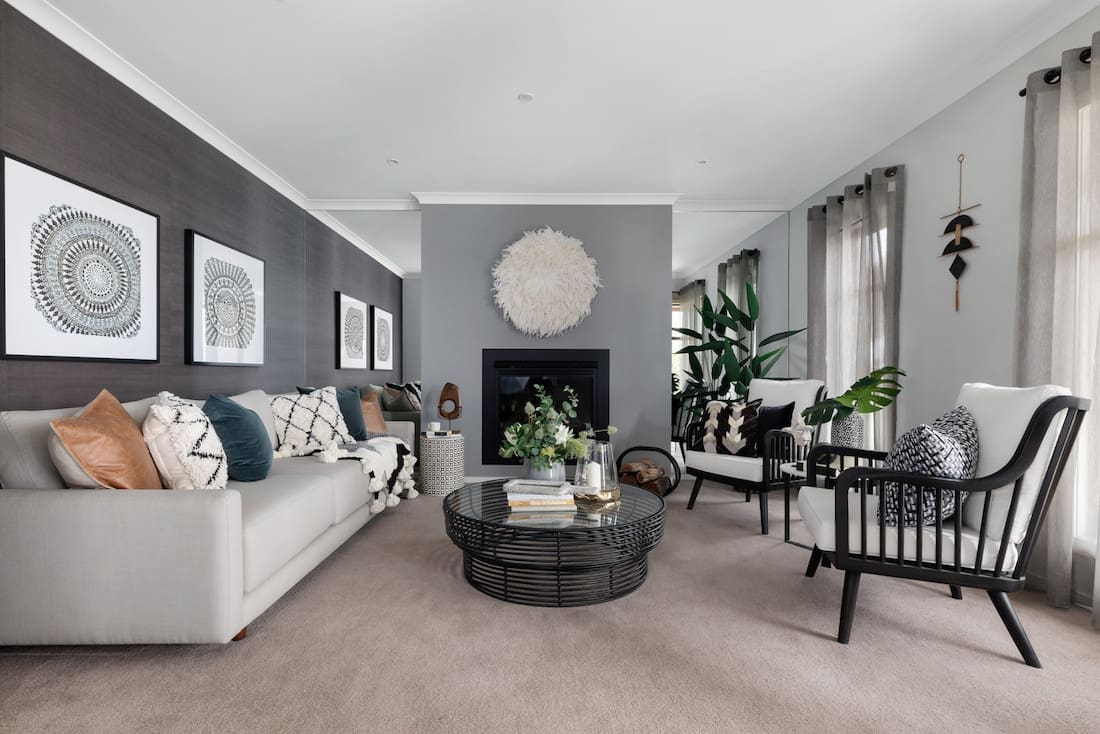 Key elements of the Wanderlust or Boho-luxe look
The current boho-luxe interior design style references the 70s, but modernises the look with sleek lines and a more pared-back palette. Inspired by the unconventional lives of travellers, actors and artists, this interior design style is for those who want their home full of life and culture. Further, it's all about having interesting things on display for everyone to see.
Soft furnishings
This look really comes together in the carefully chosen layering of soft furnishings. Mixing old and new pieces in similar colourings, then adding a contrasting pop of gold or silver, will help the Wanderlust style come to life. Also consider using:
fringes, tassels, embroidery, macramé, leathers, feathers
layers of brightly coloured fabrics
plenty of cushions
floaty window coverings
blankets
floor rugs.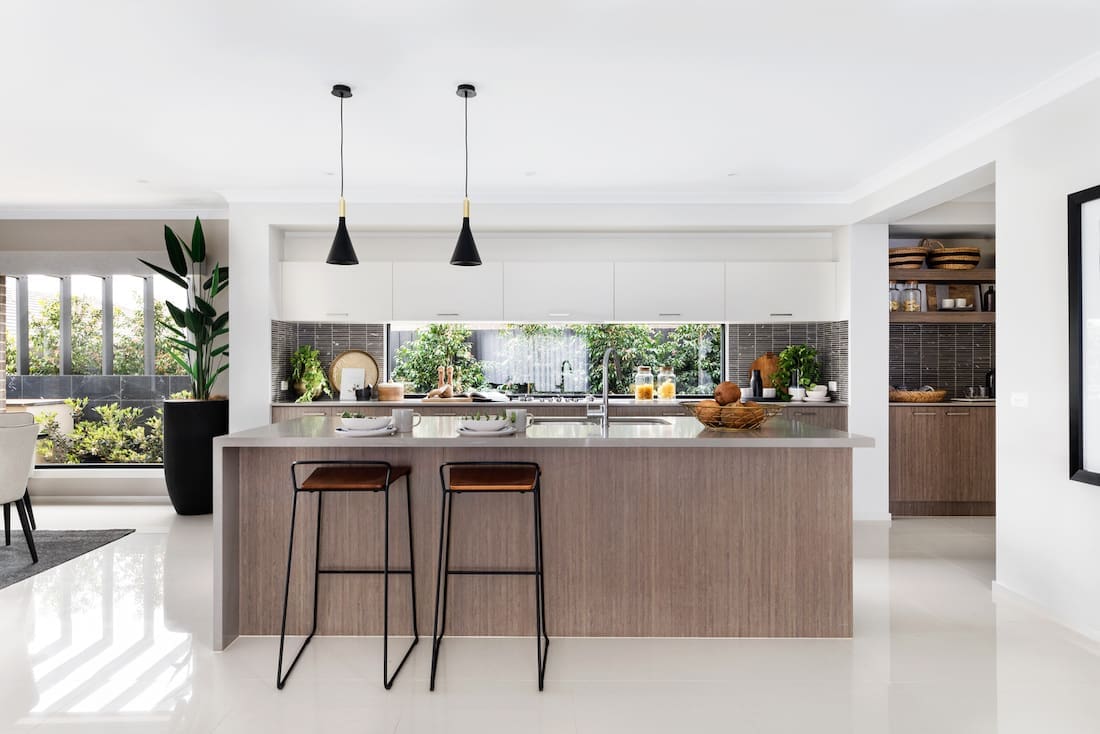 Objet d'art
Your options are endless here, assuming they work within your chosen colour palette. Remember, you're trying to create a cosy space full of life with a sense of the well-travelled, well-lived person. Go ahead and fill your space with travel mementos such as art, photographs, books, pillows, trinkets, vases, sculptures, lamps, or whatever else makes your heart sing. Then accent these with gold and marble to keep the look fresh and contemporary.
Furniture
Be creative in the use of your furniture. Don't be afraid to use vivid colour or pattern. Timbers, leathers, rattan, cane, anything in an organic shape or material. Use darker timbers rather than light oaks for a more sophisticated look, and mix with marbles or aged metals for an urban, modern aesthetic. Don't be afraid to mix a sleek, contemporary sofa with a coastal-inspired or dark rattan occasional chair — blurring the lines between modern and bohemian living is what this style is all about.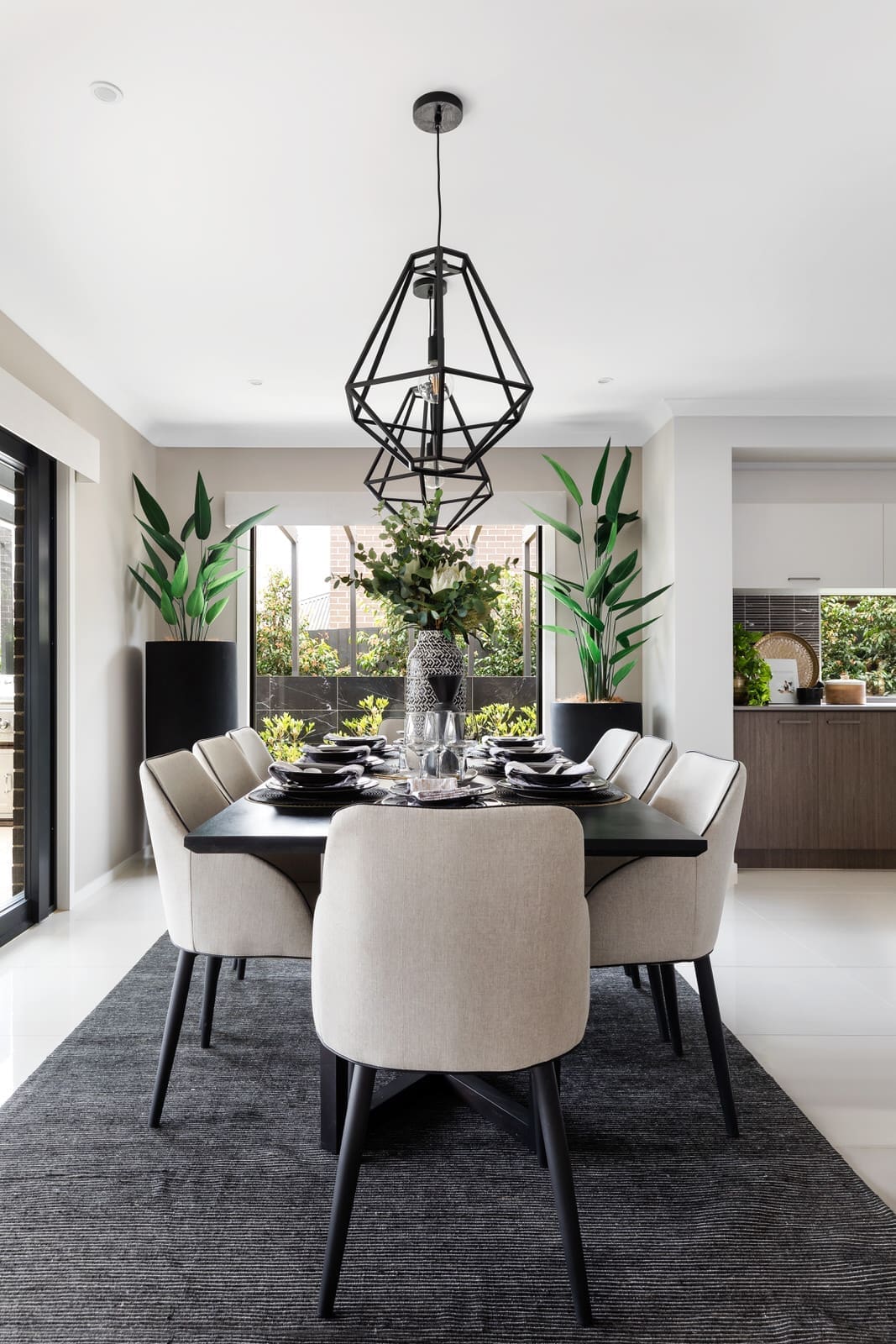 Lighting
Keep it simple but elegant. Marble, white, with a touch of gold, will add elegance to the more relaxed spaces. Black metal with a touch of brass will keep the scheme balanced and not too boho-chic. Try combining a rustic piece with a more modern one, such as a metal geometric shaped pendant.
Wanderlust is an eclectic aesthetic that is not recommended for those who love sleek lines and perfect order! This design style embraces the unconventional and free spirit of the bohemian lifestyle, but pairs it with pops of elegance and modern glamour, to create a beautifully comfortable and interesting space to live in.
Explore the Wanderlust theme at the Freedom by Metricon Glendale display home in Rockbank, Victoria.