Earlier this month, the Pantone Color Institute unveiled the 2017 Colour of the Year — Greenery.
"Greenery is a fresh and zesty yellow-green shade that evokes the first days of spring when nature's greens revive, restore and renew. Illustrative of flourishing foliage and the lushness of the great outdoors, the fortifying attributes of Greenery signals consumers to take a deep breath, oxygenate and reinvigorate."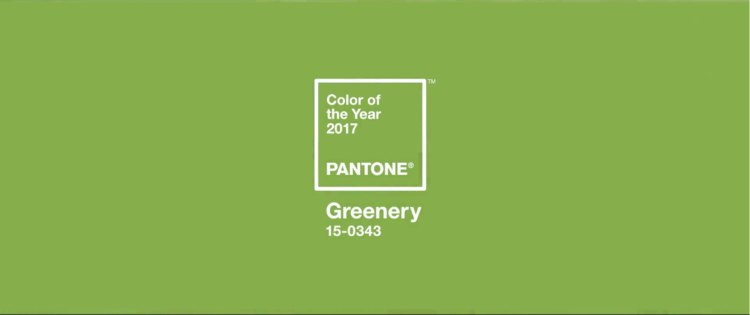 So what does this mean for interiors in 2017?
Each year since 2000, Pantone has chosen a colour that reflects the current cultural climate and in the following year, that colour has influences trends in all design industries — architecture, interior decor, fashion, food and even travel.
We're seeing latest paint trends incorporate Greenery as well as newly released homewares, and social media is swimming in images of this fresh colour.
Every colour can affect our mood and how we feel in our home. Wendy Rennie, a Haymes Colour and Concept Manager, says "Green is the most common colour in nature and represents balance. It is considered to have a refreshing and revitalising effect." Find out more about colour and emotion here.
While green isn't always the easiest colour to work with, particularly the Greenery shade which is a mix between lime and apple green, we've curated a stack of stunning interiors that nail it to inspire you to bring this fresh colour into your home.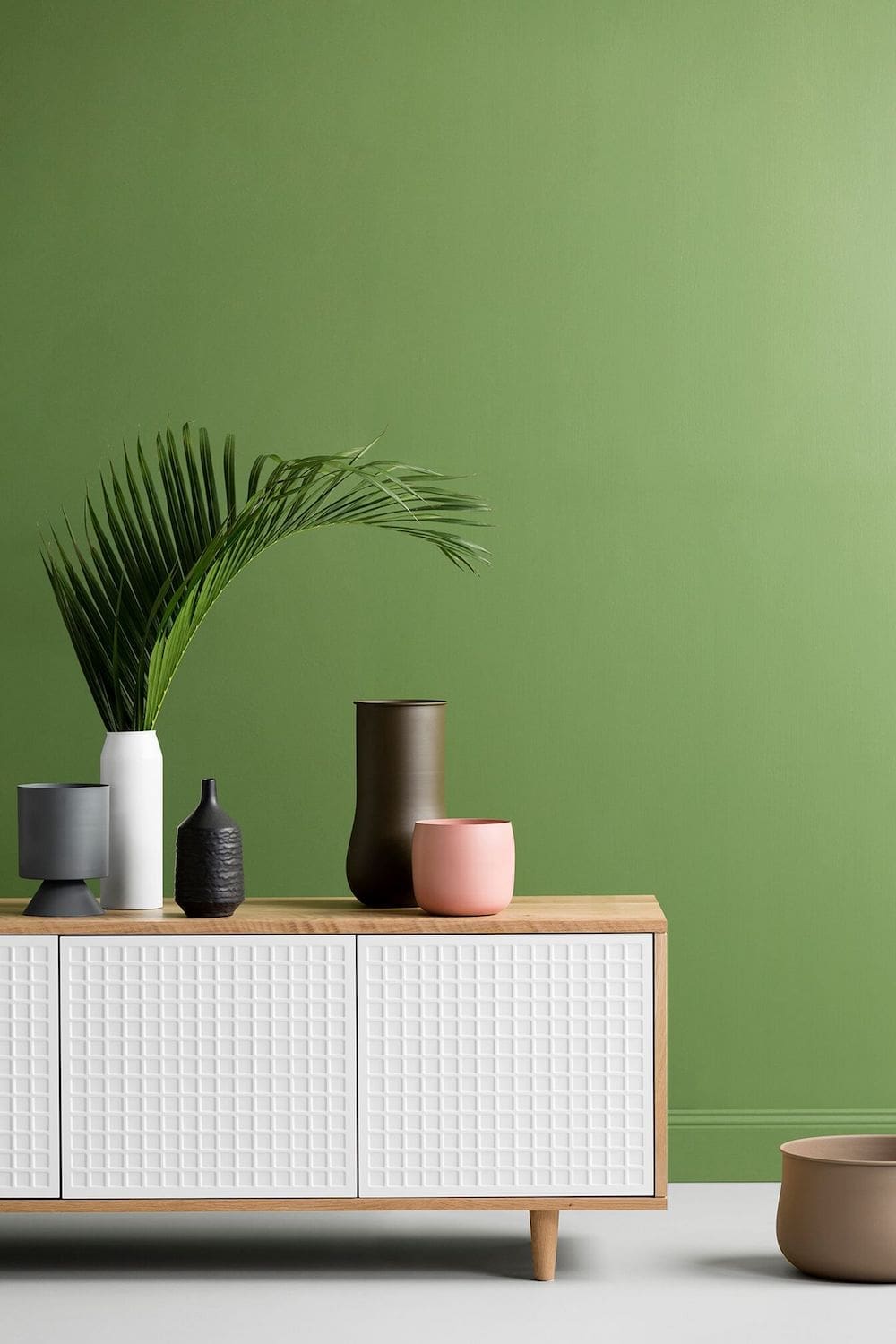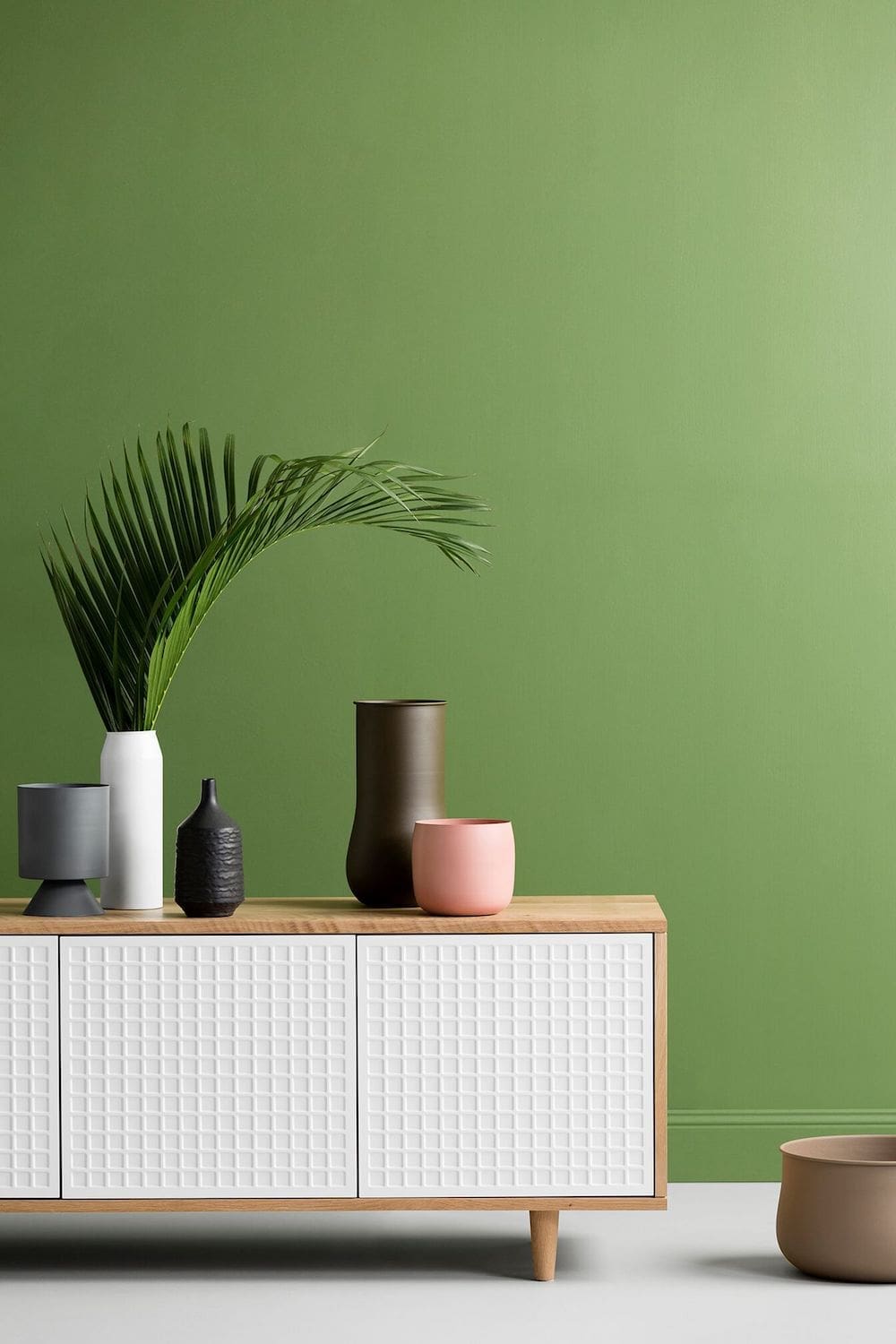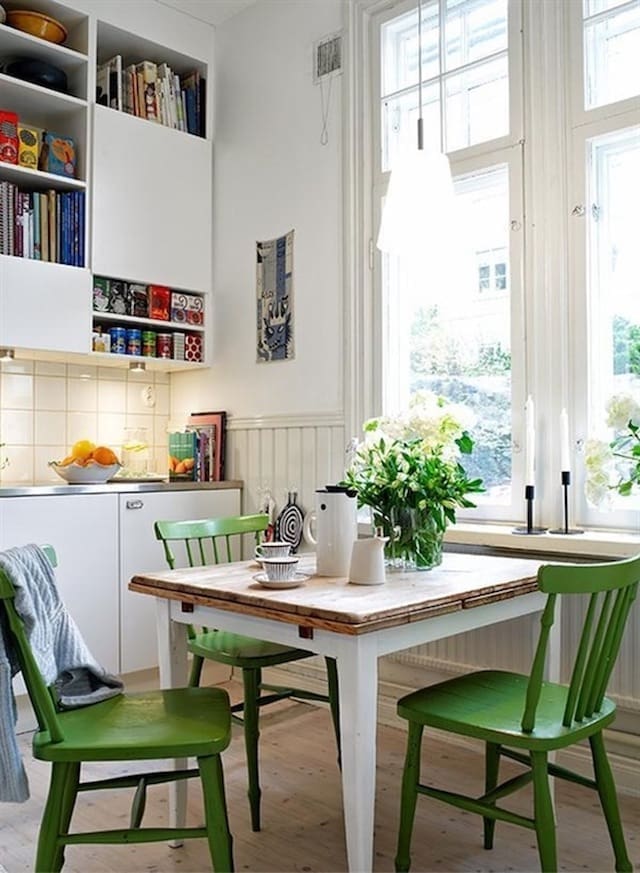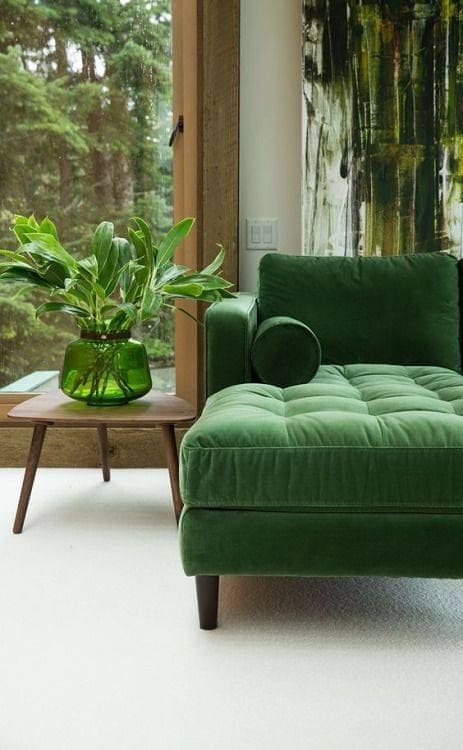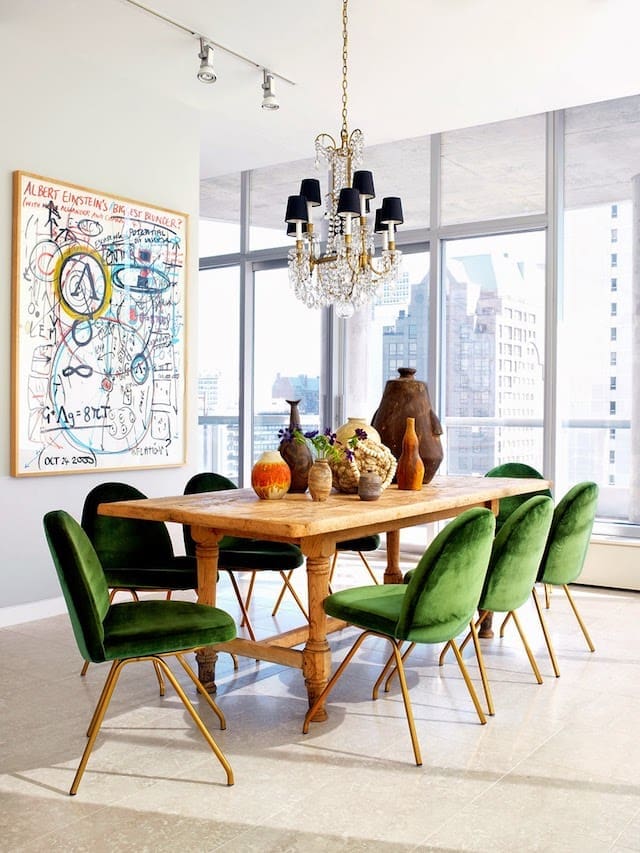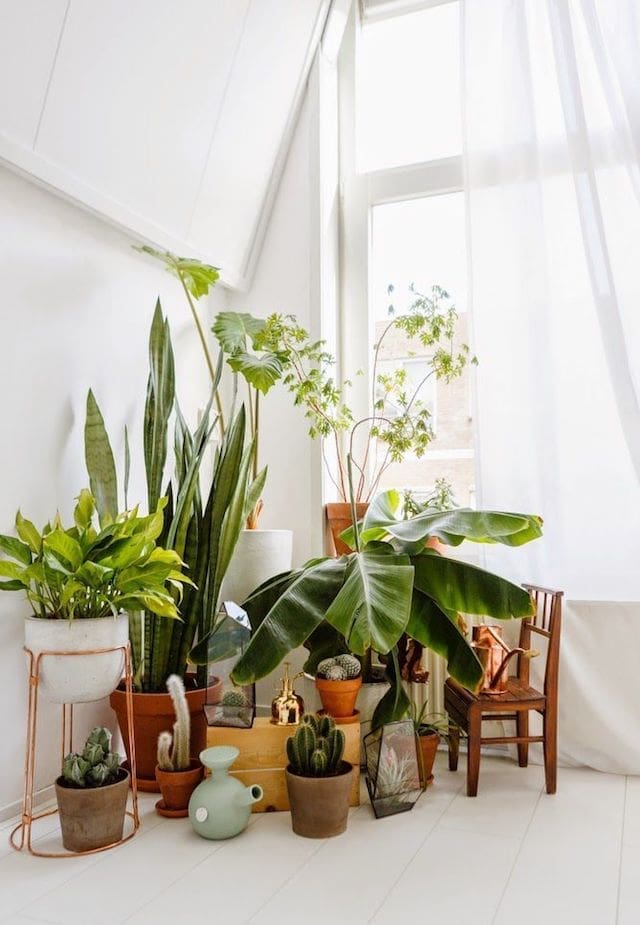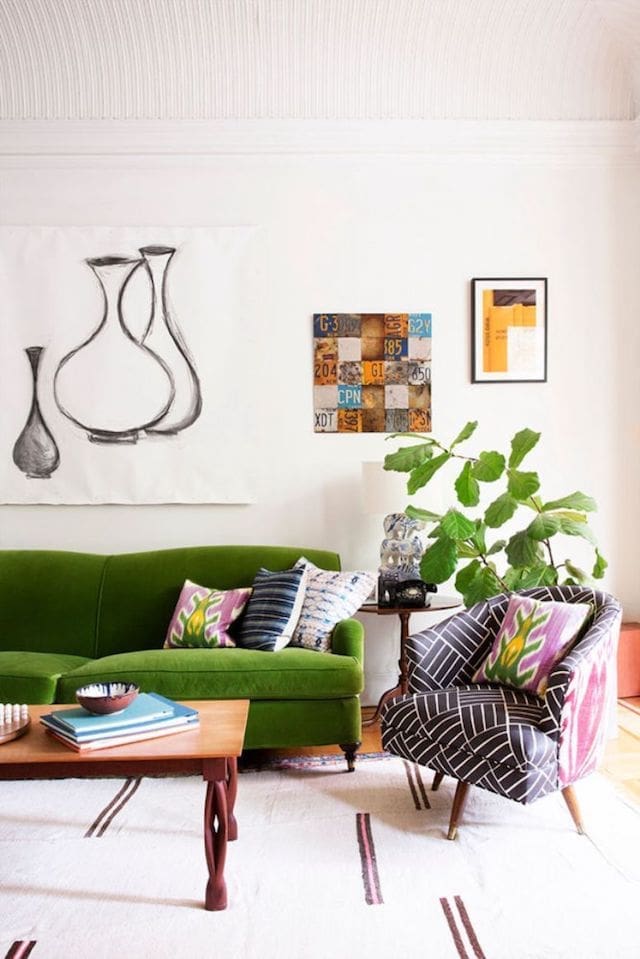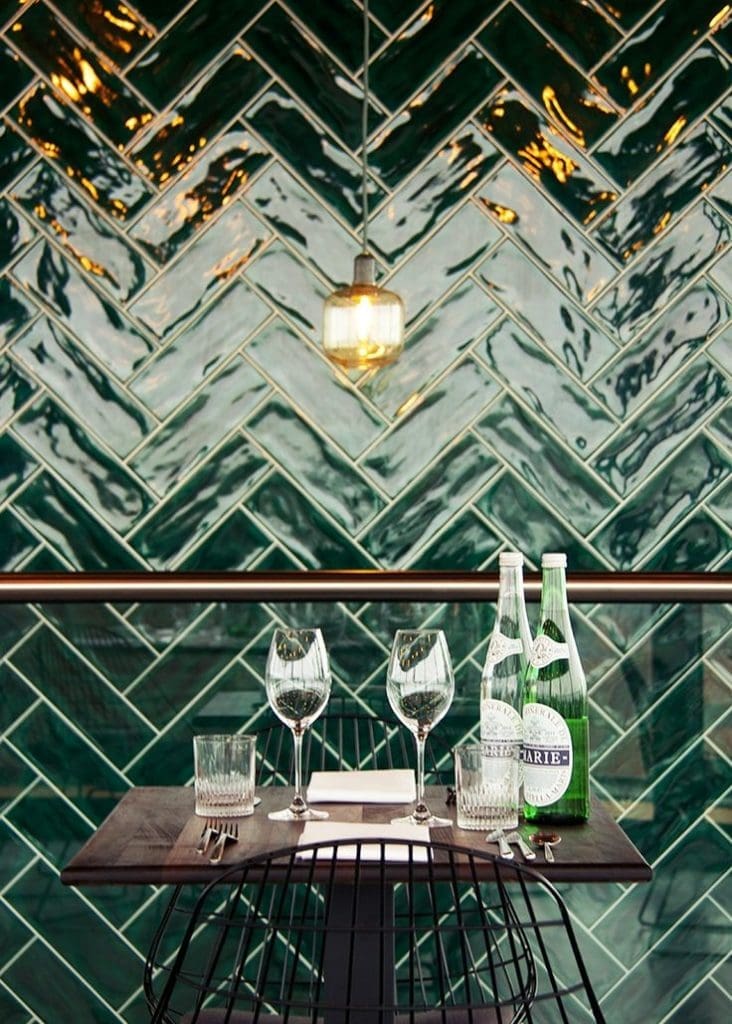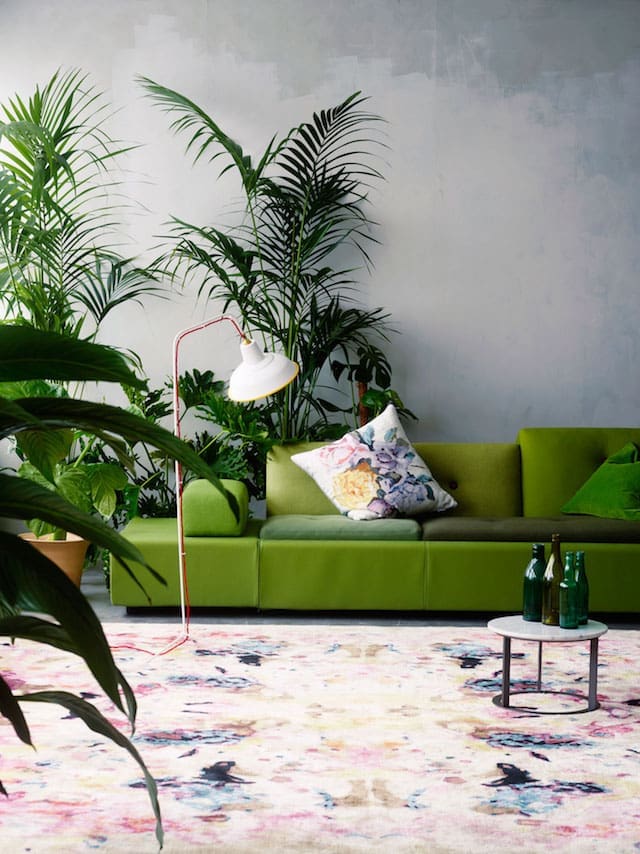 You'll see you can bring the colour into your home in so many ways — from feature walls or wallpapers, to colourful furniture or even just indoor plants!
Indoor plants have been gaining popularity over the years and it seems there's no sign of that trend slowing down in 2017. If you don't have a green thumb, check out our 'Top 20 hard to kill indoor plants'.
Colour pairing
Pantone say Greenery is a versatile "trans-seasonal" shade that lends itself to many colour combinations and here is the list of colour pairings you could try to pull off this colour of the year in your home.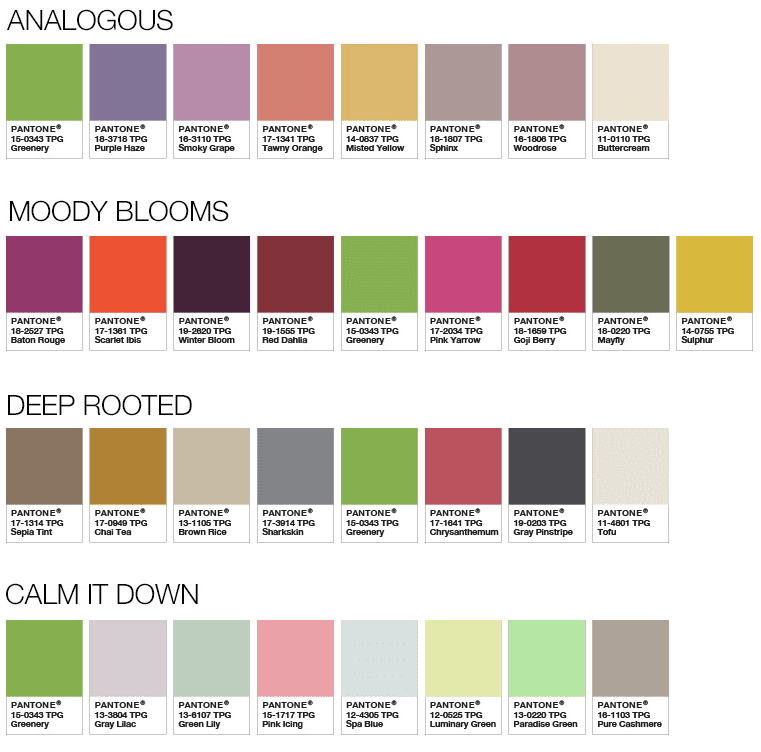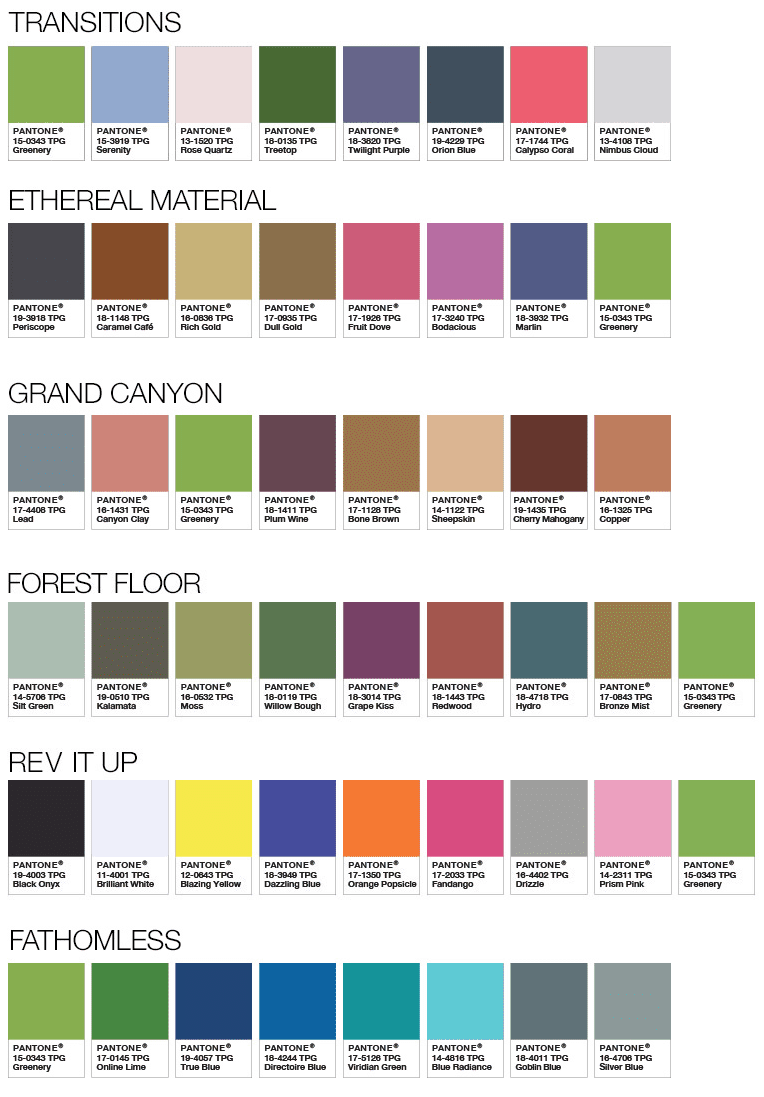 You can also check out this video Pantone created see this colour in action.
Are you a fan of this fresh colour or will you sit this one out 😉 Tell us in the comments below!