Last minute Christmas gift shopping is hectic and hard. It's too late to buy many items online because they simply won't arrive in time… and the shops have become a war zone — especially fighting for a car park.
After a failed mission this morning to get some Christmas presents with two restless kids in tow, I decided to abort mission, return home and figure out a different solution.
Here are my top last minute Christmas gift ideas for Him or Her!
Related article: 6 stylish gifts for the home
Related article: Low-waste Christmas gift wrapping ideas
1. Gift vouchers
Yes, you had to know it would be on the list so let's get it over with quickly. In my book a gift voucher isn't a cop out gift… especially if you put a little extra effort into where the gift voucher is to and I have some specific ideas below.
So let's agree that gift idea no.1 is to get a more generic gift voucher, like one to your local shopping centre (Westfield etc) or to get a Woolworths group gift voucher which can be redeemed at a range of stores including Big W and Dan Murphy's. The benefit of a generic gift voucher is choice as your recipient will be able to buy themselves something they want and need.
2. Day spa experience
Now this is the type of gift voucher I think makes a fab gift idea for Him or Her. Many beauty salons and day spas offer flexible gift certificates so you can nominate either an amount or a specific treatment.
I like to support independent, local salons and you just have to do a quick Google search to find one in your area but if you get stumped, Endota offer gift cards and have spas all around the country.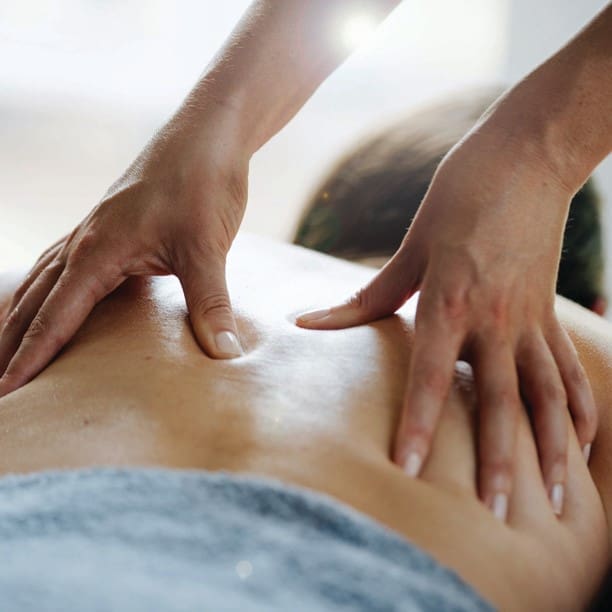 3. Subscription box
Subscription boxes are taking off in a big way! What started a few years ago, mainly for beauty products, has become available for almost anything. Essentially a subscription box service will deliver a curated gift of products to a person once a month, bi-monthly or quarterly, depending on their subscription.
I bet you'll be able to find a subscription box for your special person but here are some ideas…
The best part of a subscription box is that this gift will keep on giving into 2020!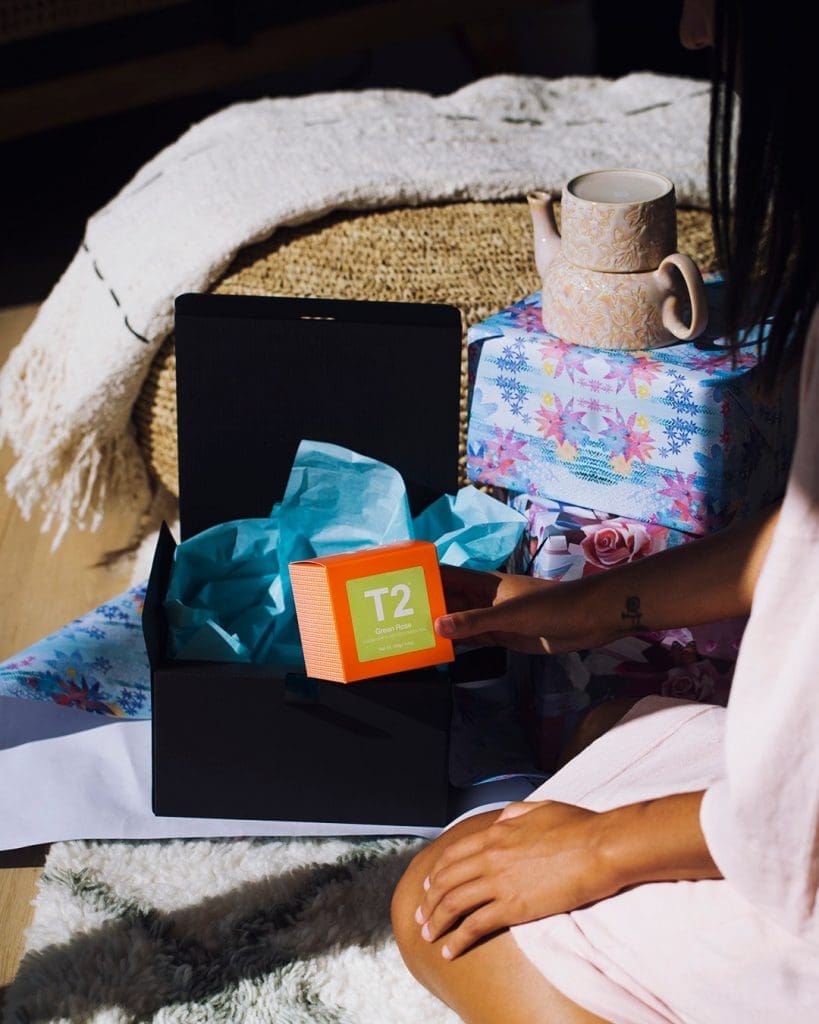 4. Dinner voucher
Who wouldn't appreciate a night off from cooking and an excuse to have a fun night out?! Many restaurants and bars offer gift vouchers — everywhere from hipster craft breweries to 5 star dining establishments.
Pick somewhere that reflects the person you're gifting it to and no doubt they'll love it!
5. Weekend getaway
If you've got a bigger budget or many people pooling into the gift, a weekend away is such a thoughtful gift idea. We're spoilt for choice in Australia so you could select a mountain getaway, beach escape, city stay or rural adventure.
Alternatively, you could get a gift card towards a weekend away. A website I recently discovered is Luxury Escapes which has a fab range of handpicked holidays and you can tailor your search by experience (ie food adventure or wellness escape), or the inclusions you want. Check out their website and gift cards here.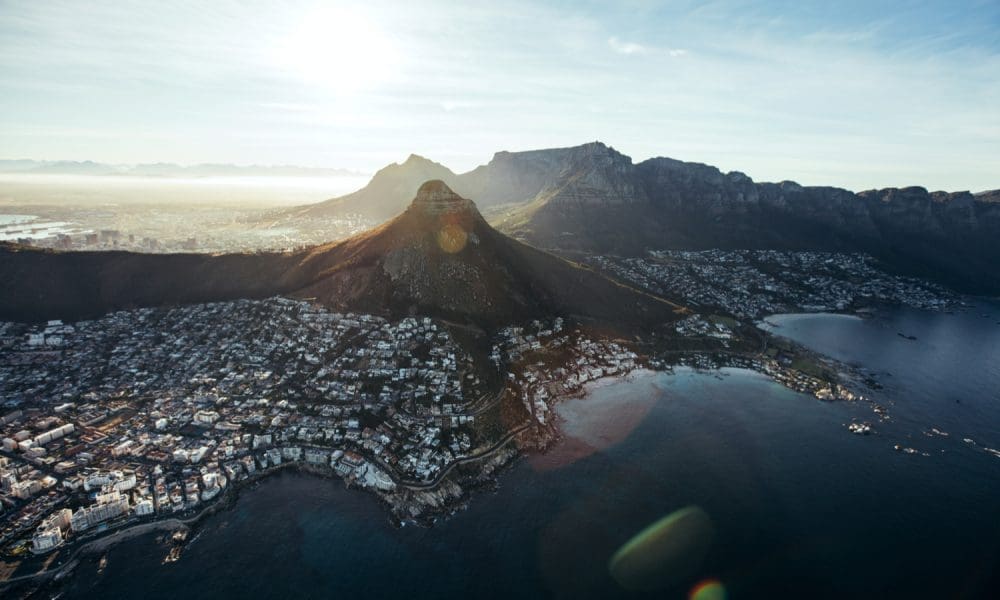 6. Entertainment subscription
Netflix, Foxtel, Stan, Disney Plus, Audible… there's no shortage of choice for premium entertainment subscriptions.
Just Google the person's interests along with 'subscription' and you may find plenty more ideas this way. For example, there's a subscription service for people who love online gaming.
7. Adventure experience
If they're more of an outdoor person, perhaps an adventure experience is the perfect gift?
Red Balloon is one of the best websites to search for adventure experiences, you'll find everything from a hot air balloon ride in your local area, to scaling the Sydney Harbour Bridge, a day of abseiling and canoeing, or clay target shooting.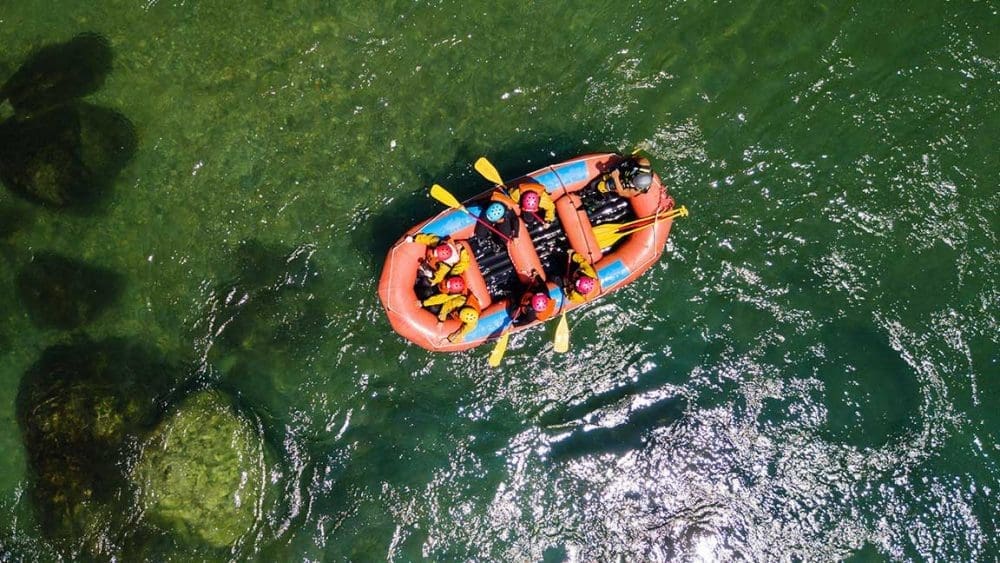 8. Store-specific gift voucher
I'm never disappointed with a voucher to one of my favourite stores and it's a bit more personalised than just handing over an envelope of cash.
Country Road, Witchery and Mecca are some of my favourites, while for men you may want to consider JB Hi-Fi, Apple or David Jones.
9. Magazine subscription
An oldie but a goodie is a monthly magazine subscription. Whether they love health and fitness, home decorating, cooking or gardening, there's a magazine subscription for them!
iSubscribe is probably the best website to check out as they have the biggest range and make it easy to filter your search by category.
10. Handpicked books
The last idea to make our Christmas gift ideas list is books! You could do a makeshift subscription service of your own by picking out 3 or more books that you could gift throughout 2020. I find The Book Depository has the biggest range and best prices in Australia, and again it's super easy to search by category. They do free worldwide delivery and I also find the reader reviews and bestseller lists helpful to finalise my choices.
So there you have 10 last minute Christmas gift ideas for Him or Her that can still be fun and personalised without having to brave the shops. Do you have any others you could add to the list? Share them in the comments below.
Disclaimer: this post contains some affiliate links. This means, if you purchase an item we may receive a commission on that sale of the products at no extra cost to you.