What do you get someone who has it all? We always think a stylish gift for the home is the answer!
You don't have to spend a lot of money to delight someone with a beautiful gift and here are our top 6 gift ideas for the home.
1. Scented candles
We're starting this list with one of the most popular, fail-proof gift ideas — a scented candle.
Not only do scented candles add a lovely fragrance to the home, these days they come in such stylish vessels that they are a decor item in their own right. The flickering candle light also creates a cosy ambience that anyone would love to spend time in.
Try to find a vessel that complements the person's home or make it an extra special gift by getting it personalised with a thoughtful message. Alternatively, you may like to try and make your own candle and we have all the instructions on how to do that here.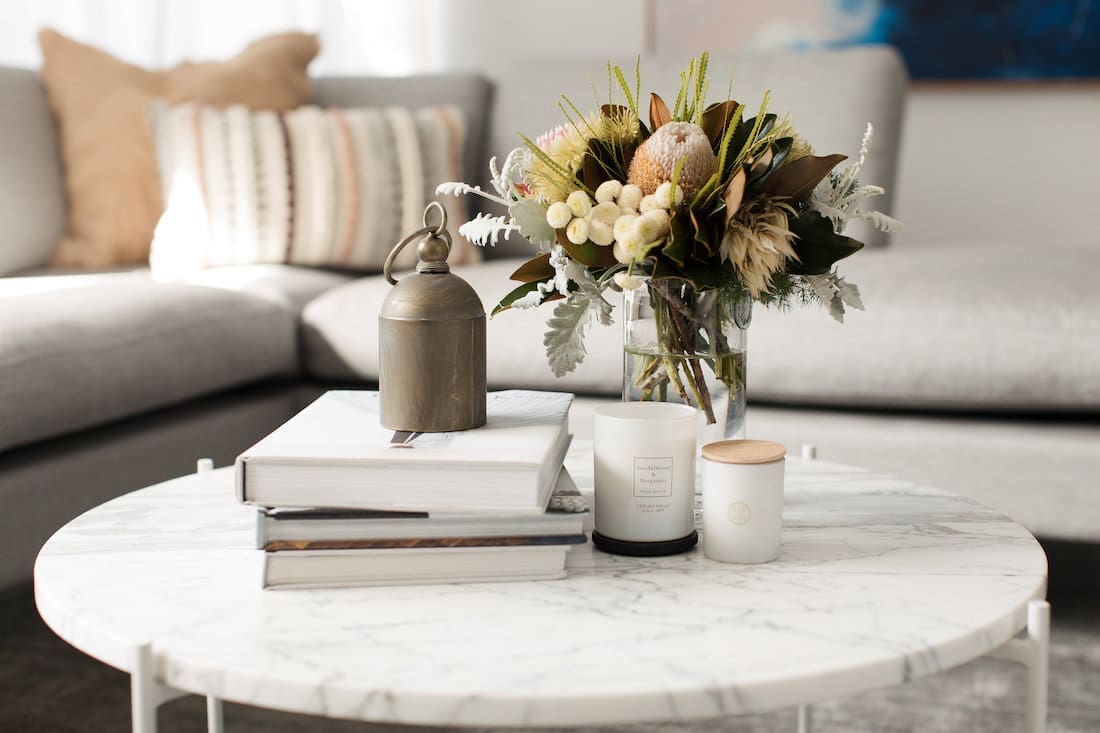 2. Gift basket
There are some truly beautiful gift baskets on the market now which take all the hard work out of gift giving!
From bathroom hampers with robes and slippers, to foodie hampers with champagne and bites, and even hampers with aromatherapy, you'll be sure to find the perfect one for that special someone.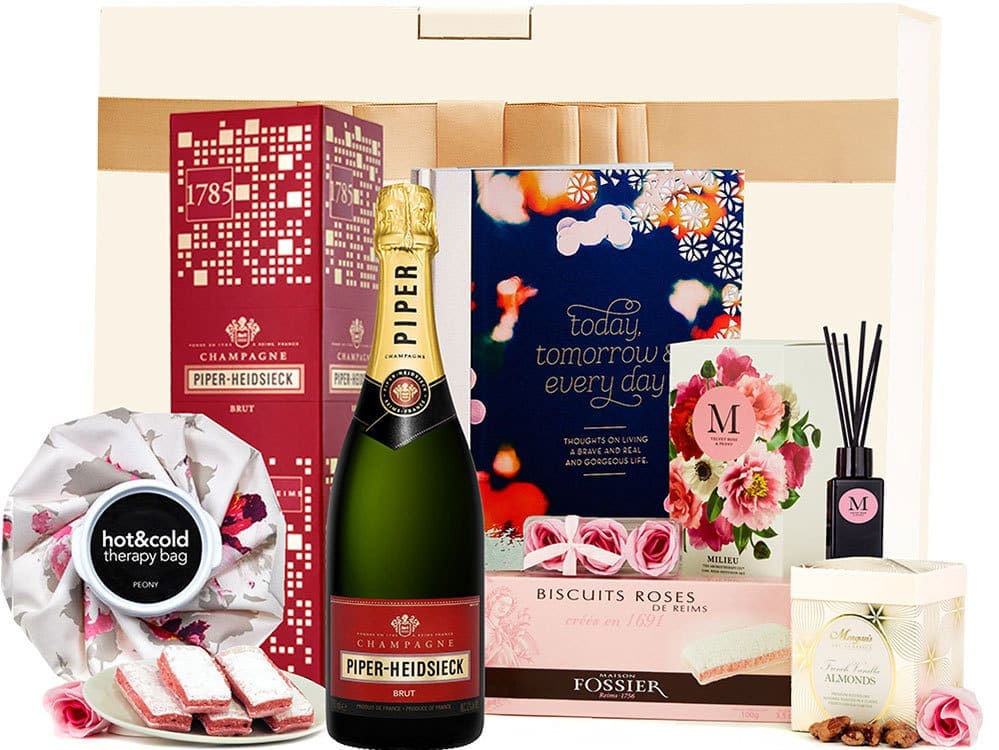 3. Cushions
Can you ever have too many cushions? We think not!
Cushions are one of our favourite home accessories as they can easily change the look of a room for minimal spend and effort.
This is a great gift idea for anyone about to buy their first home or who are renovating and won't have much budget after the work is done for decor.
While you can get personalised cushions made with photographs printed onto the face, we prefer the modern range of cushions from stores like Adairs and Freedom that combine dreamy textures and colours.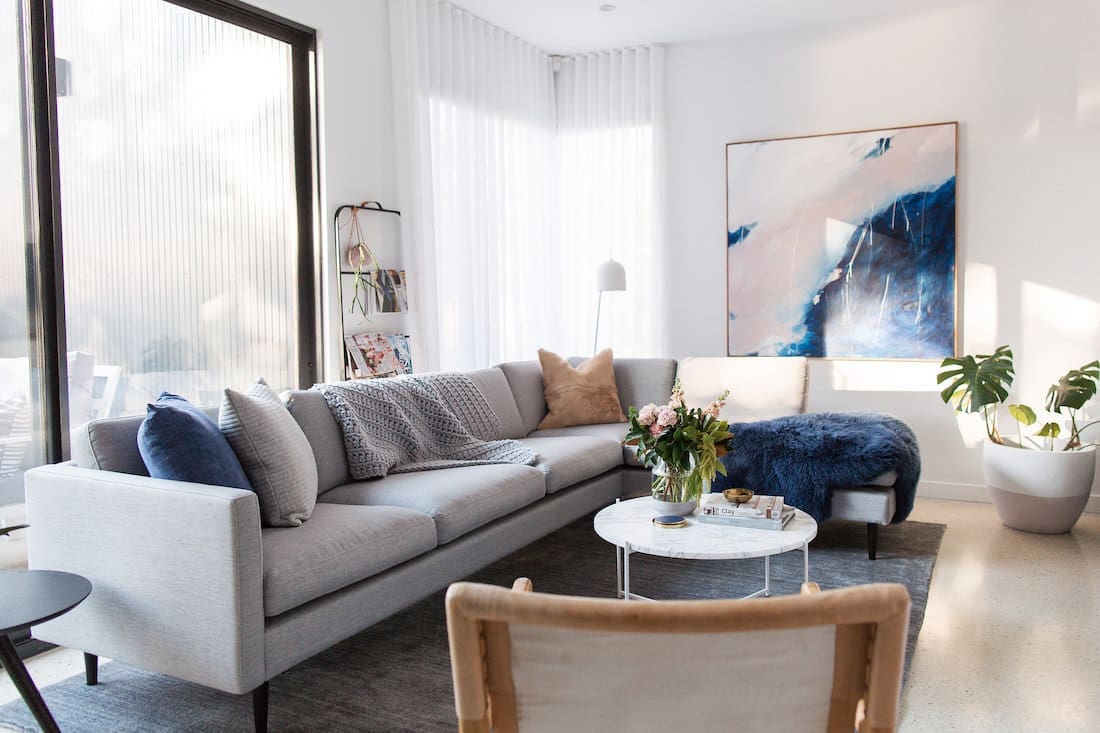 4. Indoor plants
We talk all the time about indoor plants because they are just so darn fabulous! Not only do they look beautiful in any room of the home — adding life and interest — they also have a stack of health benefits from helping to lower blood pressure to purifying the air.
Look for a stylish pot or planter to give the plant in, and you can think outside the box here — hanging planters or woven baskets are alternatives to the ceramic pot that add a big dose of style.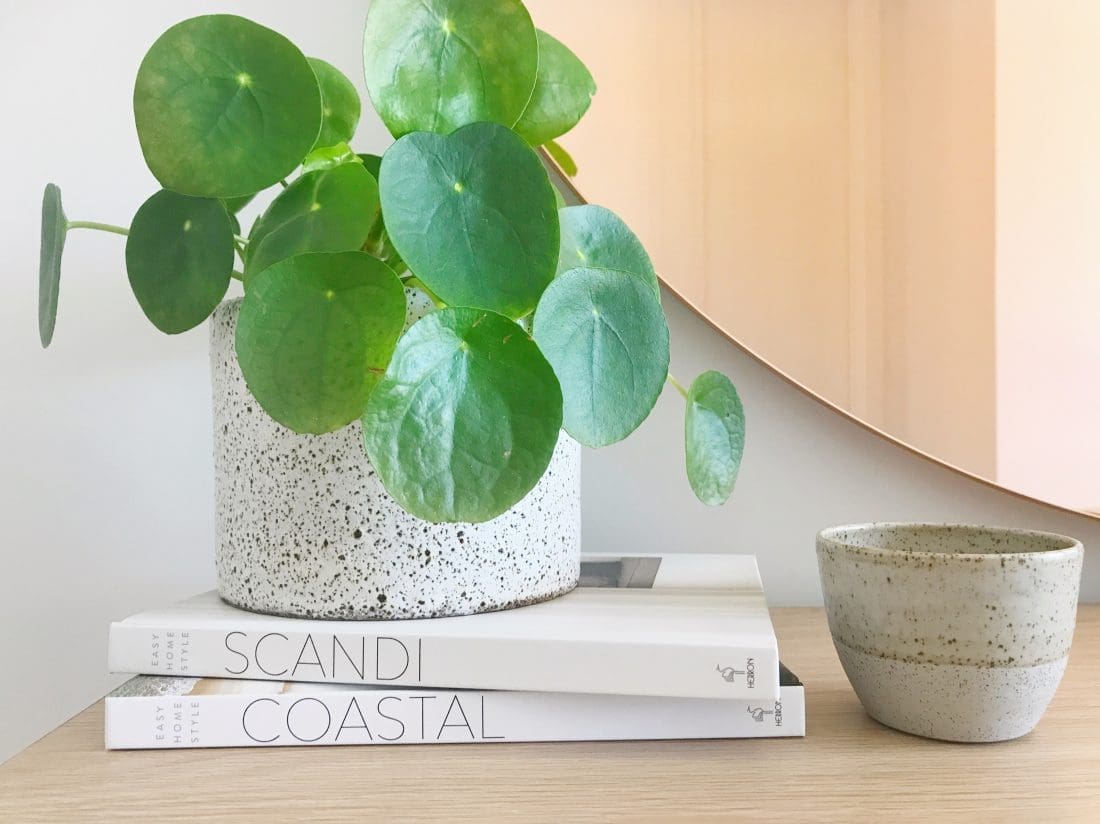 5. Throws and blankets
Another great gift idea is a throw or blanket — functional and a great way to add layering to a room (and we all know the secret to great styling is layering!).
While chunky knits are ideal in winter, in summer consider looking for lighter linen or cotton fabrics. Turkish style throws are certainly trending right now!
6. Customised frames
Finally, the last gift idea for the home we love is a customised frame. You could get a special photo professionally printed and framed, or find a meaningful quote or personalised message that you could have framed — the options are endless!
You can't go wrong with a light timber frame — it's contemporary, timeless and adds warmth to any interior — but of course there are many colours and materials on the market these days so it won't be hard to find the perfect one for your intended recipient.
Before buying any gift, we always suggest thinking about the person's home and getting pieces that suit their aesthetic. A shabby chic gift won't suit a modern interior, and likewise a contemporary decor piece may look out of place in an eclectic home.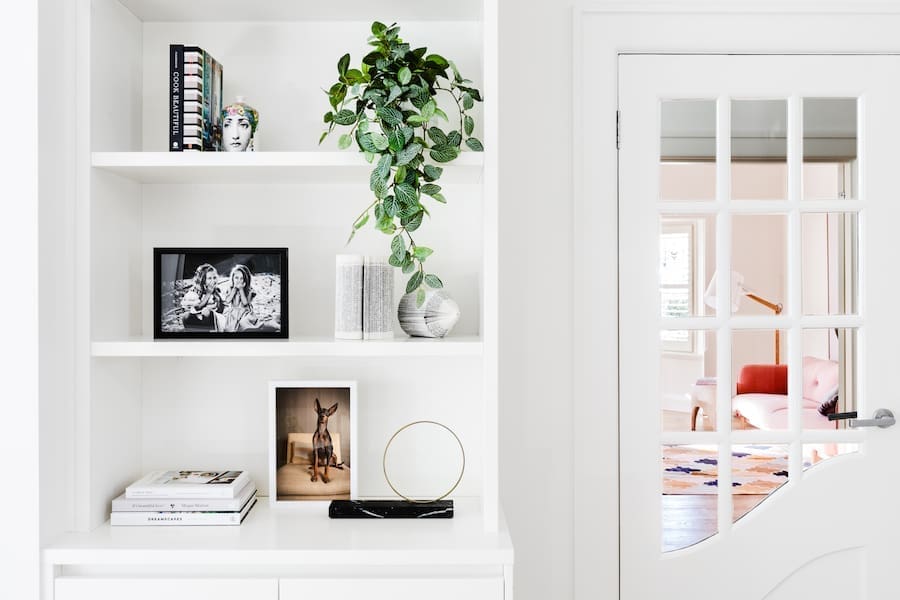 What do you think of these gift ideas for the home? Do you have other go-to gifts you could share with us?