We love to predict incoming trends. In fact, you may have recently read our predictions about three bedrooms trends to hit in 2018, and it got us thinking about the rest of the home.
Now that we're half way through the year, it's a good time to reflect on what trends are defining 2018, what's sticking around from 2017 and which trends it's time to bid adieu to.
Listen to what this round up of experts has to say!
"In 2018, look for more earthy tones such as terracotta, watermelon red and sienna.
"We'll continue to see the mixing and matching of various marbles, in bold patterns and colours, particularly in terrazzo."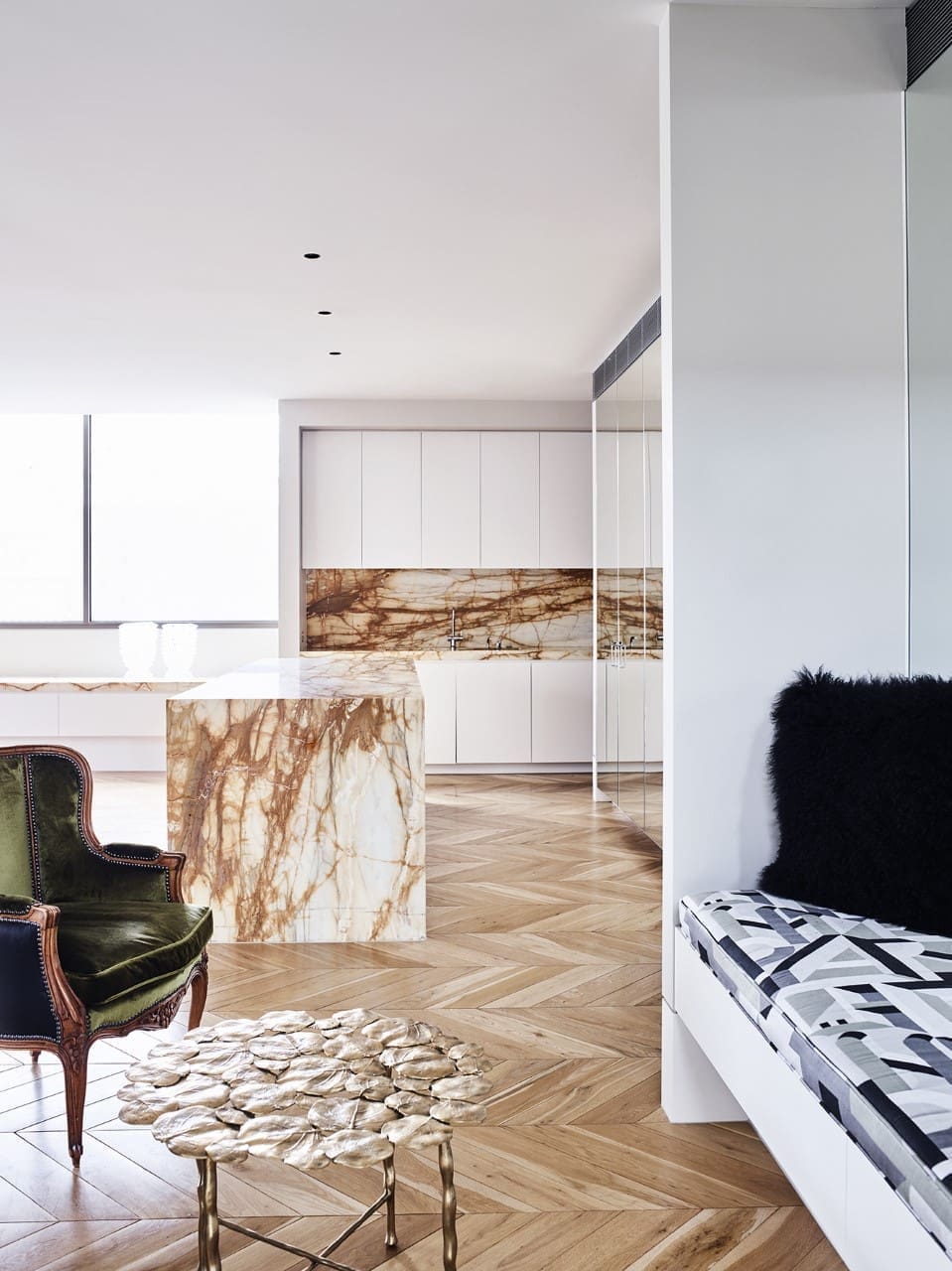 David also predicts millenial pink will no longer be as popular, making way for those earthier, warmer tones.
Emily is predicting a move to darker, moodier, more sensory spaces in 2018.
"Think darker floor and wall surfaces, plush furnishings and a whole lot of soul.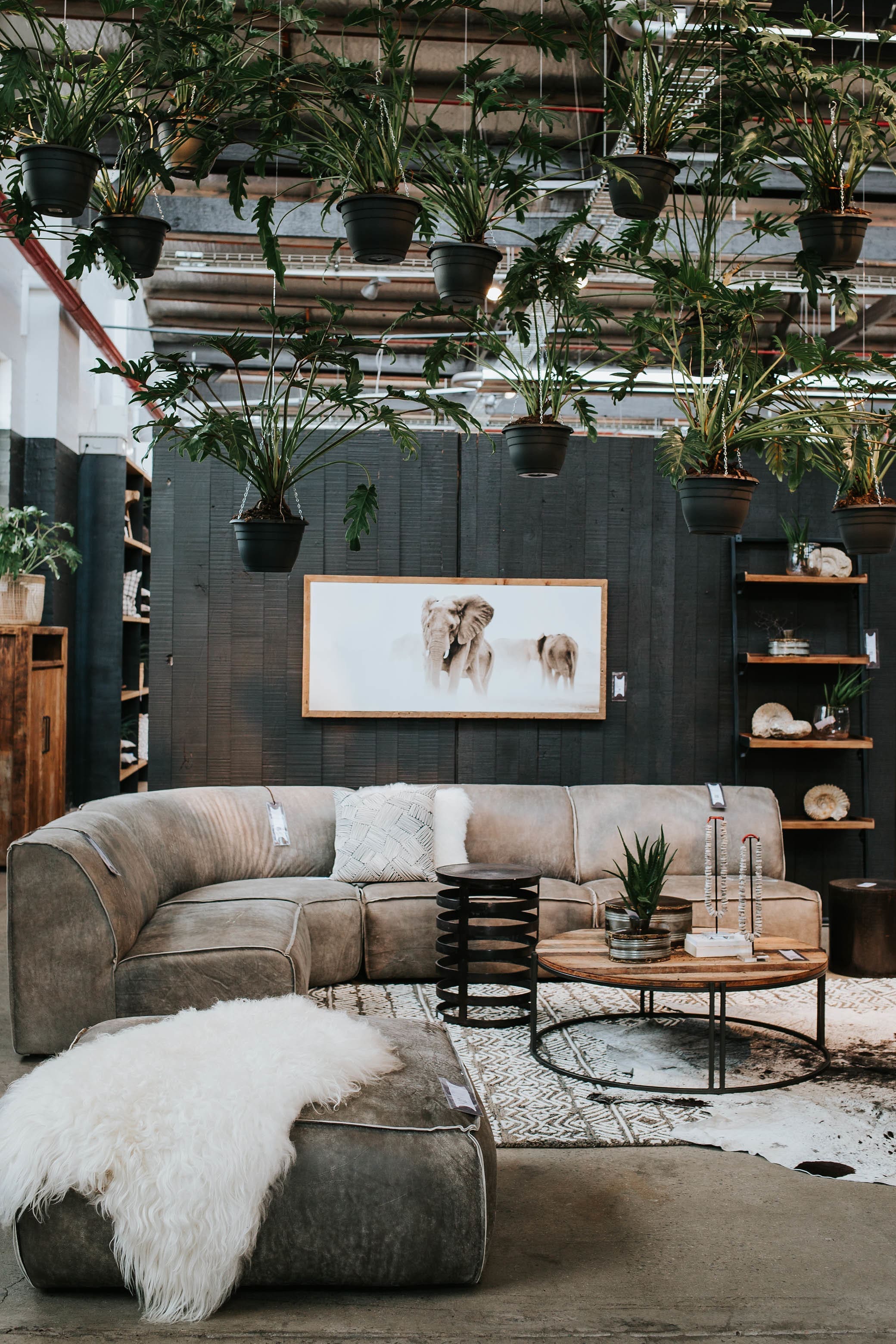 "In particular, expect a move away from white kitchens and bathrooms, and an increase in black, brown and timber cabinetry."
In contrast to other experts, Emily thinks the soft orangey-pink tone 'Millennial Pink' is here to stay, alongside new, rich and bold colours.
"I love how it's repositioned pink from being girly to being a genderless colour.
"We'll also see terracotta make a return in a big way, along with a focus on rich jewel tones."
Emily says 2017's knotted cushion trend has come to an end.
"Kudos to the original designer, but I believe they became oversaturated in the market.
"On this note, anything replica is becoming less and less popular, while authenticity and craftsmanship in design is becoming favoured more widely."
"2018 is the year of very refined, curated and well-crafted pieces and spaces. Instead of spending a lot of money on many miscellaneous items which 'style' a room, investing in core and timeless items will become the trend.
"Paring back clutter and creating a polished palette will create that minimalistic and peaceful environment society is craving at the moment.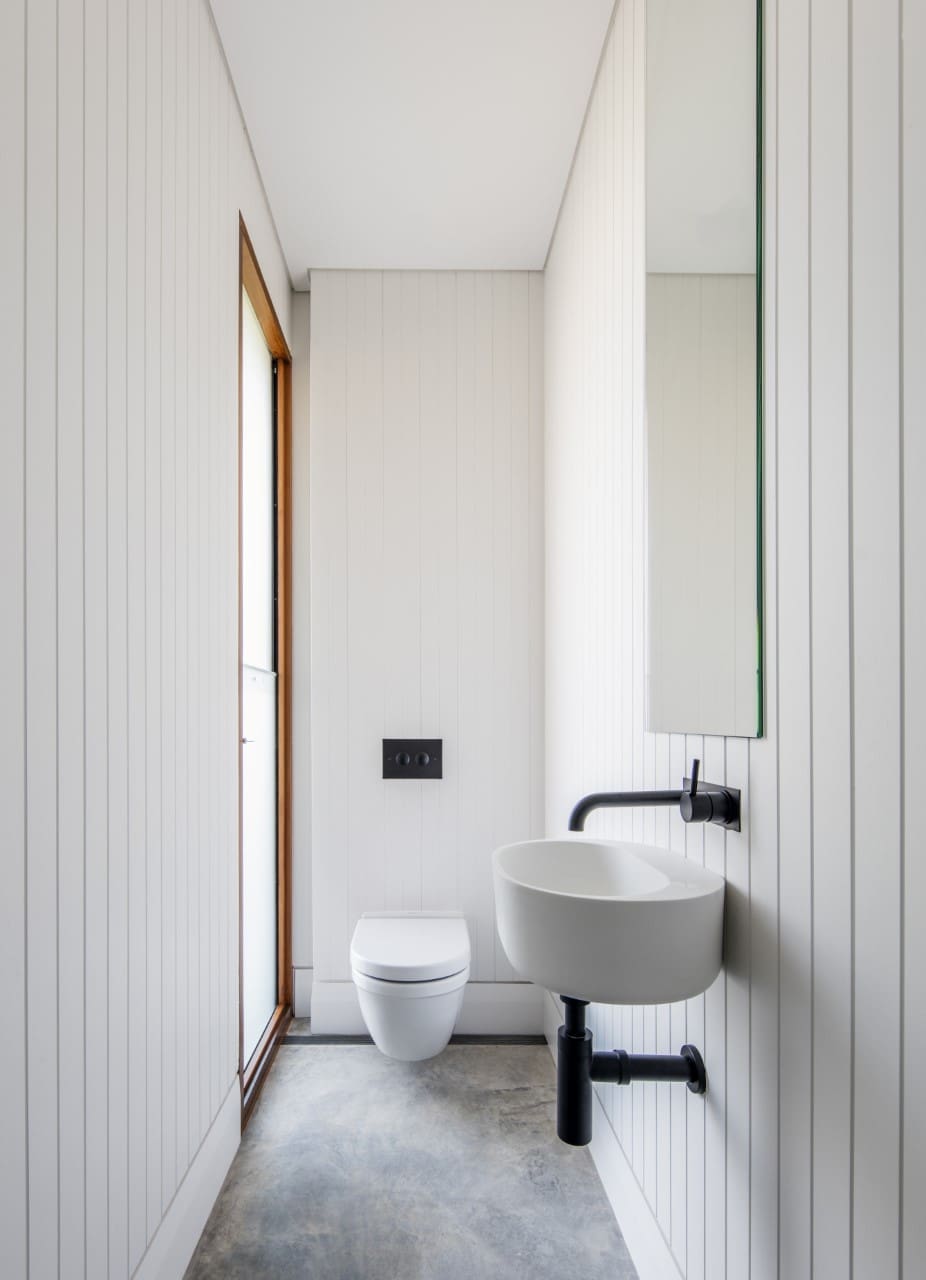 "Many are turning to colours to enhance their spaces and really help influence their moods so I don't see this trend leaving the shores anytime soon.
"The vibrant blues and deep emeralds used in high saturation from last year can help amplify your refined space this year. It's the elegant alternative to stocking up your home with dozens of trinkets to add interest and texture."
Alex believes the age of the DIY is slowly coming to an end.
"I think people are realising that while they are saving a few dollars now, the lifecycle of these items are not financially or functionally sound, and can be a little overwhelming."
"My biggest prediction for 2018 is big, bold florals!
"It's time to bring some real personality into your home after minimalist interiors, through bedding, window treatments, cushions and art.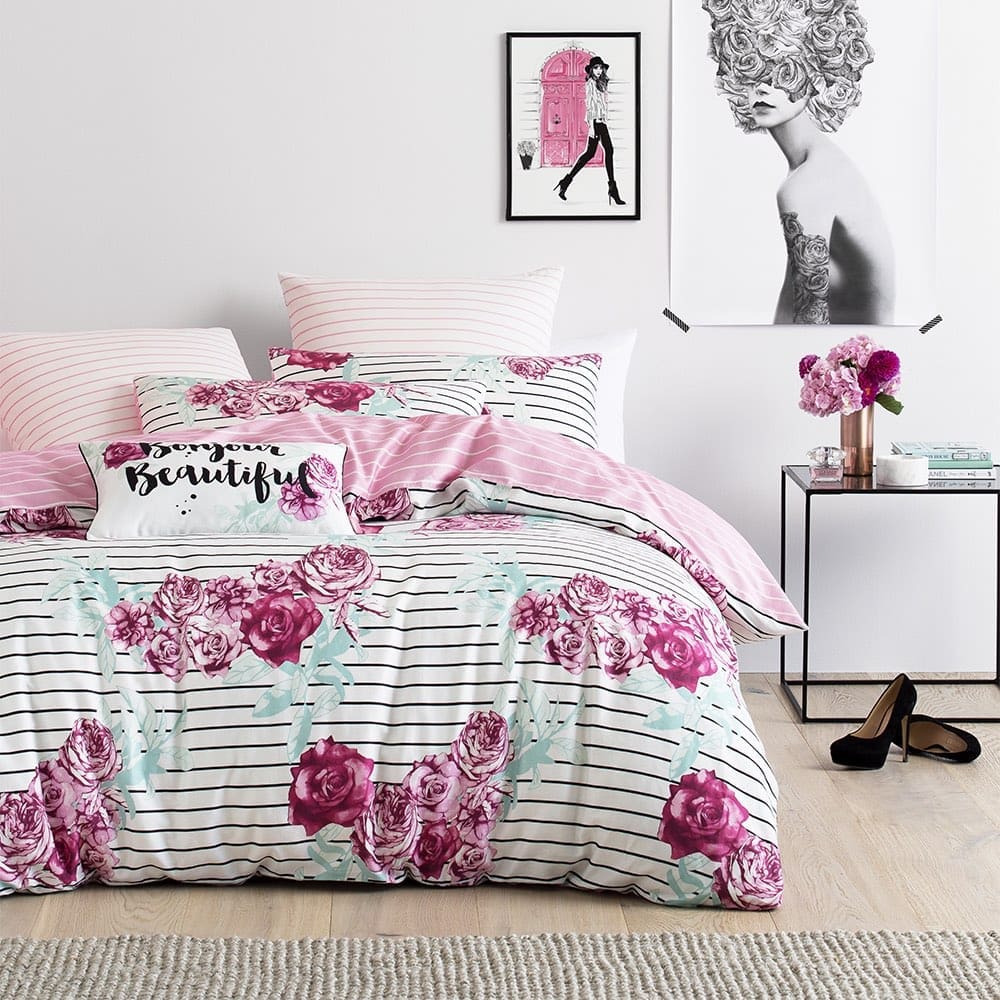 "Metallics will continue to keep on giving our homes that luxe feel – coppers, rose golds and even silver still have a place."
Tiffany is saying farewell to macrame wall hangings in 2018.
"These have had their day and it's time to retire! I'll be looking for more contemporary wall hangings this year."
Pietro is predicting a move towards personalisation this year, with architects and interior designers encouraged to draw inspiration from the personality of the client or the projects location.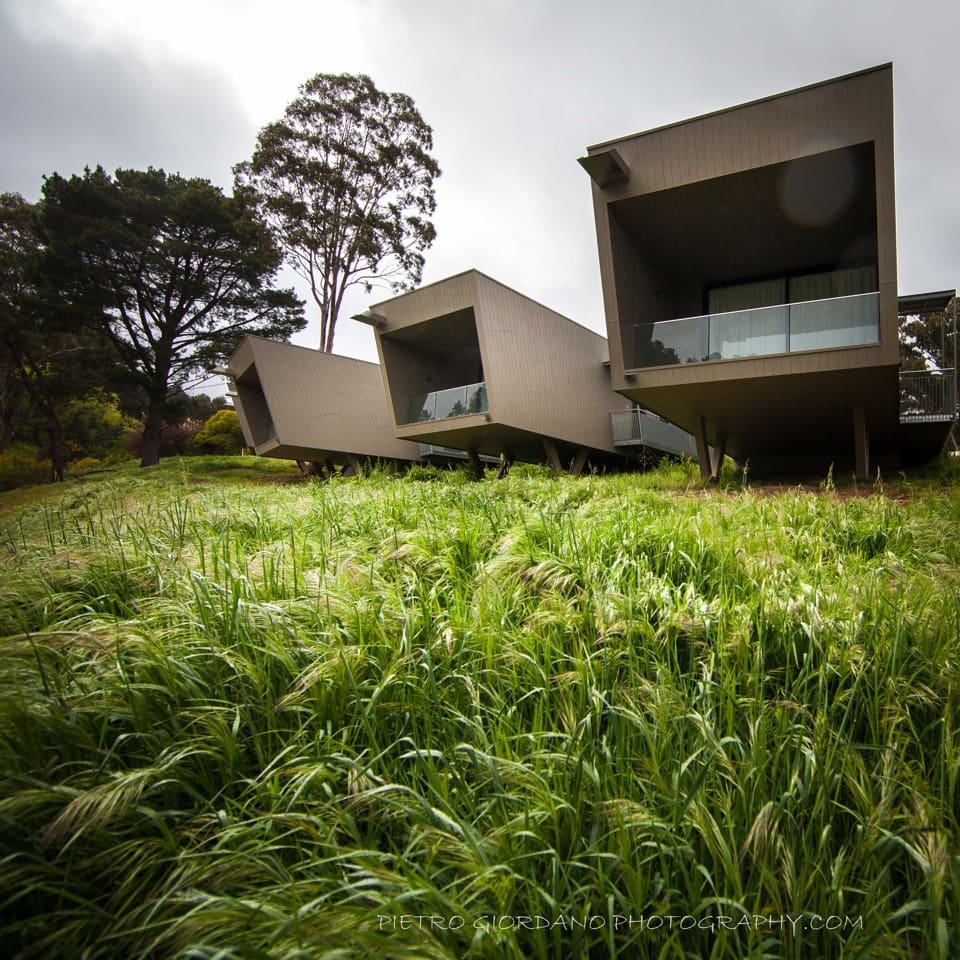 "Sustainability is no fad and we are also seeing more sustainable aspects being incorporated into home design.
"Creating a 'green' environment is now of the utmost importance for most looking to craft a new space.
"In 2018, we envisage a greater use of durable products, made using recycled, upcycled, repurposed or reclaimed materials to create contemporary designs.
"We need to move away from simplistic, regular designs that take a cookie cutter approach to suit whatever trend is in at the time."
You may like to check out this article about designing greenery into your home.
"Copper has been around for a few years or so and we're going to see it replaced with gold accessories and furniture for a more luxury feel.
"We live in a digital 24/7 switched on world with our smartphones, so this will be the year for making out homes a place to relax and switch off, with rooms based on mindfulness, fend shui and Hygge.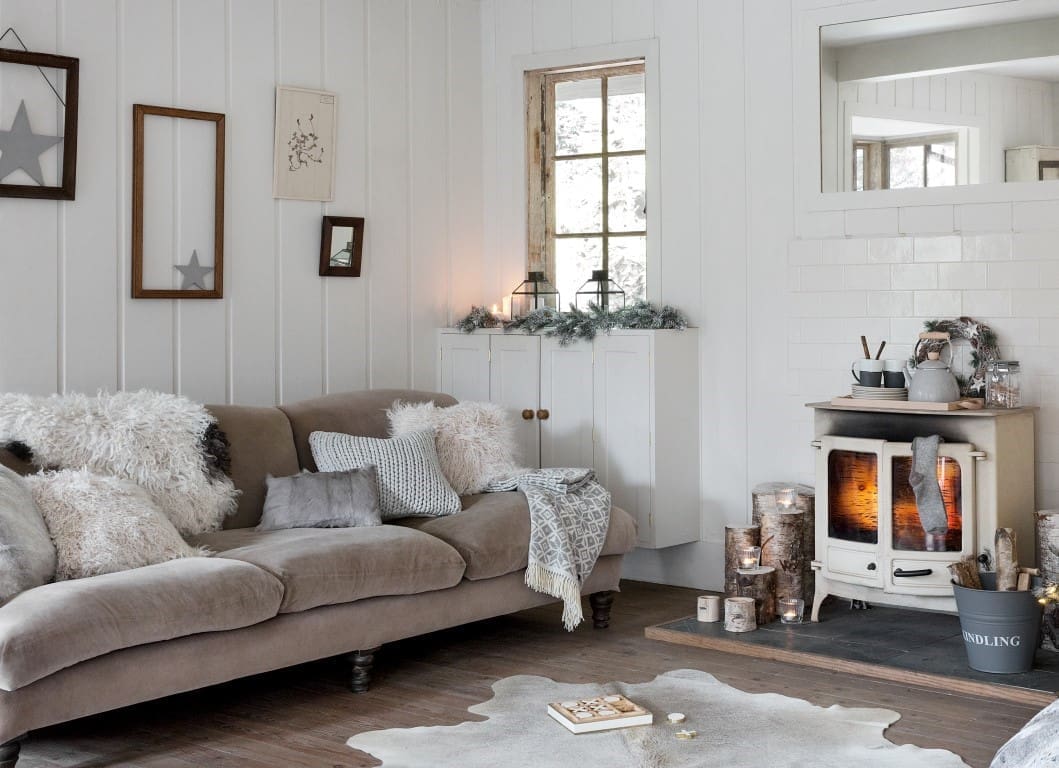 "The Pantone colour of the year is ultraviolet, so expect to see a lot of this shade on walls, accessories and fabrics."
Adam says the age of cold, industrial homes is over.
"Expect to see more luxurious and cosy homes with warm neutral tones on trend."
"The big news in interior design for 2018 is a strong return to glamour.
"Think drinks cabinets and carts with fabulous cocktail accessories. They make for a brilliant style statement piece and are an affordable way to inject the glamour trend into your home.
"Bold, unapologetic colour is here to stay. Last year we held onto softer neutral tones for safety, but it's time to let go and dive right in to bold oranges, greens and blues.
"Jewelled colours in plush fabrics give a sofa vibrancy and call out to sunken into.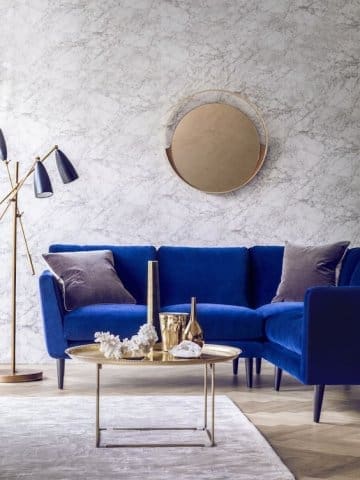 Pravesh believes Scandi design has had it's day.
"While beautiful, the market has been flooded to the point that Scandi is almost seen as pedestrian. It's time to bring back personality with a side of glamour."
Wesley is already seeing a shift towards bold colours, patterns and textures in new renovations and commercial fit-outs.
"It's safe to say, 2018 is the year of the 'brave' bathroom.
"While soft pastels and neutral tones were much loved in 2017, rich colours like navy, mustard, terracotta and royal green are sure to dominate in bathroom design next year.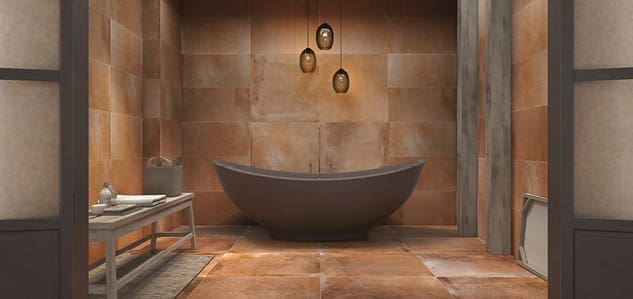 "Natural stone and timber have always been favourites and will continue to prevail in 2018. Combining a mixture of different textures and materials in bathroom design adds a new-age, contemporary feel.
"Bathrooms will be inspired by modern classicism, the perfect balance of old and new. Timeless pieces, including vanities with vintage door handles or clawfoot baths, unveil a classy living space to relax and unwind.
"Undoubtedly the most popular bathroom trend of 2017, matte black accessories are here to stay. They are sleek, sophisticated and striking, sure to harmonise with most bathroom decors."
"White subway tiles were a definite hit in 2017, however we'll see a shift towards bold designs in bathroom tiling."
So there you go! Looks like lush, rich colours and beautiful cosy spaces are in our future. Do you agree with these predictions? Let us know which trends you're lusting after in 2018 below.