Valentine's Day is just around the corner and whether you buy into the celebration or not, we've got some too-pretty-products for you to lust over.
1. Maison and Blanche soy wax candle
RRP from $15.95 from Maison and Blanche
Candles are the perfect Valentine's Day date — they're thoughtful, last long past the day (unfortunately the same often can't be said for chocolates or flowers), and add serious romance vibes at home 😉 PLUS we'll let you in on a secret, men love candles just as much. A favourite of ours is the range of Maison and Blanche candles which are made of pure, natural soy wax that's hand-poured in Sydney.
2. Personalised artwork
POA Limited edition personalised art print by Ashvin Harrison
Internationally renowned artist, Ashvin Harrison, will be creating 14 personalised art prints just in time for Valentine's Day. The message on the bottle will be hand finished, so can be 100% what you want it to say, and the gold embellishments are also done by hand so each is completely unique. And to top it off, all profits go to The Big Issue.
Enquire via his Bluethumb profile to secure your print before they're all gone!
3. T2 tea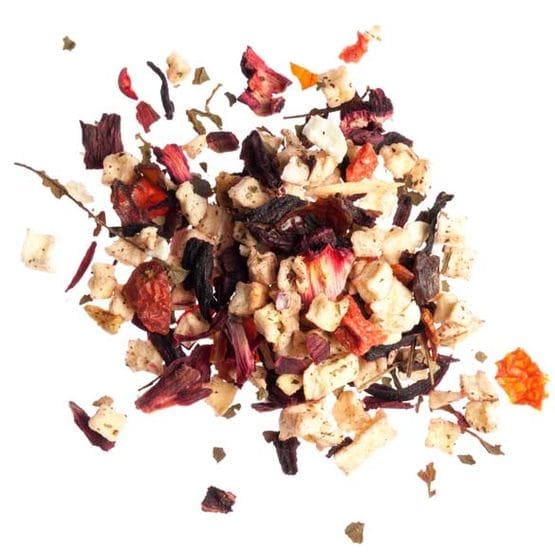 RRP from $8, shop the Valentine's Day edit here
Does your partner love tea? T2 have curated a beautiful collection of teas to 'Steep you off your feet'. Featuring strawberries and cream, and rose flavours, we're sure you'll find a tea for a 'steamy Valentine's Day'. Can you stand these ridiculous puns?!
4. Handmade cookies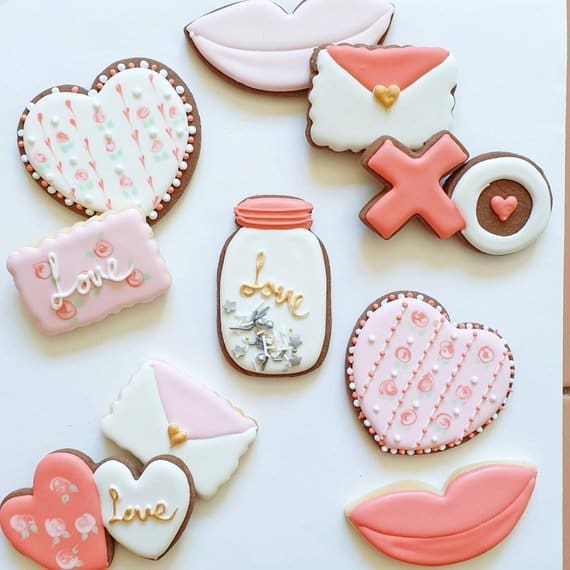 RRP $42 set of 10 handmade Valentine's cookies
Who doesn't love edible gifts?! Instead of the traditional box of chocolates, why not consider giving these ultra sweet handmade cookies? We're sure they'd be a popular gift for Him or Her! Available on Etsy here.
5. Violet quilt set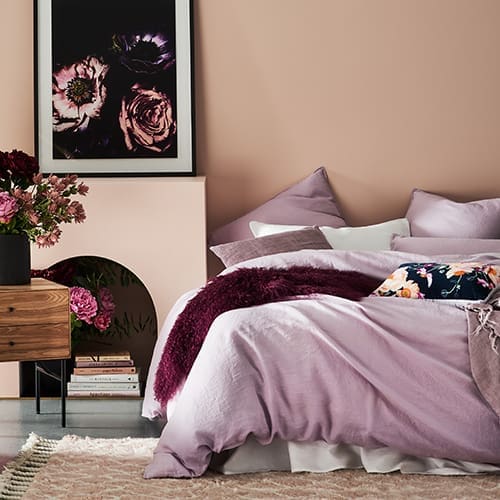 Roses are red, violets are blue… except for this violet quilt set from Adairs which is purple. We aren't poets but we sure know style and this washed linen set is so divine. This gift idea is probably best for those in more serious relationships… otherwise you might drop a not-so-subtle hint that you'd like to get things moving in the bedroom, ha ha.
6. Abbracciaio gold candle holder
We had to have one splurge buy on the list, didn't we?! Nothing says romance like a candle-lit dinner, and these elegant candle holders will make a timeless addition to your home decor collection.
7. The Flower Expert book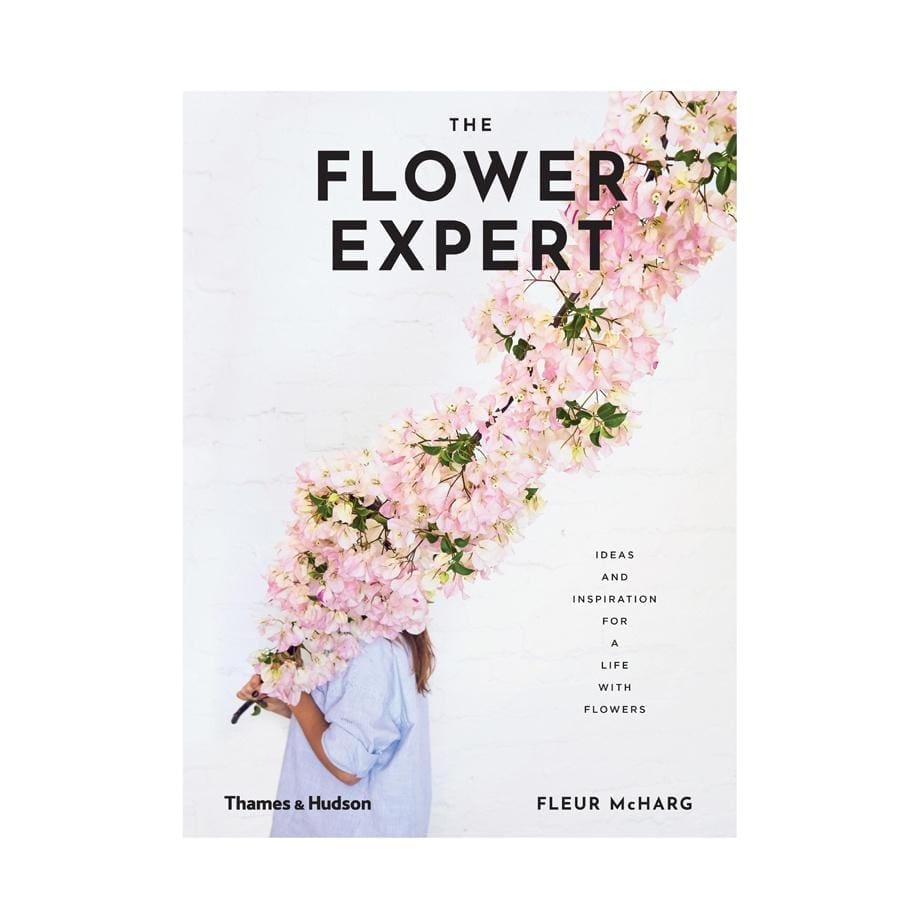 RRP $49.99 save 16% when you buy from The Book Depository
While flowers are always a popular gift on Valentine's Day, they are often short lived. We love this book that's bursting with stunning floral displays that keep bringing the joy of flowers — and doubles as a great styling prop! Save when you buy it from The Book Depository.
Have you spotted any other dreamy products out there that you think should be included in our Valentine's Day shopping ideas? Link to them in the comments below!