Generally when people renovate they stick with one look — restoring, extending or renovating the old to create a new home. But not Anna.
This gorgeous and talented stylist from Maitland has a home like no one else and we can't wait to share it with you!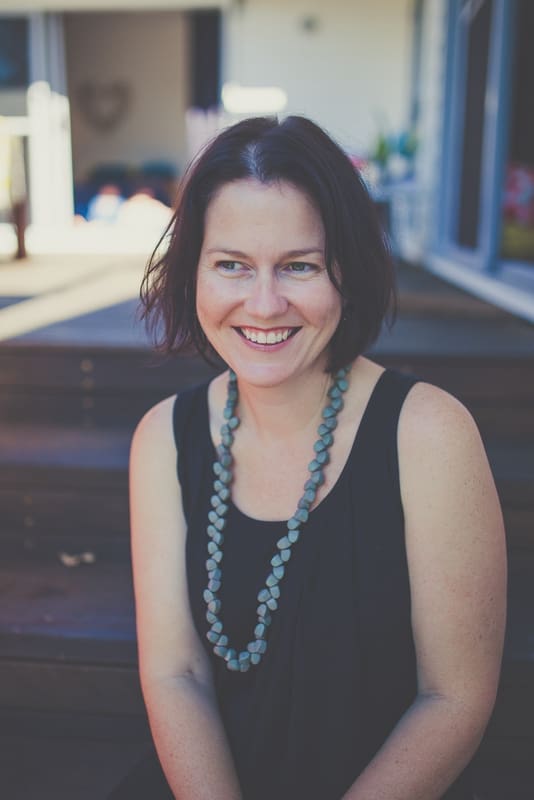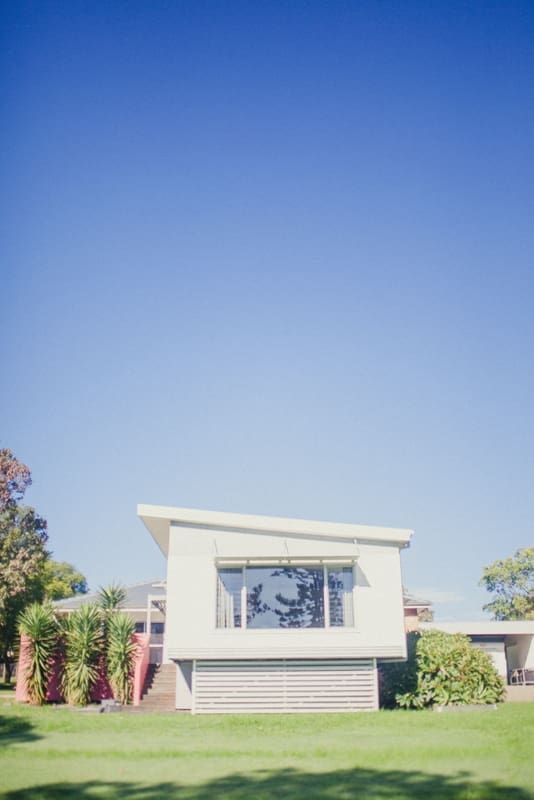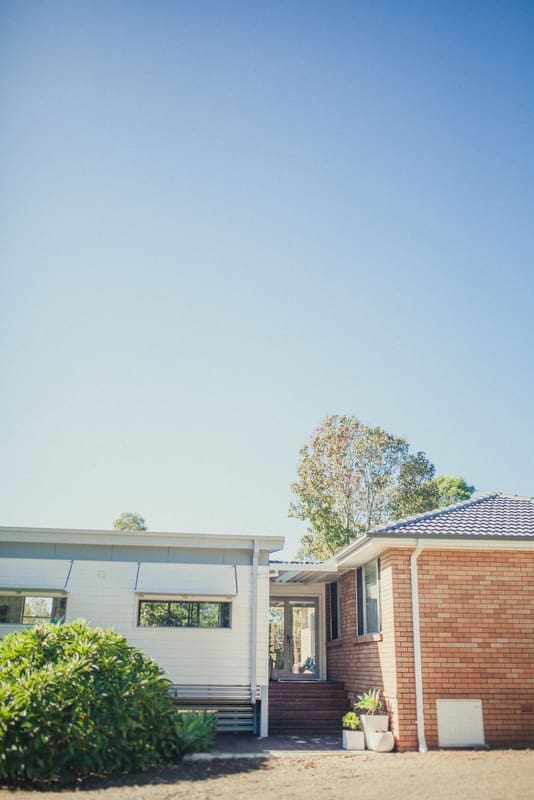 "Our architect, Jodie Dixon, came up with the idea of adding a new section to the front of the house and leaving the old house in its original condition," says Anna.
That old house was a 70s brick home that Anna and her family temporarily moved into while escaping from suburban life. But she and her family fell in love with the land and local community so much that they couldn't leave.
"The house was originally mum and dad's rental and we only moved in while looking for something else. When we decided we couldn't leave, we made plans to renovate.
Pre-fab homes are so much more efficient and economical, it was the obvious choice for us.
"We brought Jodie on board to design a concept that would work and immediately loved her idea of sitting the new house next to the old.
"Essentially we added a massive white box to the front of the house. We confused our neighbours so much, they had no idea what we were doing — some even asked if we were building a child care centre," laughs Anna.
In the front of the house, Anna added a galley style kitchen with an open plan room that she says is perfect for entertaining.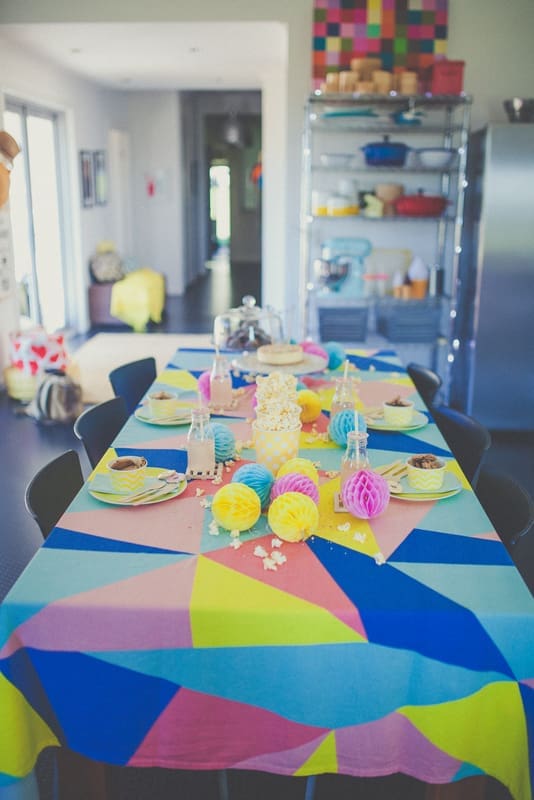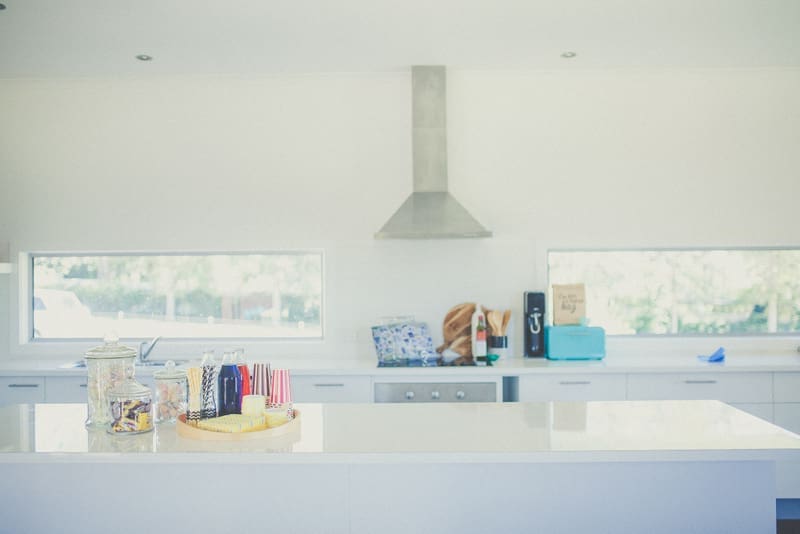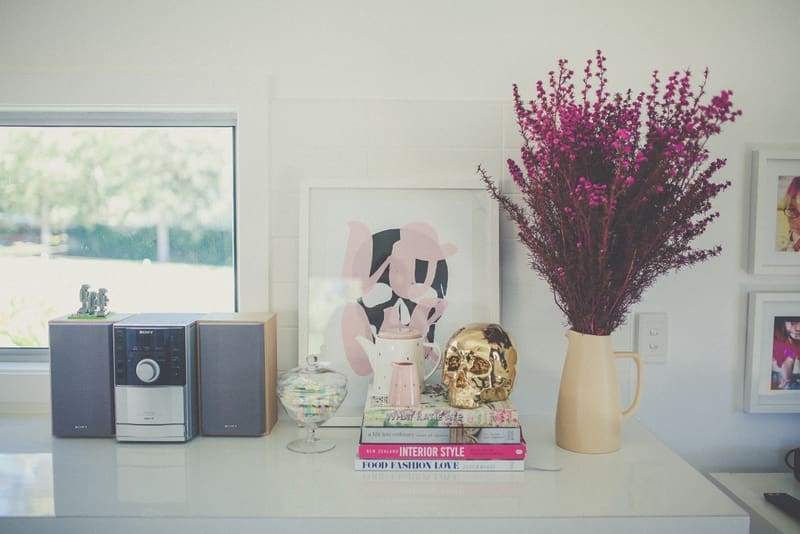 "I love that our house is unusual and we didn't conform to the 'normal' way of doing things. We even used a lot of building materials in different ways, like galvanised steel batons as cladding and black commercial lino flooring.
"That would be a tip for others — there are so many products out there and you shouldn't be afraid to use them for different purposes."
As a stylist, we're also keen to get your top tips for creating a beautiful home!
"My biggest tip is that your home should reflect the individuals who live there — not a magazine shoot — and that's the main focus I bring to consultations.
"In our house we have quirky things like an Astro Boy figurine next to a Dinosaur Design bowl but there's a story behind it and it means something to us."
You can see more from Anna's home and her styling work on Anna Critchley stylist blog or connect with her on Facebook.
We love Anna's warm and fun family home. Tell us what you think about Anna's home in the comments below!