We're noticing a real shift in people's approach to thinking about and buying furniture — moving away from mass-produced, disposable furniture towards reclaimed or ethically-sourced, handcrafted furniture. And Jack Auld, founder and craftsman behind Auld Design, is passionate about creating furniture that fits perfectly in your space and will last a lifetime.
He's with us today to share his passion and story.
Related article: Meet minimal form furniture designer Tom Skeehan
Related article: Curious Tales multifunctional and clean line furniture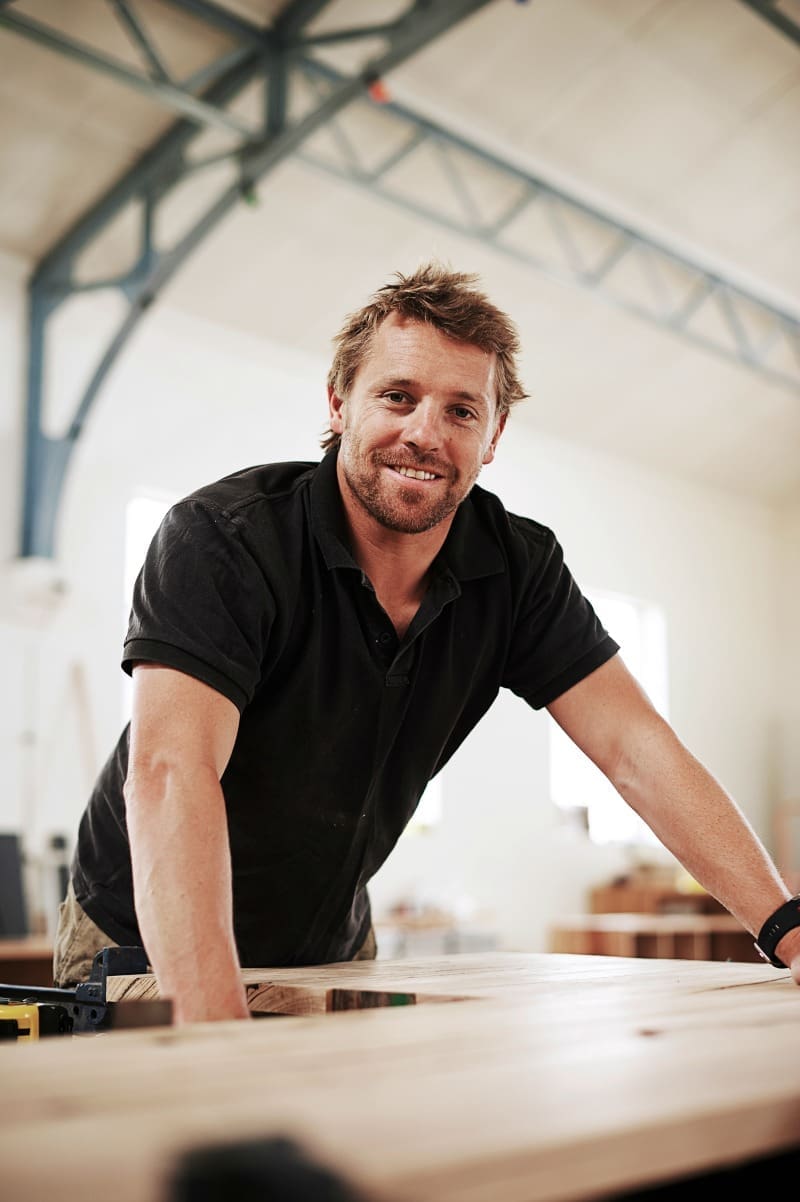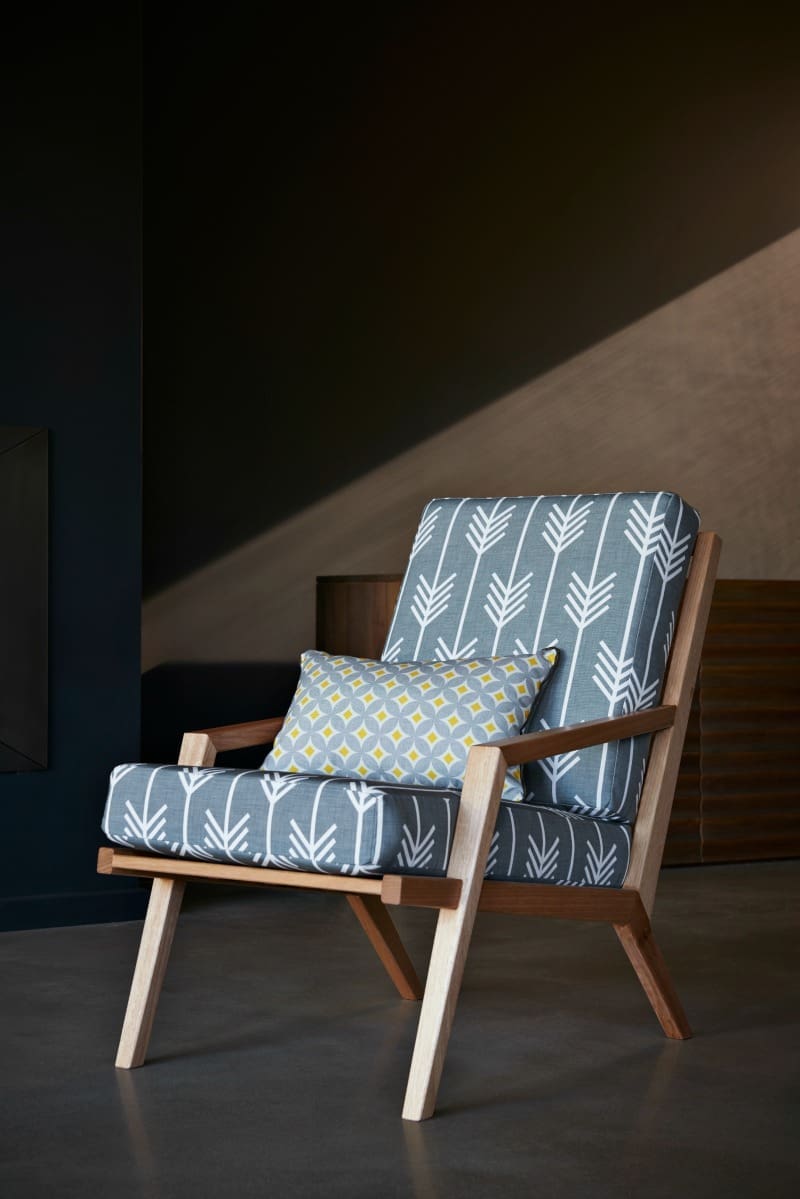 "Using reclaimed timber whenever possible goes with our philosophy of creating sustainable furniture that's built to last and can be handed down to next generations — I love the history and story of that.
"The timber itself can also inspire or influence the designs as we find the best way to showcase the timber's natural beauty."
Jack worked with timber for over 15 years, as a furniture maker and joiner in Australia and the United Kingdom, before deciding to launch Auld Design in 2010.
"When I was young we had a small side table in our hall that my grandfather made. It had a curved edge detail on top and a single draw with perfect dovetails.
"His love of woodworking really inspired me and made me want to create beautiful and timeless pieces that would be loved for generations.
"About five years ago I had a child and it was a good opportunity to start my business. As the kids have grown, so has the business.
"I now have another full-time craftsman working with me and it's great to get his input and bounce ideas around to come up with new designs."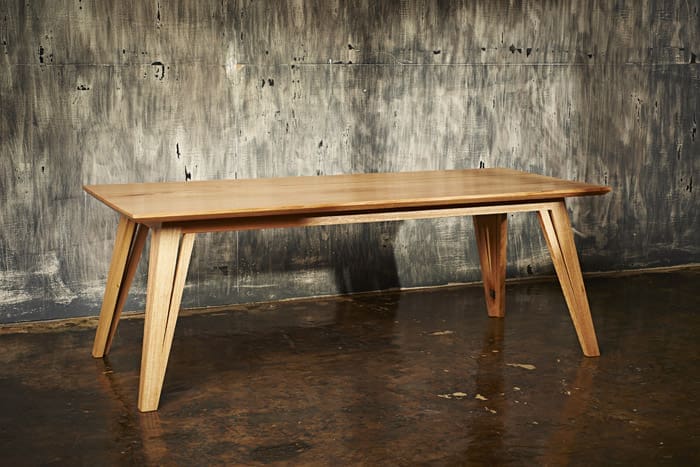 Do you have a favourite project or what has been a highlight for you since launching Auld Design?
"Sometimes I surprise myself with how good they come up," laughs Jack.
All of your work is bespoke but do you mainly create for residential or are you also branching out into commercial work?
"I'm open to anything," says Jack.
"In the beginning it was mainly residential but more and more we've started moving into the commercial space, like a recent project for a bar on Chapel Street."
And on future goals?
"Our business is still growing and each month I'm learning something new about running a small business.
"I'm trying to balance our focus of being a highest quality custom furniture maker with being a business owner who can pay the bills.
"Ultimately I'd love to keep doing what I'm doing, creating beautiful pieces that will be appreciated and last a lifetime."
All pieces are personally designed, sourced and produced by Jack from beginning to end at his workshop near Geelong. You can find out more about Auld Design on their website or connect with them on Instagram.