Candle burning season is here! Often when styling, people focus on what they can see but our other senses are just important. Scent is a biggie — when done right, it can make us feel uplifted, secure or calm. In these cooler months, embrace a wintery candle that makes you feel cosy. This is our round up of the best winter scent candles!
Related article: The top 10 essential oils you need in your home
Related article: Top 7 liquid hand soaps: Best hand wash at all price points
We're starting this round up with local candle maker and SC friend, Cheyenne of The Little Flame Co, because her candles are AMAZING! She still pours all the candles herself using only the best products, like 100% natural soy wax, and has a huge range of divine fragrances to choose from but here's her pick for the season.
Maison & Blanche remains one of our all-time favourite candle brands. You really can't go wrong with any of their fragrances but in the cooler months, the unique blend of 010 Cedarwood & Patchouli is divine. It's infused with earthy notes of sandalwood, cedarwood, vanilla, musk and wild patchouli to deliver a warm and welcoming scent.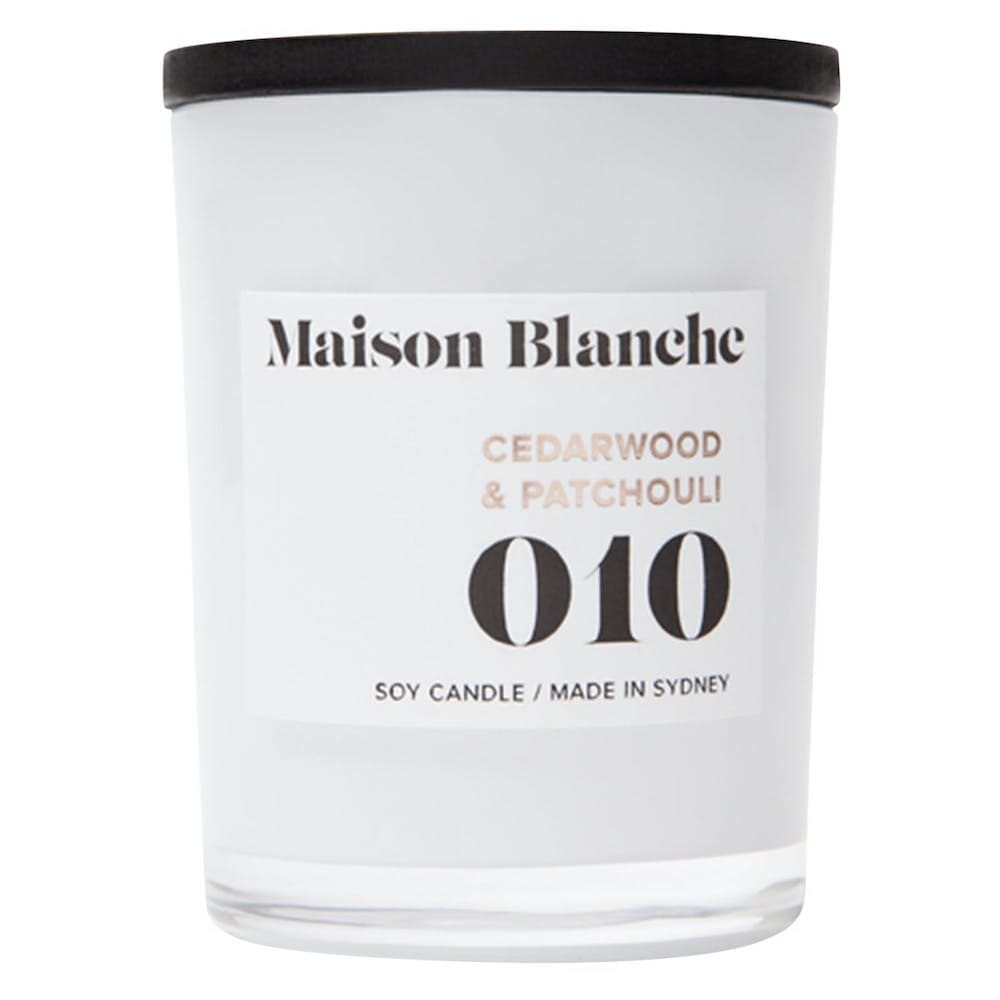 The soft crackling of wood wick candles creates such a cosy ambience and this wood sage and sea salt fragrance is one we recently tried and tested. Can confirm, it's heavenly! This is the candle to get if you want subtle earthy notes. Also, added bonuses, not only is this vessel reusable but it comes with a seeded herb paper that you can plant to grow your own herb garden!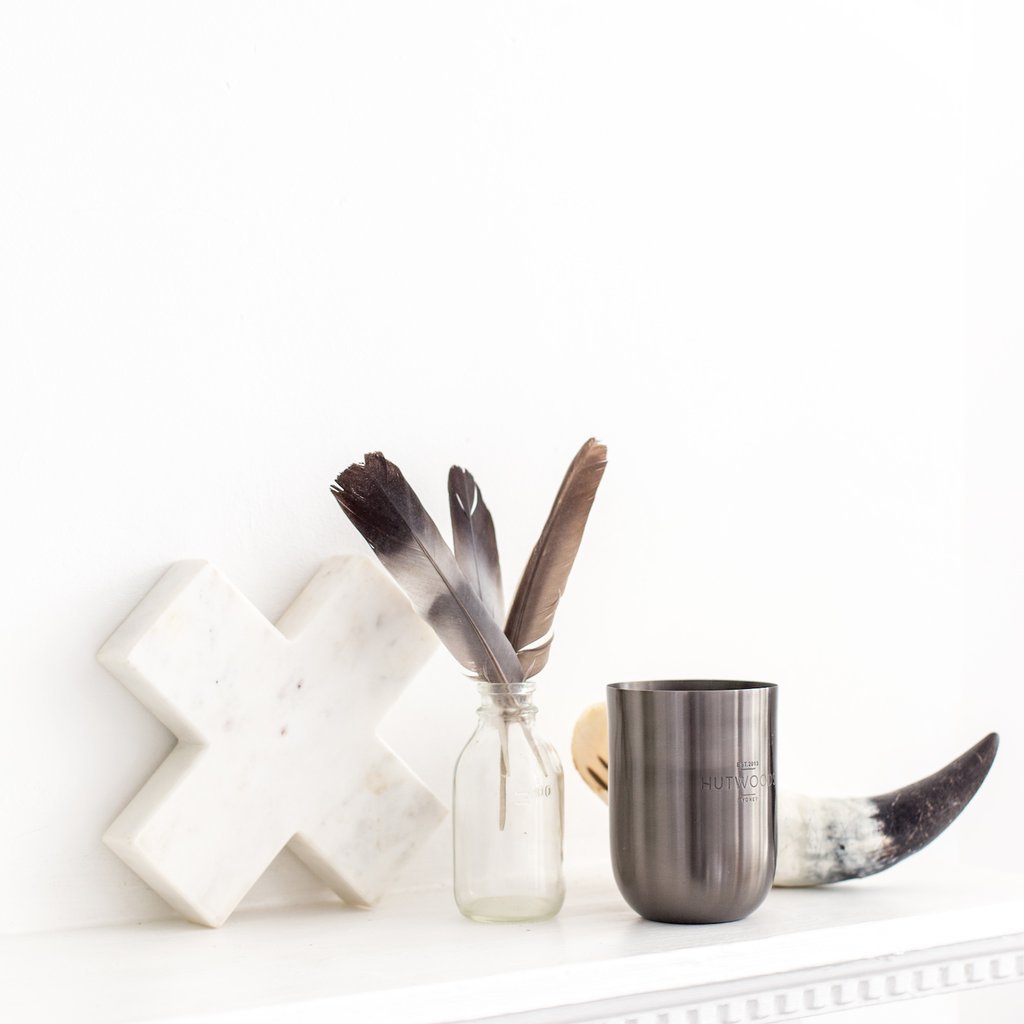 We love shopping at Nourished Life because they only stock products that are natural — good for you and good for the environment — and we're all about creating a healthier home. They have a range of candles to choose from but a standout, and something a bit different from the other fragrances in this round up, is this Wirunda night candle with notes of ginger, bitter orange and native Australian sandalwood. It harnesses aromatherapy rather than perfume fragrances to deliver an uplifting yet earthy scent.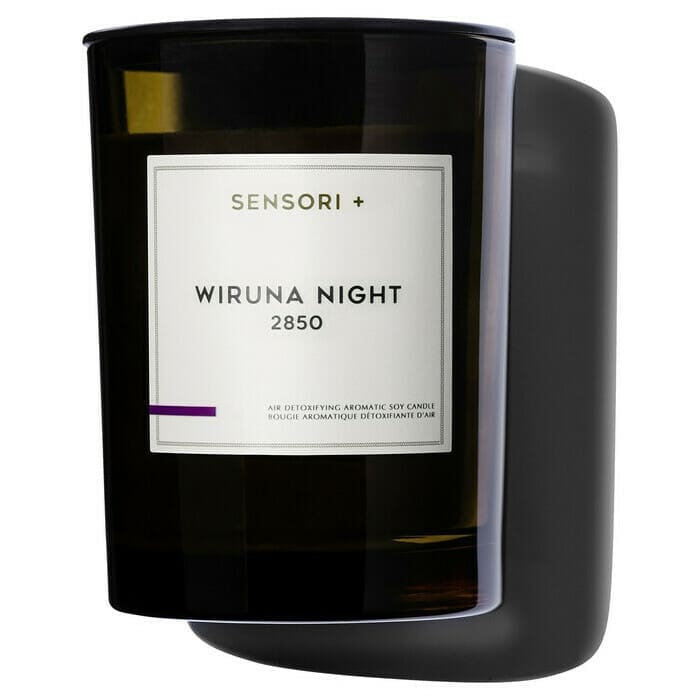 This best seller is one to add to cart! With comforting scents of amber and cocoa, it's like a snuggle in a candle. Adding to those feel-good vibes, 50% of profits help endangered animals.
With 5/5 star reviews, it's safe to say this candle is another winner for the winter months! Belonging to the 'woody' fragrance family, this candle has multiple layers, including top notes of bergamot, middle notes of leather and clove, and base notes of vanilla and cedarwood oil.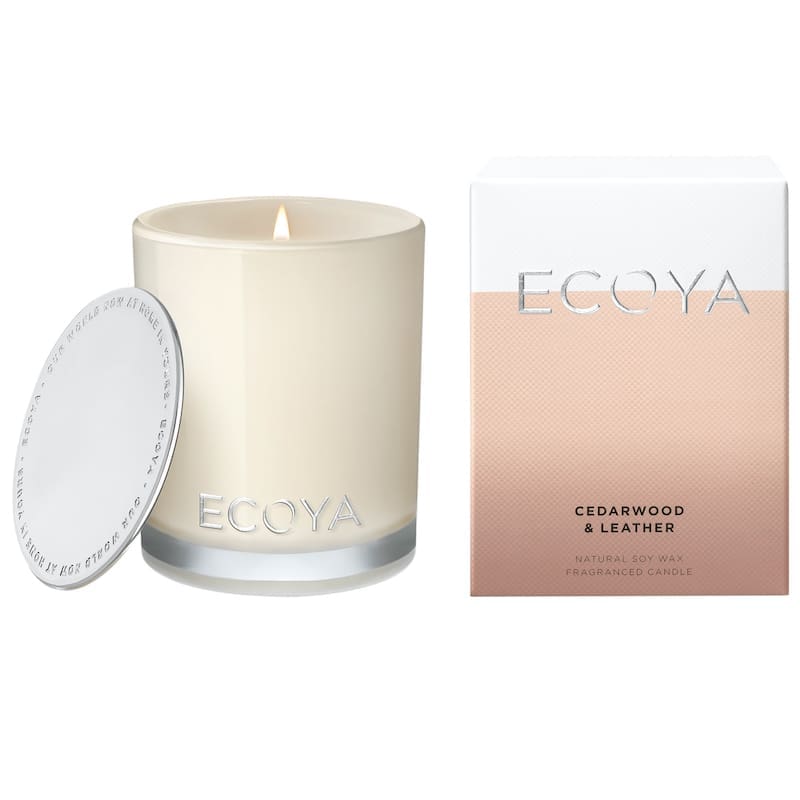 Rounding off this list of the best winter scent candles is another SC fave, Loobylou. We adore every product Kere makes (currently obsessed with her recent Moon survival range) but for winter, our go-to is this bush herbs, clary sage and patchouli candle. It delivers notes of eucalyptus and wild rosemary, with the murky sultry tones of patchouli and clean, sharp smell of clary sage.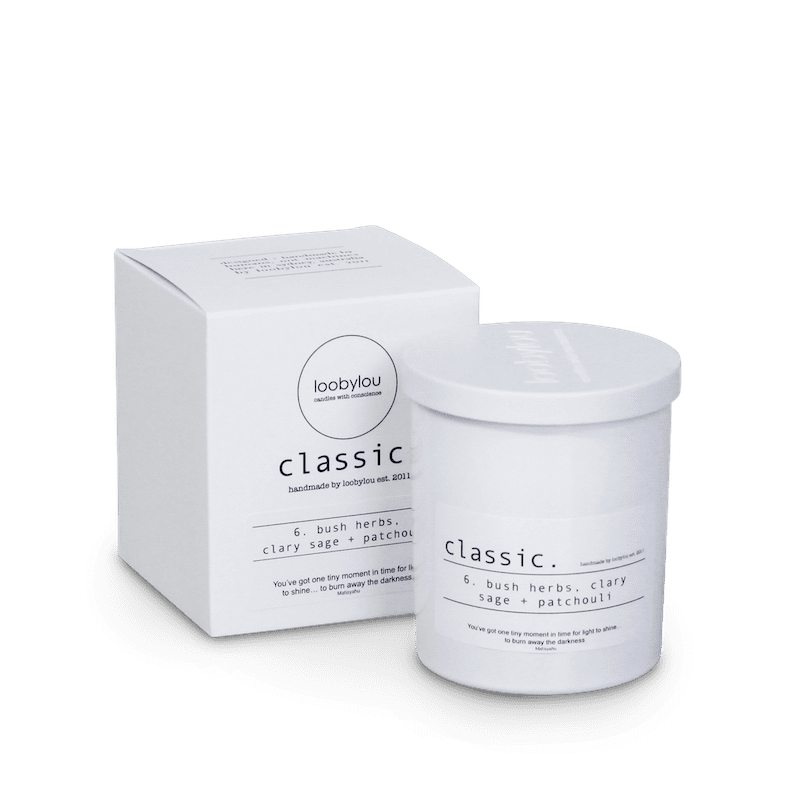 Which of these candles will you embrace in your home this season? If you know of any other candles that should make our round up of the best winter scent candles, tell us in the comments below!
Disclaimer: This post contains some affiliate links. This means that when you click on a link and purchase something from that site, we may make a small commission at no extra cost to you.