It's hard to ignore the current trend of essential oils! But essential oils aren't a fad — they've been used for centuries for beauty care, spiritual and physical wellbeing, and are now in the limelight for the benefits they can bring to the home. As well as diffusing oils to make your home smell divine, they also form an essential ingredient in most natural cleaners (do you see what we did there 😉 ).
There's a lot of information when it comes to essential oils though and it can be confusing to know where to start or what oils will be most useful. So we're breaking it down and sharing the top 10 essential oils you need in your home.
Over the coming weeks, we'll share a series of articles to show you the best ways to use them — from cleaning to diffusing — so you can reduce the amount of nasty chemicals in your home, and save money too!
Related article: 3 of the BEST natural cleaner recipes
Related article: DIY luxe bath bombs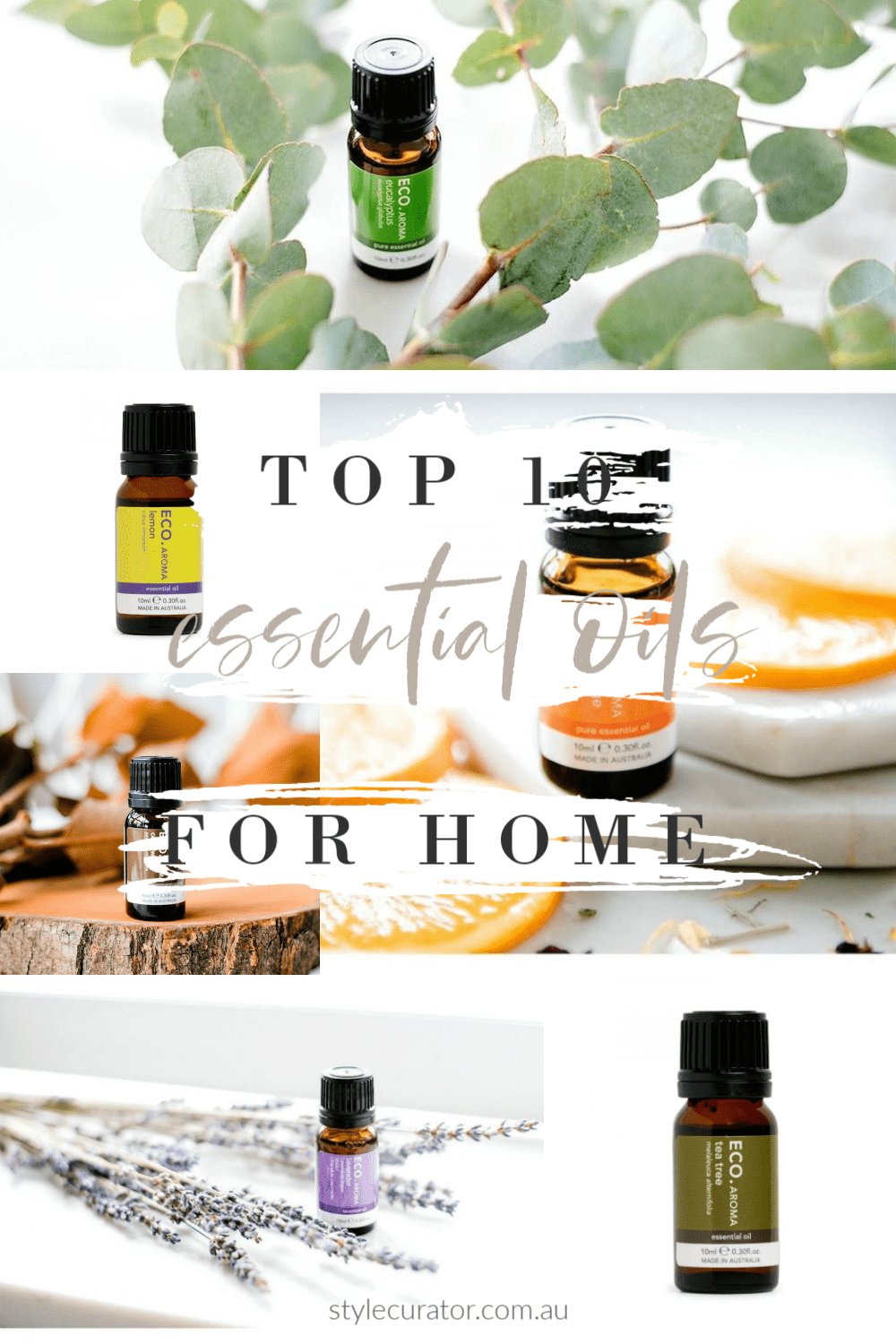 Our top 10 essential oils
We sourced most of our information from our friends at ECO. Modern Essentials.
A true powerhouse, lemon essential oil is crisp, refreshing and incredibly versatile. It's wonderful for making homemade cleaning products and another plus, it's one of the cheaper oils.
Lemon is also known as an antibacterial oil. Its primary benefits include uplifting energy levels and improving digestive function.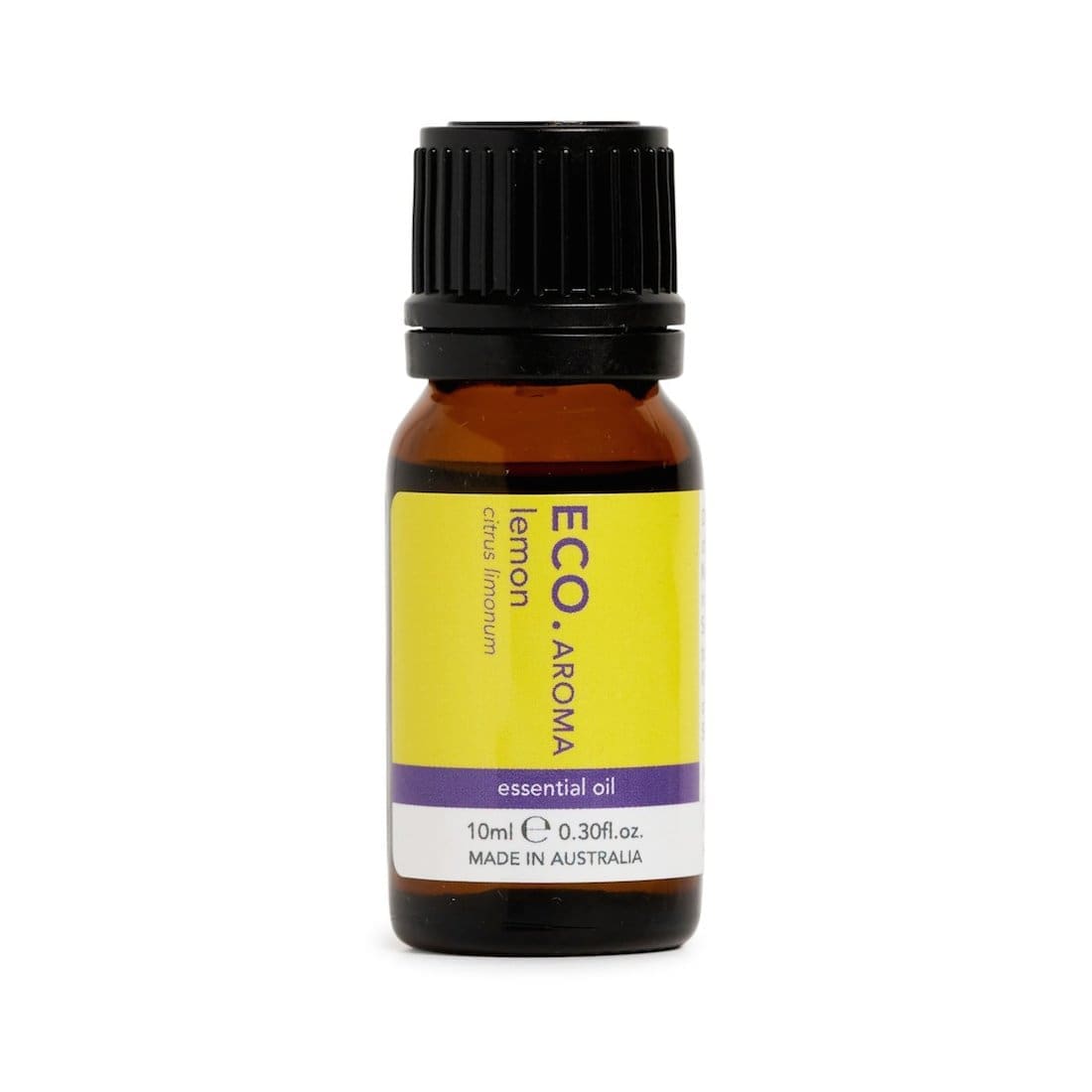 Also known as melaleuca, this herbaceous smelling oil is an amazing natural antiseptic. Used for centuries by Aboriginal and Torres Strait Islanders, it can be used to help cool the skin and support a healthy looking complexion.
A fresh and cleansing oil, tea tree has a range of benefits for the skin and body. It's also a great one to diffuse, keeping the air smelling fresh and clean.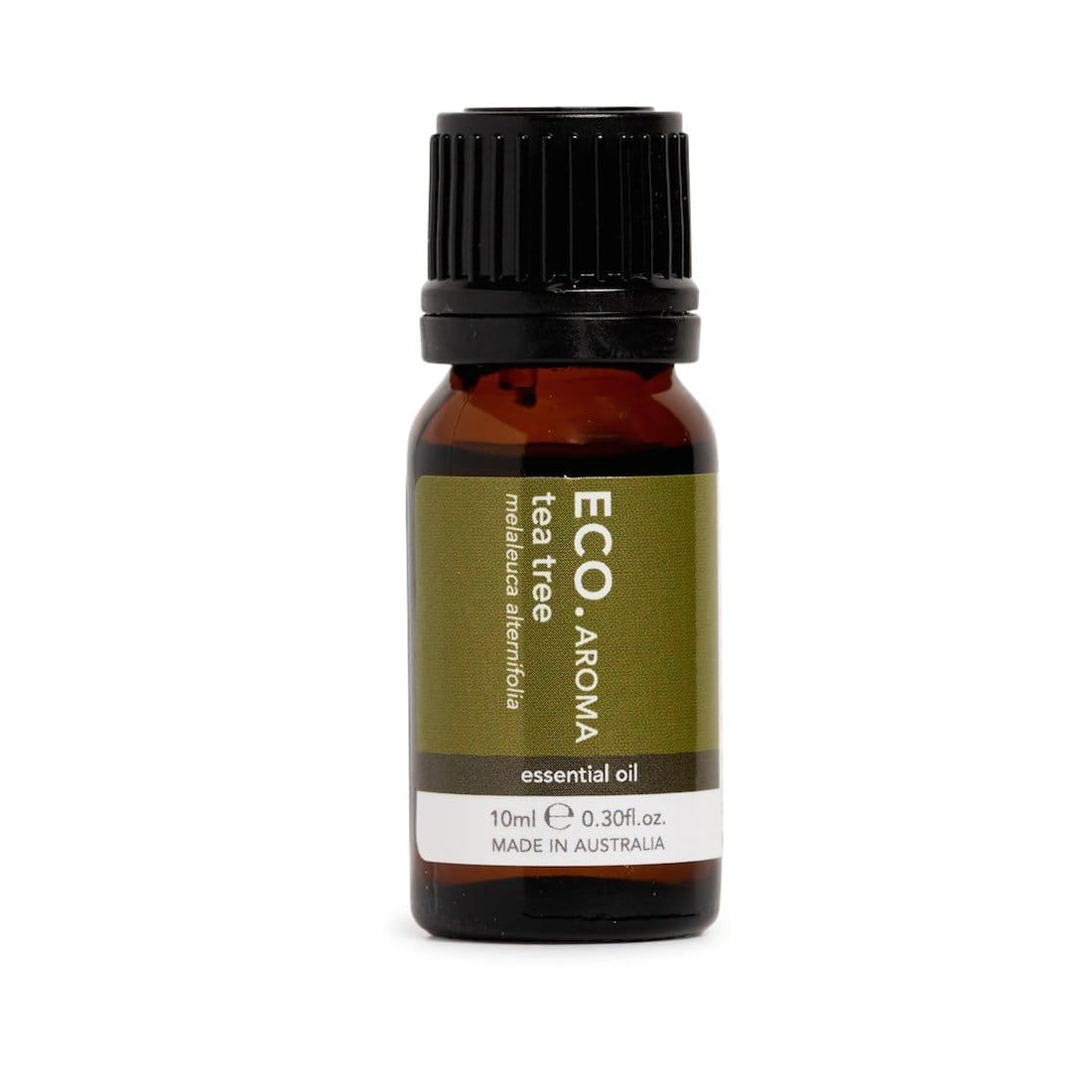 A zesty and refreshing oil, orange essential oil is known for its uplifting and calming properties. It can boost your mood and encourage relaxation and blends well with most other oils.
We love to use sweet orange essential oil in DIY soaps, bath bombs and bath salts as it smells heavenly and is said to naturally enhance immunity and help reduce symptoms of numerous ailments.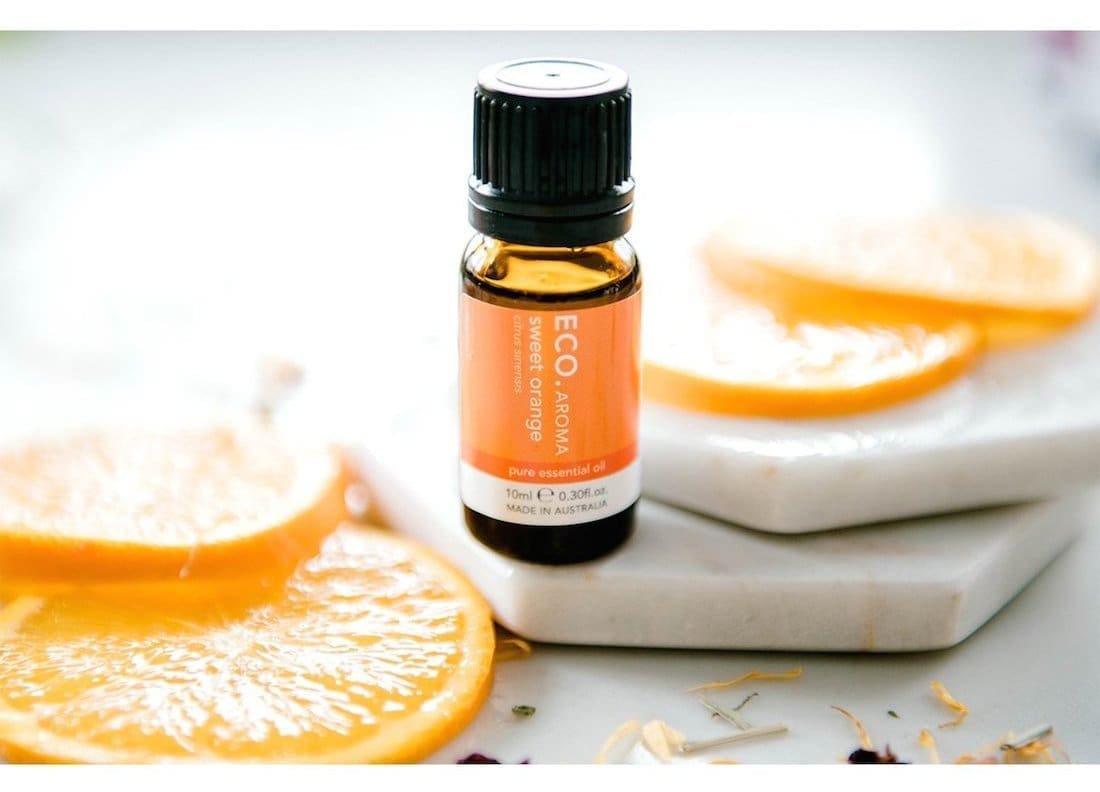 One of our absolute favourite essential oils is lavender! Best known for relaxation and improving sleep, lavender is a must in any essential oil collection. It has a lovely floral, calming scent and can be used topically to cool and improve the skin.
Known as a medicine cabinet in a bottle, this all round champion oil is incredibly versatile and a definite must in our top 10 essential oils.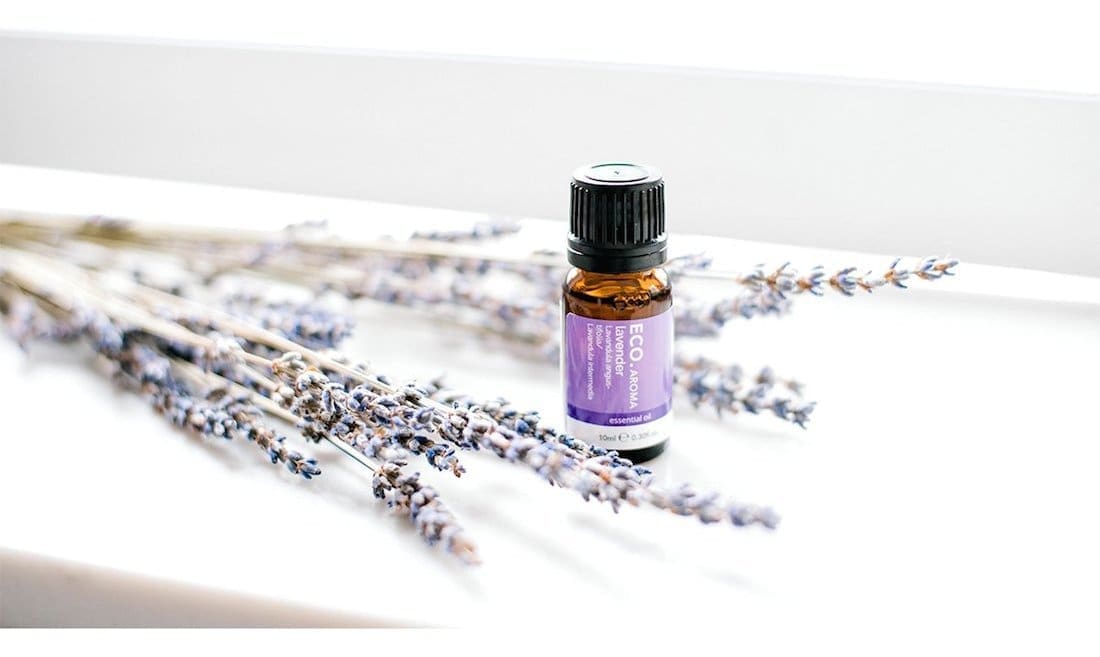 Invigorating and stimulating, peppermint packs a minty fresh hit. It can be used to help clear the mind and promote clarity as well as improving digestive issues. Peppermint is super refreshing and blends well with other oils, like lavender oil.
One of the main benefits of peppermint oil in the home what it can do for our mind… helping to relieve headaches and uplift your mood. With all the chaos going on lately, this oil has been getting a workout in our homes!
Tip: Add a few drops of peppermint essential oil into your kitchen sink once you've finished cleaning. It helps to deodorise your drains and will promote a positive mental state.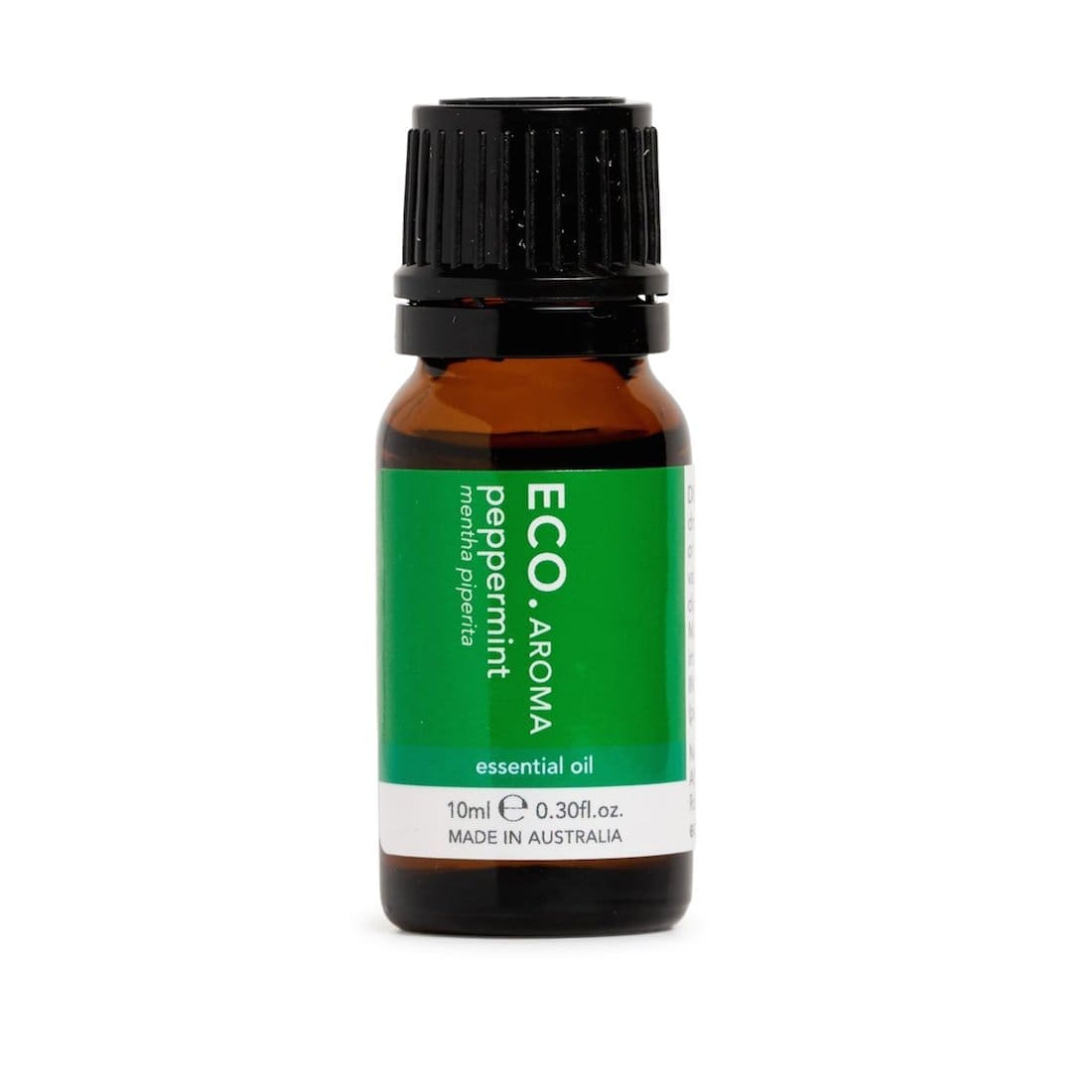 Lemongrass has a wonderful bright and clean refreshing scent — definitely one of our faves. This oil also has antibacterial and anti-inflammatory properties. Another of the citrus oils, it can be used in DIY cleaning products or to help reduce stress levels.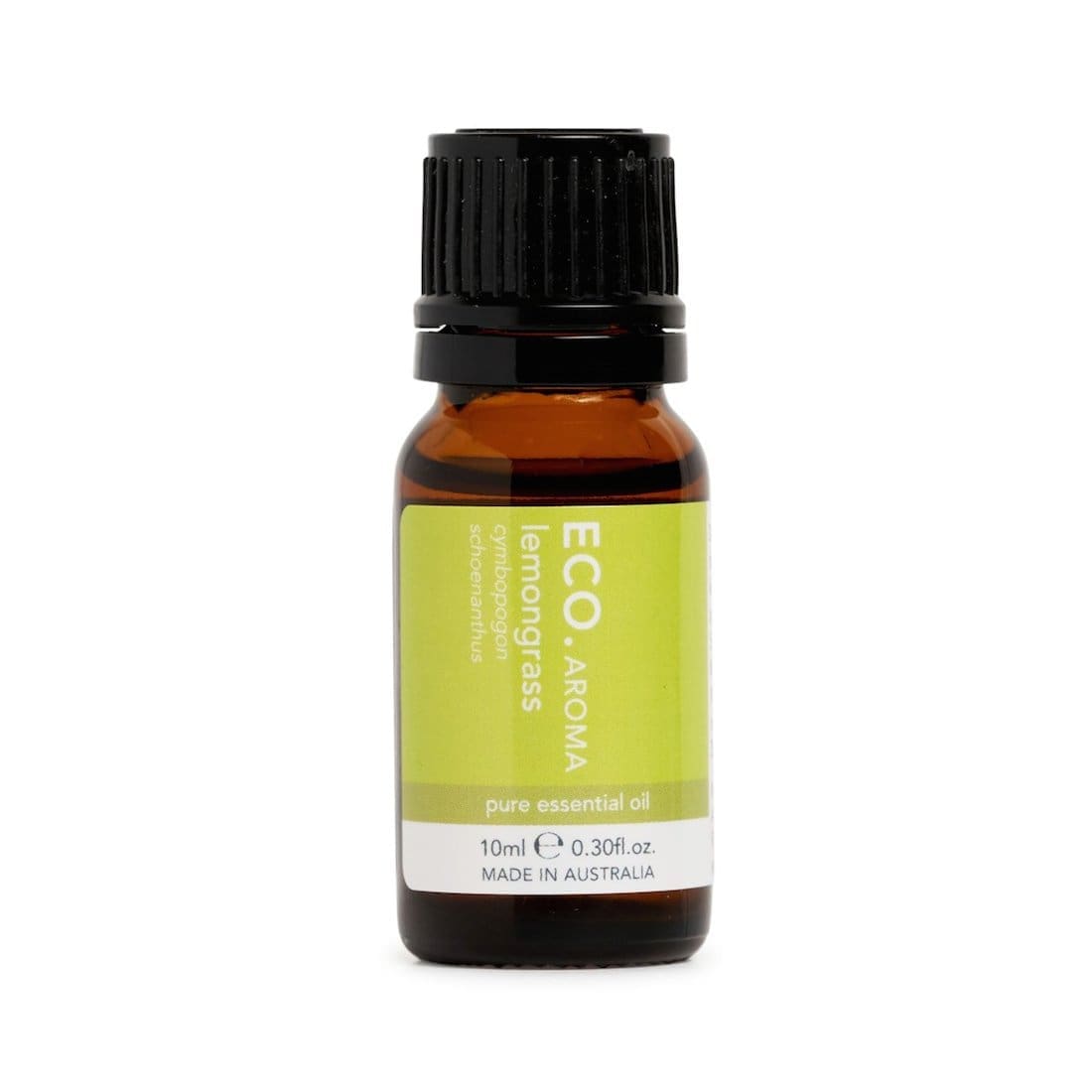 Another key oil is eucalyptus. It has antiseptic properties which can be used topically or in DIY cleaning products. This clearing and relaxing oil is often used to promote a sense of calmness and balance.
One of the main benefits of eucalyptus oil is its ability to cut through grease and sticky residue. So whether you're removing labels from containers or deep cleaning the BBQ, this oil is a go-to. It's also one of the main ingredients in our popular DIY shower cleaner!
Tip: Use a 15 drops of eucalyptus oil in a bucket of warm water to clean and deodorise hard floors.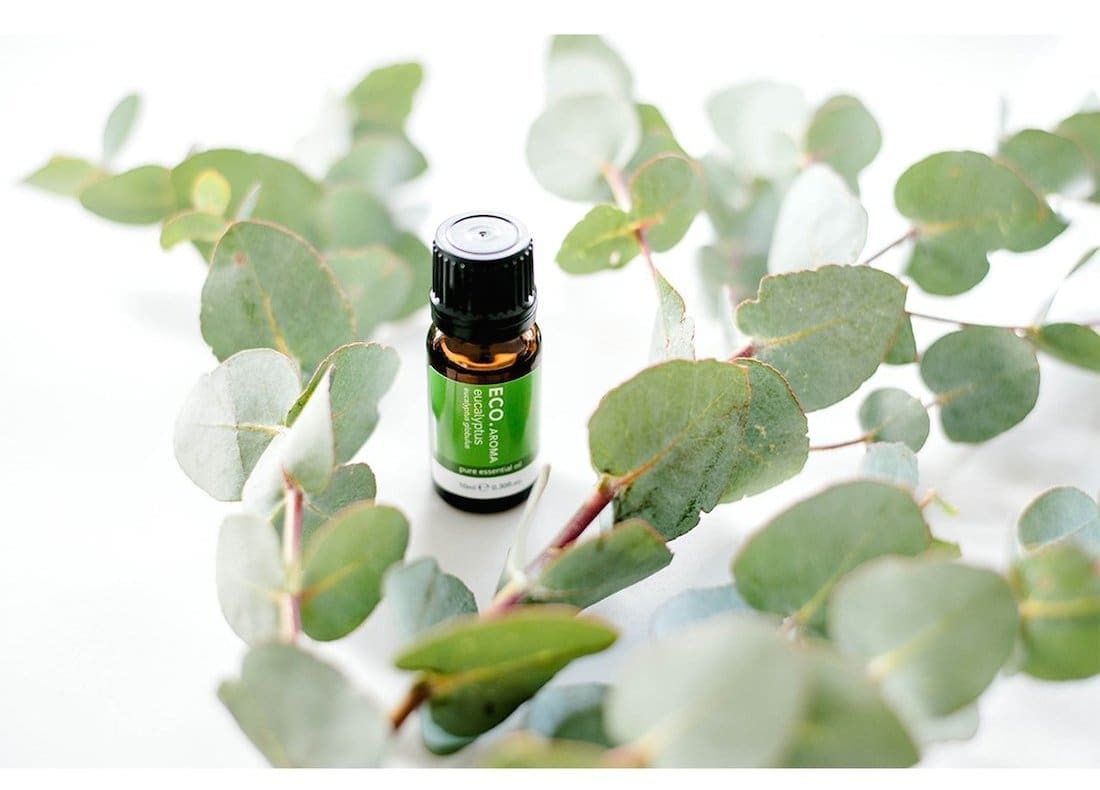 Often called the king of oils, frankincense has a spicy and woody aroma. A wonderfully warm oil, frankincense is said to enhance other oil blends when added. A treasured, valuable oil, it may help reduce stress, promote relaxation and boost immunity. Oil-lovers say, if in doubt, get frank out!
Although a more expensive essential oil, Frankincense helps to overcome nervous fatigue and silence a busy mind. So if you're looking for relaxing oils to diffuse or blend, this one can encourage us to reflect on the past and seek clear inspiration for the future.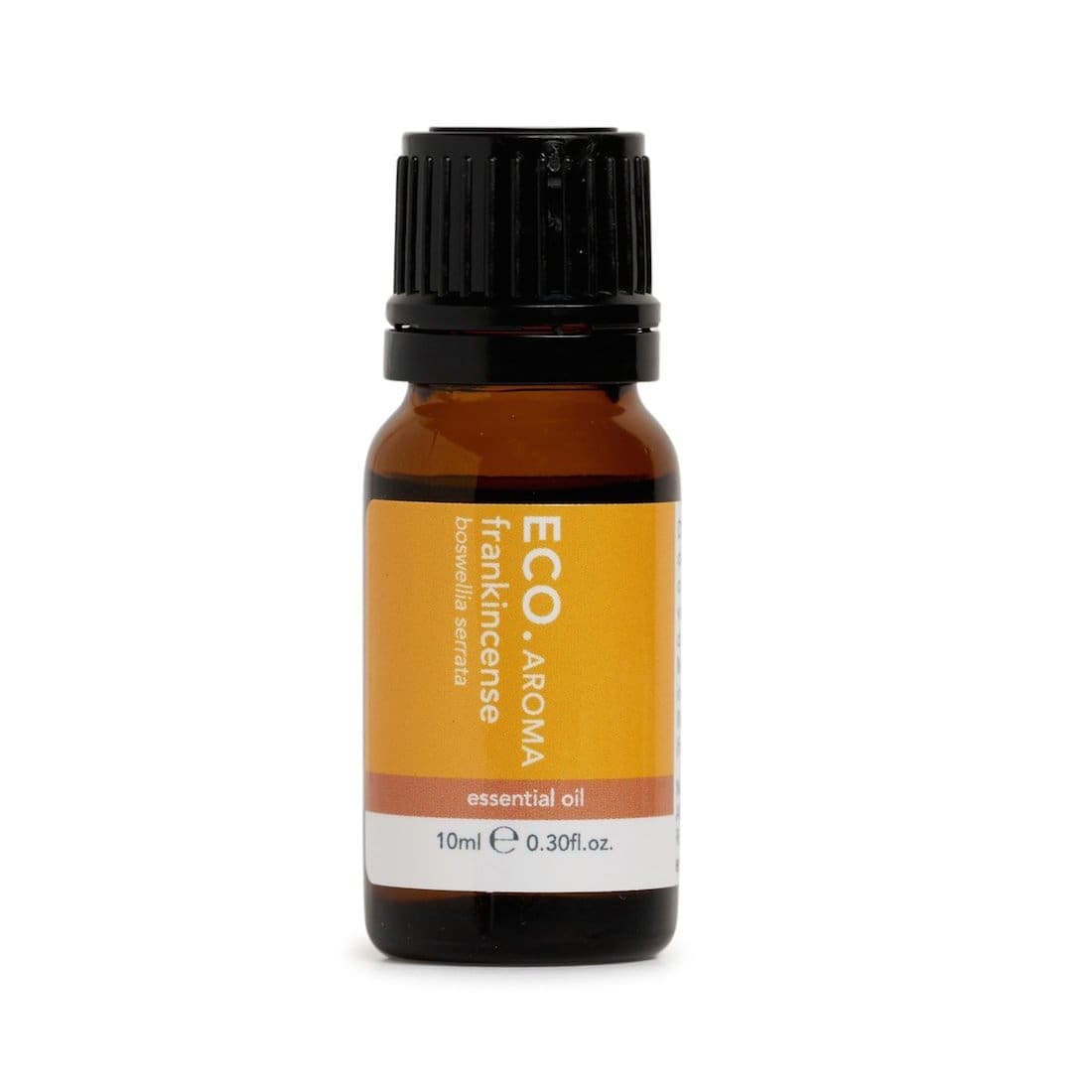 A beautiful oil that works well for relaxation and promoting sleep is cedarwood. It has a warm, woody yet nutty scent and also has antiseptic properties.
The grounding aroma gives off feelings of spiritual and emotional wellbeing. It's also great in DIY skin care, helping to keep skin looking healthy.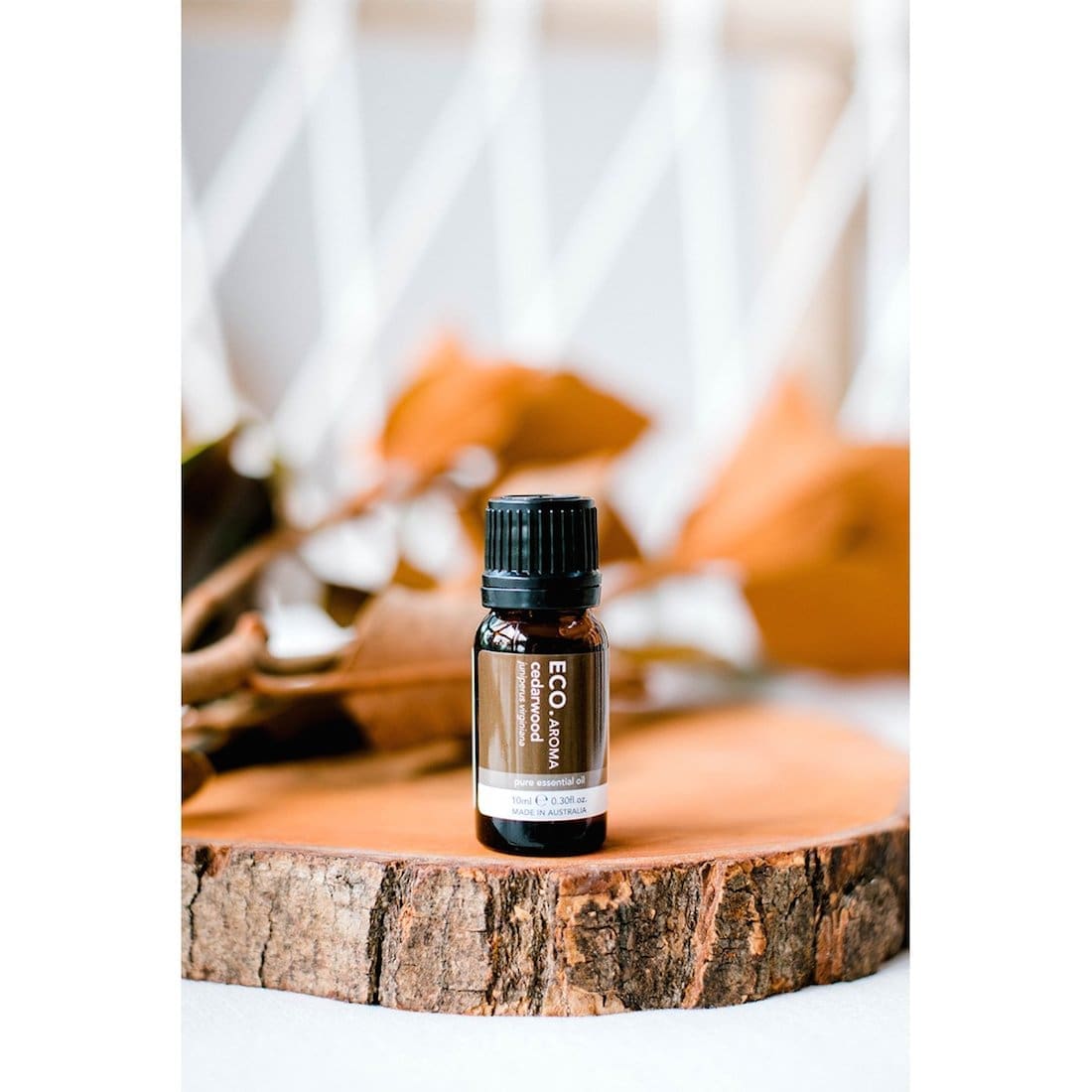 When it comes to sleep, there is no better oil than vetiver. Known for its natural sedative effect on the mind and spirit, vetiver is a wonderfully grounding oil. It has a sweet, woody and somewhat smoky scent.
Vetiver is great to use in the bath (why not use it to make our DIY bath bombs?) to encourage those sleepy vibes or in a DIY linen spray. It's also useful for treating skin infections and may help improve digestive issues.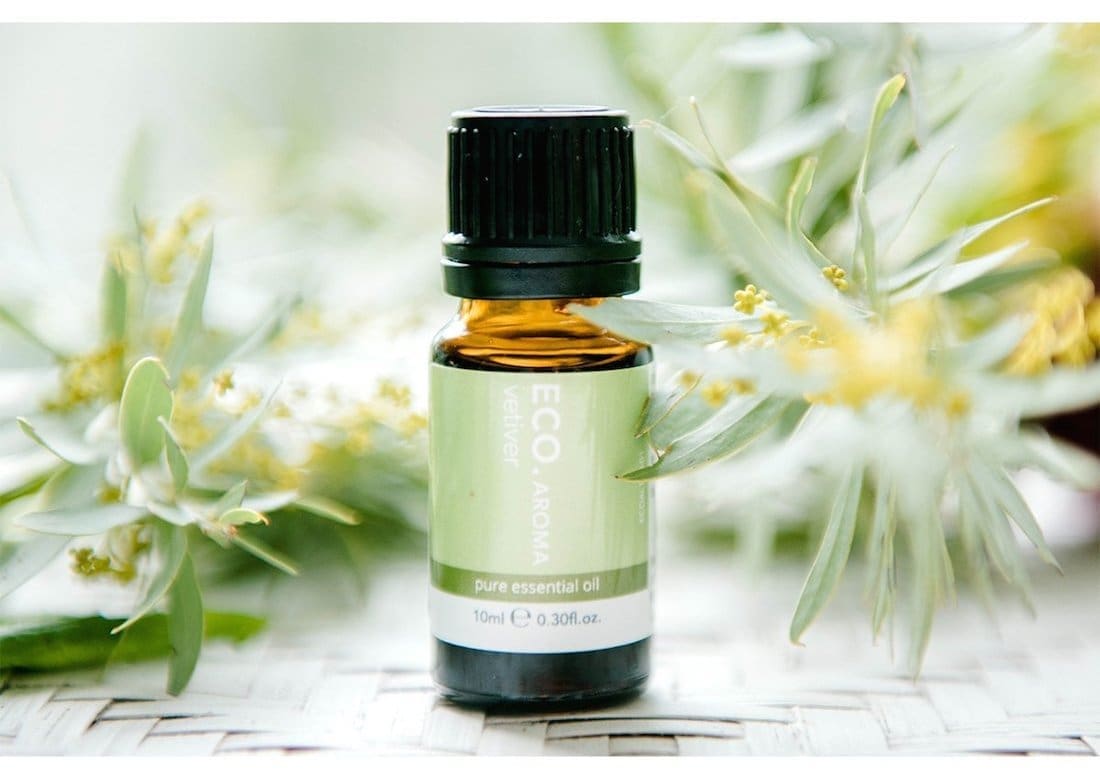 From cleaning to relaxation, our top 10 oils are all incredibly versatile. And they're a great place to start if you're an oil-newbie! Be sure to keep an eye on the blog for our upcoming articles where we use these top 10 oils in all areas of the home.
Disclaimer: this post was first published in November 2019. We're a proud ECO. Modern Essentials affiliate and this post contains affiliate links. This means, if you purchase an item we may receive a commission at no extra cost to you.