We've long been fans of Australia's largest online art gallery, Bluethumb and now there's even more to love. After 7 years of being exclusively online, this week Bluethumb launched its new exhibition space in the bustling Melbourne art district of Collingwood.
Home of Australian artists, Bluethumb offers a huge range of affordable and original artwork — making beautiful artwork available for everyone and every budget.
Their new gallery space features over 30 bestselling artists, from Archibald favourites to passionate emerging talent. You might even say Bluethumb's gallery is curated by the nation's art collectors.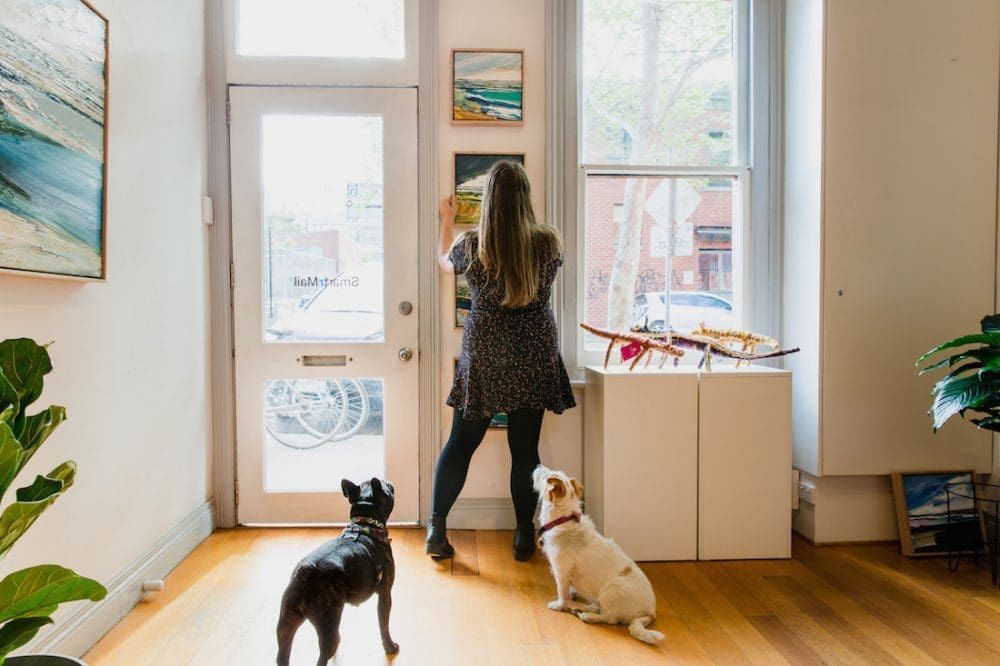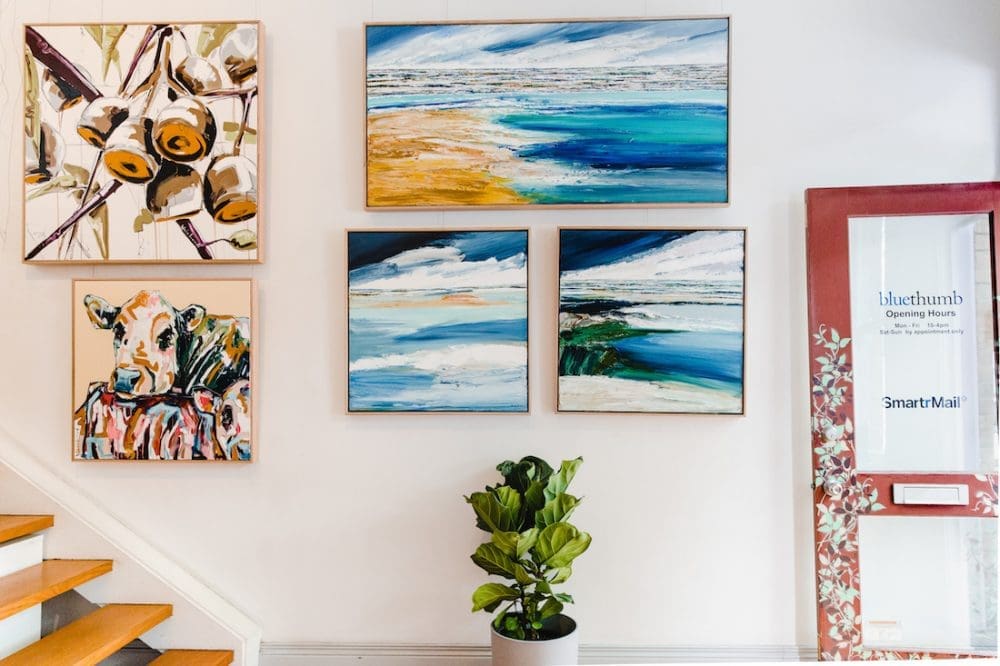 "We're so excited to connect with collectors and buyers in person. We're looking forward to hosting regular events, workshops and continuing to build our incredible community," says Freddy Grant, PR & Communications Manager at Bluethumb.
"Our friendly Melbourne team can't wait to welcome you in and help you discover the incredible local artistic talent."
Visit for yourself today: 52 Cambridge Street, Collingwood, Victoria
Trading hours: Monday to Friday, 10am – 4pm. Weekends by appointment.