You've got to love creatives who can think outside the box to solve problems and that's exactly what bespoke Sydney furniture design agency Timbermill have done, launching a new arm of their business — design-your-own range of furniture using sustainable materials.
"We had always looked to develop this element of the business and after working with our clients on their custom projects over the last few years we knew the market was ready," says Managing and Creative Director Sally Taylor. "Our goal at Timbermill is to provide our customers with a bespoke service, by creating high quality fully customisable products."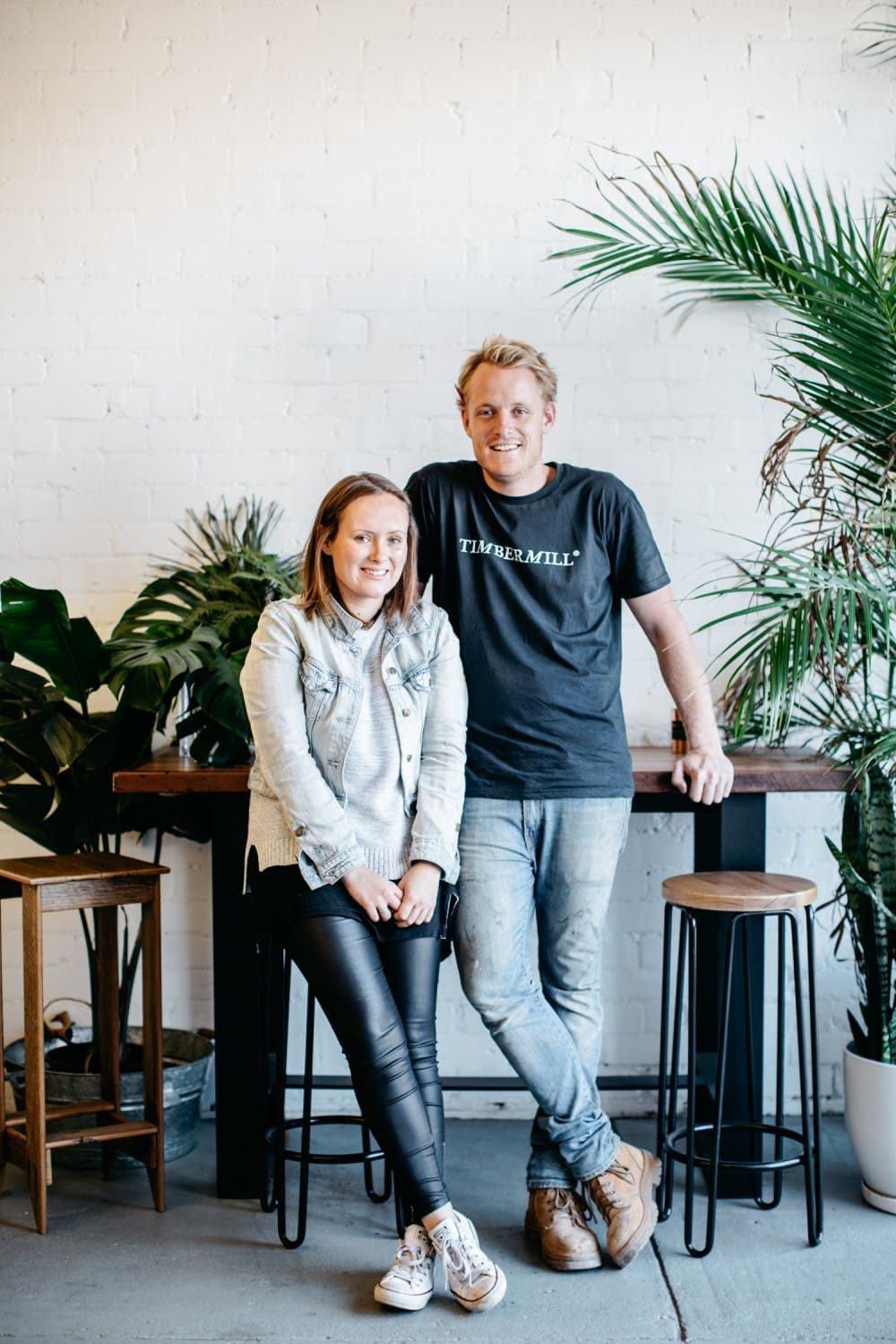 "After three years building custom furniture and receiving the same requests for in-depth assistance, we did a little brainstorming on what our customers were after and found we could make the customer process easier by incorporating the design-your-own range."
This new service allows customers to create bespoke pieces perfectly tailored to their individual spaces, specifications and personality.
"We guide our customers through every step of the design process — the result is a simple online process that allows our customers to see their designs come to life while they work to select the size, height, shape, style, materials and finish for their piece."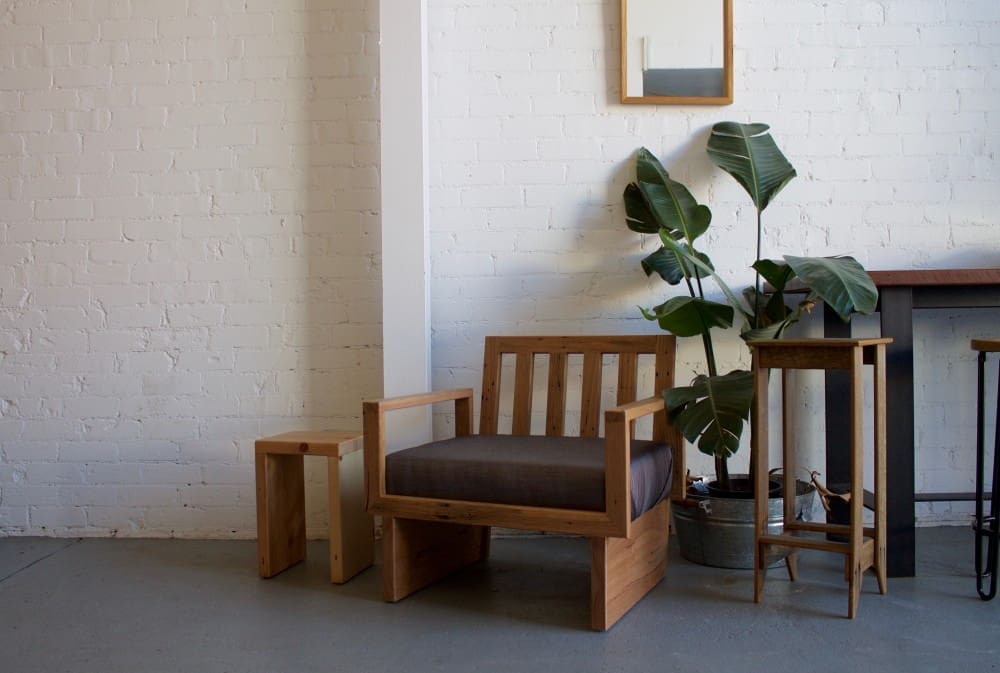 Once they are happy with their design they are able to come into our showroom and work with our team to ensure the final piece is perfect.
"All pieces in the range are handcrafted in Sydney using primarily recycled Australian hardwood timbers and a range of specialised hardwoods including Blackbutt and Spotted Gum."
"This means that in addition to each piece being a custom made design, each piece will also have individual characteristics that can't be replicated. Our designs enhance the natural grain of the wood, while our inclusion of recycled timbers means our pieces often provide a second life for materials."
Timbermill's design-your-own furniture range has just launched and is currently offering table designs with cafe and bar furniture coming soon.
Find out more on the Timbermill website.