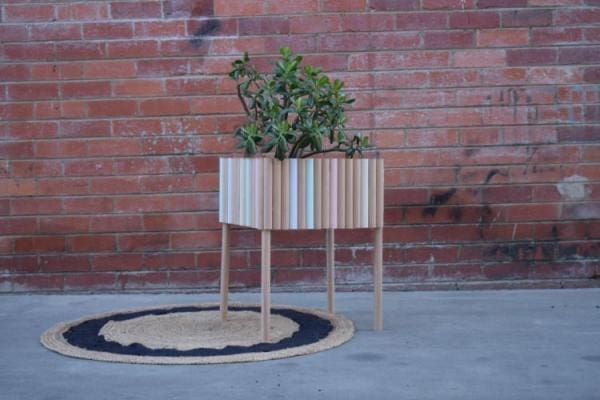 Spring is so close we can almost reach it!
For us, Spring is the perfect time to freshen up our homes with a wave of new colours and more plant life.
Our latest DIY via the Haymes site — a DIY dowel planter box tutorial — combines our love of natural timber and sorbet colours.
This DIY does require some wood work skills so you may need to enlist the help of a friend but boy do we love the results! We're even thinking of converting this baby into a side table by adding a removable lid.
Get crafty and try out this planter box tutorial and loads of other DIYs from us at Haymes now!