It's the time of year to enjoy long hot baths and this DIY recipe is one we guarantee you will LOVE! It smells amazing, looks amazing, and best of all, does amazing things for your body and mind.
With milk powder to nourish your skin, magnesium salt flakes to soothe your body, and lavender oil to calm your mind, this formula ticks all the boxes. Let's jump in to how you can make your own luxe milk bath salts!
Related article: DIY bath bombs: Make luxe bath bombs with this simple tutorial
Related article: DIY candle in a cup: A thoughtful gift that's 3 pressies in 1!
Items you will need:
Steps:
1. In a bowl, combine the magnesium flakes, powdered milk and bi-carb soda using a fork.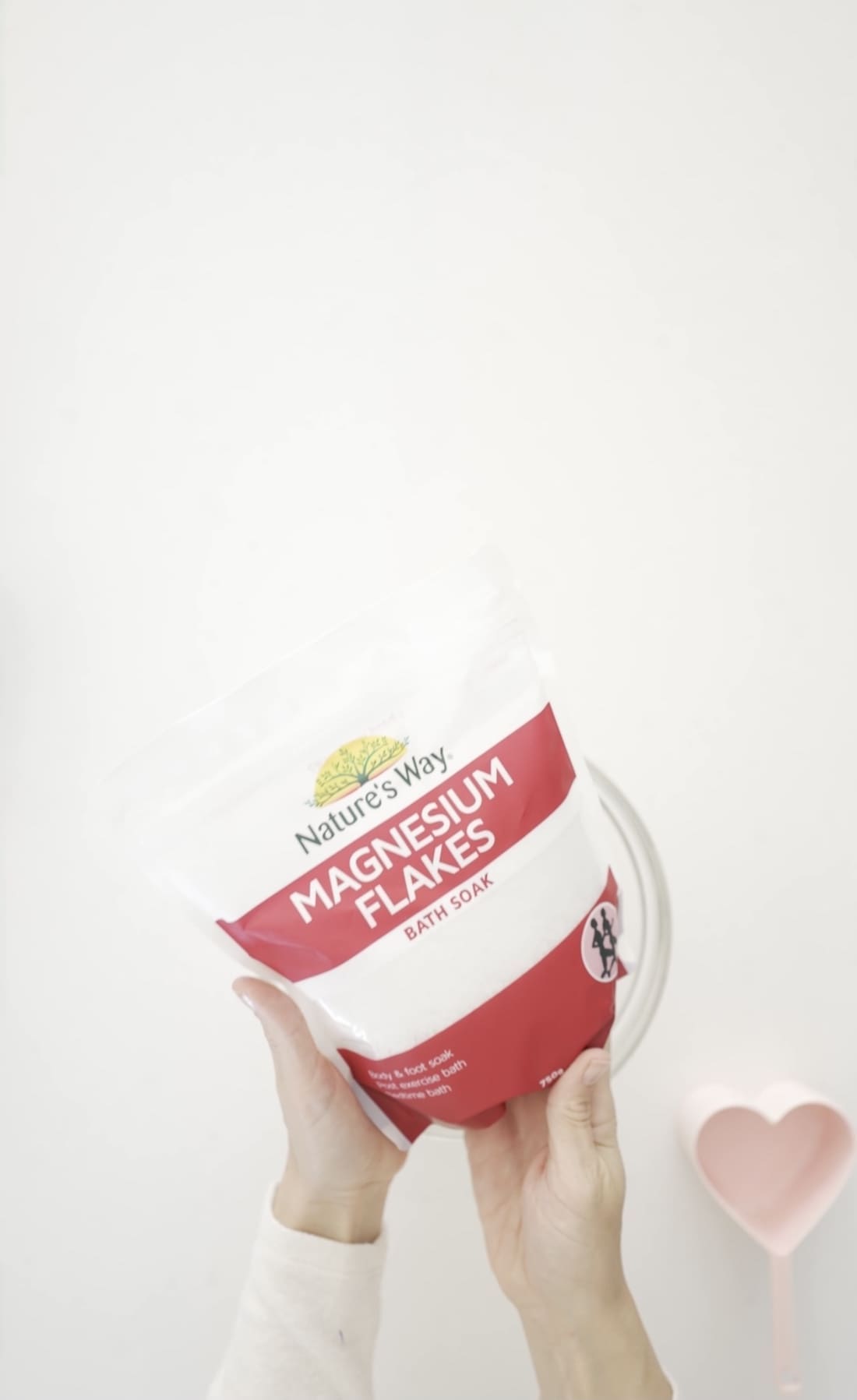 2. Add 30 drops of essential oil and stir again. We suggest adding 15 drops, stirring, and then adding another 15 to get a more even distribution. Alternatively, you could dilute the essential oil with 2 tablespoons of a carrier oil, such as sweet almond oil.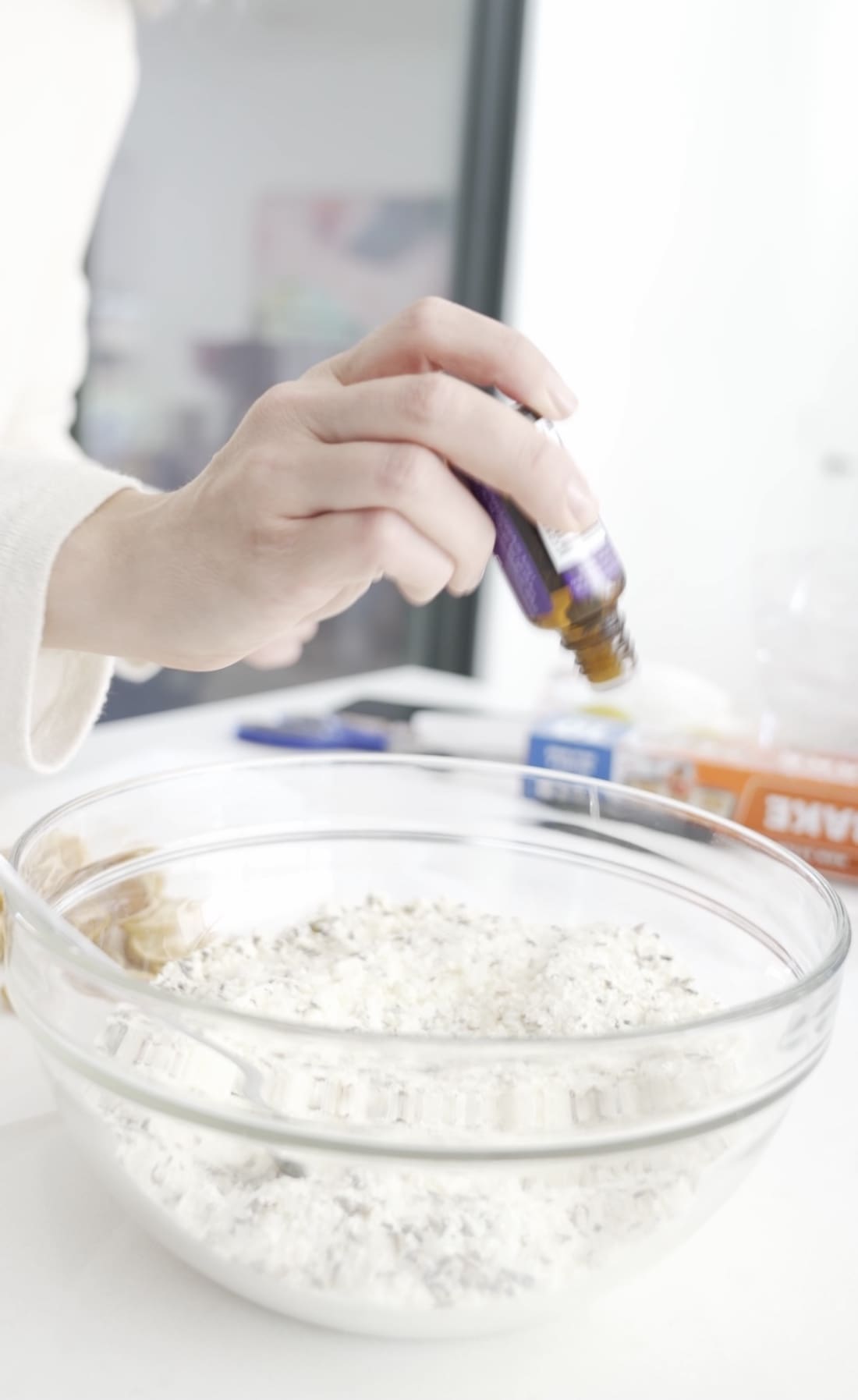 3. Add your dried lavender and dehydrated citrus fruits and gently stir with a fork one last time. It's easy to make your own dehydrated citrus fruits in the oven, just follow this tutorial where we show how to make dehydrated orange slices.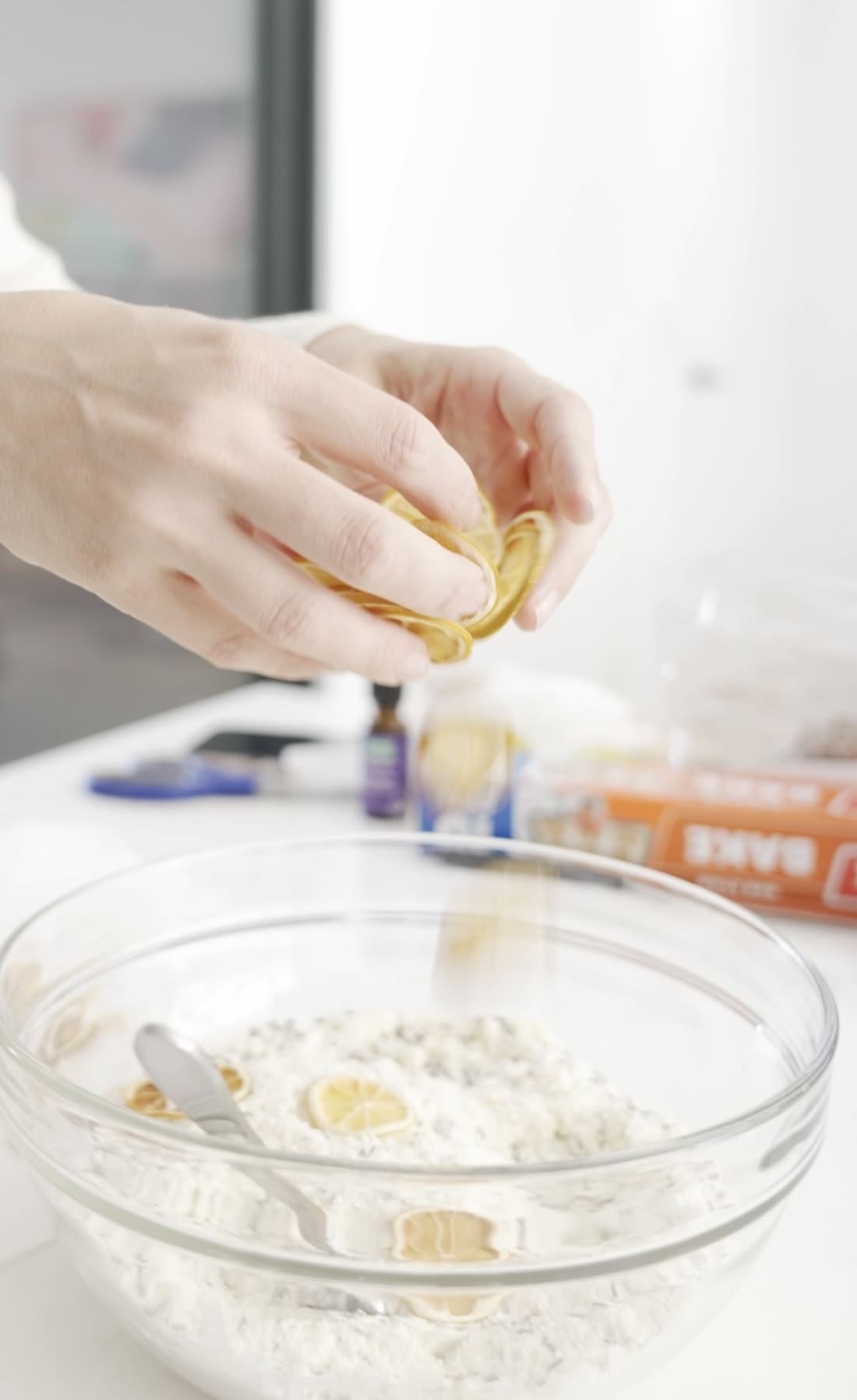 4. Transfer your milk bath salts into an airtight container.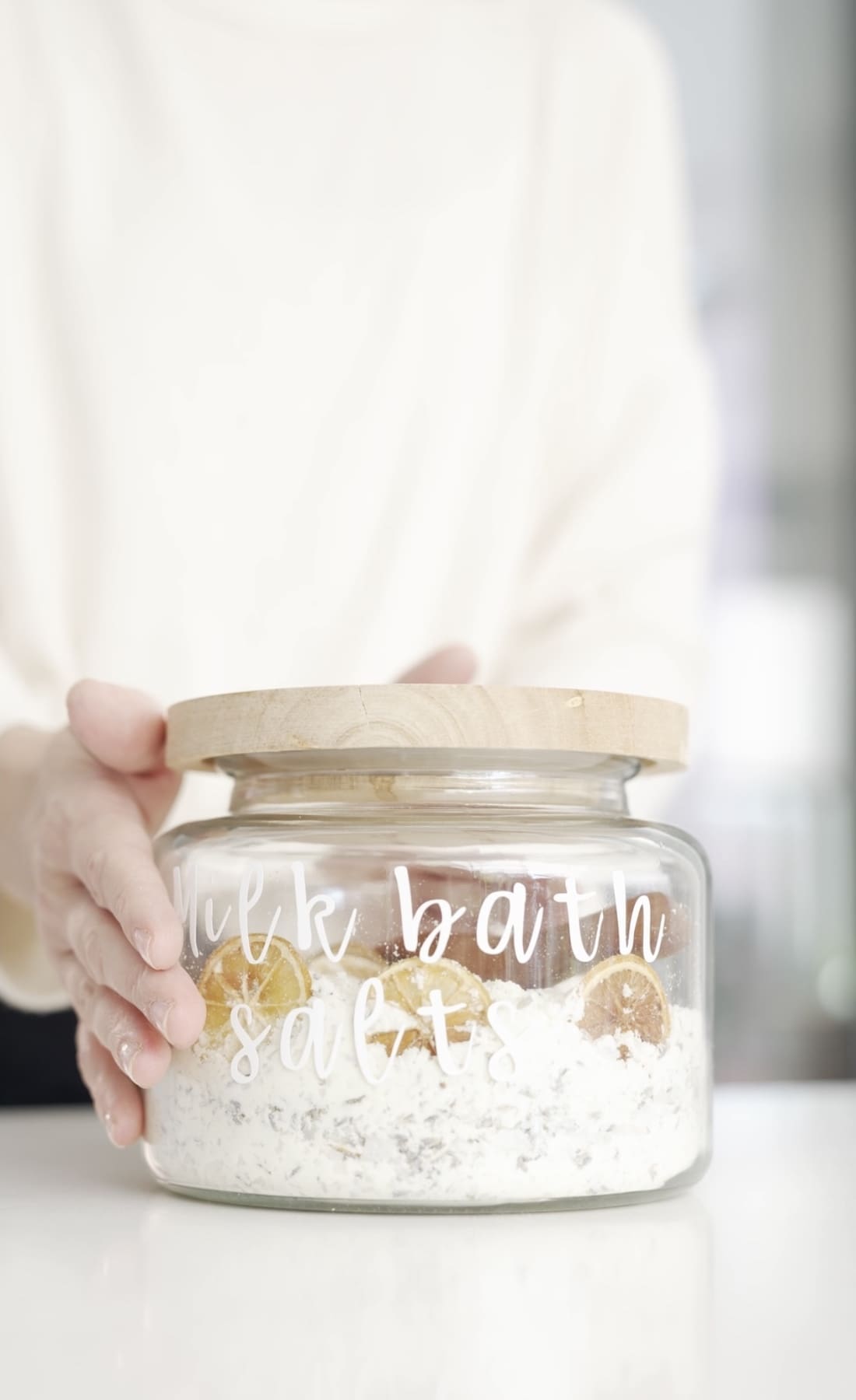 This DIY is so simple and makes for a fabulous gift — simply add ribbon and perhaps a dried citrus wheel to decorate!
Will you give this DIY luxe milk bath salts tutorial a go? We'd love to know if you adore it as much as us!
Disclaimer: This post contains some affiliate links. This means that when you click on a link and purchase something from that site, we may make a small commission at no extra cost to you.