Halloween is just around the corner and a quick and affordable project to get your home ready for the celebration is to make a DIY Halloween door mat! Costing little more than $10, you can customise this tutorial to suit your Halloween styling. We opted for a classic 'Trick or treat' message, but some other fun ideas are 'Witch please' and 'Boo' where the 'oos' are pumpkins. You can get as creative as you like!
Related article: Creating a spooky yet stylish Halloween
Related article: Terror-ific Halloween home styling: Creating a spooktacular entry for under $100
Items you will need:
Door mat (we got ours with a black border from Big W)
Cricut machine (preferable) or an Xacto knife
Black market (we used a Pilot Pintor as it's a paint marker that works well on almost any surface)
Black paint
Fine tip paint brush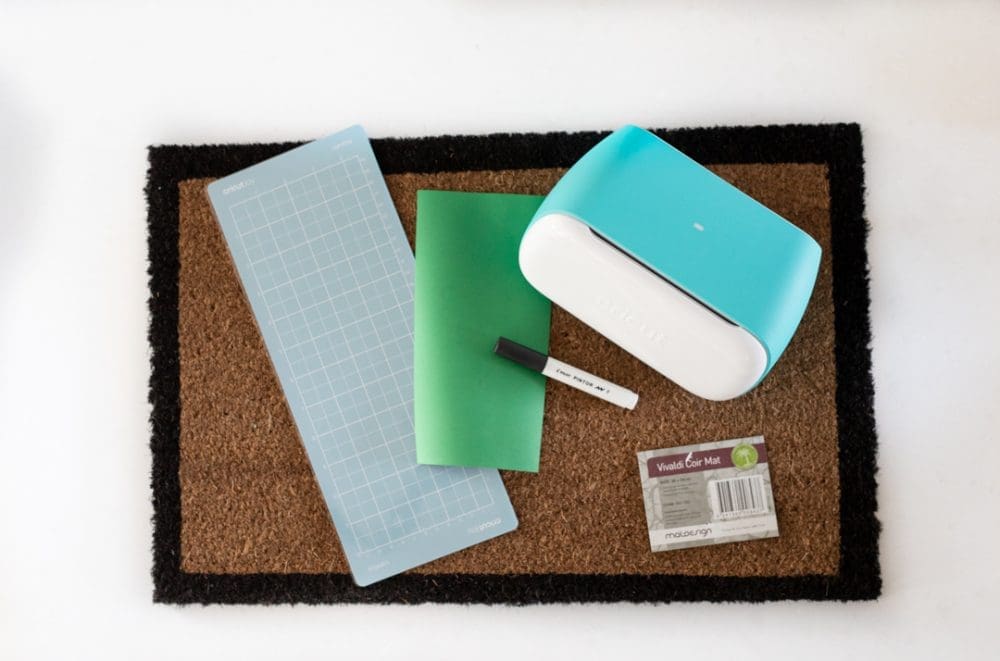 Steps:
1. Use your Cricut machine to cut the words 'Trick or treat' out of card. We used a scary font for 'Trick' and a more decorative font for 'treat'. If you don't have a Cricut machine, you could use a regular printer and then cut the letters out using an Xacto knife. This is more time consuming method though and to make life easier on yourself, it's a good idea to select relatively simple fonts with a heavy weight.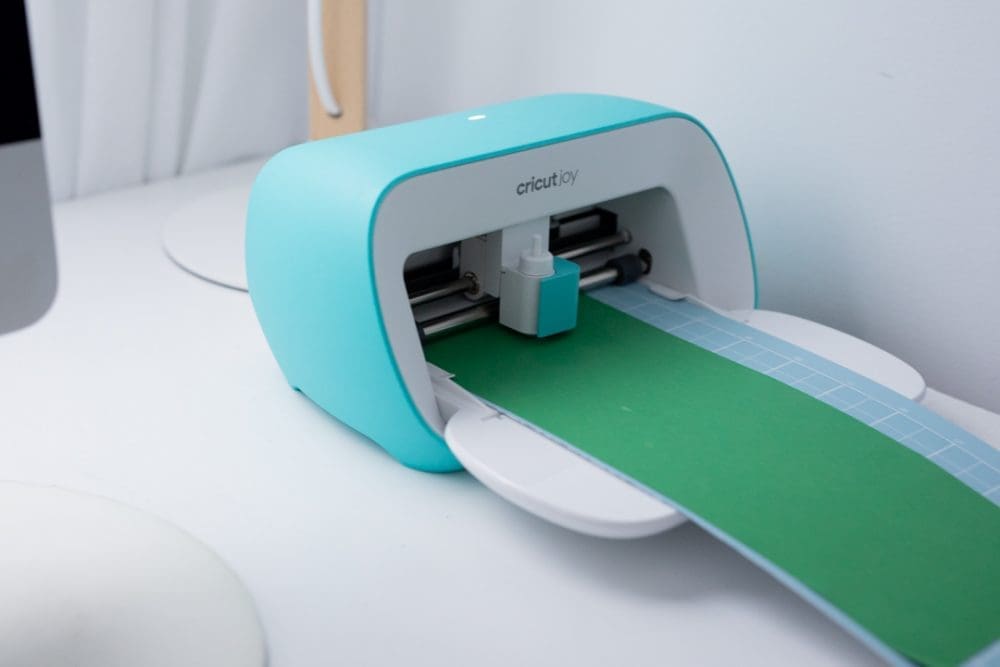 2. Tape the cardboard stencils in the desired position on your door mat and use the black marker to write the words 'Trick or treat'.
3. Then go in with black paint and a fine tip paint brush to carefully add more black.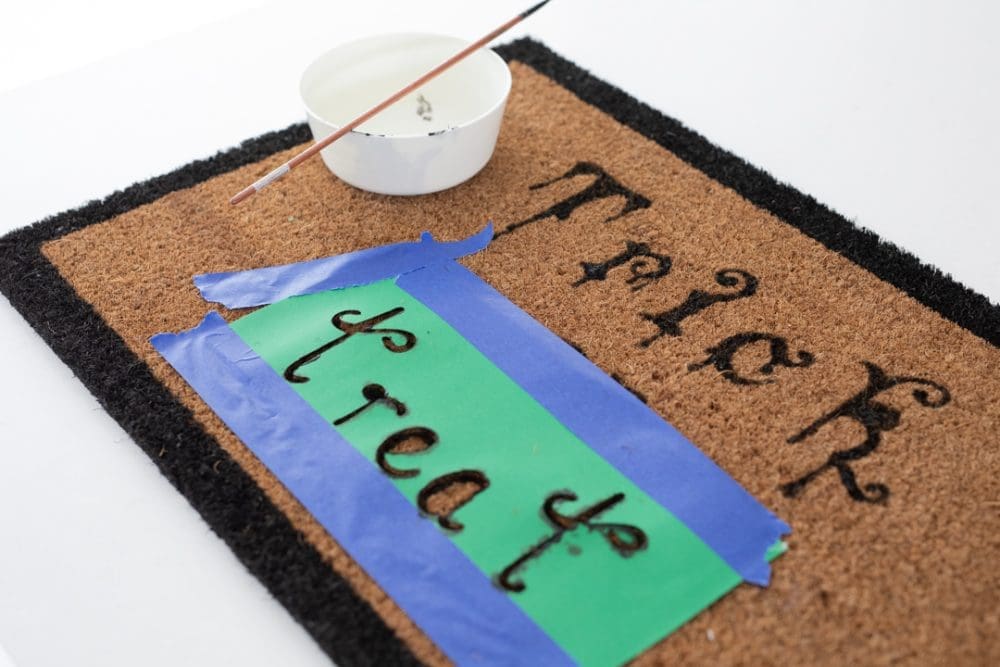 4. Add other decorative elements to your mat, such as spiders, cobwebs, skulls, pumpkins or ghosts. We added a cobweb to two of the corners using the Cricut machine.
5. Once you're happy with your mat, place it in your entry along with your other Halloween decor. Happy Halloween!
Are you getting into the Halloween spirit this year? We'd love to know what DIYs or styling you're doing for Halloween. And if you make this DIY Halloween door mat, we'd love you to tag us at @stylecuratorau when you share it online or email a pic to us at hello@stylecurator.com.au!